The 8 Best Document Management Software Solutions in 2023
Running a business means dealing with a constant flux of paperwork. With technological advancements, almost every business, regardless of size, relies on document management software. This guarantees easy access to all documents and minimizes the risk of misplacement. Here is the best document management software.
#1 Docuware
Docuware stands as one of the longest-standing contenders on this list. With their extensive experience, you can trust that their services excel. If you need comprehensive document management software, this option ranks among the finest choices available. And it's not without reason, considering the competitive landscape.
Among the notable features offered, you'll find invoice processing, tools for managing employees, customizable permissions for secure document access, and automated digital workflows. Given the breadth of features available, there is something for every user, but not all customers require every single feature.
#2 Factorial Document Management Software
Factorial Document Software provides a comprehensive and secure solution for efficient management of company and employee documents. Trusted by more than 8,000 companies in over 65 countries, this platform simplifies document organization and centralization, making collaboration and compliance effortless.
Organize Employee Documents. HR teams effortlessly access pay slips, contracts, leaves, IDs, and other essential employee documents, thanks to meticulous organization.

Custom Document Folders. The repository features a structured and user-friendly interface, with custom folders for different document types. Employees receive notifications when new documents are available.

Effortless Bulk Uploads. Uploading documents in bulk is simple, saving time and effort for users handling large volumes of data.

Centralize Company Documents. Business-related documents can be easily located in a centralized repository, allowing for convenient sharing with employees.

Digital Signatures. Securely sign legal documents electronically while adhering to legal standards, using secure digital signatures.

Document workflows. Streamline internal processes by creating document approval workflows.
#3 PDF Scan for iPhone
While you are looking for a way to keep files in order, you can get confused between digital and physical versions of documents. This scanning tool will help you digitize anything. With PDF Scan for iPhone, you can convert physical documents to digital and ensure good image quality. This PDF scanner can also convert PDF to Word. It has never been so easy to scan docs.
#4 Hightail
Hightail focuses on providing a superior alternative for creative businesses, such as graphic designers, to store and share images and videos. While it may seem unconventional, different businesses have diverse requirements.
Furthermore, creative businesses heavily rely on image and video files daily. Therefore, if your work primarily involves regular documents, it may be advisable to explore other options. Nonetheless, for businesses that benefit from the service, it is fantastic. It enables seamless collaboration by allowing team members to swiftly exchange images and videos, streamlining the creative process.
 #5 Templafy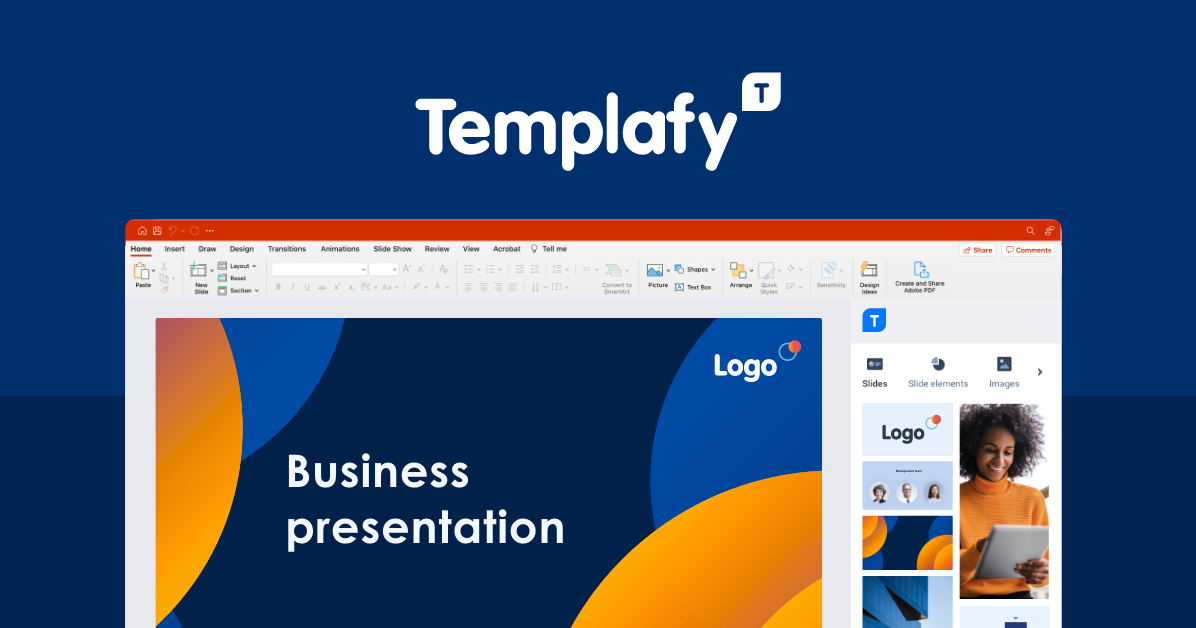 Templafy, the latest addition to document management software, has quickly gained a massive global customer base due to its exceptional design choices. However, it primarily caters to large corporations and might be overwhelming for small businesses.
In addition to the essential document management tools, Templafy offers features like email signature management, font control across all content, and robust quality control tools.
 #6 Microsoft SharePoint Online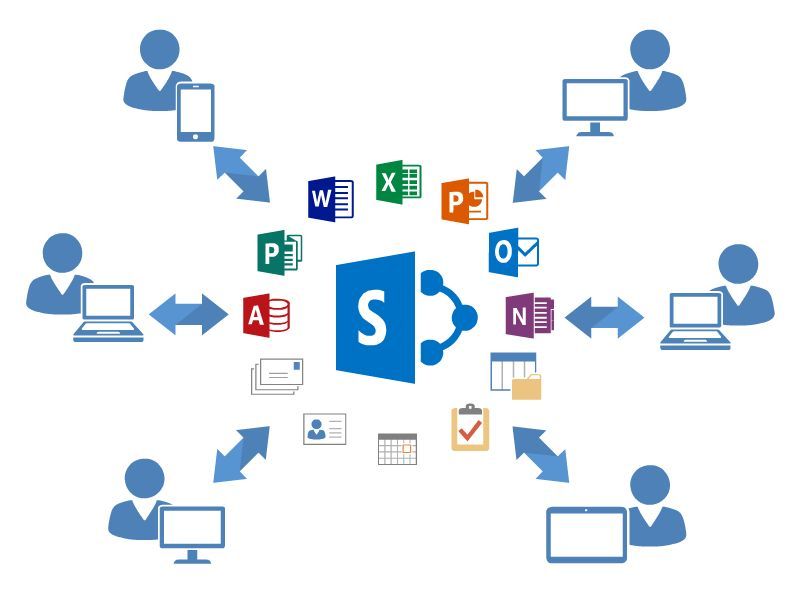 Most companies utilize Microsoft Office in some form or another. It is no surprise that Microsoft SharePoint Online offers top-notch document management software. But, it does much more than just document management.
Microsoft SharePoint Online goes beyond the basic features like file uploads, downloads, editing, and sharing. It incorporates advanced functionalities such as tracking edits, enabling multiple users to collaborate on the same document, data loss prevention, and much more.
Its greatest advantage over other platforms is its unparalleled security. Microsoft has developed the most robust and powerful security measures for document management software, positioning it as the leader in this category.
 #7 Jotform
Jotform empowers users to generate leads, accept payments, conduct surveys, manage job applications, and register event attendees. The form builder allows the addition of emojis, icons, animations, and video backgrounds to create captivating one-page surveys. Jotform seamlessly integrates with popular platforms including PayPal, Google Drive, Dropbox, MailChimp, and SalesForce through plugins.
 #8 eFileCabinet
eFileCabinet, an exceptional document management software, deserves special mention on our list. This online-based solution eliminates the tedious task of manual filing by automatically organizing your documents. Surprisingly, it even goes a step further and stores all your files, effortlessly.
Now, you might be skeptical about finding documents easily. Rest assured, eFileCabinet allows you to effortlessly search for individual documents and folders and keeps track of frequently accessed files for quick retrieval. All you need to do is upload files and rename them accordingly.
What sets eFileCabinet apart from the competition is its user-friendly interface. It's designed to be intuitive and suitable for individuals across all levels of expertise. For most small businesses, this crucial aspect makes it the ultimate choice in document management software.
Conclusion
Document management without the right software is an inefficient and misguided strategy. Now that digitizing any document is a piece of cake, it makes sense to use the best document management software. The faster you integrate them into your business processes, the more efficient the work of all office staff will become.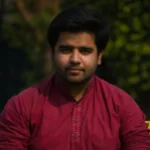 Adhar Dhaval is experienced portfolio, program and project leader with demonstrated leadership in all phases of sales and service delivery of diverse technology solutions. He is a speaker sharing advice and industry perspective on emerging best practices in project leadership, program management, leadership and strategy. He is working for the Chair Leadership Co.