Top 10 Payment Gateways in the USA to Know About in 2023

Nowadays, most people are involved in starting their online businesses. But, it is not at all an easy task. There are several things that you should consider before you move ahead with establishing your business. It includes selecting the right channel, marketing your business, integrating services like payment gateways, etc. As a store owner, it is your responsibility to set up everything well to ensure the smooth running of your business. Most importantly, you should focus on offering digital payments to your customers to reap maximum benefits.
However, it is equally important for you to settle on the right payment gateways if you want to easily accept payments without compromising security. Note that the payment gateway you choose can either make or break your online business game. 
Now, with the availability of multiple payment gateways in the USA, it is natural for you to be confused. So, we have come up with this detailed guide to make things easier for you. 
Here, we will inform you about some of the best payment gateways, from Paytrace to Monetico Payment Gateway. Let's delve in: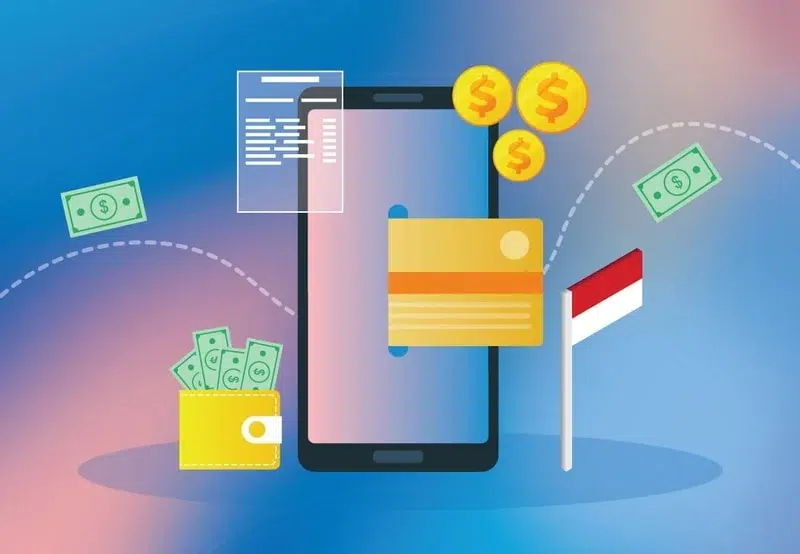 Best Magento 2 Payment Gateways
1. Quickbooks
Quickbooks is a recognized accounting software package in the USA. It is mostly employed by medium and small-sized businesses to manage invoices and bookkeeping.
Several well-known brands have successfully employed this payment gateway for years due to its advanced features. It includes automatic recurring invoices, e-checks, instant invoices, etc. 
With this feature-rich payment gateway, you could successfully manage finance and accounts in your store.
2. Paypal Multicurrency
The conventional Paypal payment gateway only supports the store's base currency and does not facilitate the processing of payments in other currencies. Here comes the role of Paypal Multi currency Magento 2 extension.
It is undoubtedly the best thing to choose if you are looking forward to accepting payments from customers across the globe. 
With its aid, you can offer your customers a payment process that supports the multicurrency of the world. Also, as it allows your customers to make payments in their preferred currency through Paypal, it helps enhance the user experience.
3. Authorize.Net
The next payment gateway in our list after Paypal Multicurrency is Authorize.Net. With its aid, you, as a business owner, can offer your customers distinct payment alternatives. 
It includes credit cards, debit cards, and eChecks to digital payments such as PayPal, Apple Pay and Visa Click to Pay. 
4. Offline Credit Card Payment Method in Magento 2
The Magento 2 Offline Credit Card Payment functionality lets customers save their important credit card details. They only require their credit card number and the expiry date for this. Once done, the card details are stored in an encrypted format in the secured database, especially through the built-in encryption method of Magento.
This Offline Credit Card Payment Method in Magento 2 extension by Elsner also facilitates customers to make payments later when placing an order. Not only that, but it also facilitates the processing of credit cards offline.
5. PaySimple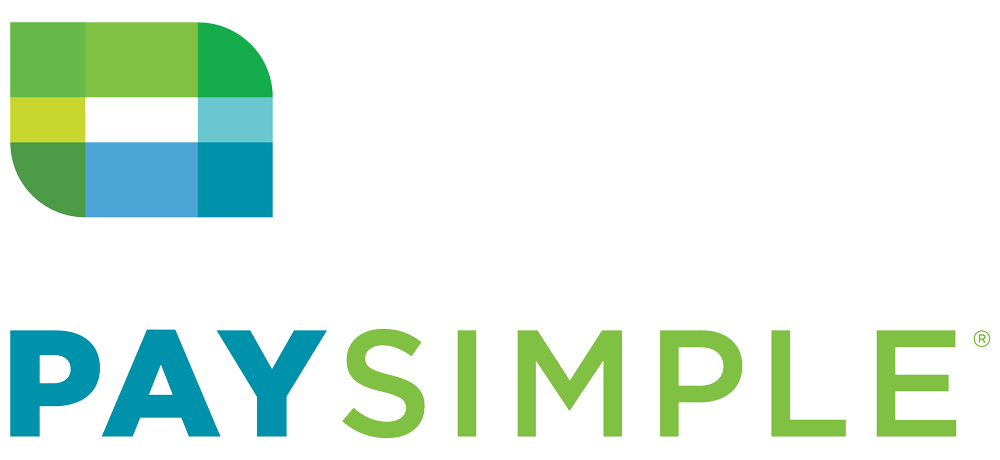 PaySimple is a cloud-based payment gateway known for offering solutions to automate billing, manage customers and capture payment. It also offers multiple payment modes for capturing payments utilizing online storefronts and payment forms. 
The best part about this payment gateway is that it offers real-time performance and prepares tailored and visual reports. This method helps streamline billing, like recurring and automated billing schedules and direct payment collection.
6. PayTrace Payment Gateway
PayTrace Payment Gateway is one of the most popular online payment processing companies known for offering efficient and secure ways to accept credit card payments. 
It accepts all key credit cards, including MasterCard, Visa, Discover, American Express, JCB, etc. Also, it can process payments in US dollars. 
If you are searching for an extension that integrates a resourceful payment gateway system with your Magento store, choose PayTrace Payment Gateway Magento 2 extension by Elsner. 
With its aid, you can allow your customers to stay on your online store for payment for services and products. In this case, the payment is done automatically from the checkout page, which helps in saving you time. So, it ultimately leads to a positive user experience.
7. Amazon Pay
Amazon Pay is a popular online wallet-based payment service with the help of which Amazon users can make payments, especially through their wallet balance. 
The best part about this payment gateway is that it works smoothly with online stores and is well-optimized for mobile apps, making overall things easier for mobile shoppers. 
8. WePay
WePay is a leading payment service provider typically employed by small businesses for accepting online payments. The best part about choosing this payment gateway is that it provides an in-built fraud prevention and protection system. It utilizes machine learning algorithms and social data collection for this. 
The main advantage is its modular APIs and single SDK, which allows developers to minimize efforts, save time and reduce certification and operational costs.
9. Monetico Payment Gateway
Monetico Payment Gateway is a tailored payment gateway perfectly adapted to your sales volume and industry. One can easily integrate it into their online store. It lets you accept payments on a 24/7 basis from across the globe without restrictions of time zones and geographical boundaries from any customer.
Monetico Payment Gateway Magento 2 is a world-class extension built by certified Magento developers of Elsner. With its aid, you can swiftly accept payments in Magento through Monetico Payment Classic Package.
The best thing about this is that it supports the sanction method payment page. As a result, it facilitates payment fulfillment on the redirected payment page of Monetico. Also, it lets you install and configure your Magento 2's electronic payment terminals.
10. Stripe
Stripe is a payment gateway that helps merchants accept debit and credit cards or other payments. It offers a hosted payment solution with an embeddable UI toolkit, third-party integration support and invoicing. 
Stripe payments are well-suited for businesses inclined towards making most of their sales online, as a vast majority of its features are geared toward online sales. Please click for stripe account login. 
Concluding Thoughts
So, these are some of the payment gateways you must know about in the USA. Always be clear on your budget and specific business needs to decide the best option that suits your requirements. Ultimately, while making a choice, your main objective should be to offer your customers an easy-to-use and secure payment gateway.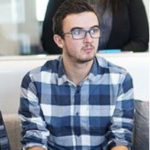 11+ years strategic communications, marketing, and project management experience. I am a trainer at StarWood Training Institute, focusing on online courses for project management professionals.
Tags:
best payment service provider
top payment service provider