Tips and Tools to Protect Your Facebook Account from Hackers
Have you ever wondered what makes the issue of Facebook account security so critical? The matter is that according to researchers, Facebook is the second most impersonated brand in phishing attacks, with 17% of all such attacks being directed at Facebook users. So, how to protect your facebook account from hacking?
Surely everyone understands that the password on Facebook should be complex and unique. Two-factor authentication is also something that should be definitely used by those who care about their data and security. However, there are some less obvious ways to protect your Facebook account from being hacked. Next, you will find out some tips and tools that can help you to protect your Facebook account from hackers.
Tips and Tools to Protect Your Facebook Account from Hackers
What can you do to secure your Facebook account and avoid the situation when fraudsters hacked Facebook account and changed email fixing? There are several ways you can secure your Facebook data. What's more, using a complex password and two-factor authentication is not always enough, so let's discover more effective protection practices.
Renew Your Password
The first thing you need to do is update your password if you are using an easy-to-guess one. If you do not remember the basic recommendations, then let us briefly recap them for you. The password must be at least 12 characters long and include a combination of letters, numbers, and symbols. Remember that you should not use personal information (name, date of birth, or phone number) in the password. Also, do not use the same combination for different profiles.
Check Out Open Sessions to Protect Your Facebook Account
The open sessions option helps to check which devices your account was accessed from and where. To do this, go to the security tab in the settings and then find the "Where You're Logged In" section. However, there are a few caveats here:
The location that Facebook indicates in public sessions depends on the IP address of the device. Sometimes the network does not detect them very correctly. Therefore, it is better to check the devices themselves from which you logged into your account.
Exclude the VPN influence. Such services also change locations. If Facebook cannot determine the location, it will mark it as an unknown location.
Pay attention to the number of sessions to protect your facebook account. If you see 10 or even 20 sessions in this section, don't worry. They include both logins from different devices, as well as from different browsers, IP addresses, and even apps. Logging in from the browser on the phone, the messenger, and the app will be considered three different sessions.
If you see a session from a device you do not know and don't use, in the same tab you need to exit this session (by clicking on the three dots next to the session), change the password and enable two-factor authentication if it is not enabled for you.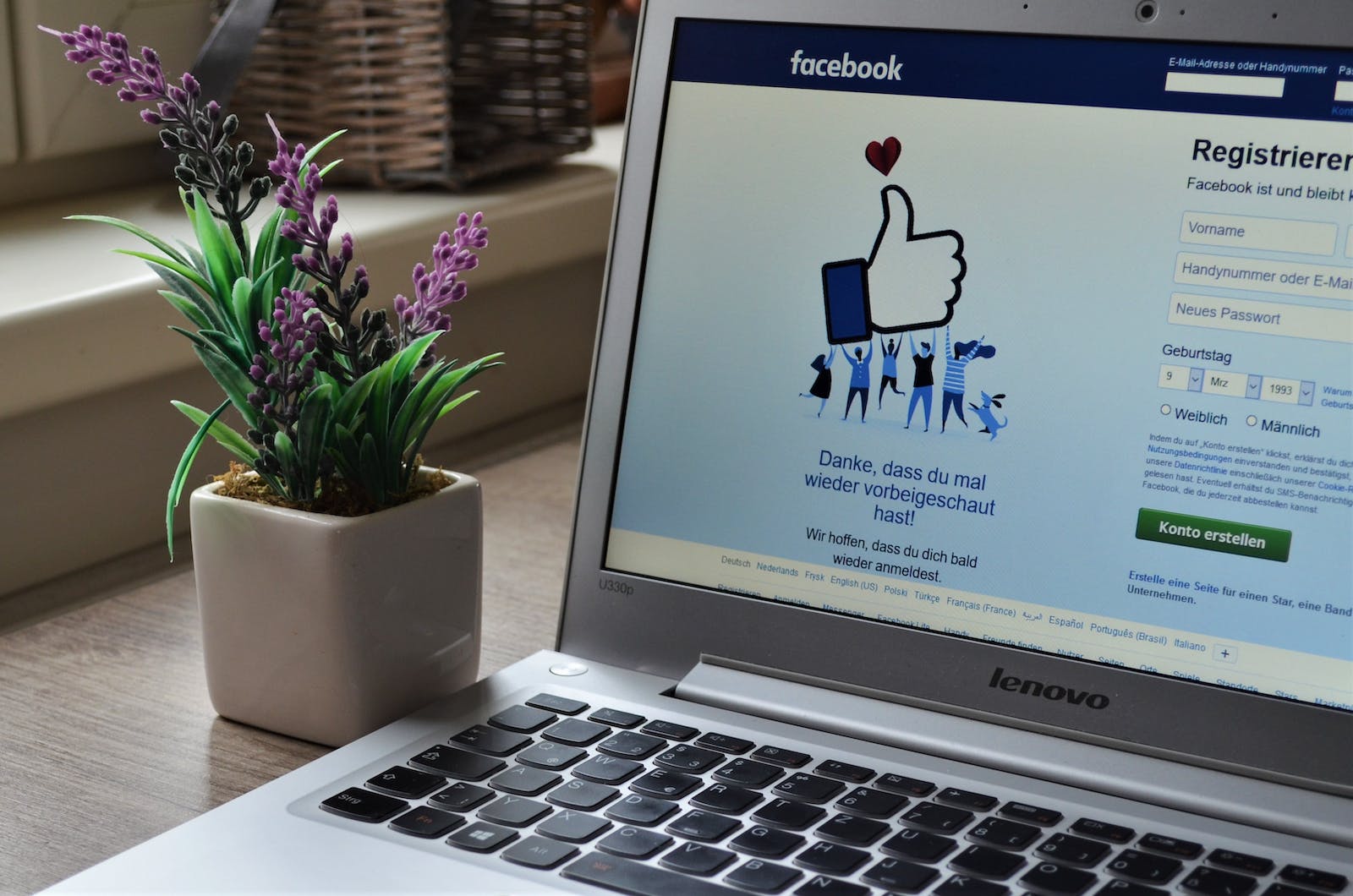 Use Entry Alerts
For each new entry (from a new browser, computer, smartphone, or location), the network can send you alerts. This option can be enabled in the settings in the "Security and Authorization" section. Here you can also choose where to receive notifications: in the messenger, in the app, or by email. It is better to choose several options at the same time.
If you received such a notification but did not log into your account from a new location, then there is a possibility that hackers have gained access to it. If the notification was received by email but not on Facebook, then it is better to check the letter once again (after all, it may be phishing). It's best to check the list of emails that Facebook has recently sent to the user. All this is available in the same section.
Customize Password Recovery Methods To Protect Facebook Your Account
If you have forgotten your Facebook password, you can reset it using recovery codes. If a scammer has access to your main or additional email or can intercept a message with a recovery code, then they can gain access to your account.
Therefore, a complex unique password in combination with two-factor authentication, recovery methods, and other security measures must also be configured on the email that is linked to your Facebook account.
Some users use additional email so as to log in if the main email will not be available. The problem lies in that many forget about such an option. For example, if a user changed the email service in 2016, then it is possible to log into the account through the old email. What is the problem? The hackers can use additional emails to get access to the Facebook profile. As practice shows, such additional emails do not always have secure passwords. So this is an easy way that hackers can use. The fact that the old mail remains linked to the account is not always obvious. This option is hidden in the settings to protect your facebook account from hackers. You can see this if you go to the general account settings.
Use Trusted Devices
It is better not to access your Facebook from other people's devices. If you still need to do this, then there are a few tips to consider:
You need to ignore pop-ups with a suggestion to remember the browser. Even if you log out of your account, the next time you log in to the network in this browser, two-factor authentication will not be required. What is more, the network will not send you an unknown authorization message.
If you accidentally saved the browser when logging in from someone else's device, you can clear the cache (for example, in Chrome this can be done in the settings).
It's best to always log out of your session, and not just close your Facebook tab if you're using someone else's device. You can always check all open sessions.
Wrapping Up
All these measures will not protect your Facebook account from hacking by 100%. But they will definitely protect you against common threats, for example, phishing or password reset. So, don't miss the above tips to secure your Facebook profile.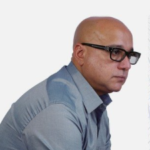 With more than 20 years of progressive experience as Program Manager and Project Manager had led complex IT projects/programs in a wide variety of industries in America, Latin America & Italia.
Mario Bisson Andini is an advanced Program Manager who is the founder of Bisson Training.
Tags:
how to protect facebook account
protect facebook account
tips to protect facebook account