7 Social Media Types to Market Your Brands and Attract Your Customers
Not every form of social media is equal. And it's not just about what you post on Facebook or Twitter. People use social media to connect for a variety of reasons, and the term "social media" encompasses a wide range of distinct social media types catering to those different motivations. Despite the fact that social media marketing and advertising have become almost second nature, learning about the many sorts of social media platforms will help you create more targeted social media marketing campaigns for your brand. With more qualified leads and improved brand engagement, you will be able to generate more income.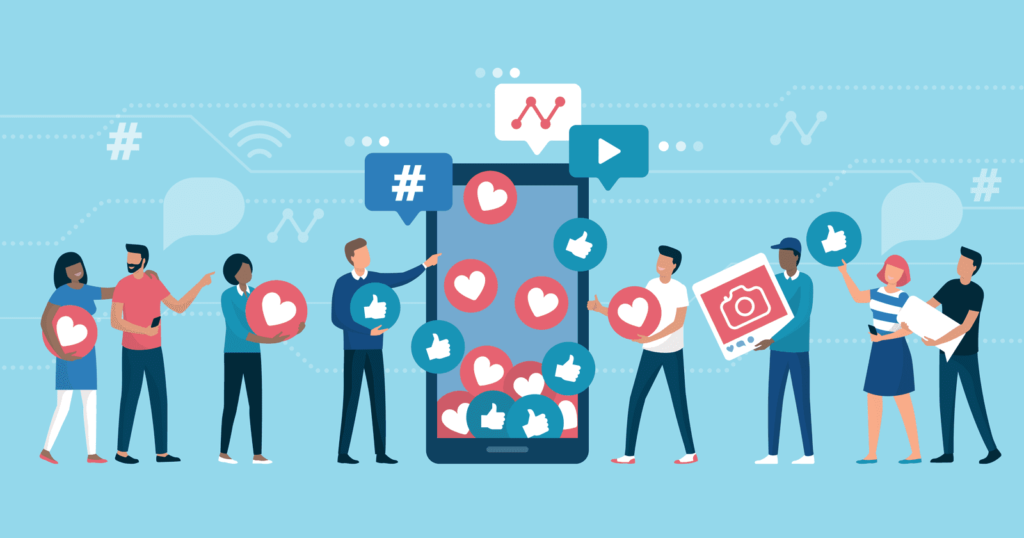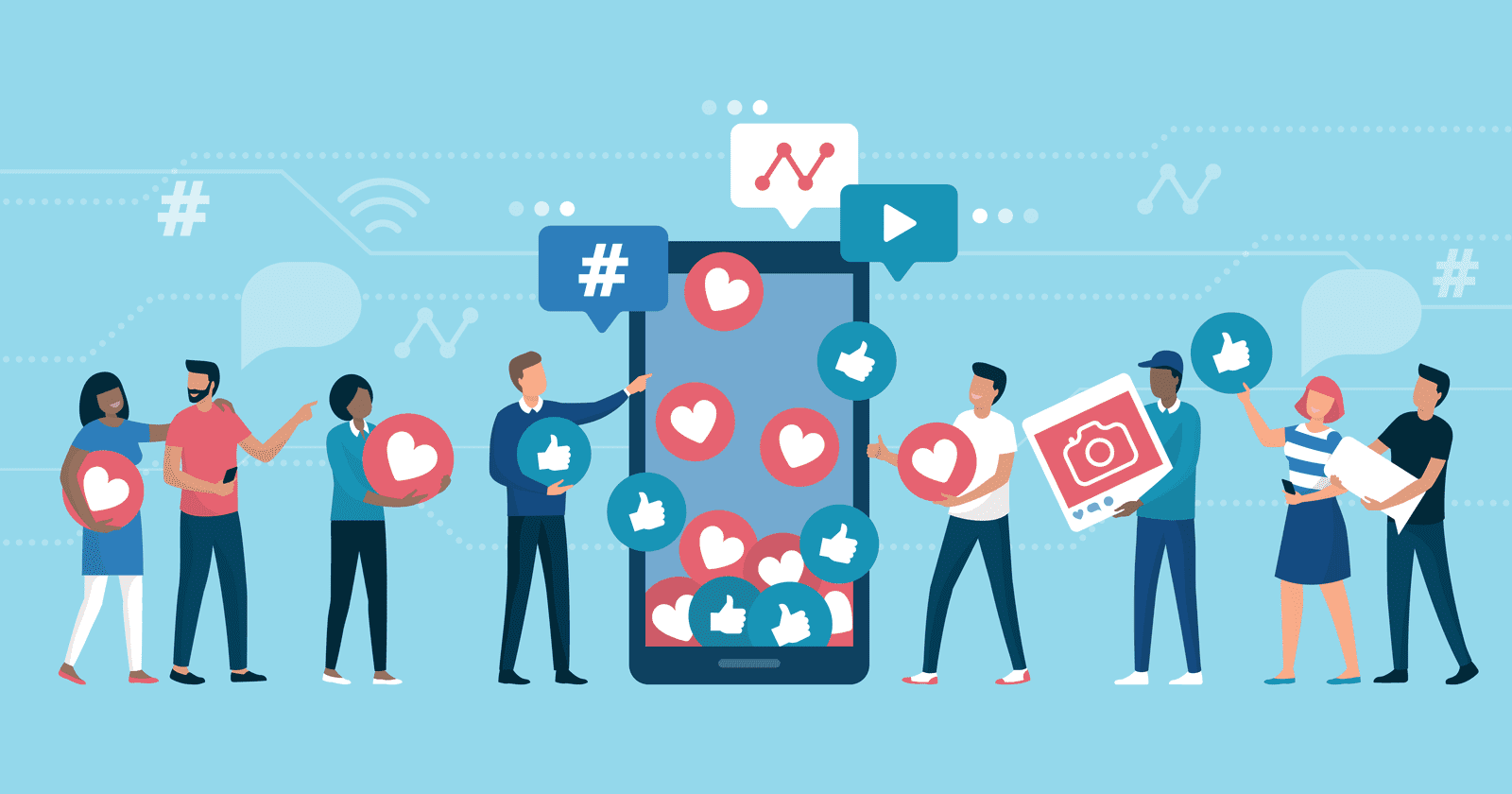 We'll take a look at seven distinct sorts of social media and how you may use them to your advantage in this article. However, before we get started, let's take a look at why you should care about social networking.
Why Social Media Is Essential?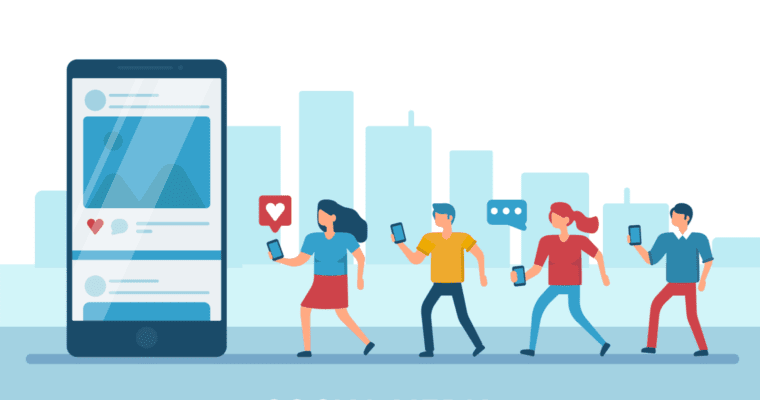 There are a variety of reasons why people use social media, just like there are a variety of social media platforms. People are driven to social media because they want to connect with others who share their values and beliefs. Social media allows people to express themselves in a variety of ways.
Marketing and social media influencers have the opportunity to create leads, improve traffic to their websites and other platforms, as well as to build brand awareness and recall through social media.
If you're just getting started with social media marketing, you might be under the impression that you need to be active on every network. Furthermore, it's not even a good idea to try considering the wide variety of social media platforms available today and the varying populations' preferences for specific sorts of social media and platforms.
It's better for marketing to focus on developing communities or buying accounts only on the platforms where your target audience spends their time.
Additionally, social media allows advertisers to engage directly with their target audience. Utilize social media as a way to provide customer service, educate potential and current clients on how to use your services, and keep them informed about upcoming specials and special events.
To help consumers make an accurate decision about which social media networks are best for you and your business, we've put up this guide.
7 Types Of Social Media
You can interact with clients, develop a community, and expand your business by taking a deeper look at the seven most popular types of social networking. Since your target audience is likely to be on at least some of these platforms, you can be confident that your campaign will be effective.
1.   Platforms or Social Media Types of Networks

When people think about social media, they tend to think of networks like Facebook and Twitter. It's understandable, given how much of our lives are spent on social media platforms like Facebook and Twitter.
Connecting consumers to the companies they care about is made possible by social media platforms like Facebook and Twitter. Users on social networks frequently express their opinions with their networks, form and join groups of like knowledgable people, and more.
Brands may use social networks to reach their target audience through both organic and paid content or through influencer connections. These platforms allow brands to gain insight into their target audience and even employ social listening techniques to find out how their target audience feels about the brand in question and its competition.
You can use this information to improve your brand's visibility and attract your target audience.
2.  The Internet of Images, Videos, and Media
It's a type of social media site where users can post images, videos, and other types of content for others to see. These websites' material is more imaginative than that seen on other social networking platforms.
You can harnes the power of user-generated content and connecting with influencers. So brands can expand their reach and build trust in their products and brand through social media.
Popular photo and video-sharing platforms like Instagram and YouTube appeal to people of all ages, making them an ideal platform for most businesses. Since many individuals are visual learners, these platforms allow marketers to communicate their message in a new and unique way. "
Additionally, this sort of social media offers a high return on investment and a large following.
YouTube has more than 2 billion active monthly users, making it one of the most popular video-sharing sites. Second only to Google in terms of global search volume (after Google). YouTube is the finest place to go for video material. It's also possible to work with YouTube influencers to spread the word about your business.
3.  Networks for Blogging and Publication of Content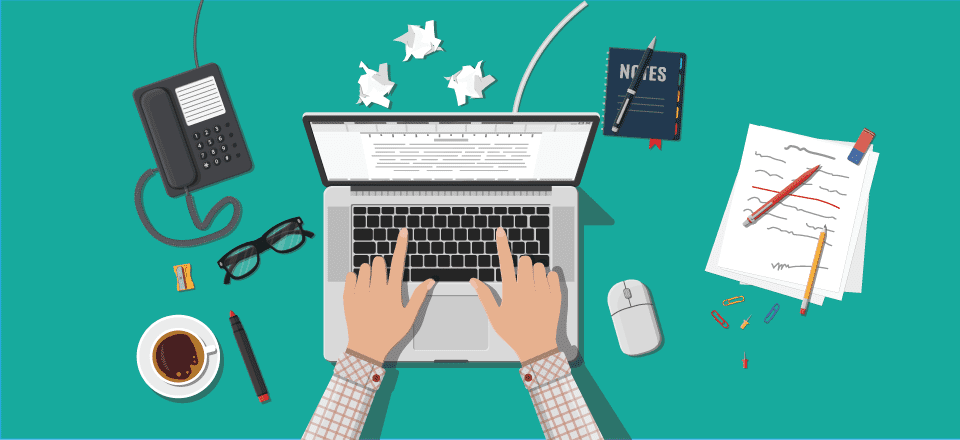 Blogging has been the most popular form of online content for many years now. With more than 1.5 billion blogs and 2 million blog posts per day being published around the world by their authors. Because they are effective, blogs are extremely popular.
Search engine optimization (SEO) plays a major role in content marketing. An average click-through rate of roughly 13% (for the third position) to more than 30% can be expected for pages that appear in the first three spots of search engine results pages (SERPS) (for results in the number one spot).
At this point, the click-through rate (CTR) declines to less than 2 per cent. There are many advantages to ranking high in search engine rankings. It's common for firms to provide blog content that teaches their customers how to use their products and services.
It takes a little more time and effort to use Tumblr and Medium, two of the most popular social blogging networks, to boost your brand's visibility and generate leads.
4.  Reviews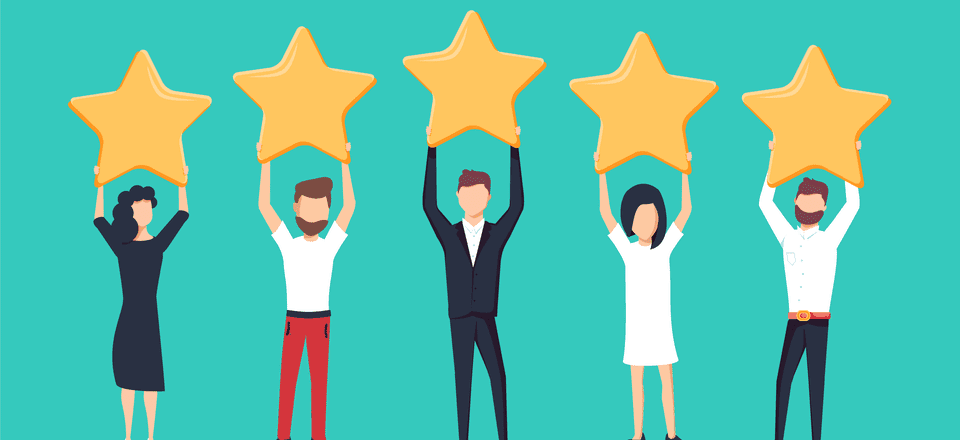 Customers can provide reviews for businesses on review networks which are among different social media types. It's a straightforward matter. Because consumer reviews may help you understand what you're doing well and where you need to improve, they are valuable to brands.
Positive evaluations also serve as great social proof, boosting your brand's reputation and enticing new clients to buy from you.  Besides you may use even unfavourable reviews to your advantage if you respond fast to customers' issues and fix their worries.
5.  Forums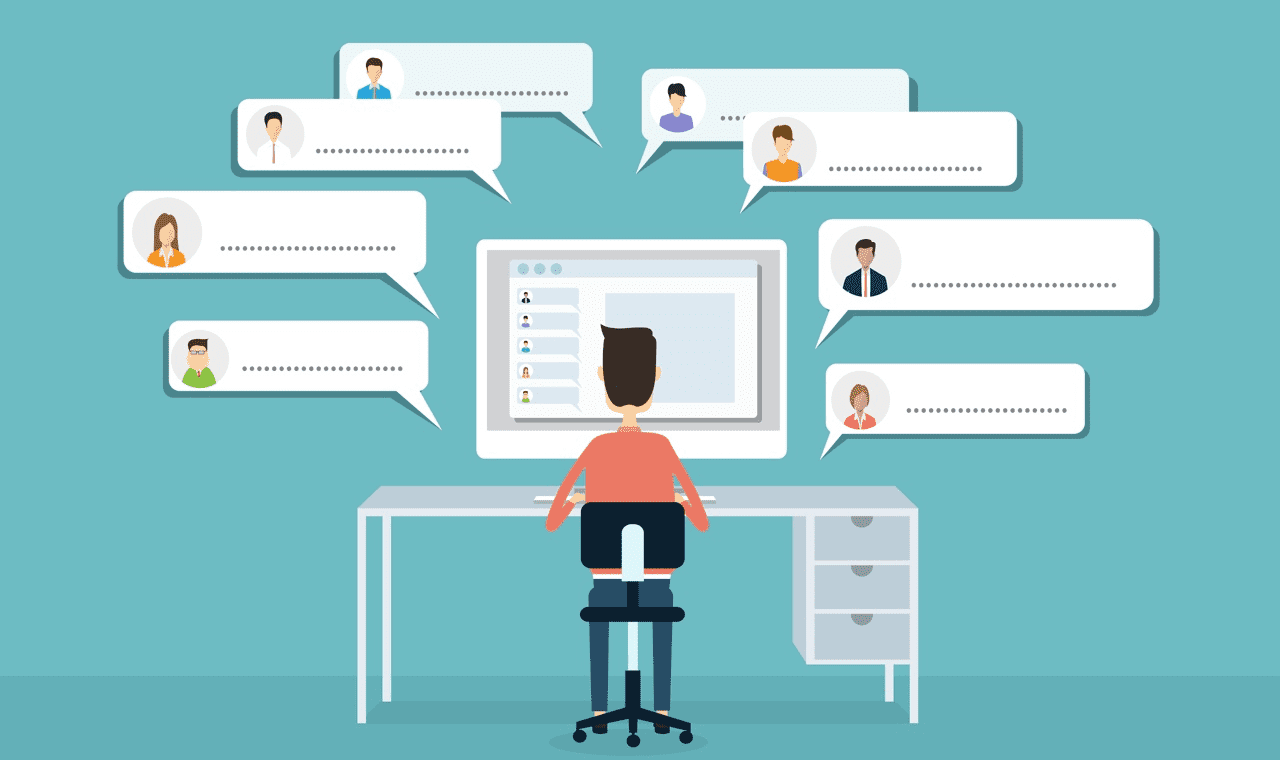 Other prominent social media types and platforms include discussion networks and forums. And it is easy to do market research on these sites because users are often asking questions and offering their own perspectives on a wide range of issues.
It is possible for brands to boost their credibility and authority by addressing inquiries about their sector on these platforms. Because of this, companies can still participate in online discussion forums by answering questions and providing links to useful resources for individuals looking for answers. Reddit and Quora are two of the most popular discussion networks.
6.  Networks Of People Who Share Their Shopping Habits With Each Other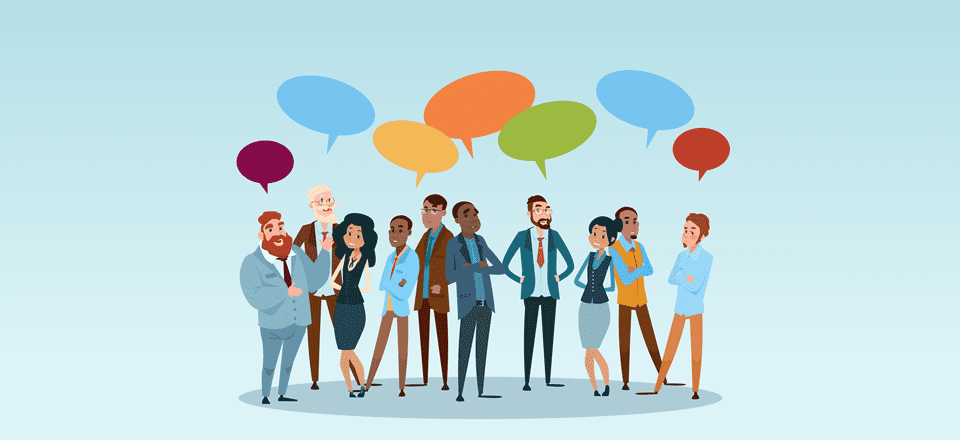 eCommerce has become increasingly integrated into a wide variety of social media types and platforms over the past few years. Consumers may easily remain up to date on their favourite companies and make purchases via social shopping.
Businesses can use social media as part of their marketing funnels to boost sales by leveraging the power of social shopping. Pinduoduo, a social commerce platform, is a great example of how social commerce is becoming more and more commonplace. Look out for these social buying networks if you're interested in using social commerce to your advantage.
7.  Content Curation Websites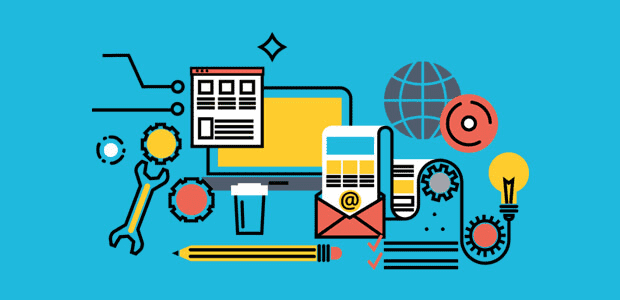 Using content curation and bookmarking sites, customers may locate and share popular topics as well as debate them. However, Flipboard and Pocket have also gained popularity as content curating tools among social media types. Greater business awareness, increased website traffic, and improved consumer interaction are all possible outcomes of employing this form of social media.
Conclusion
Brands have a fantastic opportunity to expand their reach, get more leads, and boost their revenue thanks to social media.
Even small businesses can benefit from the many different sorts of social media available. Because there are so many to choose from. Don't commit to a social media strategy before you know what type of social media (and which social media platforms) your target audience prefers.
Focus your efforts on those platforms, create a combination of organic and paid content to reach potential customers.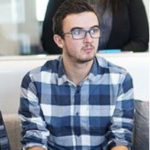 11+ years strategic communications, marketing, and project management experience. I am a trainer at StarWood Training Institute, focusing on online courses for project management professionals.
Tags:
different social media types
social media marketing
social media platforms
what are the different social media networks