What Are the Best Project Management Tools?
A lot of people have started preferring businesses over doing a job. The reason is obvious. They get to make more money and improve the living standards for not just themselves but also the people around them. If you are also an entrepreneur who has recently started a business venture, you should know that project management is of huge value. No matter what sort of company you own, you need to have project management skills. It might seem like a trivia question but is really important in the field of business. Although it is very easy to achieve any task that is associated with project management but still it is of great value.  If you are looking for a project management software tool to organize your project works, you are in the right place. In this article, we will provide you a project management software comparison to help you to select the one that suits your organizational requirements.
What is a Project Management Software Tool?
A project management software tool is developed to make make sure everything is on track in projects. It facilitates planning, cost control, project controls, collaboration, communication, resource management, and more. A project management software tool can either desktop or online. They offer a number of features to run everything smootly.
Below are key features of project management software tools;
Task Delegation
Planning, Scheduling, and Time Management
Documenting and File Sharing
Communication
Cost Management
Integration
Reporting
8 Best Project Management Software Tools: Features & Comparison
When it comes to organizing your workflow and keeping your project on track, excel spreadsheets will not be enough. Therefore, you need advanced software tools that provide you plan your project and generate performance reports. Some software tools will provide you a number of advanced features while others will only offer a few. Considering your project's and stakeholder's requirements, you should decide the best option to view what is going on.
Here are some of the most important project management tools that you need for the efficient running of your company;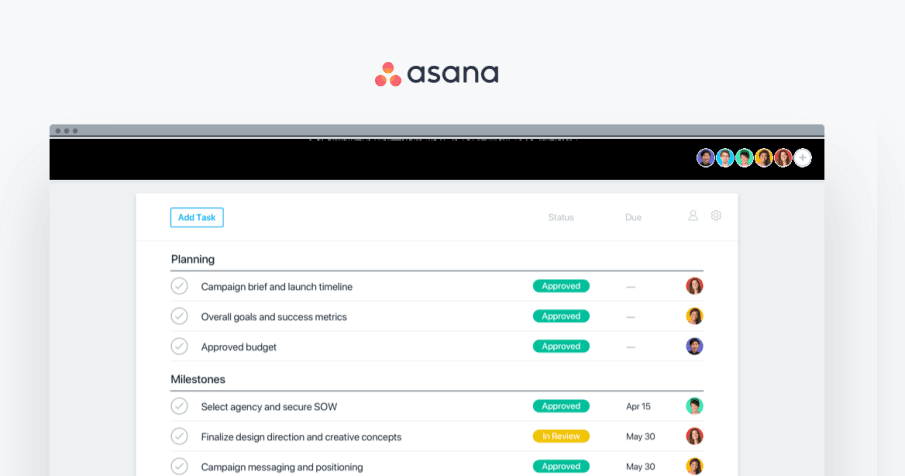 Asana has become really popular in very little time. Not just that it makes the workflow efficient but also helps all the team members to coordinate with each other in an effective manner. We all know how hard it sometimes becomes to keep track of every task you are assigned. Asana helps us all in dealing with that issue. If you are assigned a task, asana will break it into different tasks while making it easier for you to comment and know about the progress of the project. A lot of companies are using it for checking the statuses of the projects in an easy manner. They now do not have to take the help of emails for every assigned task. They simply generate the project for the person and the person gets to approach it whenever he desires.
Teamly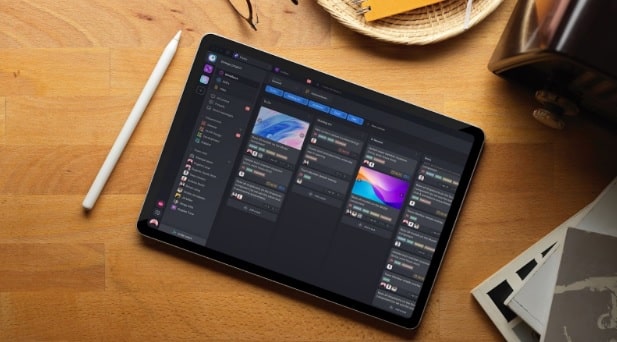 Teamly is a rapidly growing project management software designed with startups and growing teams in mind. Its user-friendly interface and essential features streamline the workflow and make it easy for team members to collaborate effectively. Teamly eliminates the need for constant email updates by breaking down tasks and making it simple for users to track progress and communicate within the platform. Catering to businesses of various sizes, Teamly is a great option for those seeking simplicity, effective communication, and efficient project management.
Trello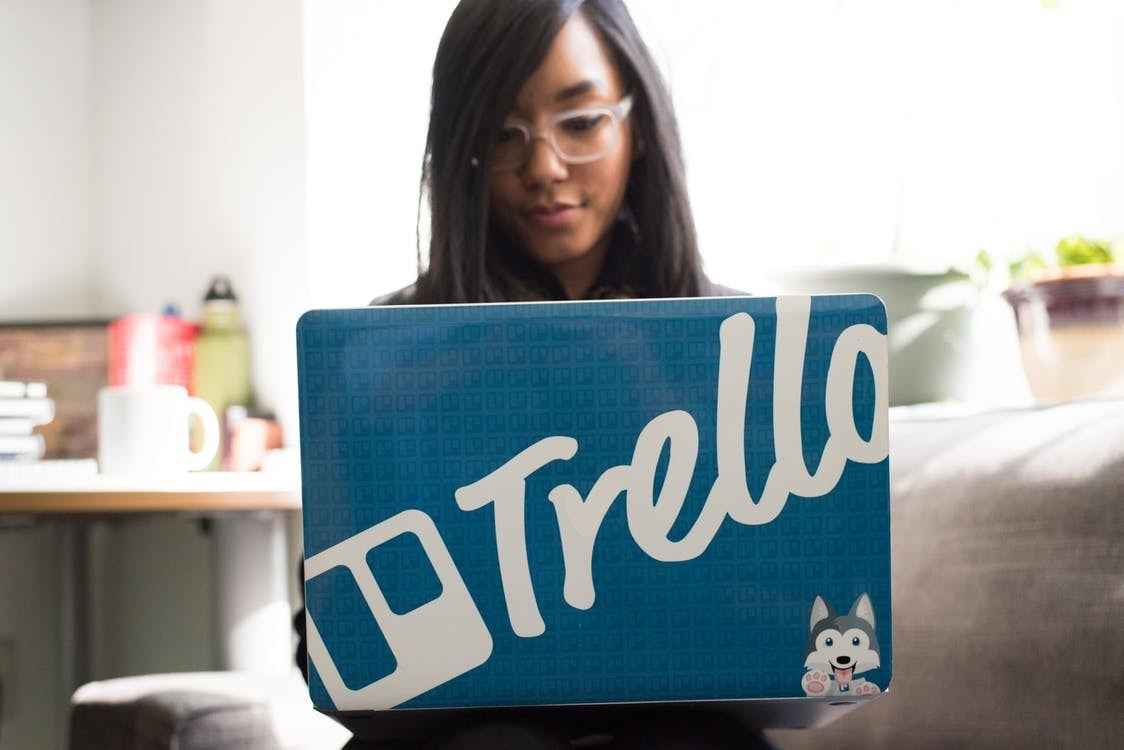 Trello is also a very helpful tool for project management that helps people in learning more about the vocabulary and other charts that are related to project management. If you want to get more familiar with the chart design and other stuff associated with it, you should really try Trello. It will make a lot of things easier for you. You will get to see different tasks in each card and then as per the priorities, you would be able to adjust them. You can also upload files right into it just like that of Asana. Also, whenever any project will be created for you, you will be notified through email.
Casual
For simplifying the project flows, Casual is a very effective tool. If someone doesn't have a background regarding project management, he or she should try Casual as it makes things a lot easier for them. You will be guided at every point and within a few clicks, you will get to do whatever you want. This simple tool can increase your efficiency to many folds because of its great functionality.
Omniplan
For Apple users, the best project management tool is none other than Omniplan. The simple to use tool provides you with all the project management information and helps you modify the projects as per your choices. You can not only create projects through this tool but also keep a track of them.
Basecamp
If you are more inclined towards managing the projects through emails and formal meetings, basecamp will be enough to cater to all your needs. This tool helps you communicate with everyone. You can attach files, create, track and manage projects through them. After you are done with a project, you can also upload your files through Basecamp as well. Also, through this tool, you can schedule meetings as well which are important for you to conduct.
Todoist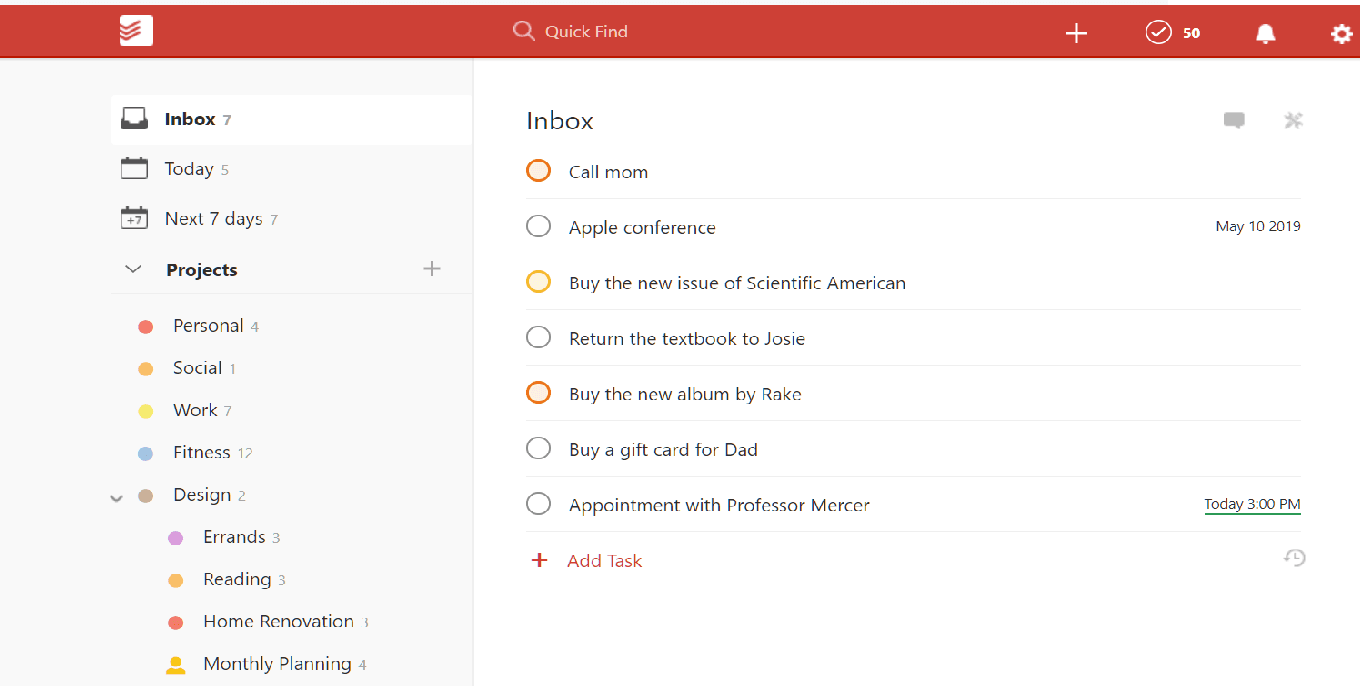 For effective communication and collaborations, Todoist should be your top choice. We all know it may seem quite complex to manage the project scope and make sure everyone completes his or her task on time. Todoist has made us let go of this stress which would have been impossible otherwise. You can seek this told through different apps and devices. Making plans and keeping up with the commitments would not be a problem anymore.
Pivotal Tracker
For exploring the most agile PM, Pivotal Tracker is a very impressive tool. This story-based project will make it easy for you to drag and drop the tasks. After you are done mastering this tool, you will be able to become efficient in fulfilling the projects you are assigned.
The above-mentioned tools can prove to be very effective for your project management. It will not only help you do your job fast but also increase effectiveness. If your task gets accepted, you will be notified. If your task gets rejected, you will get to see that as well. It will make things a lot easier for you and your company. So, make your company run more creatively to reduce your efforts and increase your competency to a huge extent.
Why Should You Use a Project Management Tool?
Using a project management tool provides many benefits to a project team. First of all, it improves collaboration and decision-making. The tools with advanced time management solutions help you to plan and manage your project activities considering the completion date of your key project milestones. Reporting and performance measurement is another capability that any project management tool must-have. Without a clear understanding of the real project performance, you can not understand if your project is performing well or poorly. In this article, we provide you a project management software comparison. We hope that it will help you to select the one that suits your organizational and project requirements.
See Also
Microsoft Project vs Primavera
Crisis management in project management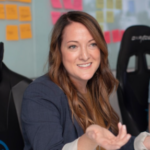 Irma Gilda is chief executive of Sonic Training and Consultancy Co., the training platform offers project planning and scheduling More than 60 k learners have used the platform to attain professional success. Irma is a professional Primavera P6 Trainer.
Tags:
best project management software
Best Project Management Tools
project management software comparison
project management software tools
what are the best project management tools