The Digital Marketing Areas to Focus on to Increase Online Presence of Your Business
Digital Marketing is an effective way of marketing in today's digital world. It is the most common form of brand promotion. Brands use different ways of digital communication to sell the brand name through social media platforms, content creators, and multimedia messages and emails. Brands use these marketing channels as a medium to woo customers to pay for their products or service. Digital marketing has made it easy for businesses to reach the target customer and spread the brand name along with it. Here are a few areas to focus on to increase the online presence of your business through digital marketing. So, how to increase online presence of your business?
Website Designing Is Essential to Increase Online Presence
Web designing is a very popular profession. Web designers are hired or some learn to make their websites for their business. The website contains informative data about the business, what is it for and what can it provide. Effective web designing makes users stay on your website and go through your content. It boosts website traffic and increases your website rank on the internet. A website with poor design repels the user. So make sure to build a website that is both informative, detailed, and at the same time not too confusing but user-friendly. Navigation through the website should be easily understandable by any user to avoid any confusion or raise disinterest.
Social Media Marketing
You cannot miss out on social media marketing when you are opting for digital marketing. Social media marketing has the most reach to consumer traffic. Everyone is constantly browsing different social media platforms. Social media accounts are infused with digital advertisements from different brands to increase online presence. The internet has algorithms to provide the user with advertisements based on their search history on the internet. This is a very useful way for brands to accumulate customers as a viable asset to their business.
SEO – Search Engine Optimization
SEO is a way in which a business can raise its rank higher than others in Google search results. Use relevant keywords which are common browsing words related to your business. Use proper links. Do not use click baits as it might increase the number of visitors but it will increase the downfall of time on the website by the same customer traffic.
"SEO encompasses many elements, from the words on your web pages to the way other sites link to you on the web to how your website is structured." says Bang Website Design South Bend, a provider of SEO services in South Bend.
Keep track of the gradually changing algorithm of Google and make changes to your website accordingly to avoid losing website traffic and increase online presence. SEO is a vast topic to cover, you might want to properly Google it to know about it in a more detailed manner.
Content Marketing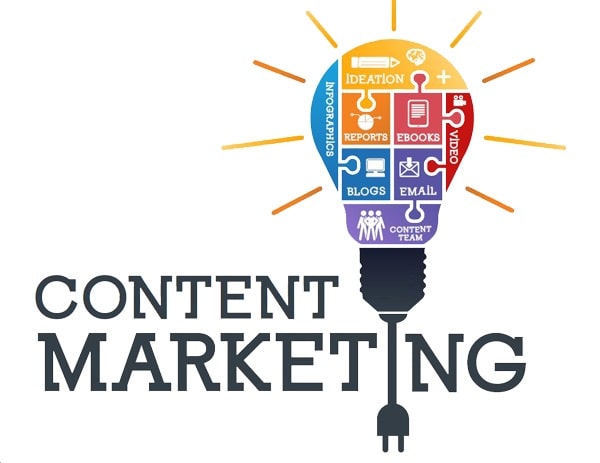 Storytelling to advertise is a traditional way which has been used since time beginning. This relevant way of marketing has evolved with the invention of digital platforms to reach customers. Content marketing adds creativity and value to the business and hence builds customers' trust and interest in the brand. It incorporates social media marketing and SEO to attract more traffic to the business. Content marketing comes in various forms like videos, blog articles, podcasts or memes and many more. The better the content, the more users will stay on the site attracting and increasing the consumer traffic.
Public Relation Marketing
Using campaigns to boil momentum for your business is the job of PR. The job of PR is to generate publicity for the brand through collaboration with different channels and content creators on the digital platform. Businesses can hire a PR manager or get in touch with a digital agency to do the job of PR. It not only helps to promote the brand value and name amongst a large group of people but also on international markets.
E-Commerce to Increase Online Business Presence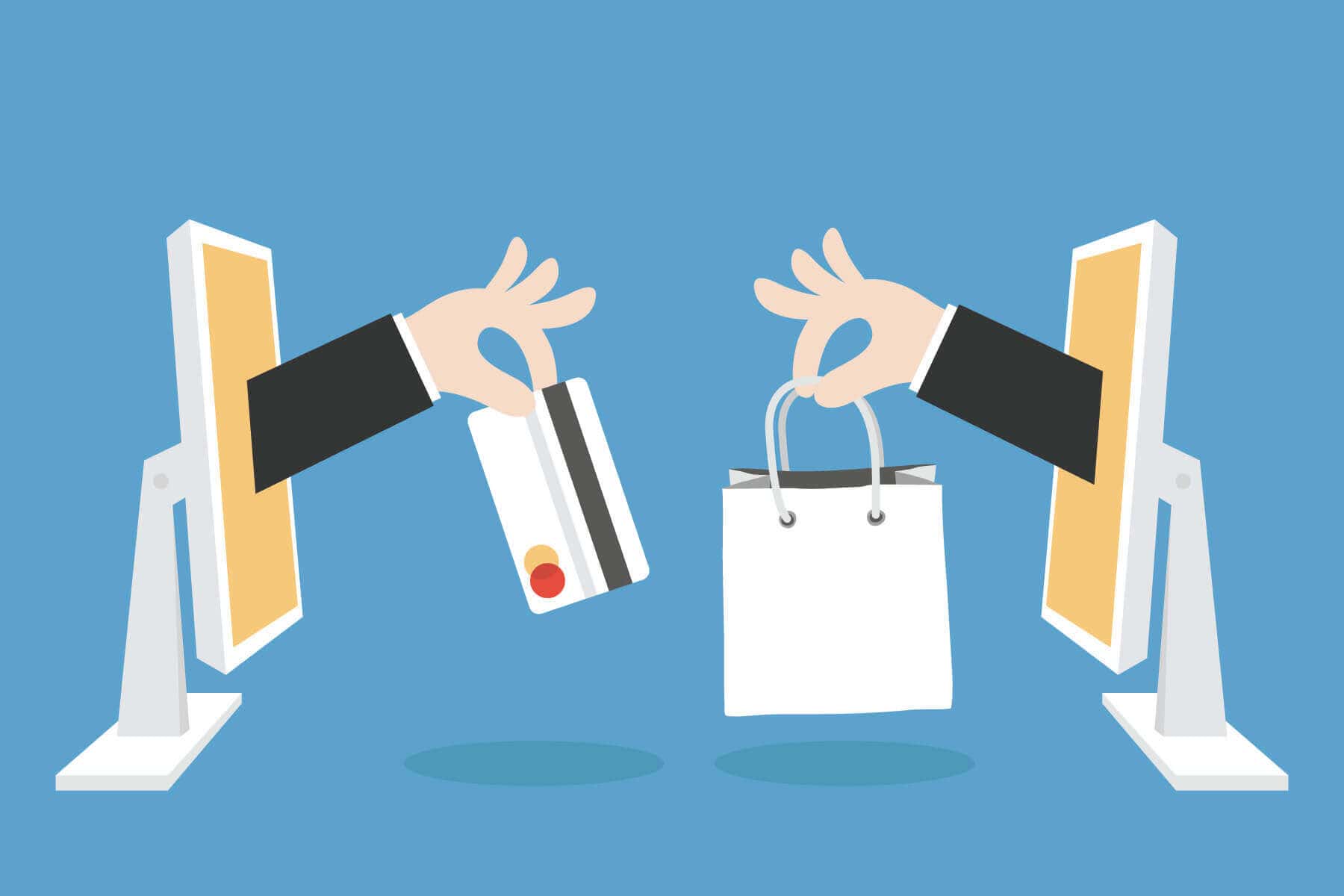 Shopping manually from malls and markets has become a thing of the past. Today, the population prefers to browse through products and services online. That is why you need to increase online presence to make more sales. Previous and present customers also provide their feedback and reviews on the e-commerce site. E-commerce sites provide more variety and most provide factory production rates instead of high market rates inclusive of numerous taxes. So e-commerce marketing is not only convenient and saves time, but it also saves consumers from making a hole in their pockets.
SMS/Email Marketing
Every place you visit requires your identity which includes your phone number and email ID. Businesses use this information to keep you in the loop with their business. Regular SMS, MMS, and emails are sent to an individual's inbox, alerting them about new products, services, and offers provided by the business. These messages are sent in mesmerizing ways to lure target customers to seek the product or service provided. These timely reminders alert consumers of what they are missing or would want to have. The message content has attached links that redirect the user to the website page increasing their thirst and interest for things they would want.
Final Words to Increase Online Presence
Since the digitalization of the world, almost everyone uses a smartphone daily. If you want to spread the word about your business to reach your target customer, then do proper research and spend time analyzing the most effective ways of digital marketing to profit your business, be it a small business or a million-dollar one.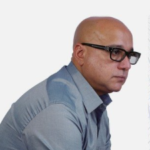 With more than 20 years of progressive experience as Program Manager and Project Manager had led complex IT projects/programs in a wide variety of industries in America, Latin America & Italia.
Mario Bisson Andini is an advanced Program Manager who is the founder of Bisson Training.
Tags:
digital marketing for increasing online presence
how to increase business online presence
how to increase online presence of a business