SEO Best Practices for Small Business Websites
SEO (Search Engine Optimization) is a method that can help your website rank higher in the organic search engine results pages. Through SEO, you do not compete for the purchased advertising space, but for the positions in the search results that must be earned. Read below for SEO best practices geared towards small business websites.
SEO is especially important for small businesses and although everyone knows that marketing is important for continued growth, there are not always resources, knowledge, and time to conduct the marketing work to the extent you would have liked.
If you want to build a business where Google's organic search results will account for a large part of customer acquisition, it will mean a real investment – because competition can often be fierce.
Small business owners may utilize SEO to ensure that their products and services are found by potential customers by making simple changes that don't cost a lot of money or effort.
Below we share some of the SEO best practices for small business websites.
Choose an SEO-Friendly Domain Name
Choosing the right domain name is key for your small business website. It is the first step to building a strong brand online and many beginners fail at it. If you choose the wrong domain name, you might lose search engine traffic and revenue, and potentially have your website flagged as spam by Google. You should also insert keywords to your URL if possible.
When coming up with ideas for good domain names, you should first do thorough research. Although the process itself can be tedious, luckily, there are numerous websites where you can purchase a cheap domain name. To speed things up, you can use a reliable domain name provider to help you establish your online presence.
Build a Technically Sound Website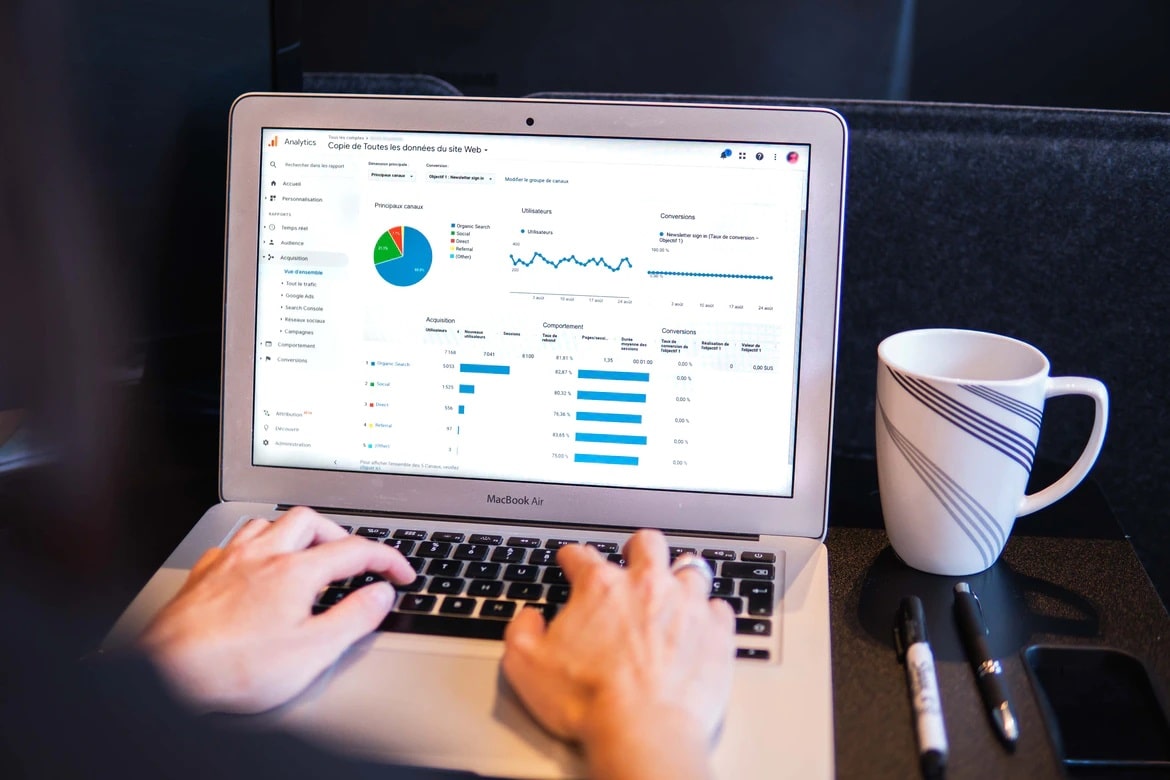 When developing a website, it must be technically sound. To be indexed in Google's massive database of web pages, a website must have a strong and logical structure. So, start with the homepage and evaluate the website's navigational structure as one of SEO best practices.
All pages must be easy to find. It can also be good to look at how competitors have set up their pages and if there is an opportunity to take inspiration. Other important technical features include the website's mobile-friendliness and responsiveness, as well as the absence of broken (404) pages.
Create an Excellent Customer Journey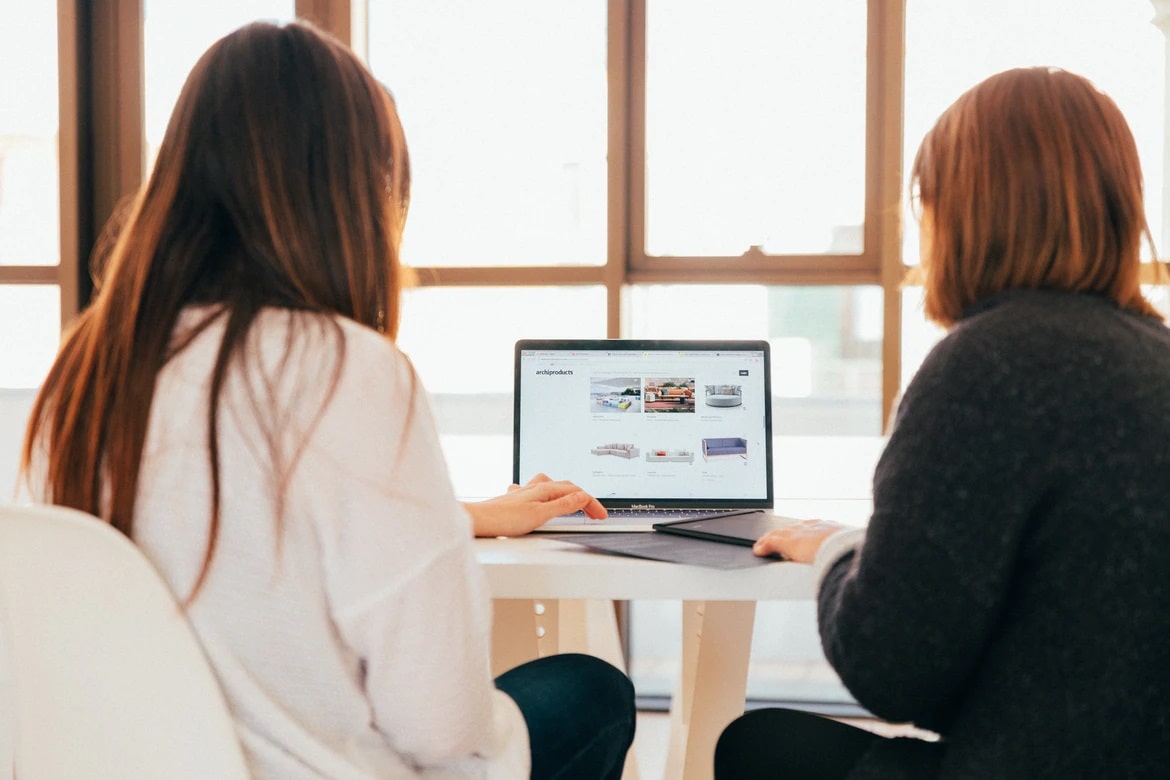 Many companies neglect to look at their website and SEO best practices and understand how customers see things from their side. You should enter the website from various points and assess what the customer journey entails.
One of the key aspects is to look at the customer experiences at different touchpoints and determine whether they receive good customer service when they get in touch with your customer service representatives. Examine whether your brand messaging is clear for your audience when customers are speaking directly to a representative or using a chatbot.
The entire customer journey should be clear and lean from the inception of your site. And the user experience design is also crucial when it comes to the layout of your pages, your sales funnel, and what the customer sees when they're navigating your site.
Think about the type of information that may be relevant to the person who ends up on the page and write content based on that.
Since you should be clear about what each page is about, you shouldn't have multiple pages that serve the same purpose and are optimized for the same keywords. This risks confusing Google about which page should be rewarded. This is referred to as SEO keyword cannibalization and should be avoided at all costs.
Strengthen Your Website's Authority With Backlinks: Best SEO Practices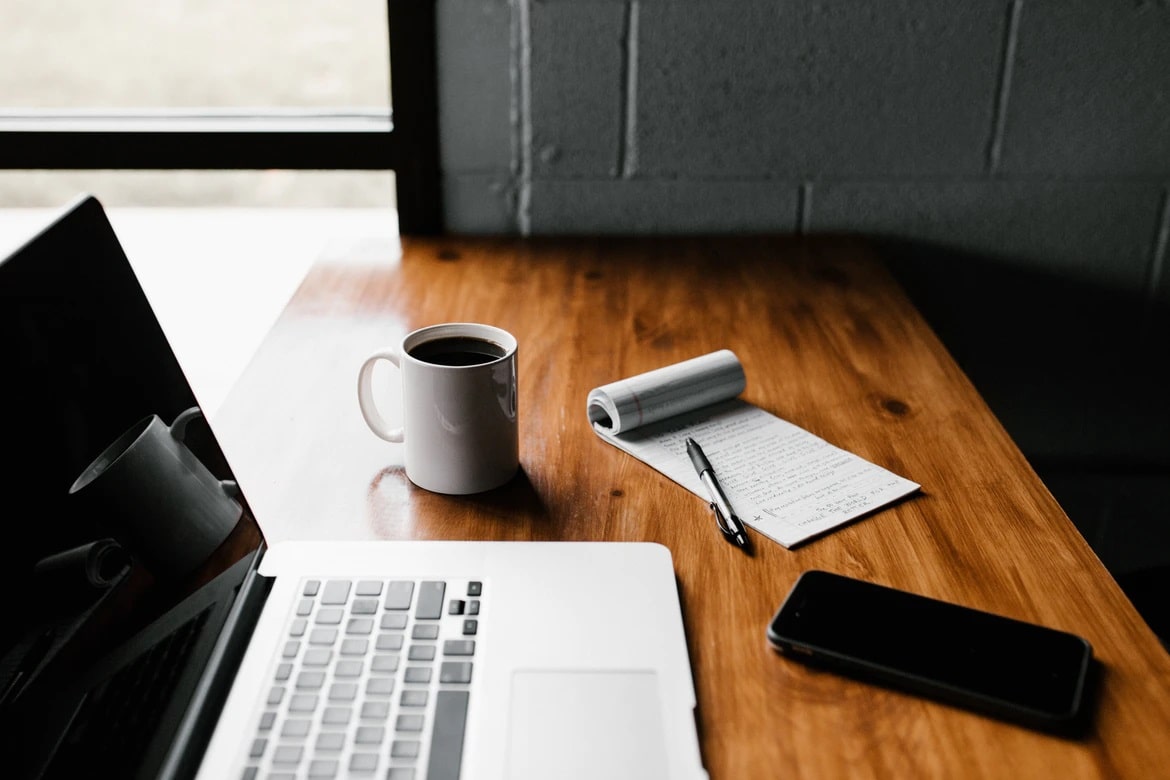 Hyperlinks from other websites to yours can strengthen your site's authority and increase your chances of ranking high on SERPs. In SEO language, this kind of hyperlink is backlink.
The practice of acquiring backlinks is link building. Link building is in itself a large and fiercely debated topic. However, Google's guidelines provide clear indications of what kind of links generate the most SEO value. And what type of link building you should stay away from if you are aiming for good long-term results. In summary, relevant, credible, and authoritative backlinks provide better conditions for a website to rank high on Google.
Websites with spam content, private blog networks, and purchased links should be avoided if you want to build a long-term SEO strategy that does not violate Google's guidelines. In conclusion, you, as a small business owner, should know that links can help your SEO best practices. So, keep your eyes and ears open for opportunities to take advantage of.
Final Words on SEO Best Practices
SEO is an ongoing job, as Google's indexing and updates occur regularly. In simple words, you have to keep up to be successful. SEO costs nothing but your time. So devote your time to learn SEO best practices for smal businesses. If you do it properly, it can lead to increased traffic and potentially increased sales, especially if you have a small business website.
When it comes to the success of your company's visibility in organic search results, SEO is very necessary. And SEO is developing itself each day if you stand alone there. Utilize these best practices as you construct your SEO strategy. And you will likely start to see an improvement in the page analytics you receive as a result. These best practices range from the way you structure your website to the keywords you select and the content you write. No matter what kind of SEO strategies you use, it is important to keep track of the changes you make. And evaluate their effectiveness.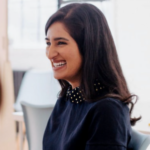 Ananya Prisha is an enterprise level Agile coach working out of Hyderabad (India) and also founder of High Level PM Consultancy. Her goal has been to keep on learning and at the same time give back to the community that has given her so much.
Tags:
best seo tactics for small businesses
seo practices for small business websites
small business seo practices