Paid Social Media vs. Organic Social Media: How to Integrate Both into Your Strategy
The evolution of social media has changed the way businesses market their brands. With 3.78 billion daily users of social media, it is a top way to reach out to the target audience of the business. However, when it comes to leveraging social media for business, the main confusion that arises is whether to focus on paid social media advertising or organic social media marketing. The answer is that you need to use both of them. Both are equally important for the growth of your business.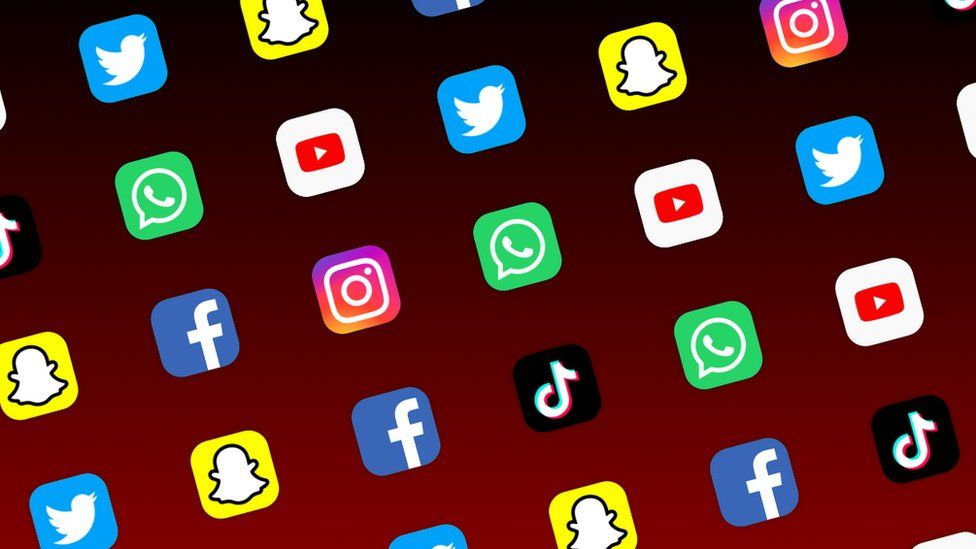 It is important to integrate both properly into your marketing strategy for the best results. Before going into the details of how to combine both paid social media and organic social media, let's get the basic idea.
What is Organic Social Media?
Simply put, organic social media marketing is all the content that you can post on social media platforms for free. It includes posts, videos, photos, stories, and more. Whether you are a regular user or a business, you can post organically on your social media accounts.
Organic social media forms the very foundation of every business. Without having to make any investment, it allows you to share informative content, engage customers, and establish your brand. Moreover, it is one of the best ways to connect with your target audience.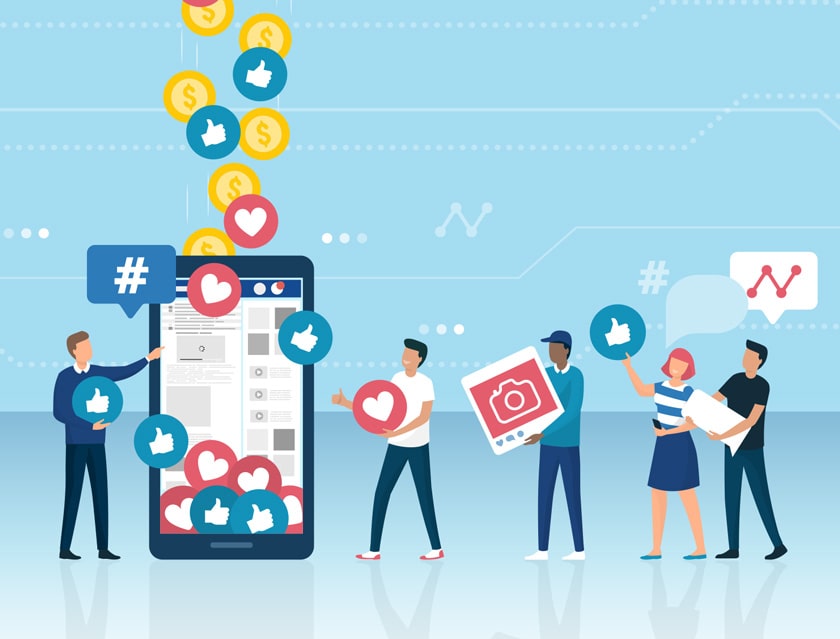 The people who will be able to see your organic posts include:
Your current followers
Followers of your followers
People following the relevant hashtag you use in the posts
What is Paid Social Media?
Simply put, paid social media is nothing but the advertising of your business or brand. In paid social media advertising, businesses have to pay money to social media platforms like LinkedIn, Facebook, Instagram, and YouTube to share their content.
It is mainly done with the aim of connecting with more people and reaching out to the target audience.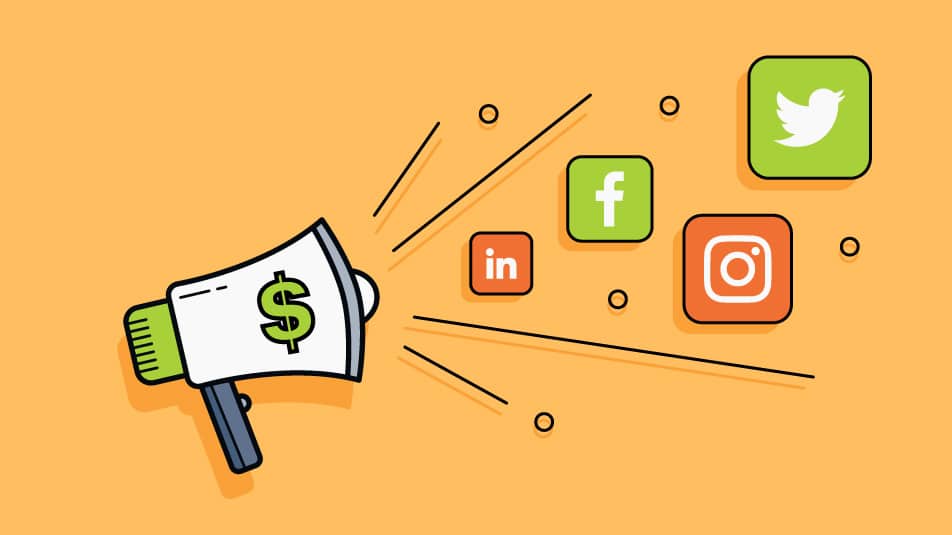 Businesses can leverage paid social media advertising to attract new followers and increase brand awareness. It can also help you to market your newest deals, content, and events. Moreover, generating leads and boosting conversions becomes easy with paid social media.
Paid Social Media vs. Organic Social Media
Both paid social media and organic social media are vital for the success of your business. However, each of them has its own pros and cons. Let's take a look at them.
Paid social media allows you to attract more new customers to your business. It helps your business to:
Make your brand visible to a larger number of people
Reach your business goals in much less time
Precisely target the ideal customers of your business.
On the other hand, organic social media enables you to enhance your relationships with the existing customers of your business. It helps your business to:
Retain and support existing customers
Convert new customers
Establish and increase the presence of your brand where people spend maximum time.
One of the potential cons of paid social media is that it requires a significant investment and expertise to monitor the advertisements. Similarly, a disadvantage of organic social media is that it takes a lot of time in order to enable you to reach your business goals.
Top Ways to Integrate Organic and Paid Social Media into Your Strategy
Are you wondering how to get the best of both organic and paid social media and add them to your strategy? The key is to use paid social media to attract new customers while serving and satisfying the existing customers with organic social media marketing.
Here are some of the best ways to integrate both into your strategy.
Leverage Your Best Organic Content
When you create organic posts on your social media pages, there may be some specific posts that have performed exceptionally well among your audience. All you need to do is use such high-performing posts to attract more new customers.
Through paid advertising, you can increase the visibility of the content among your target audience and acquire new customers. However, a thing to note here is that when considering the high-performing posts, make sure not to pay attention only to the number of likes but also profile views and conversions.
Without having to start an ad campaign, it is an easy way to reach out to more of your target audience.
Know When to Pay for the Promotional Posts
Many businesses believe that all the promotional posts have to be paid in order to reach and attract new customers. However, it doesn't work that way. It is important to remember that you must only pay for the advertisements that enable you to reach your specific business goals and hit the KPIs. There is a number of situations in which organic posts can work wonders.
For instance, when you want to make an announcement relating to a product or partnership that needs to be informed to the existing customers, organic posts can help. All you need is to craft a unique, original, and compelling organic post.
Simply posting it on your social media profile can help in creating the desired buzz. However, in case the organic post fails to get the required impressions or reach, you can consider making the post a paid one.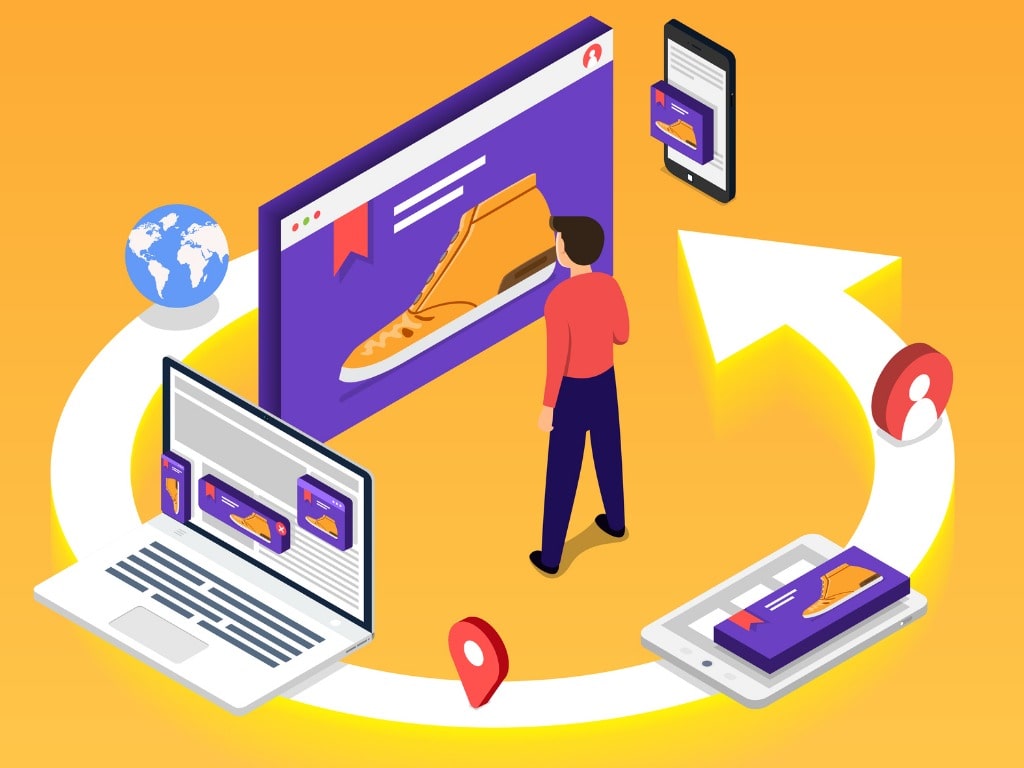 Leverage Retargeting Ads to Connect to Organic Audience
Retargeting ads are highly cost-effective and beneficial for your business. They allow you to reach out and connect with the people who are already familiar with your business. The target audience of this campaign is the people who have organically come to your business.
These people may have visited your website or profile a number of times. The main idea of retargeting ads is to remind such people to come back to your business and convert them into your customers.
Optimize Posts with the Use of A/B Testing
Before investing a lot in paid social media, make sure to run versions of the ads with a smaller audience to determine their effectiveness. You can test your ad placement, CTA, format, visuals, and copywriting. Test it with different audience demographics for a better idea.
It will enable you to enjoy the better success of your ads. Moreover, this will help you to save more and benefit your business greater. In the case of organic posts, try setting up manual split tests and make sure to track the results.
Conclusion
In order to reach out and attract more customers while retaining the existing ones, it is important to integrate paid social media advertising and organic social media marketing. Combining both will not only strengthen your marketing strategy but also increase the growth and success of your business.
Combine the power of the two effective strategies and witness the expansion of your business like never before.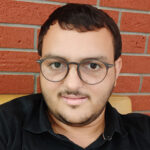 Bhavik Soni is a Creative Writer at Auto Monkey. We provide an original analysis of the latest happenings in the social media industry. Connect with Latest Social Media Trends and News plus tips on Twitter, Facebook and other social tools on the web.
Tags:
organic social media
paid social media
social media marketing