Building a Custom Gaming PC? – Here's what Beginners need to know.
Building a gaming computer is no doubt the best technology investment one can make. Creating a top-quality gaming setup will arguably last longer than today's flagship smartphones, generate more power than gaming consoles (PS5, Xbox, Nintendo, etc.) and prove to be more versatile than even the best streaming box out there. Whether you spend the most time typing documents, editing multimedia content, or playing the best gaming titles, Custom Gaming PCs are the best shot.
In this content, you will learn about some of the most essential components to consider while creating your gaming PC.
Understanding the Different PC Gaming Components
1.          The CPU – Processor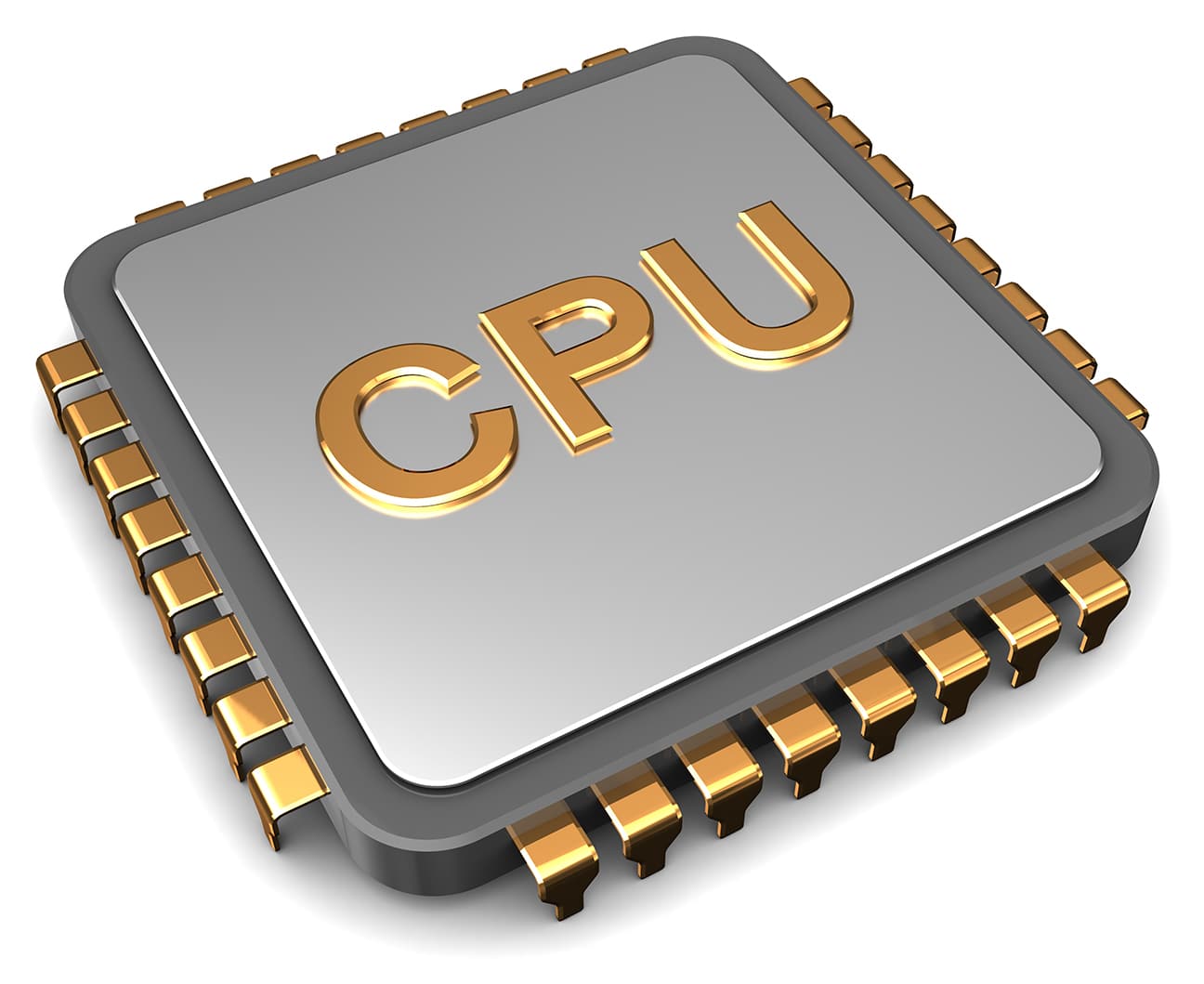 The CPU is the heart of the computer that you are assembling. Whether you want a computer for casual or professional gaming, the CPU is what makes it run. Well, you probably already know all these things. You might also know that AMD and Intel are the two leaders in the CPU market.
If you are into casual gaming, an Intel i3 12th Gen. processor or an AMD Ryzen 3 3rd Gen. will be enough for most things. However, if you want to multitask flawlessly while playing hardcore gaming, you might look at Intel's i5 or i7 series or AMD's Ryzen 5 or 7 series.
2.          The GPU – Graphics Card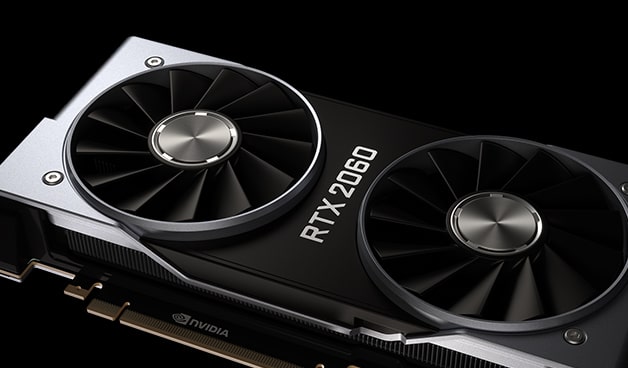 If you are planning to invest in building a gaming computer setup, never compromise with the GPU. The graphics card is the graphics processing unit of the PC. It means that your computer's CPU alone cannot handle graphics-intensive games. It needs an equally powerful GPU to handle in-game graphics, provide better FPS (frames per second) and run games on higher settings.
AMD and Nvidia are the best suppliers of GPUs in the market. Based on your requirements and budget, choose your GPU. Also, while choosing, remember to have adequate GPU memory if you are about to play graphics-extensive titles like Red Dead Redemption, Assassin's Creed, GTA 5, or Cyberpunk 2077.
3.          The Motherboard – Heart of the PC
The motherboard is the heart of all hardware components of the PC. These can be categorized into 4 types –
Extended ATX
Standard ATX
Micro ATX
Mini ITX
A gaming motherboard is usually an Extended ATX motherboard with plenty of PCIe slots, RAM slots, and other connectors. But, that is not all. Buying a motherboard should incline more towards compatibility than other things. For example, one cannot fit an AMD CPU on a motherboard that is meant to house an Intel chipset. Therefore, consider buying the motherboard carefully.
4.          The RAM – Memory
The RAM or memory of the computer decides how much data the device can process at any given time. In simple words, the RAM stores data to provide them back to users whenever they need it instantly. If you are assembling a custom gaming rig, having at least 16 GB of RAM is a must. On the other hand, heavy gamers need 32-64 gigs of RAM for the best performance.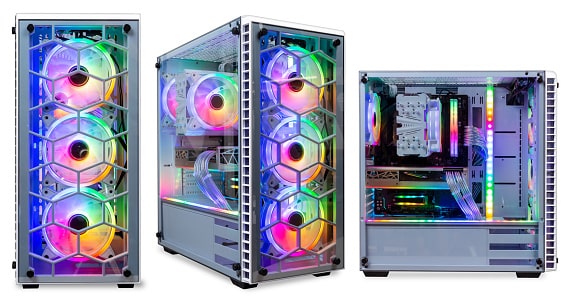 Final Words
Building a new gaming computer from scratch is daunting. Almost infinite components are available out there that might seem like a lot to take in. The internet has tons of articles and blogs about Custom Gaming PCs, but they focus more on promotion than information. Hopefully, this article provided you with some vital information that you needed to know.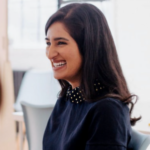 Ananya Prisha is an enterprise level Agile coach working out of Hyderabad (India) and also founder of High Level PM Consultancy. Her goal has been to keep on learning and at the same time give back to the community that has given her so much.