A 5-Step Guide To Building An Innovative Project Team
Today, there's high competition in almost every sector. Therefore, every business owner is trying to implement effective ways to enable their companies to remain competitive.  You can do various things for your business to stand out in a sea of competitors. But working with an innovative project team is perhaps the most effective approach to make you shine. In this way, your company can enhance the efficiency of operations to stay competitive. Besides, after building an innovative project team, your company can find solutions to customers' problems more quickly and perhaps even uniquely.  In order to realize this innovation team, you may consider applying below strategies as well as getting help from innovative consulting company services.
Important Steps To Build an Innovative Project Team
Creating an innovative team starts by identifying and employing the right people. This is true as you can't expect innovations if you work with the wrong team. For that reason, you may want to find the best minds on your project team.  
Having the right people means qualified and experienced workers. Besides, you may want to find people who have your company's interests at heart. Such workers will more likely provide effective solutions toward business growth.  
You can implement two main strategies to ensure you find the right team. One of them is working with a staff recruitment agency. The right company will help you recruit the right project team ready to embrace and churn up innovations.  
Another strategy to find the right project team is utilizing staff recruitment software. This system will enable you to identify the most suitable candidates during the job application process. As a result, you'll find the right team to enhance innovations in your firm.  
Hire An Innovative Consulting Company

 
After finding the right team, you may want to find an innovation consultant who will help your company develop new ideas to solve customers' problems.  
Therefore, working with innovative consulting professionals helps lead the rest of the company toward new ideas. As a result, you can create an innovative project team that can develop ways to add value to customers. This goes a long way toward enhancing the growth of your company. However, you must choose a suitable innovative consulting company.  
Provide Learning Opportunities
Hiring the right workers and finding a consulting company isn't good enough to help build an innovative project team. You also need to provide learning opportunities for your workers. This is important, especially in the modern world where technology is evolving every second. You don't stop at putting a team together. Learning opportunities must be provided as frequently as needed 
Your project team might not be enough if outdated ways to find solutions continue to be used. Providing training opportunities enables them to learn new ways of solving problems. As a result, you'll be on your way to developing an innovative project team.  
One of the best ways to provide training opportunities for your project team is by holding regular seminars, workshops, and forums. Also, you can encourage your workers to further their education by subsidizing or granting leaves and sabbaticals. All of these provide them with learning opportunities to become innovative.  
Create An Incentive Program
Another effective strategy to help build an innovative project team is having an incentive program in place. This involves appreciating or rewarding workers who complete the assigned tasks more efficiently.  
The primary purpose of creating an incentive program is to motivate workers to continue working hard. For that reason, they'll likely find new ways of solving business problems. 
Rewarding workers is one of the best ways to develop an innovative team. However, you should establish measurable goals so that each project team member understands what they're working toward.  
You can implement various ways to appreciate your project team. For instance, you can offer monetary incentives or promote them. You can also take your workers on tours or fund their end-of-year party. All these enhance their morale. 
Lastly, you may want to allocate the right tools and time to your project team to enhance innovations. You can't build an innovative team if you don't provide the right tools.  
There are many tools your project team may require. Apart from computers, you may also want to install specific software in the business system. One of them is a data analytics tool. With such a tool, your project team can analyze data to help them develop practical solutions to the problems at hand.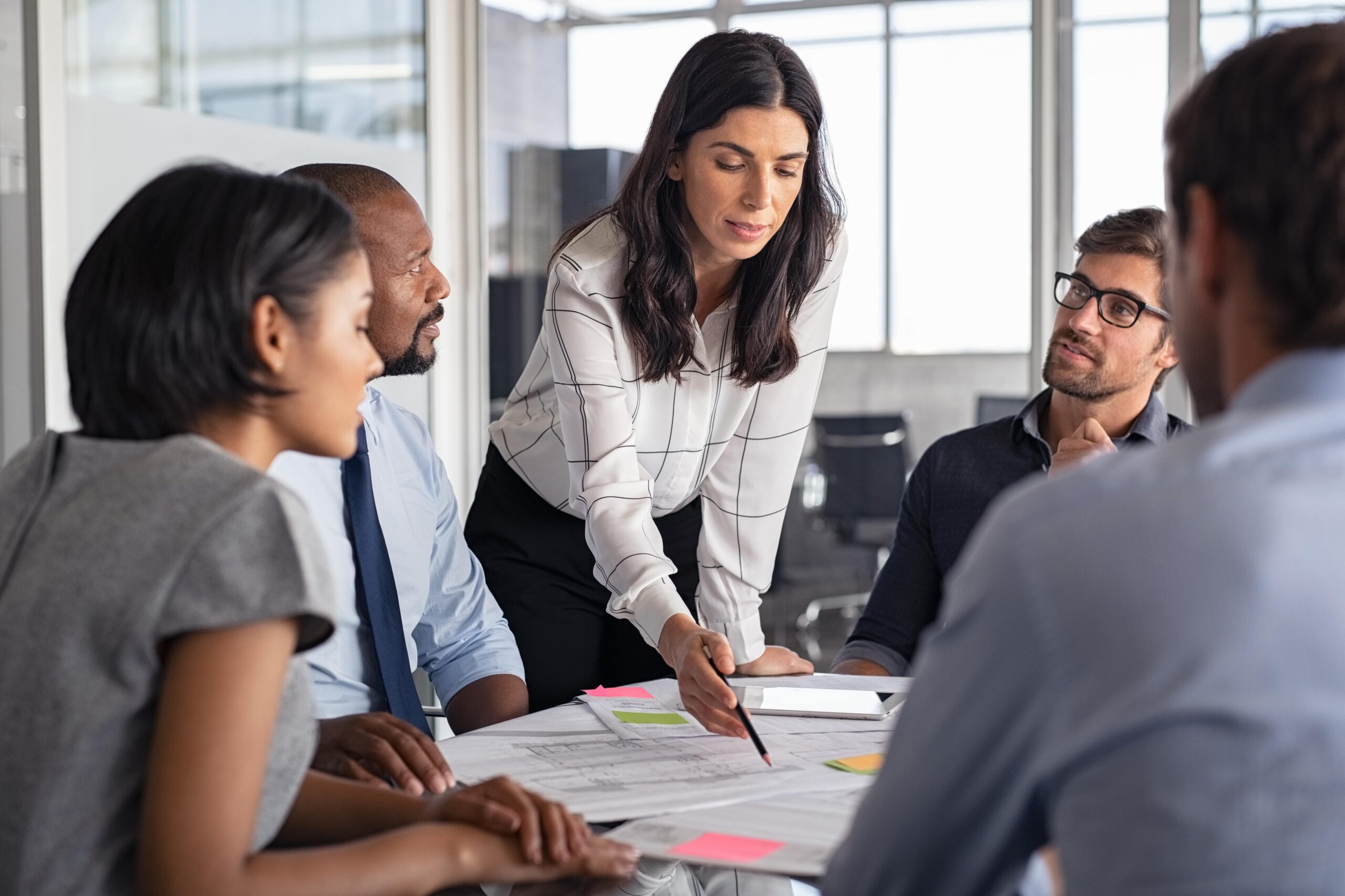 Create the Setting For New Ideas to Embrace Innovative Project Team
Although the team should have its own key performance indicators (KPIs), those objectives should coincide with the larger strategy of the firm. Because innovation teams may sometimes become the "other," developing a goal that is visible to the whole organization and routinely requesting advice from others can be effective ways to assist the group in gaining buy-in from those around them.
While it is not desirable for teams to include an excessive number of workers in the decision-making process, the more the visibility that people can bring to their job, the greater the likelihood that others will be ready to assist and embrace new tools, methods, or services.
Takeaway: Establishing Innovative Project Teams
Building an innovative project team can be a daunting task, considering all the factors you have to put together. But with the steps described in this article, hopefully, you can be guided as you begin your journey of developing an innovative project team.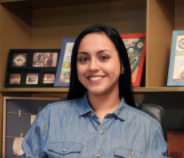 Vice President, İntelligent Design & Consultancy Ltd
Over 12 years of global & rich experience in Portfolio & Program Delivery Management in leading & managing IT Governance, PMO, IT Portfolio/Program, IT Products, IT service delivery management, Budget Management, and more.
Tags:
how to build an innovative team
innovation consulting company
what is innovation consulting