5 Steps of ERP Software Implementation
Over the last few years, enterprise resource planning (ERP) has become an integral part of most organizations. It's important to understand how you'll integrate these systems into the business's processes will influence the rate of success for years to come. ERP implementation can be a challenging task, as it involves complex processes that will affect the entire organization. Thus, it's crucial to consider any potential challenge that may arise during ERP software implementation. The following article discusses what you need to know about enterprise resource planning software implementation. You'll learn what ERP implementation is and ways to overcome associated challenges. Read on. 
What Is ERP Implementation
ERP refers to the system that connects several business processes, including human resources, sales, financial and production management. The integration of these functions will increase the productivity and efficiency of your organization.
On the other hand, ERP implementation is collecting business requirements, choosing the right software, data migration, and deployment of the new ERP system.
ERP software allows companies to run all these important processes using a single system by integrating the said processes. Even though implementing ERP software is beneficial for companies, it is important to implement it carefully. If ERP implementation is not done carefully, using an ERP system can turn out to be ineffective.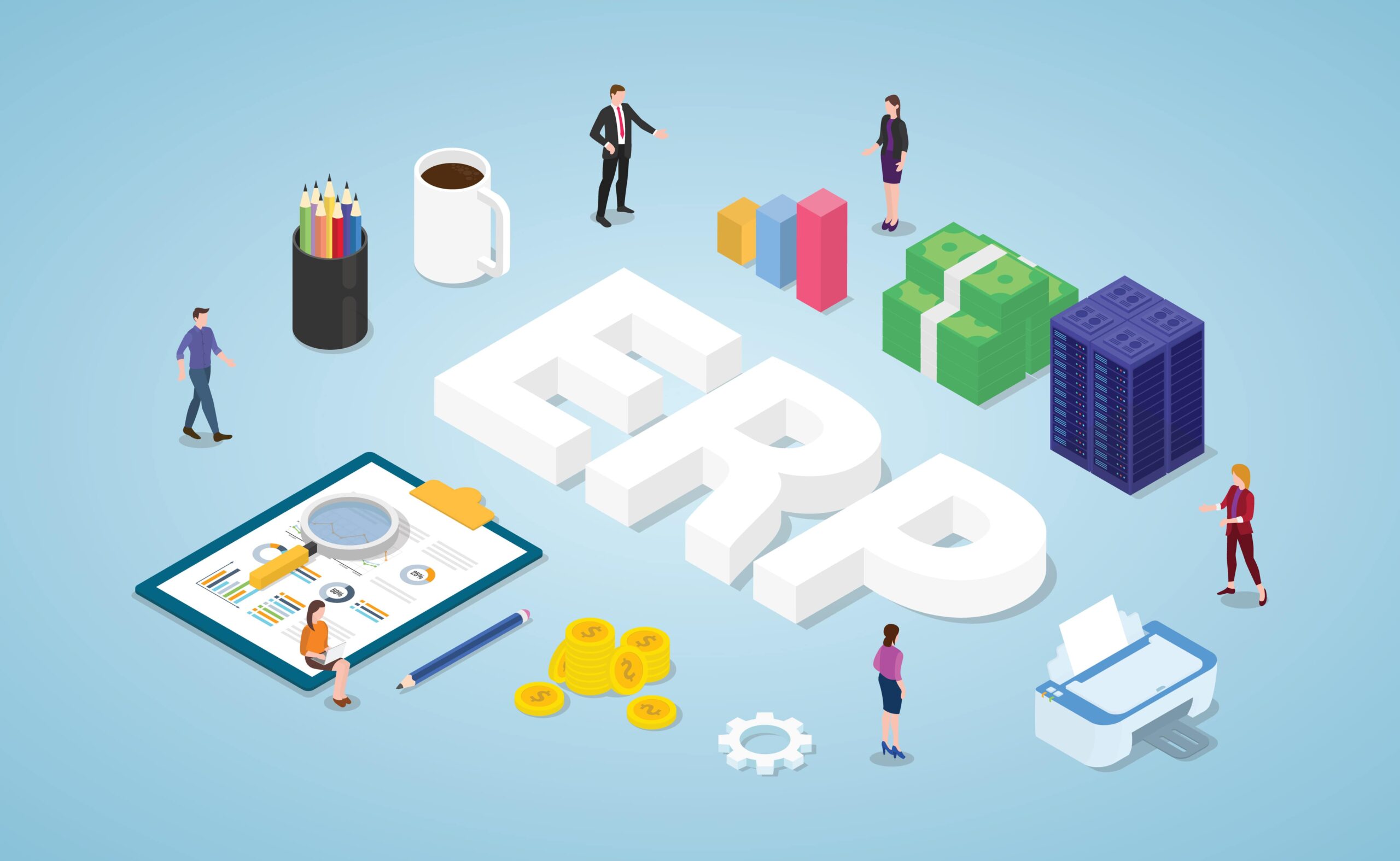 Steps to Overcome Challenges in ERP Software Implementation
Since it is important to implement an ERP system carefully, overcoming the challenges that may arise during the implementation process also proves to be crucial. The following are the ways you can utilize to overcome issues that may arise in enterprise resource planning software implementation.
1. Do Your Research
This is helpful when you're choosing the right vendor for your organization. Conduct enough background checks to ensure the vendor meets your needs and expectations. You can also reach out to previous customers and ask them about their experience with the vendor. 
Conducting extensive research will ensure you avoid hiring unreliable vendors, saving you from losing your hard-earned bucks. For instance, you can rely on NexInfo's ERP consulting services and other similar companies to improve your business productivity. 
It's also important to conduct enough research to formulate a realistic budget for the whole implementation process. This will help you avoid budget overruns, which might affect the whole ERP integration process. One of the major causes of budget overruns is underestimating your integration needs. Use the available resources to formulate a working budget for the ERP software implementation.
2. Define the Objectives of ERP Software Implementation
It's important to define why you want to implement an enterprise resource planning system. This should be the initial planning stage of ERP implementation. At this stage, ensure you define achievable and measurable goals for your business. 
It's crucial to have flexible objectives as changing market demands, operational, and other similar factors may influence your goal throughout the implementation process. Defining your objectives will improve the efficiency of the deployment process and guarantee you avoid some of the issues associated with the ERP integration. 
Some common goals of ERP implementation may include reducing manual tasks, improved productivity, quality control, and much more. 
3. Plan For The Future
This is another way that could help avoid challenges associated with ERP software implementation. It's important to understand that success won't stop once the system is up and running. Will the current ERP solution meet your future demands and expectations? It should be easy to customize your enterprise resource planning system as the market changes to meet the new demands. 
Other factors that you should consider when implementing your ERP system include changing compliance at both state and international levels. Getting into the implementation process with a roadmap of where your business will be in the next few years can help you avoid unnecessary costs of changing your ERP system.
4. Provide Proper and Adequate Training for ERP Software System
Providing adequate training will help you avoid challenges associated with the use of ERP systems. Some businesses may ignore or undermine the importance of providing proper training to their workforce, leading to the failure of the ERP system.
Some of the benefits of providing adequate training include:
Increased productivity:

When adequate training isn't provided, your workforce may be unable to address an issue if it arises. This may affect the efficiency of your production processes. On the flip side, the workforce may utilize available tools to address upcoming issues, improving productivity with proper training.

Save on money and time:

The efficiency of your ERP will depend on how the end-users adapt and utilize your system. Thus, it's critical to ensure the users are properly trained to interact with the system without any help. This will not only save money and time, but it'll also improve your organization's processes.
5. Get The Right Project Team
Before implementing your enterprise resource planning software system, it's vital to assemble the right project team for the process. The team should comprise administrators and one representative from each sector that will either utilize or be affected by the ERP system. 
With the right team of experts, you'll be able to make sound decisions during the implementation process. Thus, it's crucial you conduct extensive research to identify the right members for your team. 
Takeaway
As discussed above, ERP forms an integral part of most organizations. When implementing your ERP system, it's crucial to understand some of the challenges that may arise. Some ways to overcome such challenges include conducting enough research, defining goals, planning for the future, providing enough training, and choosing the right team. When these ways are considered carefully, ERP implementation challenges may be much easier to overcome.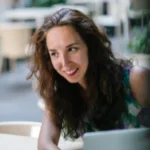 Magdalena Polka is a Business Solution Designer and an Information Technology / Project Management consultant and author with over 15 years of software development, management and project management experience.
Tags:
ERP
erp software
Software Implementation