The Benefits Of A Financial Management System (FMS) For Your Business
Several businesses fail due to a lack of funding to sustain business operations, pay employees, and handle marketing expenditures. Using financial management software can help business owners better understand their financial status and make better decisions for the future of their business. Let's uncover what is financial management system, benefits of financial management system and sofware as a part of this financial management systems.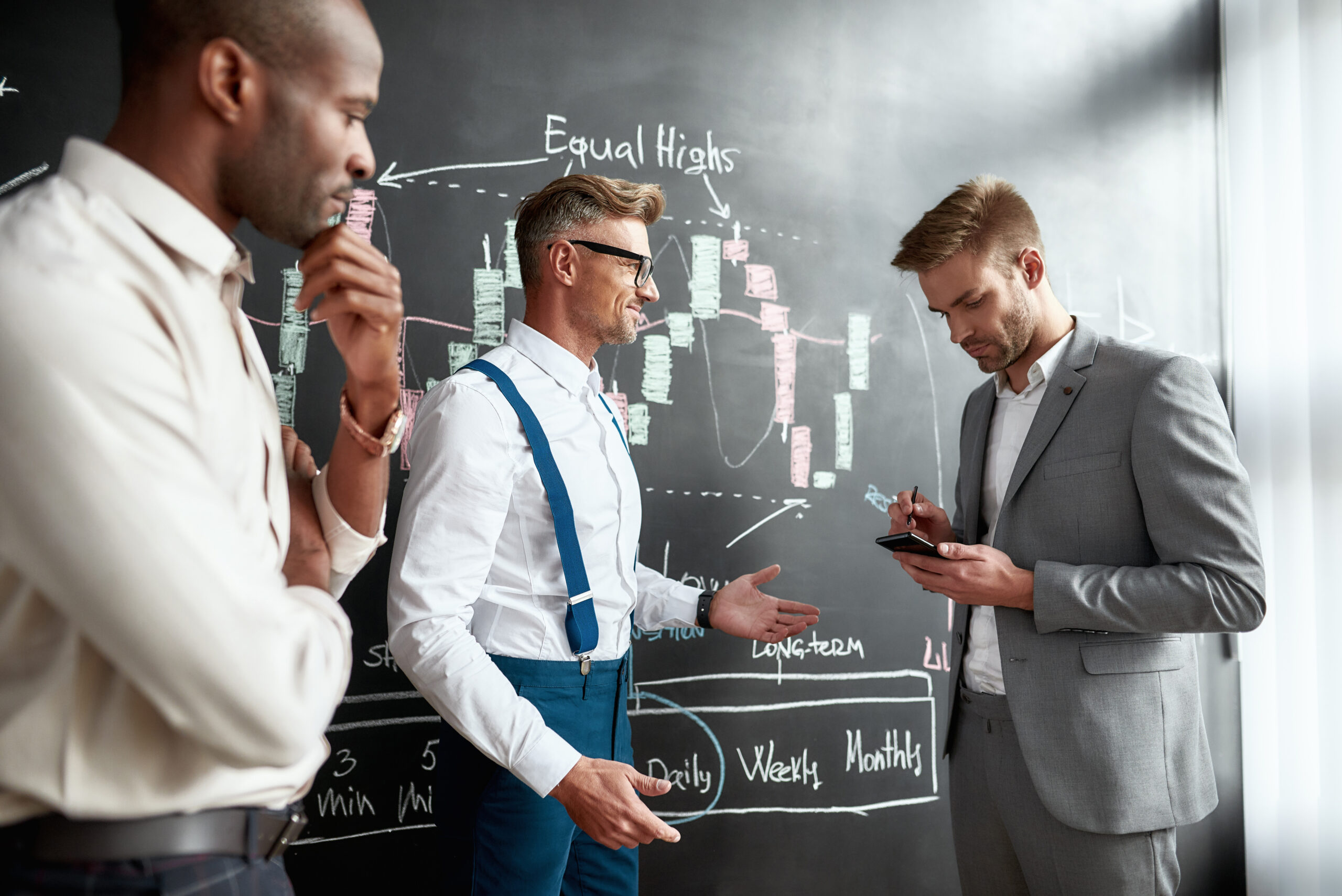 Understanding The Financial Management System
Simply put, a business won't survive without accounting software. At the most basic level, any firm needs systems to track money coming in and going out. The financial management system is used to track and manage an organization's finances to maximize revenues and assure sustainability. It boosts short- and long-term company performance.
The role of a financial management system is to help a company achieve its financial goals. Its function is to ensure tax compliance, monitor business costs, assess the company's financial health, discover growth opportunities, and detect possible risks.
Financial management systems are extremely popular, but what are the benefits of financial management systems?  These include the following:
Today's financial management systems come in many types and sizes. But, they all have one thing in common: financial automation. The goal of implementing automated financial management is to increase efficiency and productivity in areas like reporting and data collection.
The ideal financial management system includes advanced features for increased visibility and insight, as well as cloud connectivity for access anywhere. Advanced financial management and automated workflows elevate management and reporting activities. Top-tier financial platforms using AI and machine learning add business intelligence to transactions.
Operations Are Inter-Connected
With automated financial management, a single, integrating the numerous procedures becomes considerably easier. Notably, some businesses use financial management software as part of an enterprise resource planning (ERP) system. ERP allows a business to interconnect financial and other data. It eliminates complexity and improves data clarity across divisions. 
One popular example of ERP software is the Sage 100 ERP, also known as Sage 100cloud. What makes this ERP popular is it does more than just accounting for your expanding SMB. It's simple and adaptable as well.
The financial management software Sage 100 can provide you with access to web and mobile capabilities to conduct your business reliably. Field sales and service personnel can send invoices to and collect payments from customers. This allows procurement to appropriately control supply levels. Accounting is electronic and exception-based, and the executives can get access to all corporate data using Sage 100.
The Sage 100 pricing depends on the plan, upgrades, and third-party add-on software. Its cost is also based on the number of users. You can get a quote from a reputable provider if you're interested in implementing this software.
Better Strategic Analysis with Financial Management System
What important financial events are expected this year?  How will new market trends affect businesses?  What can you expect financially if you acquire a smaller or add a new business line?'
Effective corporate planning requires accurate answers to problems like these. Financial management software enables financial executives to estimate future events, construct and analyze 'what if' scenarios, uncover fresh business opportunities, and evaluate the potential for key market trends and internal events, among other functions.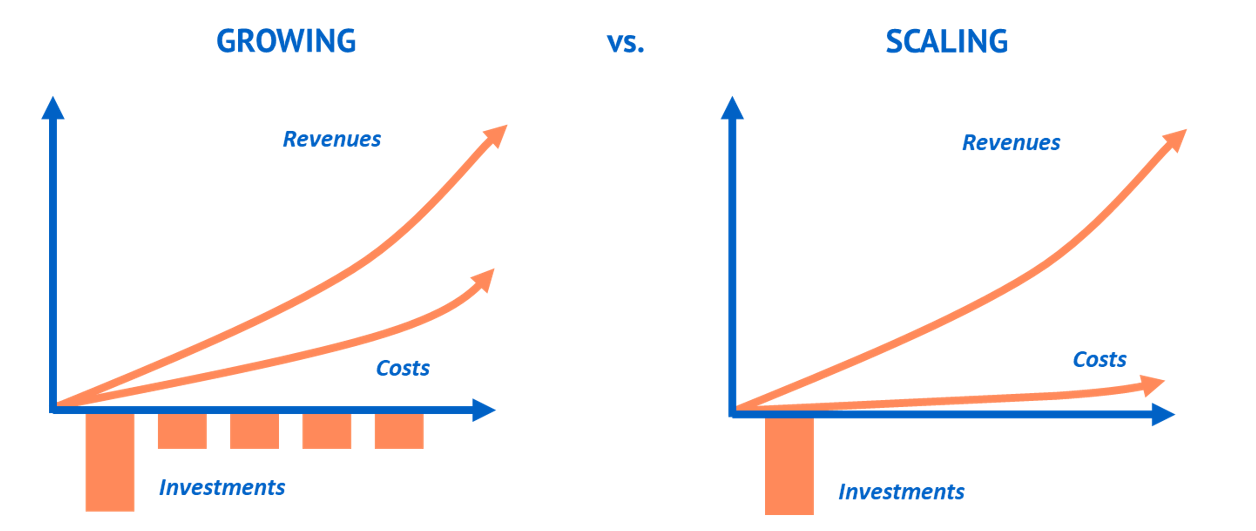 As businesses advance, so do their systems and processes. That implies their financial management software must be scalable across markets and products.
Scalability refers to an entity's capacity to bear pressure associated with expansion, not hindered by its resources or structure. Hence, scalability and technology are intertwined for a smooth growth transition. A system is scalable if it can adapt to changing user needs or trends. A scalable system can accommodate rising demand, trends, and demands. With today's finance software, the payroll team can generate everyone's pay slips and payments with a single click. The work of the financial staff is the same whether there are 10 or 100 employees.
The same idea applies to all financial processes. Financial management system technology can automate everything, from customer accounts to budget forecasting to ordering to supplier payments.
Easy Regulatory Compliance
Financial processes are complicated and must be analyzed to the nth degree. Yet, in any commercial function, human error is a real factor.
The adoption of a financial management system that corresponds to essential financial reporting criteria is significant. For auditing and reporting purposes, this system keeps track of any loose end. It also has important compliance add-ons, like the exchange rate reporting tool, thorough VAT reports, and analysis reports.
A strong financial management system leads to increased earnings and overall company performance. It unifies data, improves accuracy and accessibility, and streamlines regulatory compliance.
Financial management systems should effectively protect vital information against criminal activities. Businesses can use financial management systems that support risk and compliance management to manage roles and responsibilities across the business, in addition to audit and error checks.
Conclusion on Benefits of Financial Management System
Businesses must be flexible and equipped with actionable data and insights to make quick decisions. They need to simplify compliance, consolidate and close books faster, and model to prepare for the future. So, a good financial management system can assist in all these areas and more. The best financial management software will help you manage change, stay calm in times of uncertainty, and respond strategically.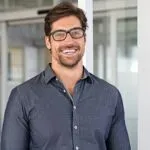 David is a dynamic, analytical, solutions-focused bilingual Financial Professional, highly regarded for devising and implementing actionable plans resulting in measurable improvements to customer acquisition and retention, revenue generation, forecasting, and new business development.
Tags:
benefits of financial management system
benefits of fms
best financial management systems
what is a financial management software