5 Tips To Land New Clients For Your WordPress Agency
The WordPress industry is booming, and it's becoming increasingly competitive. WordPress is an excellent platform for small businesses, freelancers, and agencies for hosting and building websites. It's affordable and easy to use, and plenty of resources are available for learning how to use it.  As a WordPress agency, you know it's your job to land new clients through online content to grow your WordPress design agency. You may already have some strategies in place, but you're probably looking for ways to improve your process. Hence, here are six tips to help you land new clients for your  white label WordPress development agency:  
1. Have a Great Portfolio of Your WordPress Agency
Any WordPress agency worth using will have a great portfolio. After all, your portfolio is what potential clients look into when deciding whether or not to work with you. First, make sure your portfolio is up-to-date. If you want to show potential clients that you're keeping up with the latest trends, ensure your portfolio reflects that. 
Second, focus on quality over quantity. It's better to have a handful of significant projects in your portfolio than many mediocre ones. Potential clients are looking for an agency that can produce high-quality work, so make sure your portfolio showcases your best work. Finally, tell a story with your portfolio. A great portfolio tells a story about who you are as an agency and what kind of work you can produce.  
By showing off your best work and explaining its thinking, you'll give potential clients a better sense of what it would be like to work with you. If you follow these tips, you'll be well on creating a great portfolio that can help you attract more clients.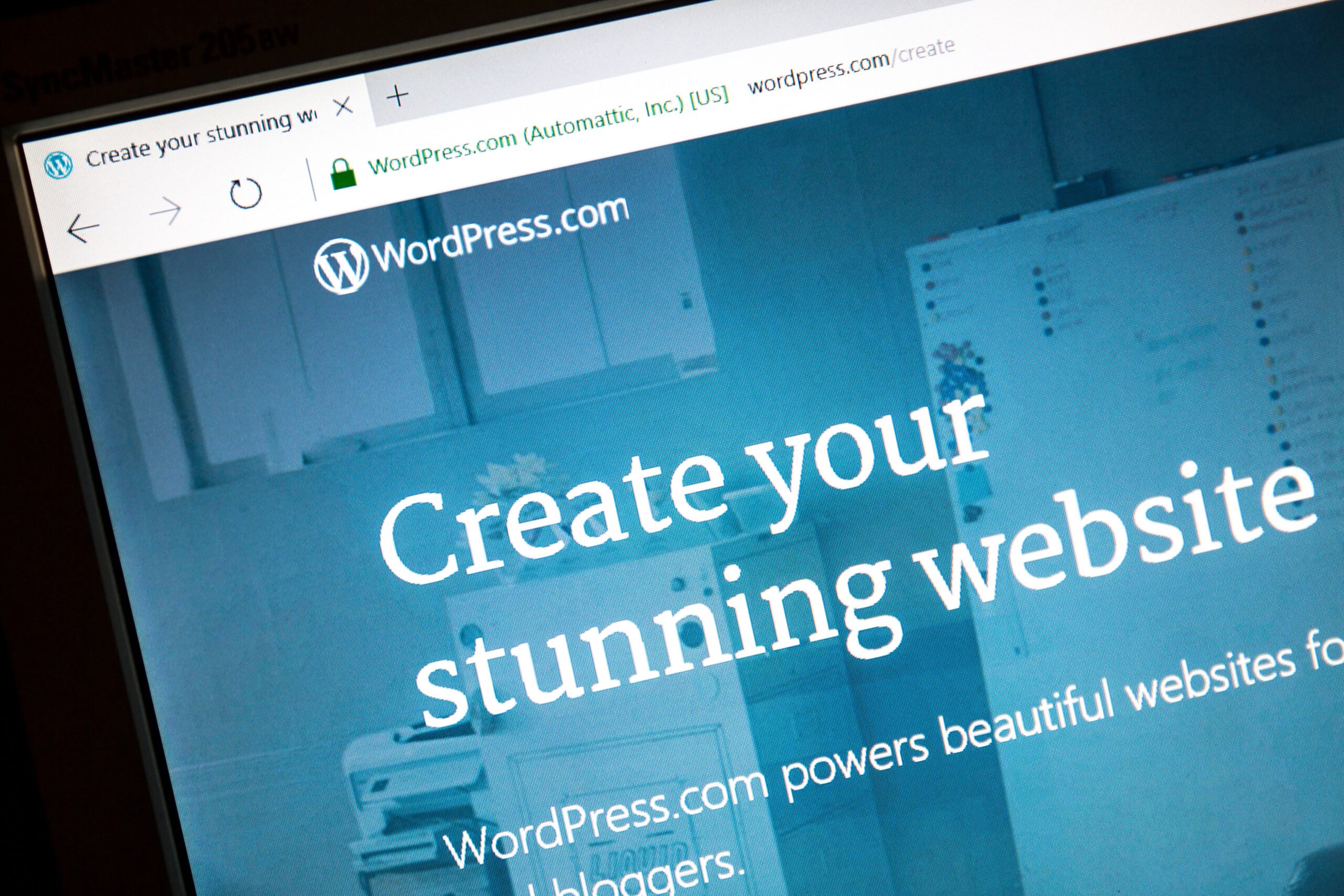 2. Use PPC Advertising to Promote Your WordPress Agency
One of the most effective methods to land new clients online is PPC advertising. PPC stands for pay-per-click advertising; it is a form of digital marketing where businesses use keywords and phrases relevant to their products or services. When someone searches for one of these keywords or phrases, your ad will appear in the sponsored results section of the search engine results page (SERP).  
If the searcher clicks on your ad, you will pay the amount you bid for that keyword. PPC advertising can be an extremely effective way to land new clients for your WordPress agency. Not only does it allow you to target potential customers already interested in what you have to offer, but also gives you the ability to track your results and adjust your campaign accordingly.
3. Stay Up to Date on Technology
If you want to stay ahead of the competition and attract new clients for your WordPress agency, consider keeping up with the latest technological advancements. By being up-to-date on the latest trends and developments, you'll be able to offer potential clients cutting-edge solutions that meet their needs.  
Additionally, staying current on technology will help you identify new business opportunities and expand your services. Of course, keeping up with the latest technological advancements can be challenging. Fortunately, there are a few simple ways to stay on top.  
One way is to subscribe to industry-leading blogs and news sites. This way, you'll always be in the loop regarding new developments. Another way is to attend conferences and trade shows. These events are a great way to network with other professionals and learn about the latest trends first-hand.  
4. Build Relationships With Potential Clients
Word of mouth is still one of the best ways to grow any business, and your WordPress design agency is no different. Building relationships with potential clients is critical when landing new clients. First, ensure you're active on social media and in relevant online communities. It will help you get your name out there and make it easy for potential clients to find you.  
Second, reach out to potential clients directly. Don't be afraid to send a personal email or LinkedIn message introducing yourself and your agency. Finally, offer something of value for free.  
It could be a white paper, an eBook, or even a helpful blog post. By providing something of value, you'll show potential clients that you're an expert in your field and that you're interested in helping them succeed.
Get your work published on the websites of other organizations. Even if creating material on your own blog or sending out tweets is fantastic, if you want people to connect your company with you, you need to be noticed on websites that are not your own. Think of things like guest blogs, podcasts, interviews, roundups, and so on.
5. Offer a Free Consultation
You can also offer a free consultation to land clients. It allows potential clients to get a taste of what it would be like to work with you and your team without committing to anything. Of course, ensuring that your free consultation is valuable and not just a sales pitch in disguise is essential. 
First, take the time to learn about your potential client's business and their specific needs. Then, offer some insights and recommendations based on your unique expertise. Finally, follow up after the consultation and continue the conversation. 
Takeaway on How to Grow Your WordPress Development Agency
When it comes to the competitive agency market, branding is inextricably linked to memorability. When you create a distinct identity for your business, you remove a significant portion of the competition that comes from low-cost suppliers that remain unknown. Following these simple tips can attract new clients and grow your WordPress development agency. Remember to focus on quality over quantity, build relationships with potential clients, and stay up-to-date on the latest technological advancements. Doing so will help you land new clients and keep your WordPress design agency thriving for years.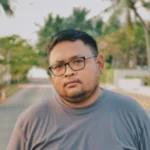 Simon Bonghez is currently a Director and Project Management Consultant with LIFESPEED India, and a Project Management Consultant & Speaker.
Tags:
growing your wordpress development agency
how to grow agency business
Wordpress agency development