Why IT Service Management (ITSM) is Key to Your Digital Transformation
According to researches, 70% of organizations either have a digital transformation strategy in place or are currently planning on developing one. You don't need us to tell you that digital transformation in today's competitive market is absolutely necessary for any business to succeed. But between implementing complex software, applying cutting-edge technologies, using new tools, and satisfying ever-changing customer needs, how do you ensure that this multi-layered process is executed properly and on time? This is where IT Service Management (ITSM) comes into place. Hence, the purpose of ITSM is to assist IT professionals and help with designing IT systems by implementing technology and tools for service improvement.
In collaboration with some of the best IT support companies, we have created a list of the five most important benefits of using ITSM in your digital transformation:
Increased operational efficiency 

Cost reduction

Improved visibility

Streamlined communication

Easier scalability
Before we engage in a more detailed explanation of these benefits, let's see what ITSM is all about.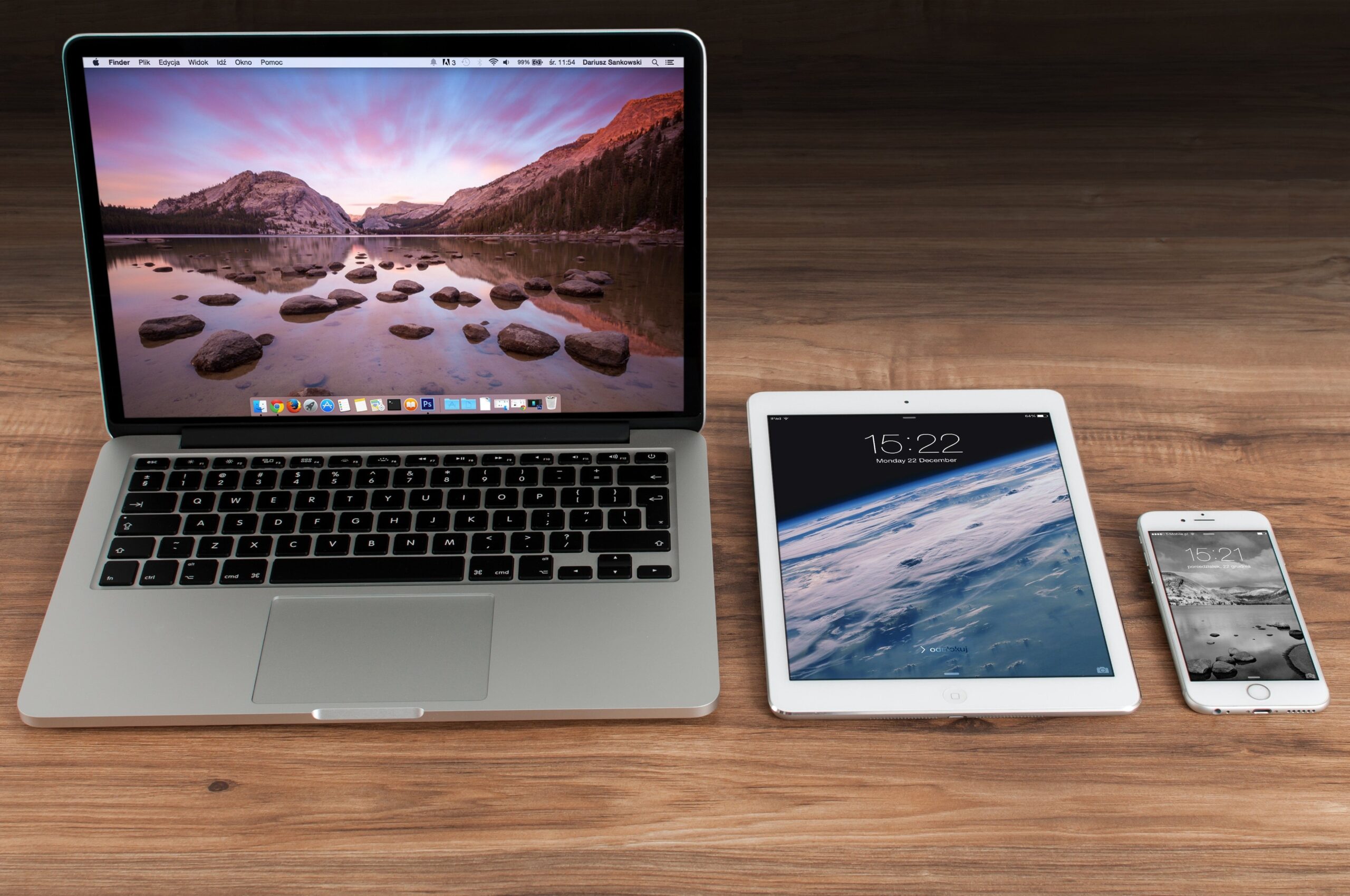 IT Service Management ITSM processes
ITSM involves many processes. The eight most important ones include:
Configuration management

is responsible for the physical and logical views of your IT infrastructure and related services.

Change management

uses standardized methods to handle all the changes that are made in your ITSM services.

Release management

serves to test, verify, and release the changes to your IT framework.

Incident management

resolves any operational issues of your IT assets

Asset management

optimizes the usage of your IT equipment and resources.

Service level management

helps with improving and maintaining the quality of service to your customers. It is also responsible for meeting the Service Level Agreements (SLA).

Project management

makes sure you don't encounter the issue with outdated systems.

Knowledge management

helps you avoid redundant work by organizing available information regarding IT products and services.
As you can see, ITSM is responsible for many smaller processes that all work together towards the same goal – providing quality IT service to businesses and customers. 
Now, let's get back to the specific benefits of ITSM in your digital transformation!
1. Increased operational efficiency
IT Service Management ITSM uses IT asset management practice (ITAM) to ensure you get the most out of your available resources. So, its goal is to make sure every asset is properly used and maintained. It also accounts for upgrading assets when needed and disposing of them when they reach the end of their life cycle.
ITSM through ITAM can increase your operational efficiency by:
Rationalizing the use of your IT assets

Centralizing your assets and workflows

Eliminating paperwork by tracking your assets in the cloud

Providing faster mean time to repair service (MTTRS) 
2. Cost reduction
In one survey, organizations were asked about the benefits they had experienced as a result of using ITSM. But 42% of them stated they noticed a cost reduction in their business process.
Cost reduction comes from ITSM's ability to centralize and optimize service management processes. This helps information systems departments track their activity more efficiently.
Additionally, real-time analysis and tracking of your available IT assets will result in more streamlined management costs and better control over your IT equipment and resources.
But the most important saving point of using IT service management ITSM is the automation of processes and the cutting-down of labor-related expenses. 
3. Improved visibility
From the employees' and management's point of view, IT service management structures offer a clearer view of what has been done and what should be done next.
This transparent system helps team members track each other's progress while it also helps managers follow a specific project and its progress. 
With ITMS's more extensive data analytics, you will get a better insight into what operations are costing you too much time and resources, what workflows need improvement, and what other tasks and processes could be automated for more efficiency.
4. Streamlined communication
IT service management will help you streamline communication between your team members, managers, and customers by:
offering enhanced visibility in ongoing processes 

establishing uniform procedures

opening transparent collaboration channels
More specifically, ITSM will establish an IT service desk that will serve as a single point of contact between your business and customers and the IT organization. This desk will also be responsible for providing support when you need to resolve any IT incident.
5. Easier scalability
With ITSM, you will be able to increase resources if your demands rise but also minimize the usage of your assets when needed for better cost control.
Because ITSM operates on cloud-based solutions where you can add or remove IT resources without much trouble.
Conclusion on IT Service Management ITSM 
Around 27% of senior executives believe that digital transformation is not a choice anymore; it has become a matter of survival. While 44% of companies are already involved in a digital-first approach to operations and customer engagement.
Adopting digital transformation can be a risky and time-consuming task. But with proper IT service management, these obstructions can be minimum. 
Not only will you be more at ease that your digital transformation is going in the right direction, but you will also see improvements in your in-house communication level, visibility of all processes, and overall efficiency. 
What's even more important is that you can expect to see some cost reductions from implementing automated procedures, real-time analysis, and optimal usage of your IT assets.
We hope our article helped you better understand what ITSM is and its importance in your digital transformation journey.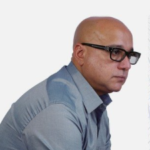 With more than 20 years of progressive experience as Program Manager and Project Manager had led complex IT projects/programs in a wide variety of industries in America, Latin America & Italia.
Mario Bisson Andini is an advanced Program Manager who is the founder of Bisson Training.
Tags:
benefits of ITSM
ITSM companies
what is IT service management
what is ITSM