What is E-Mail Marketing and How to Do It?
During the day, we receive various discounts, information, and promotional e-mails to our e-mail accounts from different brands. Some e-mails catch us in their inbox, while others get stuck in the spam box and become outdated. We call the use of the e-mail method "E-Mail Marketing" in promotional, information, and celebratory messages made by brands to reach a specific target audience.
E-mail marketing is one of the digital marketing methods that enable advertising and promotion by the communication technologies of the age. Additionally, e-mail marketing has the highest interaction with the target audience. Instead of dealing with writing e-mails one by one all day, you can achieve maximum return at an affordable cost through a solid roadmap.
According to research, 35 out of every 100 people with an e-mail address regularly check their e-mail account. Their shopping decisions vary according to the e-newsletters they receive via mailing.  E-commerce companies can also make targeted e-mail marketing by evaluating the demographic information, requests, and data they receive from their previous purchases. Thus, users can have the chance to offer different products according to their wishes, needs, and tastes.
Today, the consumer does not just want to be a "customer." At this point, the brands have a big share. Brands should make the consumer talk about the brand without giving the customer feeling, inform them and incorporate them into the company in the experience process. This means that they should catch the user who visits the site on social networks before they start shopping. They need to turn that consumer into a customer. They also get that customer to talk about the brand after the shopping process. For this purpose, brands should approach the consumer on issues such as new trends and interests instead of just being sales-oriented.
Why is E-Mail Marketing Important?
People Are Likely to See Your Message
Research has shown that checking e-mail has become a routine for many adults. According to a study, 81% of U.S. residents check their email at least once a day. Of the 2,667 survey respondents with corporate e-mail addresses, 74% said they checked their e-mails several times a day. While there's no guarantee that people will read your e-mails, it's a good idea to connect with them on a platform they use every day. Remember that even if there are no guarantees, there is also the possibility that people will open your e-mails!
According to the researchs, 49% of people open marketing e-mails at least sometimes. The remaining 51% said they never or rarely opened their marketing emails. There's almost a 50/50 chance. The choice is up to you now!
A Must-Have Strategy for Businesses
Salesforce found that 74% of senior marketing leaders use e-mail marketing to reach existing and potential customers. Of the 4,100 marketing leaders surveyed, 21% said they would integrate e-mail marketing into their business plans within the next year.
 High Return on Investment
E-mail is the most cost-effective marketing tool compared to other options, including social media marketing. The Data &  Marketing Association's 2018 report found that companies spend an average of $10.23 on e-mail marketing campaigns to win over a single paying customer. In contrast, companies spend about $21.95 on social media campaigns to secure a customer!
How to Do E-Mail Marketing?
One of the biggest problems with e-mail marketing is enabling users to open emails and read the content. Brands need to increase their e-mail open rate using a variety of methods to get their e-mails to more users. Well, how is it done?
Correct Message
The layout of the mail's subject area, input sentence, tone of the message in the content, images in the message, and many more should be flawless. At the same time, today, e-mails with gifs, videos, and buttons are factors that increase conversion rates.
Send with Brand Name
When sending an e-mail, the "sender" section has the brand name written in the brand name, reminding the user of you because of the brand awareness. However, when you send an e-mail by contact name, users may consider it spam if they don't recognize them. Don't forget to use your brand's name in the Sender section.
Effective Title
A strong and engaging title selection is crucial as users will see the title of the e-mail first. The words you choose should be able to make a difference and stand out in the intensity of the user's inbox of e-mail account. In addition, if the e-mail header contains numbers, the eyes will notice this e-mail much more easily.
Personalize
Most consumers share their personal information with companies. Although the reliability of this information is a matter of debate, 28% of users in the UK say they share their real names with brands to get offers with a better target. At this time when personal content is important, you can prepare more personal e-mail newsletters by evaluating the memberships of users in social media, the searches they make, the products they throw in the basket, and the products they buy.
Mobile Compatibility
Researchs show that the rate at which e-mails are read on mobile devices is increasing day by day. Since users delete e-mails that they cannot open on their e-mail accounts of their mobile, the e-mails must be in the appropriate template for mobile.
Don't Be Sales Oriented
Users who see slogans like "buy," "campaign" and "discount" in their e-mails will soon get bored and don't notice your e-mails. Therefore, you should include a variety of informative shares such as how-to guides that can add value, information about products, and usage areas of products.
If you want variety and advice, you can simply enter your email box and adapt it to your business model by not reviewing the e-newsletters you like and read. If the examples here are insufficient for you, you can subscribe to the e-mail lists and review these newsletters by researching the companies that do this work.
Related Companies
E-mail marketing companies perform highly relevant, introductory, and informative mailings for the target audience based on your product or service. This will increase your customer loyalty and potential customers. At the same time, your page traffic increases with your mailing submissions and redirects to your website. This increases the SEO value of your page and puts you in a better position in Google search results.
E-mail marketing programs report by showing which address is correct and who has the mailbox full, who opened the e-mail, and who clicked on the link. We can provide Mailchimp, Euromessage, Sendblaster, Smart message, Mailjet, and Mailgraf as examples of companies where you can point to your target audience using your SMTP server without dropping your e-mails into spam boxes.
For further reading, you can visit forbes.com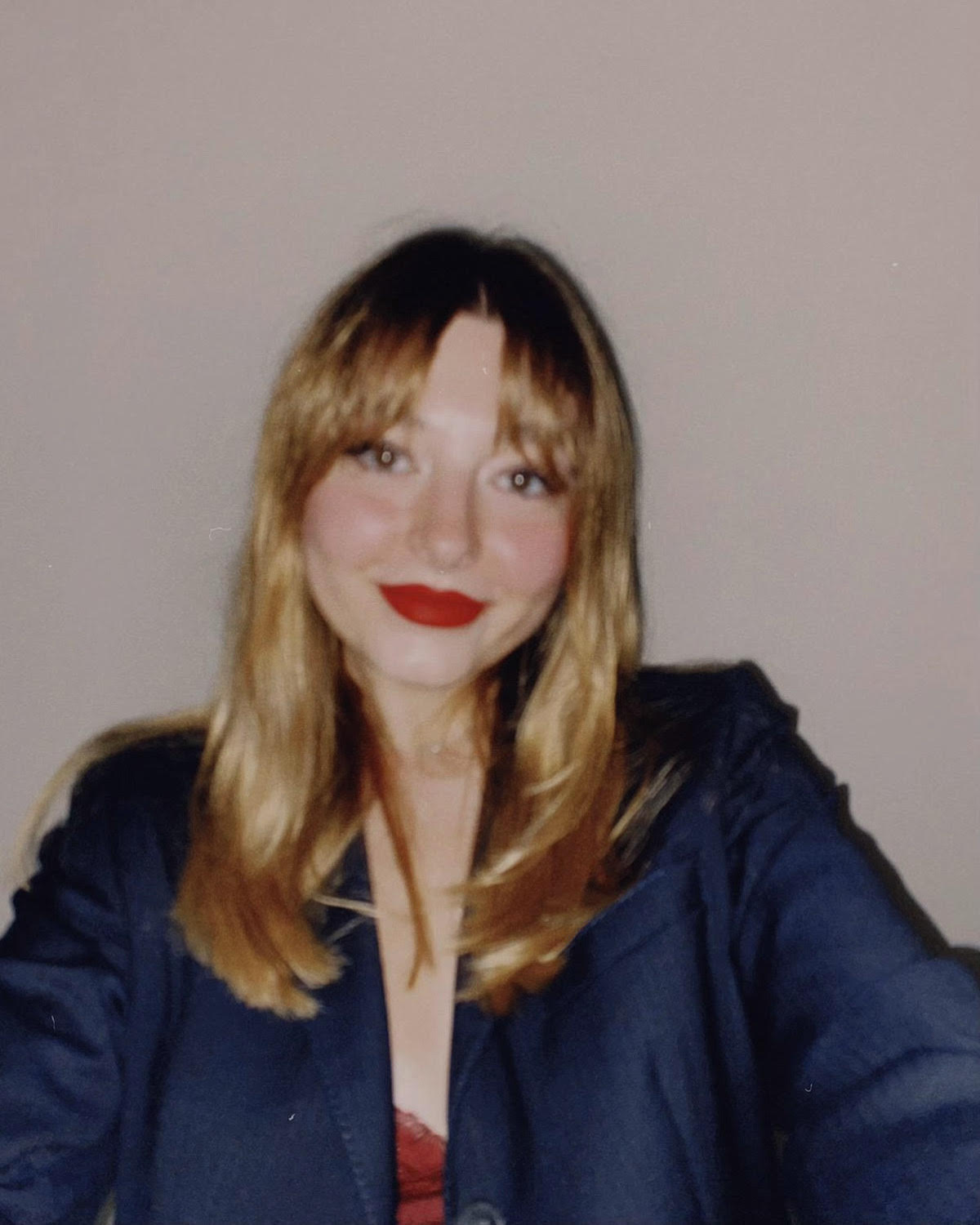 I have a degree in chemical and bioprocess engineering and am now a project manager at Hera Healthcare, and I also have a clothing brand that I co-founded and I am an amateur artist. I have a huge obsession with art history (especially renaissance, baroque and rococo) and I think life imitates art!
Tags:
digital marketing
e-mail
e-mail marketing
spam