How Can Digital Marketing Services Benefit Your Business?
Are you looking for a method to take your business to the next level? If so, you may want to consider investing in services that specialize in digital marketing. Digital marketing is one of the most efficient and effective ways to reach potential customers and increase sales.
Here are some benefits of digital marketing services and how they can help your business grow.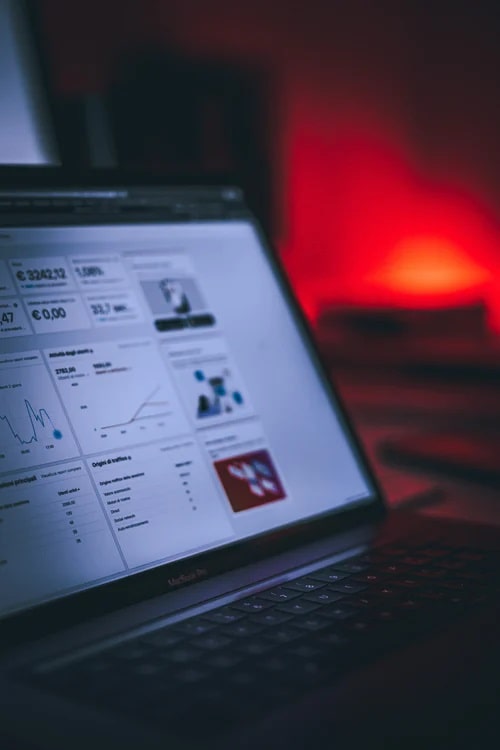 Increased Exposure
When you use good digital marketing techniques and services, you are increasing your business's exposure. It means that more people will be aware of your business and what it has to offer. Additionally, if you use services to create a solid online presence, you will be more likely to attract new customers and clients. For example, 78% of social media salespeople perform better than their peers.
If you want to increase your business's exposure, consider using different digital marketing methods. These companies use social media, search engine optimization (SEO), and content marketing techniques to increase their clients' exposure.
These services can benefit your business by increasing exposure. More people will be aware of your business if you use digital marketing services to create a robust online presence.
     2. Greater Reach
Understanding that not everyone uses the same social media platforms is crucial. Some people might be more active on Instagram, while others prefer to stay up-to-date with what's happening on Facebook.
By working with a digital marketing agency, you can rest assured that your content will be distributed across all the major social media channels, giving you greater reach and increasing the chances that your target audience will see your content.
Additionally, a digital marketing agency can help you create targeted ads more likely to reach your target audience. For example, if you're targeting millennials, running ads on Snapchat or Instagram would be more effective than running ads on Facebook or Twitter.
    3. Improved Visibility
Using online marketing services will make your business more visible. It can lead to increased traffic to your website and improved brand awareness. In turn, this can lead to more customers and sales.
Digital marketing can also help you reach a wider audience than traditional marketing methods. With digital marketing, you can target potential customers based on location, age, gender, interests, and more.
So if you are searching for ways to improve your business's visibility and reach, consider using digital marketing. You may be surprised by the results.
     4.More Engaging Content
When you work with a digital marketing agency, they can help you create content that is not only informative but also engaging. It will help keep your audience coming back for more and increase the number of leads you generate. For example, your website and blog should feature high-quality content relevant to your audience. It should also be engaging so that people will want to stay on your site and read what you have to say. Likewise, your social media posts should be engaging and shareable so that people will like to share them with their friends.
 Conclusion
Online marketing is not a one size fits all solution, and the success of your campaign depends on finding the right digital marketing services for your business. The most important thing is setting realistic expectations and measuring and tracking your results to adjust your strategy as needed.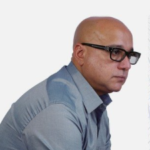 With more than 20 years of progressive experience as Program Manager and Project Manager had led complex IT projects/programs in a wide variety of industries in America, Latin America & Italia.
Mario Bisson Andini is an advanced Program Manager who is the founder of Bisson Training.