The Ultimate Guide To Time Management In A Digital Age
The one thing we all have in common as human beings on this Earth, is that we all have a very limited amount of time. With so much to do in our own lives on any given day, it can often be difficult to stay on track and we need a guide to time management. Ultimately most people don't manage to get as much done in the day as they'd like. In an era of project management apps and using digital tools to track our progress in the workplace, taking initiative about what you focus on and when, can help you carve out more and more time for yourself in your workdays and learn how to manage time.
Similarly, minimising distractions and multi-tasking traps, reducing stress, and saying no to things that don't serve you are all made easier when you utilise the digital technologies available that may help you achieve these professional goals and to manage time.
Nowadays, there are also countless tools available that can help you significantly reduce the amount of time that you spend on various tasks. For example, you could try using a scheduling app to create employee rotas, helping you to save countless frustrating hours each week. You could use accounting software to automate many of your reporting obligations, as well as your bookkeeping and payroll responsibilities. Tools like this can make a huge difference in the digital age. And this will help you to get a headstart on the competition so you can continue to succeed moving forward. Let's take a look at how else you can use technology to manage your time more efficiently in today's increasingly digitised landscape. 
Everything You Need In One Place
With software constantly innovating, it's no longer necessary to use multiple apps to get any given job done. From managing time and coordinating schedules to analysing performance and communicating work expectations, downloading business management apps to help you manage your schedules could come with a whole host of other benefits, allowing you to maintain a multifaceted approach to productivity.  Using an integrated system also makes you more likely to see positive results, as you can manage each and every process within any given project holistically. Some of the highest-ranked all-in-one time management apps are regularly cited by business owners for taking their success to new heights.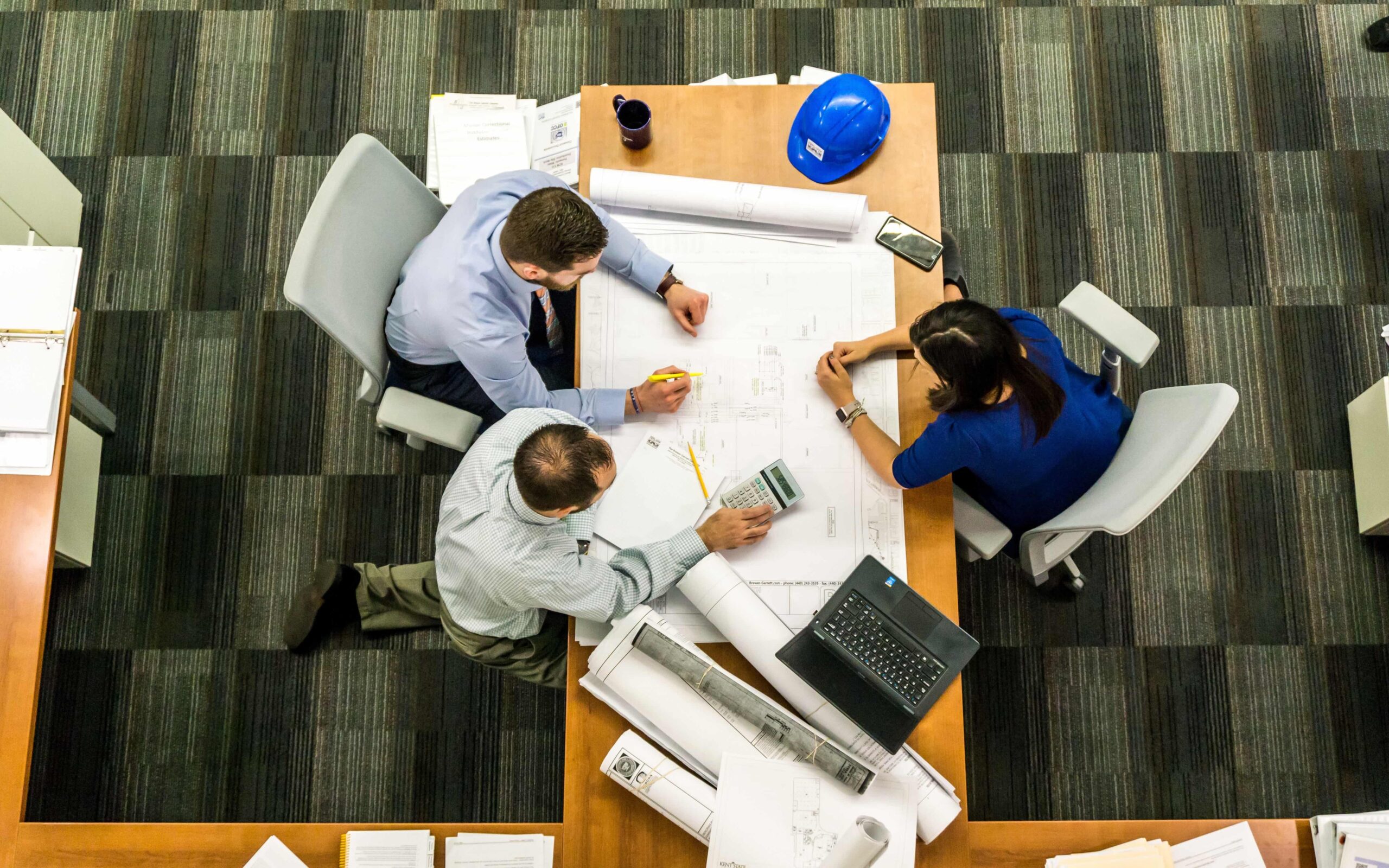 Simple Tracking to Manage Time
With apps offering the ease of accessibility we all crave, alongside the ability to send updates, make amendments and share thoughts on projects. So that everyone involved in a particular project is kept up to speed in real-time for time management. Such as implementing digital tools in your organisation starts to feel like a no-brainer. Alongside providing convenience in the present, some management apps may also be able to provide improved benefits and features in the not-too-distant future. How so? Management apps use their input data to better inform their algorithms, which will pick up patterns in your organization or team's working routines and bring them to your attention.
Some examples of this may include notifying you of the time your employees clock in and out or which team members are doing the most overtime recently. These valuable metrics help you create schedules that work for everyone.  With all previous schedules available for view, along with easy-to-use creation tools, you'll cut down significantly on the time it takes to get schedules out, which could also save money if you've been using outdated systems that currently take a lot of time to navigate and maintain. 
Connect And Communicate
Effective managers ensure that their team members feel confident and self-motivated. Thankfully, in the present day, managers can easily help employees become autonomous by using digital organizational tools for time management. For instance, allowing your employees to self-report throughout the day via a specified application can not only decrease the workload of managers. And perhaps even reduce the number of staff needed on shifts, but it can also do so alongside allowing your team members to feel far more autonomous and less like they're being micromanaged. 
With many far happier communicating their needs through digital channels, modern managers should be sure to give them that option whilst correlating common communications like time off requests, shift changes, and the ability to offer shifts without having to make any phone calls or wait for text responses.  Offering staff flexibility in their schedule builds trust and inspires confidence in the workforce. Make life easier for everyone with built-in app communication options so you can connect quickly when needed. This is the easiest way to keep track of all employee information too, with most apps coming with cloud storage options as standard nowadays.
Understand Your Business Needs for Time Management
As the needs of every business are completely unique, it's crucial that you take the time to assess your specific protocols and procedures to see where you can save time day-to-day. Understanding exactly how your business operates will allow you to identify where you can make improvements with regard to boosting organizational efficiency. While there are certainly commonalities in almost every business regarding efficiency and time management, there is certainly no one size fits all solution to being more efficient with your time. This is precisely why taking the time to assess your business's unique needs and operations, identify where you can make changes, and execute an appropriate growth or business development plan will set you up for long-term success.
Choose The Right Apps To Manage Your Time More Efficiently 
With so many different apps on the market nowadays, it's important that you choose the right app or combination of apps that will benefit your business as time goes on. With the right systems in place, you can be sure that you will be able to make better use of your time moving forward, ensuring that you stay on track towards your goals and remain one step ahead of your competitors at all times.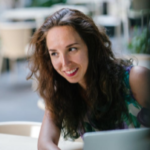 Magdalena Polka is a Business Solution Designer and an Information Technology / Project Management consultant and author with over 15 years of software development, management and project management experience.
Tags:
digital time management apps
how to manage time
time management in digital age