The Specifics of Doing International Business
Managing a team at the international level is no easy task. Business owners should prepare in advance before starting this journey. For instance, they can open a new local affiliate, hire a folk team member or to set up modern cloud options such as virtual phone numbers, or buy mobile data online for the company's development. Nevertheless, they encounter many problems. Let's discover the key challenges and find the solutions!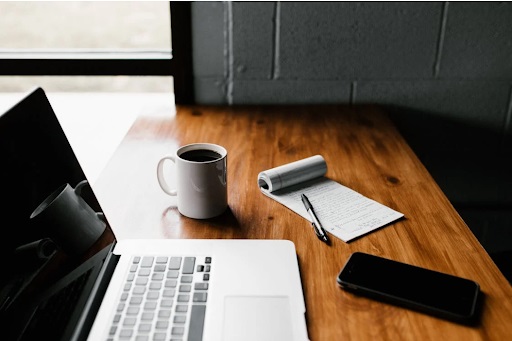 What are the Main Challenges of Doing Business Internationally? 
Differences in Cultural way 
Understanding and respecting the nuances of the local habits and features. The contrasts can influence communication styles, practices of leading business, negotiations, marketing options and strategies, and product preferences. It is principal to be flexible and adapt your strategy accordingly to develop successful connections with local stakeholders.
Difficulty in staying online
The ability to stay in touch with the client 24/7 helps not only to build a good relationship but also to show themselves at their best as a business. However, it is not always possible to use expensive tariffs, as depending on the country can be too expensive for a big team. This problem is solved by a virtual number or an international sim card with a dedicated tariff. 
Barriers to communication can be a significant challenge. Hiring local employees who are fluent in the language(s) of the target you need or using professional translation services can help bridge this gap. Effective communication is essential for building trust and fostering successful relationships in business. 
Legal and Regulatory Compliance
Countries have varying legal and regulatory frameworks governing entrepreneurs' operations. Familiarize yourself with the local laws, including taxation, labor regulations, import/export restrictions, intellectual property rights, and data protection regulations. Engaging legal counsel can offer beneficial guidance, and ensure compliance. 
Research for Localization
Conducting thorough research of the market is crucial when expanding worldwide. Comprehension of local conditions on the market, and pricing dynamics can help tailor services and dedicated marketing strategies. Together with analysts, study the state of affairs.
Supply Chain and Logistics
Operating internationally often involves managing complex supply chains and logistics. Considerations such as sourcing materials, customs clearance, transportation, and warehousing need to be carefully planned to ensure some operations and timely delivery of dedicated goods. 
Stable Political and Economical Situation 
The environment of political and economic stability can greatly influence success. Quick government changes, trading agreements, and crises in economic, and geopolitical tensions can disrupt operations. Monitoring and assessing news of the countries you operate in is crucial for making informed decisions for your startup. 
Talent Management for a Global Market
 Hiring and managing a diverse global workforce requires careful consideration of local labor laws, cultural differences, and talent acquisition strategies. Developing effective human resources policies, training programs, and cross-cultural communication practices will foster an inclusive and productive work environment. 
Company Property Protection
Protecting the intellectual rights of the company or startup can be challenging in different jurisdictions. Conducting thorough IP research, filing for patents, trademarks, and copyrights rights in relevant countries, and enforcing your rights through legal means are important steps to safeguard the innovations and the company's reputation. 
Ethical and Social Responsibility
Operating worldwide necessitates adhering to ethical and social responsibility grades. Understanding, and respecting local customs, labor practices, specific environmental laws, and community expectations will help build a positive reputation for sustainable practices.
10 Steps For Making an Effective Business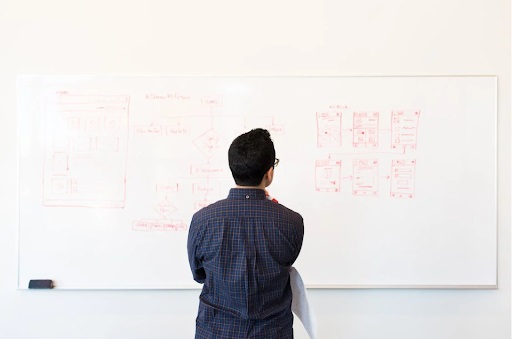 Let's figure out a few ideas from business owners and entrepreneurs on what tips and tricks to use for a worldwide company. 
Local Market Research

: Conduct thorough marketing research to understand the wishes, needs, and local behaviors of your folks in a country or location you are interested in. Adapt your services for suiting local demands and preferences. 

Localization

: Customize your target marketing messages, branding, and product customer preferences to resonate with local consumers. Consider translating the website page, packaging, and specific marketing materials to reach a wider target audience.

International Partnerships

: Collaborate with partners on the local market, distributors, or agents who have knowledge of the local market. They can provide valuable insights, help navigate local regulations, and set up connections with potential customers or consumers.

 Competitive Analysis: Analyze your local competitors. Identify points in which you can outperform them or, conversely, in which you can lose. Offer unique value propositions or attend to niche markets that your competitors may have overlooked.
Hiring process:

Recruit employees who have dedicated experience and a specific cultural understanding of the countries you operate in. Having a diverse and multicultural team can provide valuable insights and facilitate smoother operations.

 Effective Communication: Establish clear and open lines of communication across all international operations. Utilize technology and platforms that facilitate real-time communication, such as video conferencing and project management tools
Adaptability and Flexibility

: Be prepared for adapting usual strategies and operations based on the local requirements and challenges of each international market. Embrace flexibility and agility for quick swapping at the global business levels.

Strong Supply Chain Management:

Develop robust and reliable supply chains to ensure timely delivery of products or platforms or services across different locations. Contemplate different factors such as transportation logistics, customs regulations, and local sourcing options.

Compliance and Regulations:

Stay up to date with local governmental laws, regulations, and compliance requirements in each location you operate in as a business owner. Ensure your startup operations and practices align with local legal and ethical standards.

 Customer Support: Provide excellent customer support on a worldwide level. Provide multilingual consumer service dedicated options, and ensure prompt response times to address customer inquiries or concerns.
To sum up, doing business on the local market is a complex machine that requires careful preparation. Remember, expanding internationally requires patience, persistence, and continuous learning. It's so essential to adapt your market strategies and approaches as you gain more great experience and insight into different local markets.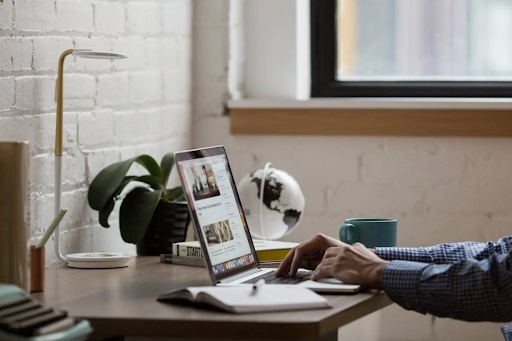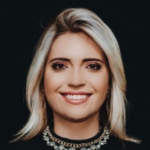 Business Developmeny Manager at PAS InfoCom Technologies Ltd.  Experienced in project management with a demonstrated history of working in the information technology and services industry.