How AI is changing Supply Chain Management ? 
Artificial intelligence is something that's set to have a seismic impact on the world of business. In some cases, the precise causes and effects are obvious. Algorithms can be used in the world of marketing, for example, to ensure that users on social media are kept as 'engaged' with the content they're consuming as possible. In the world of warehousing, by contrast, we see a different picture, with automated machines picking and storing goods in the sort of hyper-efficient way that humans alone could never manage.
The logistics industry is set to benefit from the AI revolution in a whole host of ways. Here, we'll tour through a few of the most significant.
Risk management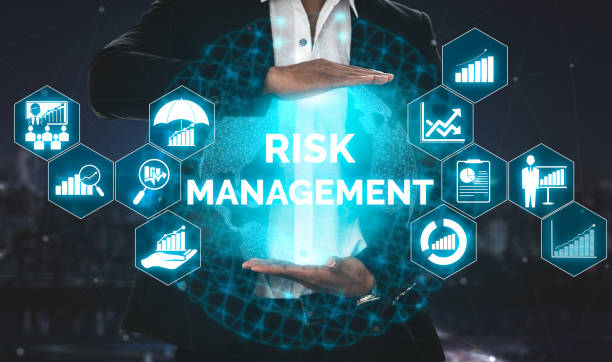 Hauliers face a number of different kinds of risks. With the help of artificial intelligence, however, they're able to anticipate those risks. Among the factors worth considering are freight volume, labour capacity, and warehousing space. While no amount of risk management artificial intelligence can anticipate major 'Black Swan' events like the Suez Canal blockage in 2021, it can eliminate the smaller obstructions which create the majority of the friction faced by your business.
Route optimisation
Plotting the shortest distance between two points, while avoiding the obstructions of traffic, is something that's critical in the world of logistics. It allows for less time to be spent between stops, which means more stops in a single working day. It also means less money spent on fuel. Ideally, an AI will not only find the best possible route, but it will also make predictions, allowing drivers to make an informed decision when it comes to stopping to refuel, or for lunch.
This is the kind of transformation that will see same-day and next-day delivery become even more practicable, and the expectations of customers are certain to rise accordingly.
Supply and demand management
Being able to accurately forecast demand can be a game-changer in logistics. This is now possible with the help of big data. When you can successfully anticipate the rush, you'll be able to ramp up your supply accordingly. This means that warehouses can keep a stock of the precise parts that are sure to be in demand while keeping less of everything else. This ultimately means less warehousing space is needed, which will ultimately drive down costs.
Lowering costs and increasing revenue
All of these advantages have something in common – they deliver an improvement in productivity and ultimately profits. This extends from the vehicles themselves, which, having been managed more effectively with the aid of AI, are able to run for longer. It also includes the loading process, which can be optimised with the help of AI to minimise the amount of wasted space in any given container.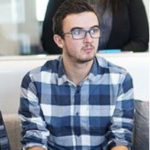 11+ years strategic communications, marketing, and project management experience. I am a trainer at StarWood Training Institute, focusing on online courses for project management professionals.