Powerful Action Verbs That Will Improve Resume
There are a lot of articles online that give you a bunch of "Powerful" verbs that are supposed to improve resume, but the fact is that most of them "Suck." They are bad, poor quality, not good, awful, and so forth. Certain words have a very potent meaning to managers and hiring teams. The same is true in the dating world. When somebody says, "Full figured," they mean "Fat" when somebody says "Bubbly" they mean fat and annoying. The same rules apply in the business world. So here are some words you should "Actually" use in your resume and to improve your resume.
KPIs and Metrics
Over time, managers in certain professions can only think in terms of numbers. They have been ground down by years of filling out and reading reports. When you explain how you hit your seven primary KPIs over every quarter of the last financial year, you are speaking the manager's language. If you focus on key metrics to over-achieve your targets, then it sounds more impressive than saying you hit your goals and a little extra.
Outperformed and Exceeded
These are two other words that speak a manager's language. And that is because their alternatives are either weak or say the wrong thing. For example, if you said, "Awarded," it says "Given" because even the worst employees are awarded attendance certificates. When you say "Surpassed" it sounds like more effort than "Outperformed." Saying "Reached a goal" sounds like you had to struggle, whereas "Exceeding a goal" sounds like you were a runaway success. If you were able to enact cost-saving measures, then also slip the word "Streamlined" into that section of your resume because managers like to hear that word in relation to cost-saving and also to improve resume.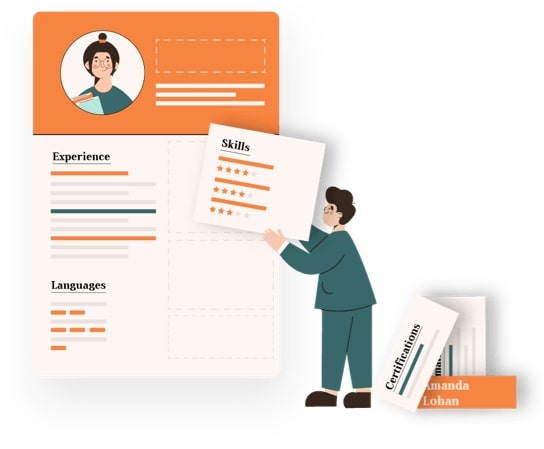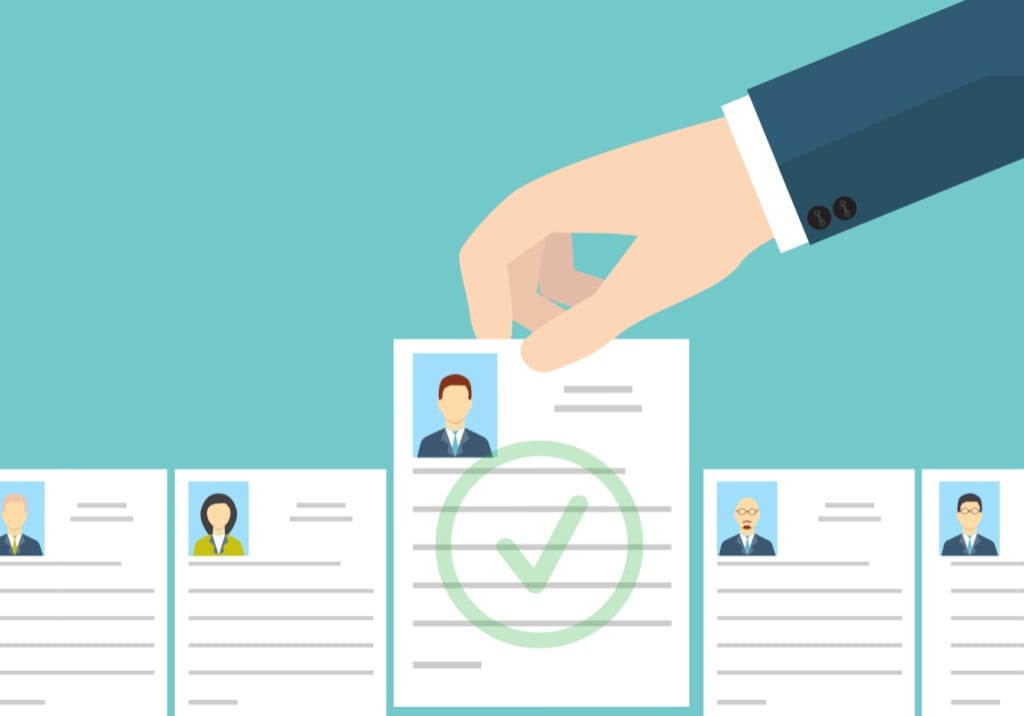 Leading and Mobilizing
Lots of people like to say how they "Motivate" a team. But experienced managers know that there are fundamental failings if teams need to be motivated. They want to hear that you "Mobilized" a team because it sounds like they were standing ready to take your orders. Don't say that you "Fostered, Facilitated or Supervised." Always say that you "Led" a team. Don't say "Team Leader" unless it is baked into your job description. Or unless it is the name of the job you are seeking. But, do say that as a manager, you "Led" the team. HR teams like the idea that their managers or supervisors are "Leaders."
Strengthened and Stabilized
There are certain situations where using these words is advantageous to improve resume. If you are referring to a problem, and you were somehow able to strengthen a team or a scenario, then it always looks good. If there was a problem and you were able to "Stabilize" it, then it sounds better than saying you improved the situation. Remember that if you say you stabilized it and helped bring it under control, then is more impressive than simply saying you fixed the problem. It sounds like you summoned all your skills to turn a disaster into a success.
If you are really having trouble getting the right message across with your Resume, then hand it over to a professional writing service like Resumeble and let them have a shot at it. At the very least, it gives you alternative resume paperwork to send out to potential employers. You can also check here for more information about resume.
How to Improve Resume?
Choose the format that works best with your background, experiences, and long-term objectives:
You are able to construct a powerful resume on a blank document; however, it is recommended that you use a template from a graphic design application such as Canva to construct your resume since it will give it a more captivating appeal.
When deciding on the design and layout, you should take the following into consideration: the position for which you are applying and the job description. A graphic designer, for instance, would select a template that is vivid and full of color, whereas someone working in accounting or finance might go for a style that is more conventional or business-like.
Add talents or areas of competence near or below your name:
Before going into all of the specifics, you should first provide a summary of who you are as a professional. This section of your resume can take up as many as two or three lines, and it should include a list of your most relevant skills along with your area of expertise, such as "design thinking specialist" or "investigative journalist." For example, "design thinking specialist" or "investigative journalist."
Showcase your presence on the internet to improve resume:
Include a list of any online accounts you have in the vicinity of your name and contact information. These accounts should be used to demonstrate your hobbies, passions, or prior work. On the list may include your website, as well as social media platforms and online portfolios.
Utilize keywords that are pertinent to the position you are applying for:
If you want your resume to be noticed, one of the most essential things you can do is use keywords that are optimized for the applicant tracking systems (ATS) that recruiters and companies use to locate potential workers. Using an application tracking system (ATS), recruiters are able to search through hundreds of resumes for relevant keywords and reduce the number of candidates they will invite to an interview.
Reviewing the job listing's section for keywords might help you choose the ideal keywords to use to improve resume.
Googling "[industry] keywords" and compiling a list of the most applicable ones to your search is a good place to start.
Using a free applicant tracking system to do a scan of your resume in search of possibilities to optimize your keywords.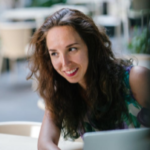 Magdalena Polka is a Business Solution Designer and an Information Technology / Project Management consultant and author with over 15 years of software development, management and project management experience.
Tags:
how to enhance my resume
how to improve your resume
make a better resume