How TRUiC Has Evolvoved Business Name Generators
A business name is the first thing that any potential client or investor will learn about your company. It describes your business in a nutshell and it is a vital aspect of establishing a successful business. The US Small Business Administration states that your business name reflects your business identity. And that it is vital that it does not clash with the goods and/or services that your business provides. A business name that does not effectively represent your company will only harm your business. This harm will not only affect your business's ability to attract clients but it will also affect your business's ability to engage with investors. A business's name is the foundation of its success or failure. That is why you should check out business name generators and free ones.
Business Name Generator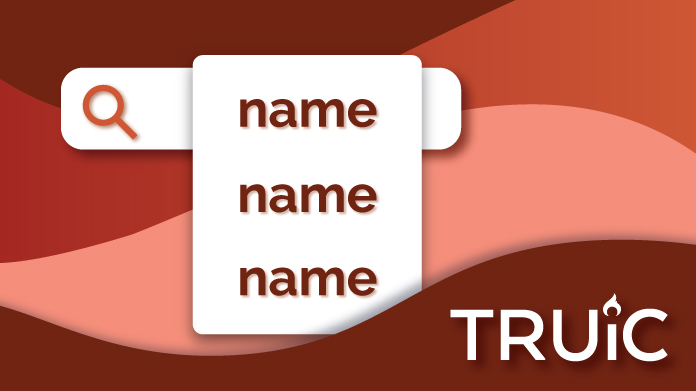 The Really Useful Information Company (TRUiC) has one of the most advanced AI business name generators available. Not only will the generator provide a list of potential names but the TRUiC Business Name Generator checks to see if the .com URL of the business name is available as well. This makes the generator an excellent tool for creating a domain name as well as a business name. TRUiC also has many other helpful resources for establishing a business and for all the many steps which are required in this process. 
The business name generator works in the following way: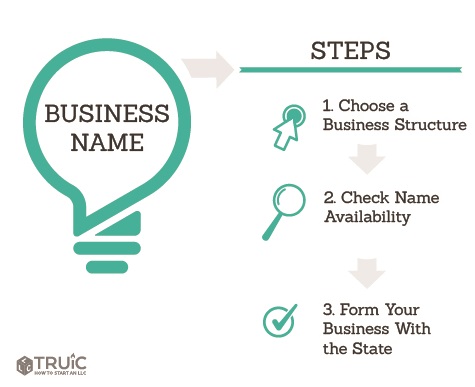 Step 1: Insert at least two keywords into business name generator that are associated with your business or that you would like in your business name generator. 

Step 2: Select the industry in which your business or company operates in as this will allow the AI to generate best results for your business. 

Step 3: Add a location to your business.
This is an optional step but it allows for a more effective business name if the business is focused on local customers. It will also help your business with local search discoverability. 
Step 4: Receive hundreds of high-quality options for your business name via business name generator. The list handily links each business name to a website on which your business may register its domain name. It also includes a heart function to mark the names which you like best. 
Branding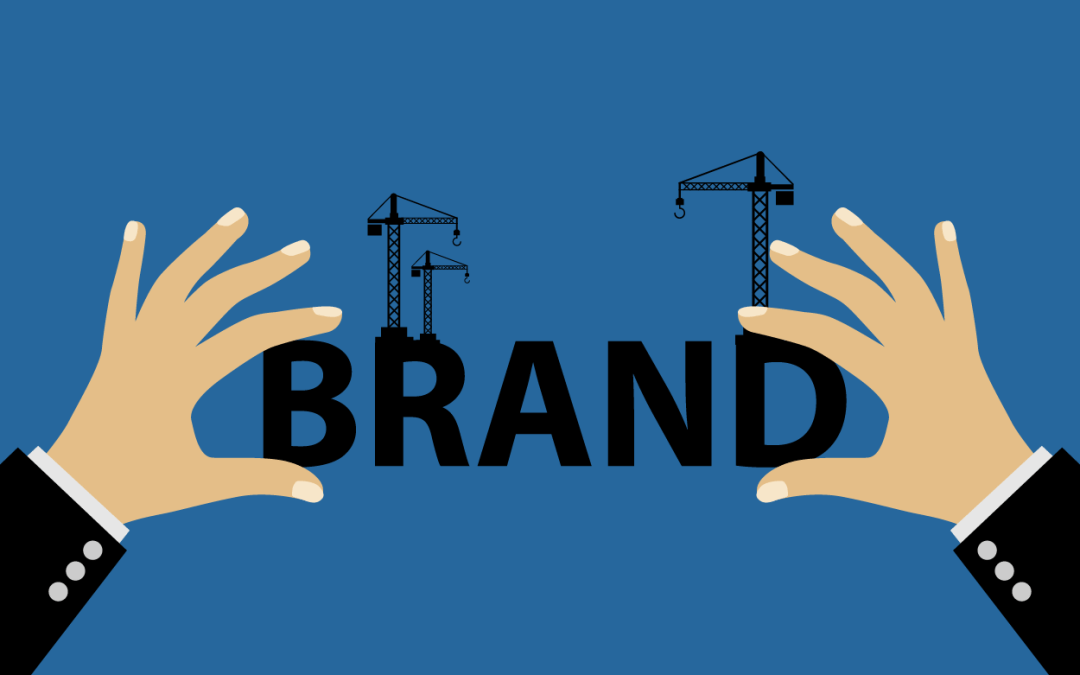 Deciding on a business name should be informed by the philosophy of brevity. Great brand names are short and to the point. They do not contain any fluff and immediately convey not only what the company does but also the brand identity of the company. To this end, brand names should be: memorable, easy to pronounce, catchy, and creative. Great brand names stick in mind and do not allow you to forget them. A brand name that is successful will create a desirable experience for your customers and for potential investors. 
Registering Your Business Name 
Once you have decided on a business name whether using business name generator or not, it is important to register that business name in your state. It is also important to do some research on the name you have decided on to ensure that it is unique and sets you apart from the pack. However fantastic your business name is, it must be different enough. So that it is not same with another company's name. This is particularly important when it comes time to register your business name in your state. Because you will not be able to register your business name if it is already in use. In order to register your business name you should start by conducting a business name search to ensure that the name is not already in use.
At this point you also have to consider whether you will use a Doing Business As (DBA) or whether you will trade under your business name. Another important check is to conduct a US Federal Trademark Search to ensure the uniqueness of your business name. 
Free Business Name Generator
After coming up with the ideal business concept, the next choice you'll need to make is picking a company name that accurately describes your goods or brand. We are aware that choosing a name for your company is not a simple undertaking. Particularly given the pressure to make it distinctive while simultaneously creating the rest of your company from scratch. You'll need to take all required measures to select the ideal name to go with your company concept if you want to stay on the cutting edge.
Before coming up with a name for your small company, take into account these three crucial aspects to get you started and going in the correct direction. And aid the process of business name generator for free:
– Your brand: It's crucial for your company name to accurately describe the kind of brand, goods, or services you're creating. This will impact your marketing strategies and interactions with your target market, which will ultimately help you develop brand awareness over time.
– Your market: Consider what distinguishes other brands in your business and examine comparable goods, services, or marketing collateral. Next, consider what will differentiate your brand from the competition using the same perspective.
– Searchability: A memorable and straightforward company name. Due to this, you should concentrate on the naming possibilities offered by our domain name generator, your company's social media handles, and SEO chances.
Final Thoughts 
A business name is one of the most important aspects of your business.  It is also the foundation of your businesses identity in a time where brand identity has never been more important. Creating an impactful, memorable and unique business name has conveniently never been easier or more accessible. Now is the perfect time to create a striking business name for your up and coming company.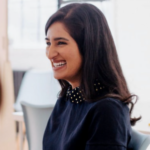 Ananya Prisha is an enterprise level Agile coach working out of Hyderabad (India) and also founder of High Level PM Consultancy. Her goal has been to keep on learning and at the same time give back to the community that has given her so much.
Tags:
best business name generator
how to find a name for business
name generators for businesses