How To Select a Managed SD-WAN Provider
Software-Defined Wide Area Networking (SD-WAN) is an exciting new technology that promises cloud readiness, optimal traffic prioritization, and even cost savings. You can procure SD WAN as a self-managed solution or a provider-managed one. While working with a managed SD WAN service providers reduces the burden on your IT team, the process of vetting and selecting that partner comes with its own set of complexities you have to navigate. This is because, like any new technology, SD-WAN provider solutions and the partners who manage them have a serious lack of consistency from one to the next.
G2 shows that there are 75+ SD-WAN providers on the market today with ~40 of them providing a managed SD-WAN solution. That's quite a hefty list of providers to compare and contrast in order to turn up your SD-WAN solution.
This post walks you through how to vet managed SD-WAN providers and some of the key differences you'll see while comparing them.
Differentiating Managed SD-WAN Providers
Here are the key factors we'll review in this post:
Define "Managed SD-WAN"
Middle Mile/Peering Capabilities
Appliance Capabilities – Security, Bandwidth, etc.
Quality of Experience (QoE)
WAN Ingress & Egress Traffic
Business Factors – Supply Redundancy, Recent M&A, etc.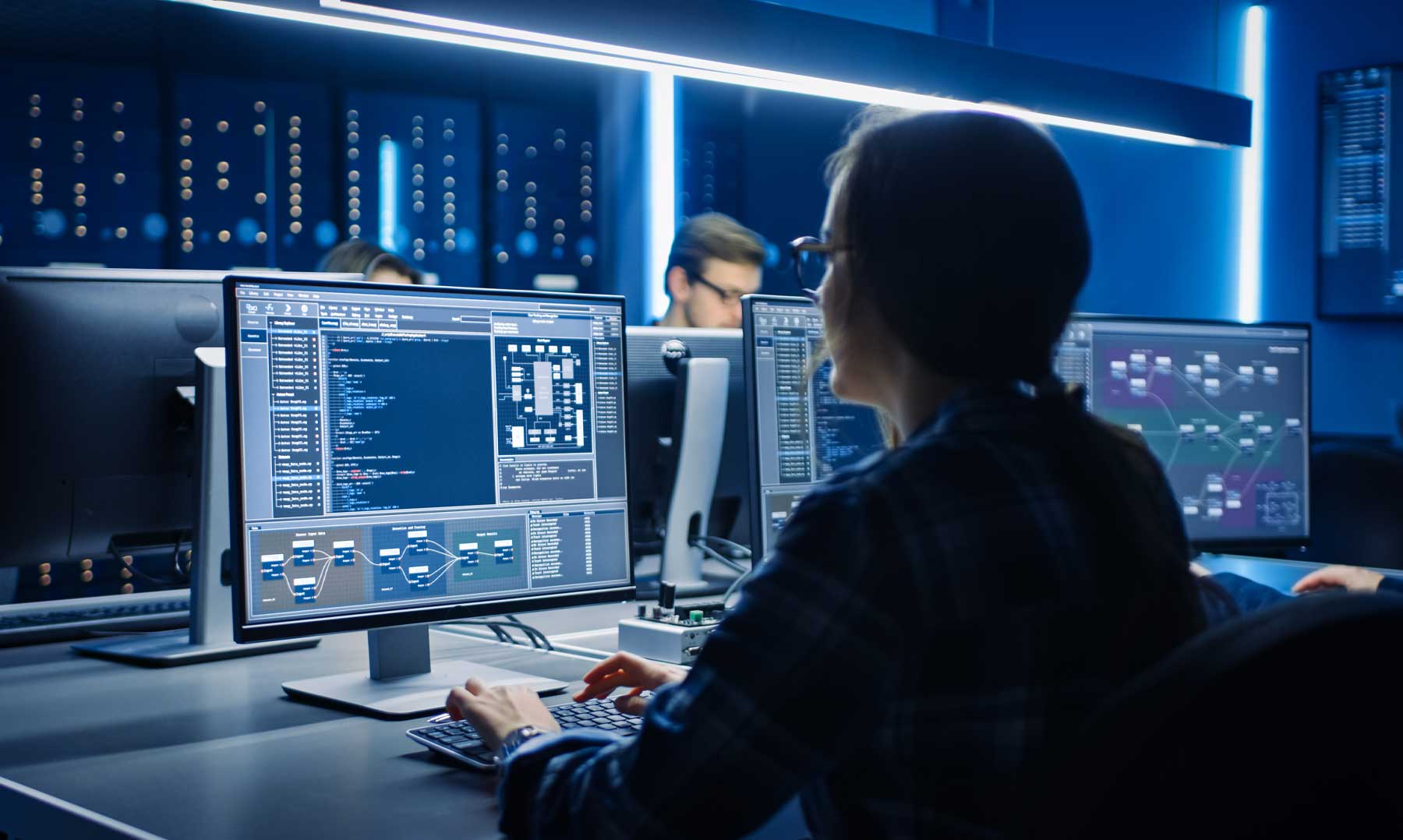 Define "Managed SD-WAN"
Put simply, not all "managed" providers are created equal.
Some managed SD-WAN providers will help you procure and manage your underlay network, while others will not. This makes a huge difference in how much time and effort your IT team needs to put into your network
Regarding network management, where does the line fall between the provider's responsibility and your IT team's? This also varies greatly from one managed provider to the next.
Lastly, say you want to add a new location on your SD-WAN or swap appliances at another? Some managed providers will handle this for you while others will not.
Middle Mile/Peering Capabilities
If working with a managed SD-WAN provider that also manages your underlay network, you'll want to know if they also run their own middle mile network or not.
A managed middle mile network is when the SD-WAN provider owns and maintains their own data center points of presences (POPs), cloud connectivity links, and peering relationships into the public internet.
The key benefit a middle mile network offers is preferred routing; in other words, more direct traffic links which results in higher network speeds aka lower network latency.
If your managed provider does not also have a middle mile network, all of your routing decisions are made at the appliance level, meaning there's no routing optimization taking place once your traffic leaves the appliance and traverses the public internet.
Appliance Capabilities of SD-WAN provider
Each SD-WAN appliance or "edge device" offers different capabilities which vary greatly by provider. A few things to consider:
# of interfaces on the appliance
VPN capabilities – what is the maximum tunnel cap?
Throughput/bandwidth capacity
Power supply redundancy
High Availability capabilities of the appliance
Security capabilities of the appliance (e.g. can you install your own firewall?)
When selecting your appliance, and the partner who will manage it, you'll need to determine your appliance needs at each location on your network.
Quality of Experience (QoE)
Quality of Experience (QoE) is the "contractual term" that defines the service level expectations for a SD-WAN.
Before signing up with any managed SD-WAN provider, you should vet their QoE standards and track record of meeting customer expectations.
WAN Ingress and Egress Traffic
Some managed SD-WAN providers will assign IP address(es) to their customers but others will not. This determines how quickly packets move across your network.
If the provider has a middle mile network you will be assigned IP addresses (in most cases).
Business Factors
Like any procurement process, it's important to vet the actual business you are signing up to work with. With SD-WAN, two key "business factors" to vet are supply resiliency and any recent M&A the company has undergone.
Supply resiliency is important because your SD-WAN needs appliances at each location in order to function. Say a few of your appliances break and you go to order more from your provider but they are having supply chain issues. This could be a huge issue for your network and could result in locations going and staying offline.
On the M&A front, SD-WAN has been an active market in recent years. Before choosing a managed SD-WAN provider you want to understand if they are undergoing any large corporate restructurings that could cause any changes to their services/pricing/etc.
Lack of Provider Consistency = An Opportunity
SD-WAN service providers is a growing and exciting new solution in wide-area networking. But for everything that SD-WAN offers an opportunity for your network it also poses questions about the capabilities of your provider. As the market expands and new providers join the table, new capabilities and inconsistencies are popping up every day.
While not all managed SD WAN service providers are created equal, they each offer their own set of benefits that can be achieved if vetted appropriately. Hopefully, this post was helpful in setting you on the right path toward the best provider for your network needs.
Why use an SD-WAN provider?
It is exceedingly costly and difficult to get authorization to lay the cable across both public and private property and to purchase all of the cable needed to connect the two locations. Leasing a line from a telecoms provider is one option. This tactic, nevertheless, is also expensive.
Despite the fact that the company managing the network does not own the physical media, this is referred to as a "overlay network" and it counts as a private line. For SD-WANs to connect to the internet, a device is needed. The network's gateway may be reached by routing all traffic intended for the internet via a server that is running the WAN-creating software. We refer to this as a virtual solution. The alternative is to purchase a unique equipment that functions as a gateway and has SD-WAN software built right in.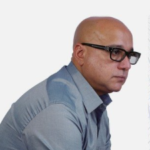 With more than 20 years of progressive experience as Program Manager and Project Manager had led complex IT projects/programs in a wide variety of industries in America, Latin America & Italia.
Mario Bisson Andini is an advanced Program Manager who is the founder of Bisson Training.
Tags:
advantages of managed sd wan
managed SD wan providers
manged SD wan services