How to Offer More Quality Products While Keeping Overhead Cost Low
Running a retail business is expensive. While purchasing low-quality merchandise and reselling it at a substantial markup could yield impressive profit margins, doing so is not likely to earn you much trust from your customers. If you want to build a successful business, the key is selling high-quality products at reasonable prices and reducing overhead costs. For many business owners, though, the cost of high-quality merchandise combined with other overhead costs, like rent, utilities, employee payroll, etc., is too much to handle.
The good news, though, is you can build a successful business reselling things like wholesale zip up hoodies from trusted brands and manufacturers without breaking the bank. By scoring great deals on your merchandise and taking steps to reducing overhead costs, it is possible to run a highly successful business. Whether you are new to the business world or you are a seasoned pro, keep reading to learn how to offer more quality products to your consumers while keeping overhead cost low.
Find Expenses You Can Instantly Eliminate for Keeping Overhead Cost Low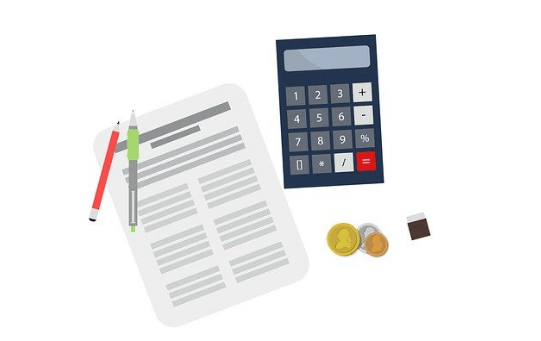 Many business owners have a hard time distinguishing between wants and needs while trying keeping overhead cost low. While things like marketing materials, rent, utilities and POS software all fall into the "need" category, plenty of other things, including break room snacks, a Spotify subscription, and even some travel costs, are wants as opposed to needs.
You want to offer more high-quality products for your customers. But don't have much room in your budget for additional expenses. So identifying things you can eliminate or cut back on could be the solution. Go through your credit card or bank statements from the last few months. And add up your non-essential purchases. You'll likely find you could save yourself a bundle by simply cutting back on the wants and focusing more on the needs.
Save on Essentials
There are plenty of expenses you cannot eliminate completely when running your business for keeping overhead cost low. You may be surprised at how much you can save by simply putting a bit of effort into lowering your existing costs. If you accept credit cards, for example, you may be able to save on your processing fees by getting in touch with the processor and negotiating a better rate. If that doesn't work, switching to a different processor may be an option.
It also never hurts to talk to your insurance agent, landlord, and even utility companies to see if they would be willing to cut you a break. You might be surprised at just how far you can get by having friendly conversations with various companies and entities.
If you feel like you are spending a fortune on taxes, schedule an appointment with an accountant. There are a lot of ways to legally save on your tax bill, and an experienced accountant can help you take advantage of all the tax deductions and credits for which you are eligible.
While not all overhead is avoidable, it can be reduced in many instances. Take the time to understand your costs of operation and do some research to see where you can cut back. Viewing an analysis of TCP processing overhead may provide useful information, too.
Sell Online for Reducing Overhead Costs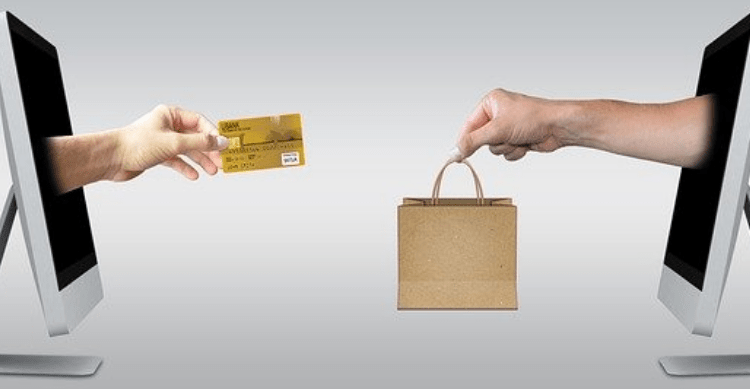 Running a brick-and-mortar store is expensive. And consumers turning to the internet to do their shopping. So having a physical storefront just isn't as lucrative as it used to be. Are you having a hard time covering the overhead costs at your physical location? Then consider switching your business to an online-only model.
Even if you need to rent warehouse space to store your merchandise, doing so is generally much cheaper. Without a physical store, you also won't need to pay as many employees. And you'll be able to do business 24/7 instead of normal business hours.
Creating an online store that's easy for your customers to use is easier than you may think. And doing so could free up a lot of room in your budget for high-quality merchandise.
If you don't want to close your physical store completely, expanding to selling your products online is still a smart choice. Doing so drastically increases your reach. And it could allow you to raise your revenue enough to be able to invest more money into quality merchandise.
Be Smart When Choosing Vendors
When it comes to the vendors, being picky can save you a considerable amount of money. Not all vendors are created equal. So it is vital to do your homework and choose only those that offer you the best combination of quality merchandise and value.
Look for wholesalers who have a proven track record of selling high-quality products from trusted brands at affordable prices. Remember, in this case, cheapest isn't always best for keeping overhead cost low. If possible, look for reviews or speak with other business owners to find out the positives and negatives of working with a particular vendor before making a purchase.
A great vendor is one who offers a wide range of in-demand products from leading brands, has fair prices, and will be there to help you when you have questions regarding things like what sizes to order for t-shirts or how far in advance you should order if you need to receive a shipment by a certain date. Don't be afraid to shop around until you find vendors who perfectly fit your needs.
The Bottom Line
Running a retail business is undeniably expensive. There are plenty of places to reducing overhead costs. Though, it's never a good idea to try to save money by selling sub-par quality products to your customers. With the tips listed above, you can lower your expenses. And have more money to invest in the quality merchandise your customers are looking for. And by selling products that fulfill their wants and needs, you can build strong relationships and ensure your buyers will keep coming back for more.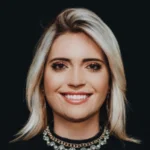 Business Developmeny Manager at PAS InfoCom Technologies Ltd.  Experienced in project management with a demonstrated history of working in the information technology and services industry.
Tags:
how to reduce over
keeping overhead cost low
tips to keep overhead costs low