How to Choose a Cloud Communications Service Provider for Your Business
Cloud communications is a contact concept that uses an internet connection instead of an ordinary public switched telephone network (PSTN). Every conversation, message, and video conference runs on cloud-hosted technology with a cloud communications approach. As a result, you don't have to install hardware or have physical lines in your office.
The road to cloud communications begins with identifying the ideal service provider for many organizations. Cloud communications service providers (CSPs) are your link to the cloud. Besides hosting your firm's cloud platform, they provide a suitable unified solution to improve your cloud experience, eliminating any worries about gathering cloud features from different vendors.
Experts predict that as the UCaaS industry evolves, its value will be more than $165 billion by 2027. This potential has resulted in an influx of CSPs in the market. If you struggle to find the perfect provider, use the following tips to ease the process.
Evaluate Standards and Certifications
To find the right solution for your specific needs, ensure the potential provider complies with the recognized quality structures and standards. For example, ensure the CSP has security certifications such as ISO 27001. The ideal provider should display all their genuine certifications.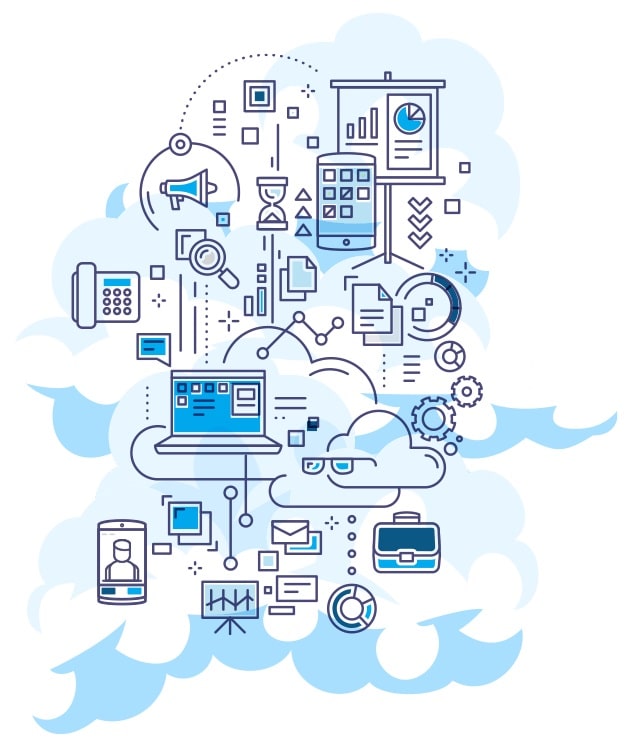 Study the Innovation Plan
Once you are satisfied with your CSPs certifications, ensure their research and development compliments your cloud goals. Choose a provider committed to innovating and delivering updated solutions for customers.
The cloud comes with scalability and flexibility to ensure you manage an agile business. You can only achieve agility if your provider is at par with the latest innovations and provides tangible results for your customers and employees.
Simplicity and User-Friendliness
When enforcing a new communications program, driving adoption is key to success. You should be able to use your solution to enjoy its benefits. The ideal cloud CSP should offer a solid and rich variety of user-friendly cloud-based features.
You should understand what you need to scale your program downwards or upwards, ask for new features, and benefit from your existing features. Some providers have free test accounts that your team can use to establish the program's viability. To integrate cloud communications and customer relations management processes into your business, assess the integration references and capabilities.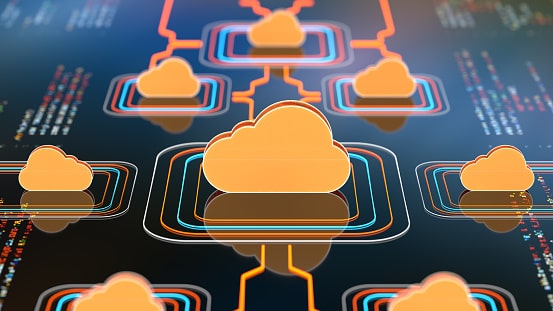 Pricing and Plans
Modern-day companies are adopting subscription or consumption-based models. Determine whether the plan supports long-distance and domestic call traffic. Some providers allow you to leverage your current SIP trunking and telephone infrastructure services, making them cost-efficient for companies with multiple branches.
Finally
Cloud communication is a new method of developing, deploying, and controlling communication systems. When used rightly, the cloud offers high-definition services, reduces costs, and provides platforms full of advanced features to empower your employees.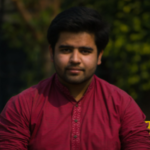 Adhar Dhaval is experienced portfolio, program and project leader with demonstrated leadership in all phases of sales and service delivery of diverse technology solutions. He is a speaker sharing advice and industry perspective on emerging best practices in project leadership, program management, leadership and strategy. He is working for the Chair Leadership Co.