Digital Marketing and SEO
We all know now that it is very important for a marketing company to have a digital marketing strategy to gain a better position in the digital market in this era. Today, brands are competing to become available online by customers. So if you're not online, you're invisible. In this case, companies need to invest in this field and look for ways to be active online as well. Are these investments possible for every large-small business, how much budget should be allocated? We're going to have a look at terms of digital marketing and SEO, and some of the SEO methods.
What is Digital Marketing and SEO?
Digital marketing; is a marketing method that covers the types of marketing that use the internet through connected devices such as mobile devices and computers has a wide range of meanings. Digital marketing aims to reach consumers in many ways through the Internet. It includes various channels such as mobile devices, applications, social media, search engines.
SEO is part of the importance of digital marketing. It stands for "search engine optimization" SEO.  A collection of tools and best practices that help your website rank higher in search engine results, thereby attracting more traffic and potentially more work to your site. This is exactly what the marketing companies want. There are two basic techniques for implementing search engine optimization (SEO):
On-Site SEO,
Off-Site SEO
What is On-Site SEO in Digital Marketing World?
In-site SEO is a general definition of all the studies carried out within the website to attract organic traffic. The content design of the website should be suitable for both visitors and search engines in technical terms.
Some of the important concepts that come our way at this stage are as follows.
URL
Ideal Site Design
User Experience Design (UX)
Using the "H" Label in Titles
Keyword
Intrasite Linking
Optimization of Images
Visitor – User Satisfaction and Reviews
Digital – Social Media Optimization
Content Quality
Site Opening Time
Mobile Compatibility
What is Off-Site SEO?
The importance of off-site SEO is quite high for websites that want to be at the top of search engines. It takes the form of an organic relationship between off-site SEO websites. In order to be successful in off-site SEO, it is important to be able to create a link or link to a website. For this, producing valuable and original content is among the most important factors. The important media and tools of off-site SEO are as follows.
Competitor and Industry Related Websites
Different Search Engines and Ads
Social Media Platforms and Channels
Digital Page and Group Platforms
News, Promotion, and Competition Sites
Dictionary and Comment Sites
Key Differences Between SEO and Digital Marketing
SEO is one of the tools used by companies in Digital Marketing. However, there are a few important points that are separated from digital marketing.
If you want to start marketing for your website, you must start with SEO first. A site that is properly optimized for search engines will provide a good foundation for all other marketing activities.
SEO tries to make the site appear at the top of browsers like Google for specific keywords. The higher the page appears in search engine results, the more successful free organic traffic has occurred.
Digital Marketing, on the other hand, mostly focuses on paid traffic and uses (Google Ads or Facebook Ads) and other marketing tools that depend on the company's budget. For this reason, improving SEO is very important when the budget is important in digital marketing.
What are the Costs of Digital Marketing and SEO?
Digital marketing is a method that has costs, except for paying for experts in the subject matter. The cost of digital marketing can be very high in a month. For example, Facebook ads from a restaurant or a company that top searches are all paid ads, and the company pays for those campaigns. Advertising stops when the company runs out of budget or no longer pays. This will give the company the benefits of being on Google's front page. These budget-only efforts allow firms to rise temporarily online.
In the process of search engine optimization, the company involves making strategic changes to its website that will make it more attractive to search engines as a good digital marketing way. This website edits only cost the company time and labor. Investing in SEO and making improvements regularly to survive and exist in the industry for a long time is a great advantage. The only cost of these recoveries to the company is the payment they will make to the SEO specialist.
Let's just say you started working for SEO and you're ranked high day by day. If your budget is in trouble, SEO won't let you down like paid ads. But he expects you to heal him all the time.
What are the SEO Methods for Small Budgets?
There are many ways you can work to maximize the value of your SEO campaign as a digital marketing way. It doesn't require a huge budget. It's just important to get the right approach. It may be something you didn't know about at first, but Google's free and very well-guided SEO tools and methods are available.
Tools like Google Analytics, Search Console, and Google My Business are ideal for your own search engine optimization to get started and get an idea. It's important to find time to create your own content consistently. Quality content is also one of the most important elements of your planned SEO strategy. If you risk the time and real effort to write this content on your own, you can go much further. Don't forget that having a strong digital marketing side in your campaign requires a real effort. You can guarantee permanence with SEO methods even if it takes time to reach the results.
What is SEO?
SEO requires understanding how search engines work, what people are looking for, why and how they are looking. For example, you run a restaurant in Istanbul and you want someone who searches the internet for 'Istanbul restaurant' to see your restaurant first. SEO is one of the best and cheapest methods that help you achieve this.
What is the Importance of Keyword in SEO?
With SEO, keywords are the most important component to take your site to the top. That's why it's necessary to analyze your potential visitors who will want to visit your site and what they're curious about. There are a certain number of words that you have to use to make pages eligible for SEO, and it is necessary to choose them well to conduct your digital marketing in the best way.
What is the Importance of SEO Update?
When your budget for advertising and marketing shrinks, one of the worst things you can do is stop considering the SEO fact in the digital marketing world. Not caring about SEO and not updating will cause competitors to get in your way. As long as you can keep adding something to SEO, your business should continue to stand out from its competitors.
For further information, you can read the article published on the website of Michigan University.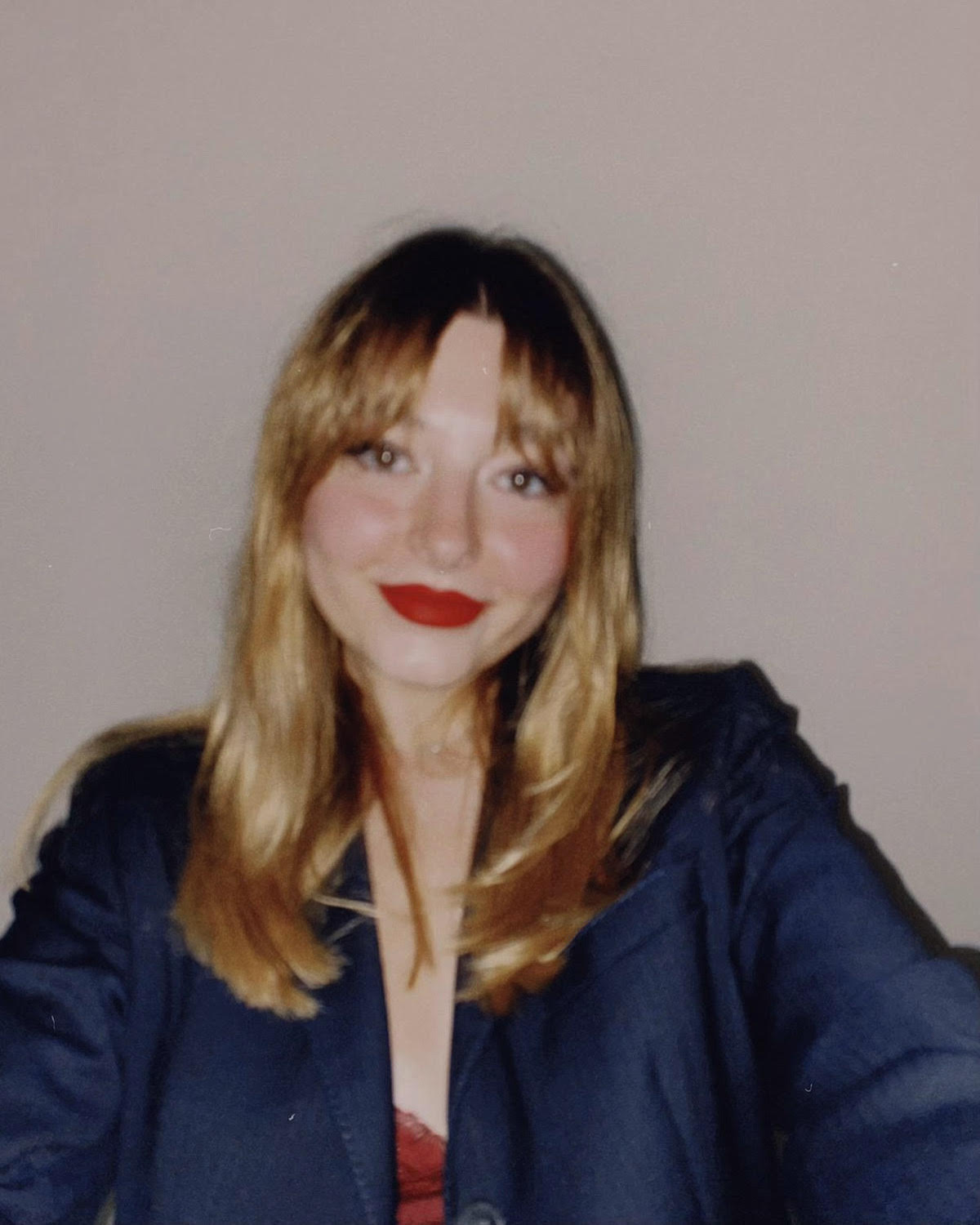 I have a degree in chemical and bioprocess engineering and am now a project manager at Hera Healthcare, and I also have a clothing brand that I co-founded and I am an amateur artist. I have a huge obsession with art history (especially renaissance, baroque and rococo) and I think life imitates art!
Tags:
digital marketing
Marketing Strategies
search engine optimization
seo