A Guide To Creating A Utility Management Plan
You're about to start a new business, and your head is full of ideas. You're excited about what's to come because of the endless possibilities. Before you start shopping for office space and ordering supplies, you need to create a utility management plan.
A utility management plan will help your business reduce its energy consumption and costs. It contains a detailed evaluation of your equipment, processes, and overall usage. Creating a utility management plan doesn't have to be an intimidating process. Here's a guide for creating a utility management plan.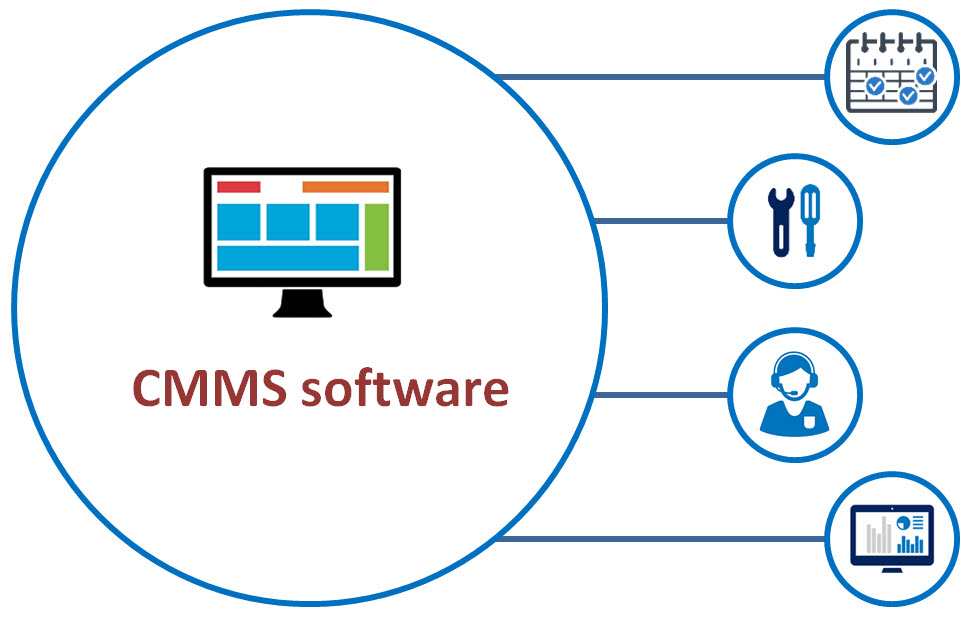 The first step in creating a utility management plan is identifying all utilities connected to your facility. You should document all utility service providers for each resource and their corresponding account numbers. You should also note which utilities are served by meters that belong to your property and billed based on your usage from a shared meter or an adjacent property.
It's also crucial that you take the time to understand how each utility is used within your facility. Identify how much energy or water each resource uses and what types of activities it serves. This information can help you determine if you can make any changes to reduce the amount you spend on specific utilities or make more efficient use of a resource.
A computerized maintenance management system (CMMS) can help you identify the utilities in your facility, plan for their maintenance and repair, and manage them accordingly. You can read more about CMMS software to learn how it works.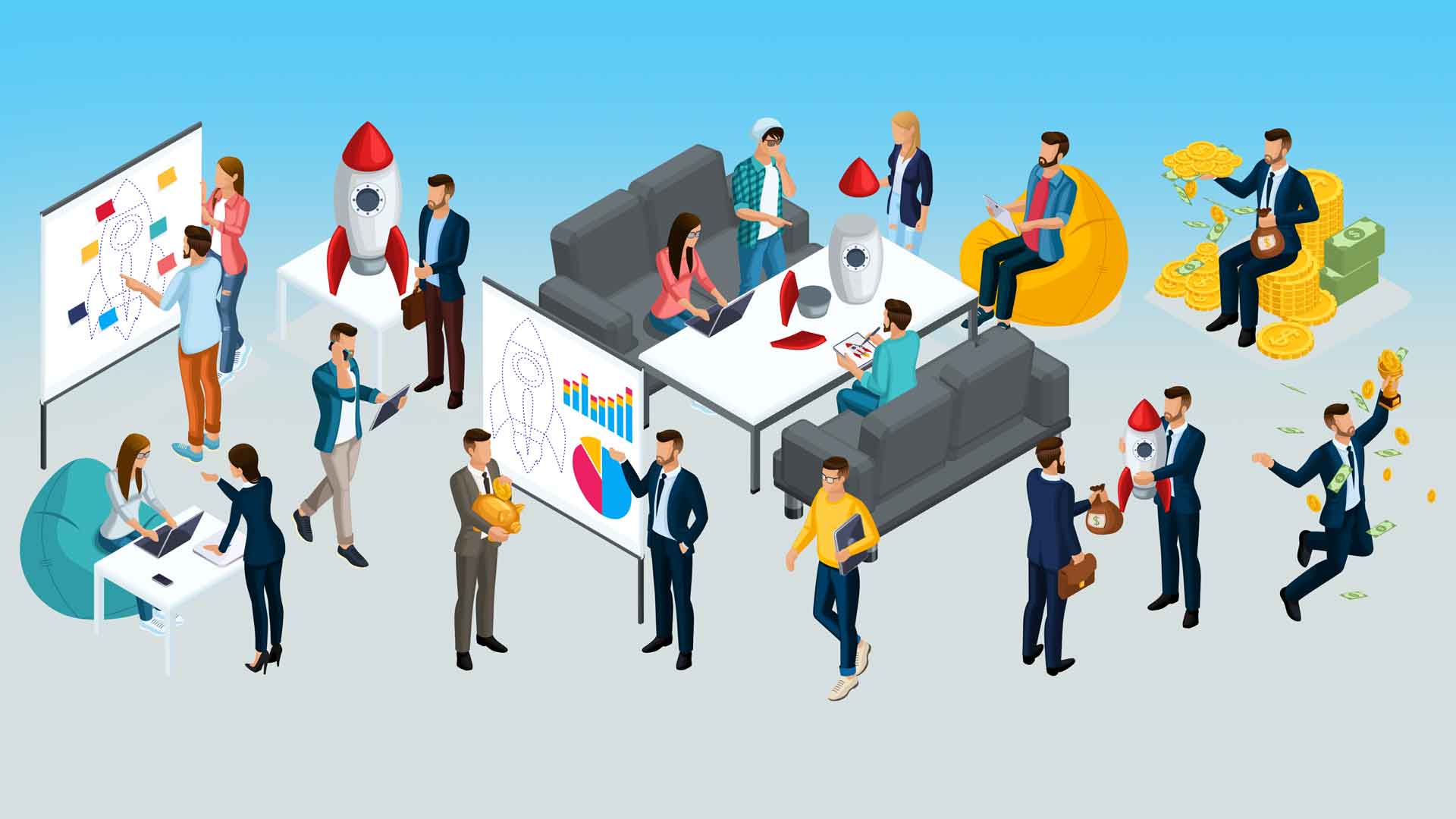 When creating a utility management plan, assigning a specific person or department to manage data is essential. Appoint a 'data manager' who'll be responsible for regularly collecting and updating utility data.
This department head should have access to the utility account and be responsible for submitting meter readings to the utility company. The data manager should also have the ability to contact the utility company if there are any problems or irregularities with energy bills.
If you cannot assign one person within your organization as the data manager, the next best thing would be to designate a department head within each department that uses utilities such as electricity, water, natural gas, etc.
Establish Organization Processes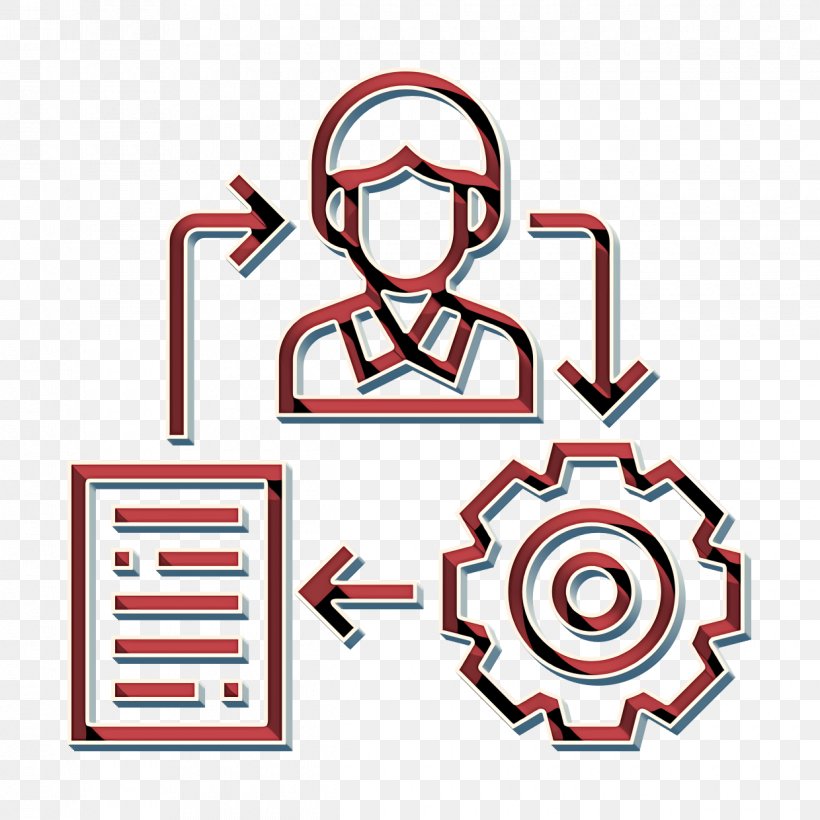 Being organized is crucial for any operation, and utility management is no different. The better you are at organizing your systems and procedures, the better you'll be able to reduce waste and drive efficiency. It can be essential when it comes to managing utility bills. If you're able to locate bills quickly and accurately, you'll be able to respond faster when something goes wrong.
The first step in creating a solid organizational system is determining where the utility bills will be delivered. In smaller companies, these may be delivered directly to the office of the person in charge of managing utilities. However, as your company grows, those bills may get sent to the accounts payable department or the general accounting department.
To streamline receiving and reviewing these bills, try coordinating with your vendors so that your electricity, gas, water, and sewer bills come on the same day each month. You can set aside time each month to review all of your accounts at once instead of having them trickle in throughout the month.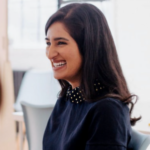 Ananya Prisha is an enterprise level Agile coach working out of Hyderabad (India) and also founder of High Level PM Consultancy. Her goal has been to keep on learning and at the same time give back to the community that has given her so much.