7 Ways to Become More Competent in Your Chosen Profession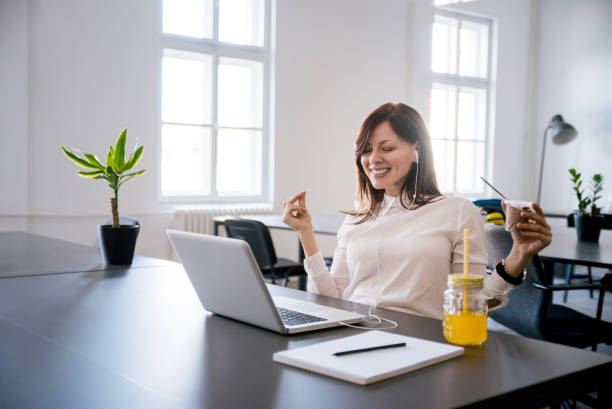 We are all bound to be good at something, be it a hobby, an interest, or a skill that comes naturally. Through years of education, we're able to cultivate our intelligence to become better at what we are good at. And gaining enough knowledge about it turn it into a career. However, intelligence does not necessarily equate to competence. While having the know-how is essential for your chosen profession, it needs to be paired with needed competency for you to truly excel in your field. Competence is a much more transparent and straightforward way of measuring your abilities. Because it shows how you put that knowledge into practice. But how to become more culturally competent so that it reflects to all your personality?
With today's competitive labour market, being intelligent is no longer enough for you to progress in your career. You need to constantly reassess yourself and continue developing your competency as your career evolves. In this article, we'll be discussing some of the ways you can become more competent in your field and avoid career stagnancy along the way. It will also answer some unknown aspects of how to become more culturally competent.
Take Skills Development Courses
As we all know, learning doesn't stop in school. No matter how good you are or how many years you spend studying, you will still need to refresh your skills from time to time. To this end, make sure to take courses that will help jog your memory about your discipline. Or sign up for lessons that revolve around new skill sets. There is already a plethora of courses you can take online. But you can also ask your organisation if they can provide internal assistance for skills development.
If you are just starting to enter your desired field, you can apply for a traineeship programme. Nothing beats hands-on learning with an employer that offers the kind of traineeship Singapore-based professionals will find useful wherever they choose to go.
Read and Research about Your Field
If you are interested enough in your career to want to be better at it, you have probably done this part already. Still, having a thirst for knowledge is a key characteristic of a professional who aims for constant self-improvement. Thanks to the wealth of knowledge you can easily access via the internet. It is now easier for you to read more about your craft, your industry, your company, your competitors, and all the other happenings in the world that might make an impact on your profession.
Beyond absorbing knowledge about your field, reading is simply a good habit to practise to become more competent. Gaining knowledge about other areas beyond your discipline adds to your value and gives you a unique way of viewing things.
Find a Mentor
If you want a firsthand account of the things you need to learn, you can enlist the help of a more experienced colleague who can guide you through the nuances of your profession. Your colleague can serve as your mentor and impart industry knowledge that you may not learn through mere research or classroom instruction. A good mentor will give you feedback on your performance, encourage you to gain new skills, and guide you in solving problems yourself. This person can also teach you how to become more culturally competent.
In the future, you can also be that amazing mentor and guide others who were just like you at the start of your career.
Be Proactive When Asking for Feedback
We are all limited by our subjective opinions of ourselves from the way we look to our professional competencies. Hence, this often leads to a vacuum of self-assessment. And it is leaving no space for outside input and personal improvement. Make it a habit to ask for feedback from your mentors, managers, peers, or colleagues to determine which parts of your performance you should work on.
Keep Track of Your Strengths and Weaknesses
Of course, it's also important to have enough self-awareness to initiate changes yourself. Remember, no one is good on the first try. You have to be aware of the learning curve and use it as a metric to stay on top of your attempts.
The average person spends most of their professional life just trying to get by, but you can take it a step further by building on your strengths.  So, try listing down your strengths and weaknesses in a journal, and keep track of your progress towards becoming the best version of yourself.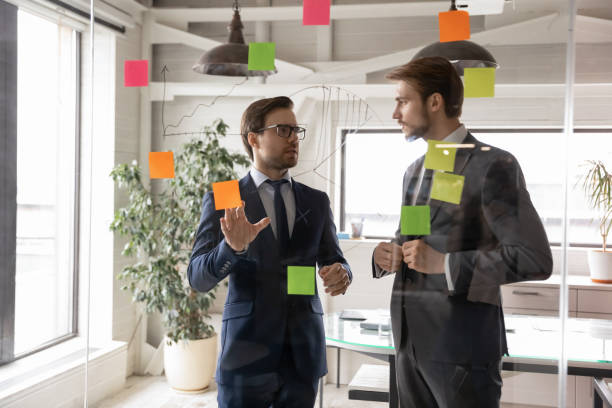 Make Good Communication a Habit
Competency is also about working well with others and knowing how to act like a respected colleague in professional settings. One of the core tenets of professionalism is being able to properly communicate and listen. So, you will be treated as a true professional in your field if you know how to communicate with confidence, enthusiasm, honesty, and humility. This also answers how to become more culturally competent question.
Socialise with Your Colleagues to Become More Competent
Building professional relationships is not exclusive to those who have already established a presence in the industry. And early in your career, you can start networking with colleagues of different backgrounds and perspectives who can teach you something new. Nurture connections with people who can help you grow in your profession and challenge you in a positive way. It may even surprise you how many "work friends" you can turn into lifelong friends in the long run.
Developing Competency Is an Ongoing Process to Become More Competent
Knowledge can only take you so far in the working world. Having the competency to harness that knowledge. However, makes the difference between being good and being outstanding. Ultimately, it is the outstanding ones who recognise that every day is a chance to be a bit better.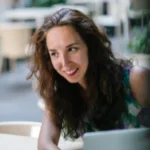 Magdalena Polka is a Business Solution Designer and an Information Technology / Project Management consultant and author with over 15 years of software development, management and project management experience.
Tags:
become more competent at work
become more competent in business
how to become more competent