5 Thing You Should (and Shouldn't) Do to Grow Your Coffee Dropshipping Business
This is the greatest moment to start growing your coffee dropshipping business and make crazy money. Since the lockdown, the number of persons working remotely has risen dramatically, so you already have a market for selling your coffee online to coffee enthusiasts. Dropshipping coffee is a fantastic method to expand your business without having to invest too much money. However, if you want success, there are some things you need to do and some you need to avoid when it comes to dropship coffee suppliers.
Do pick a reliable supplier
Concentrate on things that will help you create a brand and sell coffee online like an expert. The first step towards that is selecting good dropship coffee suppliers.
Consider the coffee blends that a dropshipper provides. Dropshipping coffee necessitates the availability of a variety of mixes. Coffee grinders come in a variety of styles, including Turkish, French, and Espresso. Ensure that your private label supplier has a variety of grinds.
Then consider the cost of your coffee item. The profit margins of wholesale private dropshippers are usually larger. The price will be increased by a small cost for bag charges, which are calculated dependent on the size of the product.
Basic packing may be provided free of charge by coffee dropshippers. You can also obtain personalized labels for a monthly cost.
And if you opt to dropship coffee and coffee products with your logo, keep in mind that the buyers will associate them with your business. As a result, finding a reliable private label coffee dropship supplier who can meet all of your requirements is even more critical.
Do focus on social media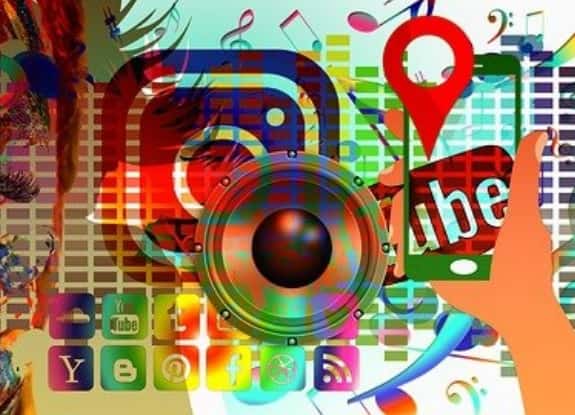 You must keep up with ever-changing marketing trends and algorithm upgrades to market your dropshipping store successfully. Not only that, but you also need to know your target audience, which social media channels they use, and what style of messaging would resonate with them.
That's why focusing your efforts on social media is a must. Start with Facebook and Instagram and then move on to other popular networks.
The first thing to do here is to post valuable content. It will be easier for you to connect with your audience if you post high-quality and relatable content.
You should also invest a portion of your budget into paid ads. Paid ads usually provide instant results but require you to craft a good campaign with attractive visuals and good textual content.
If this doesn't sound like something you can easily handle, you should definitely find a good Facebook ads agency to help you out. The pros know what to do and how to make the most advantage of every dollar you invest in ads.
Don't compete on price alone
In coffee dropshipping, the most common rookie mistake is to compete solely on price. If the only thing that differentiates you from the competition is your pricing, you'll lose all of your business and earnings the moment someone undercuts you and you're on the losing end of a price war.
Only retailers with the purchasing power of Walmart, who can get the absolute best wholesale pricing on any given item by simply ordering large quantities in advance, can truly afford to maintain a "lowest-price" policy.
Find ways to deliver more and justify a higher price rather than striving to offer something at a lower price. Whether it's through product knowledge and experience, service, packaged deals, free delivery, or anything else, there are various ways to command a higher price while still selling.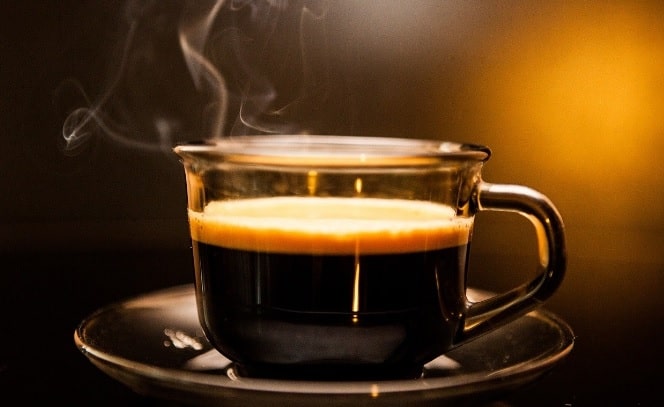 Do offer bundles from dropshipping coffee suppliers
Bundling various blends together and selling them as a bundle is a basic merchandising approach. This also holds true for coffee dropshippers.
Bundling can save a lot of money on shipping if all of the products come from the same warehouse. As a result, you have a significant price edge over the competitors.
If you notice that a product is doing well but you don't have a large margin on it, look around for other products that consumers would like to pair with it and bundle them together.
Then use the increased margin from the add-on products to make up for the big product's poor margin. This practice is notably widespread in the electronics industry, where the cables sold with a big-screen TV frequently earn a higher profit margin than the television itself.
So why shouldn't you try the same method with your coffee business?
Do provide excellent customer service
Working with dropship coffee suppliers saves you time, so there's no reason you can't provide the greatest customer care possible. If a customer emails or messages you, a prompt and personable response will address their fears and encourage them to shop with you again.
Be sure to keep the consumer updated on the status of their order at all times, confirming receipt and delivery dates.
The goal here is to build trust, and providing excellent customer service is by far the most effective approach to get good comments, reviews, and ratings.
Final thoughts on starting dropshipping coffee
Consider all the tips you have just read about and take advantage of them as soon as you can. This will help you increase your chances of success significantly. Always keep in mind what you need to do to succeed but also know what you should avoid.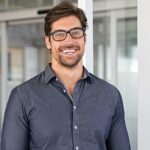 David is a dynamic, analytical, solutions-focused bilingual Financial Professional, highly regarded for devising and implementing actionable plans resulting in measurable improvements to customer acquisition and retention, revenue generation, forecasting, and new business development.
Tags:
coffee dropshpping business
dropship coffee suppliers
how to start coffee dropship business
private label coffee dropship suppliers