What You Need to Do to Set Up an E-Commerce Site?
Clearly, changing social relations, values, judgments, and structures in the 20th century also allow business models to differentiate. E-commerce is one of the most important business areas of recent years' market researches. Companies with a long history and newly opened small, medium, or large companies have taken their place in the world of e-commerce sites. This situation, which is the rising trend of consumption habits, first appeared in 1995. In fact, it is a structure that provides significant conveniences based on buyer and seller. Obviously, it means to be able to carry out stages of goods and services such as promotion, sales, distribution, and payment in a completely electronic environment. This area is an area of global growth with the participation of new brands and companies.
How to Open an E-Commerce Site for Online Sales?
The first step to selling online via e-commerce is to start a company. Indeed, online payment systems allow you to make a comfortable and reliable sale. Of course, you can make important decisions for each stage and move towards opening your store. The growing market volume helps increase the number of people who want to sell products. It allows you to own a company after certain studies. Moreover, businesses with stores or shops are involved in this area by completing their digital transformations and business models.
Types of Infrastructure of E-commerce Site
To define, e-commerce infrastructure is software that allows online websites to manage many transactions such as marketing and sales. It is a powerful system that meets the needs of customers. An accurate e-commerce infrastructure enables communication between the company and its customers. Furthermore, an infrastructure that fits your business strategies and models helps you increase your activities efficiently. Criteria such as flexibility, availability, scalability, security, effective planning, and management, budget, audience, product diversity, SEO, and support play a decisive role in infrastructure selection.
Some Examples
Magento: It is an in-house and open source solution that big brands often prefer.
OpenCart: A program we commemorate with open source online store management. Truly, this platform uses a MySQL database and receives support from HTML components. Furthermore, it allows e-commerce people to set multiple stores and payment options, manage the features of their products, and add unlimited products. It is quite suitable for small businesses, freelancers, or midsize sellers.
Wix: It is a user-friendly program. It appeals to business owners looking for creativity with its drag-and-drop interface.
Shopify: A public e-commerce platform. Suitable for start-up businesses with fewer than 100 stocks.
WooCommerce: Offers rich theme options. This WordPress-based system is free and open-source.
BigCommerce: A growing e-commerce site infrastructure. It offers small business-specific start-ups with built-in features and SEO control.
3dCart: Provides multilingual support and professional shipping services without API requirements.
Joomla: In fact, this platform helps you organize content as well. Additionally, it offers inventory control, data reporting, custom product catalogs, reservation, and communication alternatives. With free video tutorial support, you can quickly learn how to use the system.
PrestaShop: This allows you to create an original sales site. Besides, you can place your products in templates or create campaigns with banners that are your design.
Steps to Follow
Without a doubt, e-commerce site systems allow you to shop anywhere at any time with its unavoidable rise . Also, this systems allow consumption habits to change rapidly. If you want to be the boss of your own business, you first need to do a detailed investigation and detailed market research. Some steps affect before, when opening, and after opening an e-commerce site. So what are these steps, or what steps do you need to go through?
First of all, people who want to sell online must decide on the sector and niche they intend to be in. In this case, people should investigate the most sold sectors, the share of the sectors in the e-commerce pie, annual growth statistics, and the increase in e-commerce volume.
Furthermore, you must select the products and services you want to sell on an E-commerce site. When determining products, after you make your market research, you can examine your industry competitors, the number of sales of marketplaces, comments and reviews of products on other platforms, search volumes of products through search engines.
Clearly, by conducting market research, you can determine the lifespan of products and services in the market. Specifically, market size, customer requests and needs, product features, messages affected by customers, advertisements, and payment methods have an important place in this market research.
What Do You Need to Have a Promising E-Commerce Website?
Of course, determining the target audience of companies means implementing the right strategy. This affects many areas, from product pricing to digital marketing.
You need to design a memorable brand and logo.
Individuals and businesses become taxpayers by establishing a company.
Also, with trademark registration, you can legally protect your brand.
You need to get your business domain and social media accounts.
You can choose a reliable e-commerce infrastructure and start the installation. Then you can protect the security of the page with SSL certificates, 3D Secure, and Trust Stamp.
You need to design a sales-oriented page and care about the user experience. Of course, the aim that you might  determine can be to increase your sales with professional product photos and detailed descriptions.
You can integrate virtual pos and securely receive your payments and get permanent customers by deciding the order method for e-commerce business.
By signing with a fast shipping company, you can positively affect the delivery processes.
You need to install live support tools for topics such as getting help with consumers' shopping processes, getting information about bugs and other topics on the site.
You can create an advertising strategy and a digital marketing campaign. With Search Engine Optimization, you can take the top spot on Google.
Various Kinds of E-commerce Business Models and E-commerce site
In fact, many methods  allow you to sell online. Here are some business models for e-commerce business:
Company-to-Company Sales: Suitable for wholesale.
Company to Consumer Sales: It is the method by which businesses bring their products to their consumers.
Consumer-to-Consumer Sales: It is the sale of consumers among themselves.
Vertical E-commerce: Focuses on a specific category.
Horizontal E-commerce: Reaches a wide target audience with its product range.
Stockless E-commerce: The site negotiates with suppliers and sells its products on its page.
For further reading, you can visit website of Grazzario Business Review.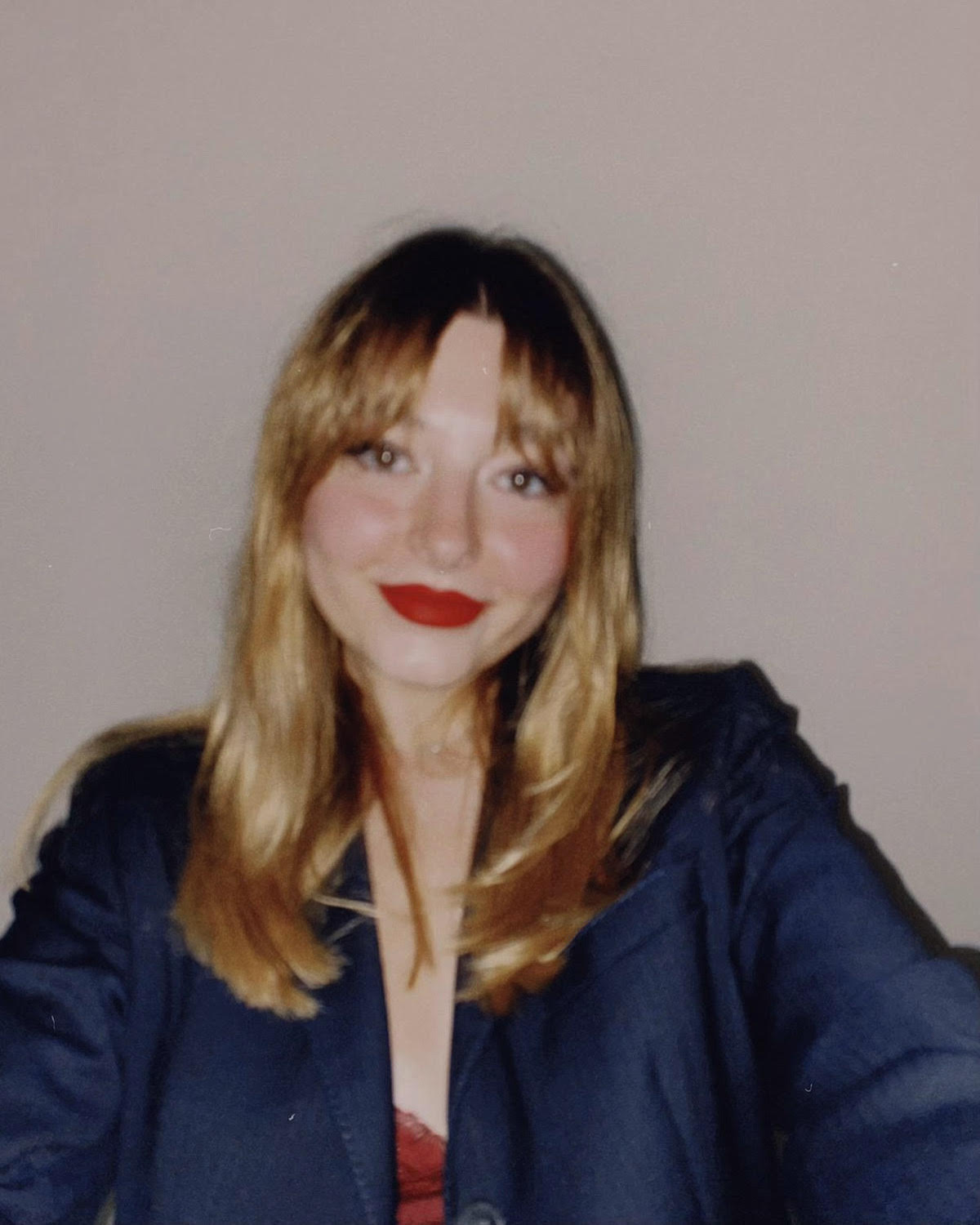 I have a degree in chemical and bioprocess engineering and am now a project manager at Hera Healthcare, and I also have a clothing brand that I co-founded and I am an amateur artist. I have a huge obsession with art history (especially renaissance, baroque and rococo) and I think life imitates art!
Tags:
brands
business
digital marketing
E-Commerce
market research