4 eCommerce Challenges For 2022 – From Staying On Top To Managing Cyber Threats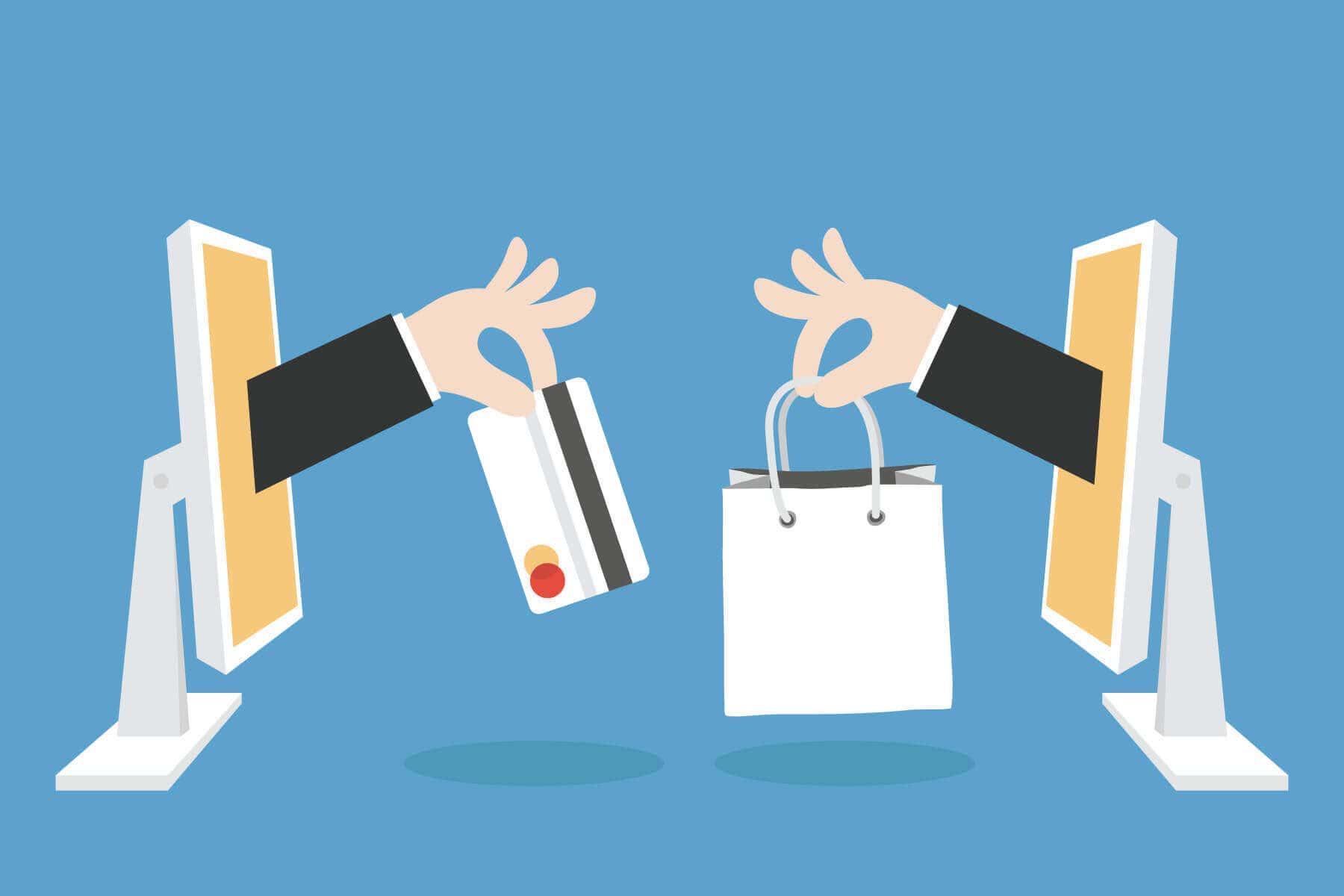 In 2021, upwards of 60% of buyers significantly altered their buying habits. Many are no longer comfortable with going into physical stores. While others are simply accustomed to having products delivered to their doorstep. Whatever the case, the trend of increasing eCommerce sales is likely to continue in 2022. Along with new opportunities for eCommerce businesses, this year will also bring new challenges to overcome. To help you get through these turbulent times, we've covered the four most demanding eCommerce challenges to be mindful of in 2022.
1. Meeting Customer Expectations
During 2020 and 2021, the number of customer complaints about online shopping significantly increased. Although logic would suggest the online shopping experience is getting worse, the fact is the online shopping issues were there all along. The sudden increase in the number of online shoppers just pointed out these failings.
To stay ahead in 2022, your business needs to streamline its practices to keep them up to par with evolving customer expectations.
The most important factor in user experience is a clear website interface that allows shoppers to navigate easily, as well as clear CTAs (calls to action) telling the shopper exactly what they need to do. Furthermore, a customized shopping experience is also high up the list of shoppers' needs and wants.
Generally speaking, content that is tailor-made for a target audience will perform better in any marketing strategy. For this reason, consider sending newsletters that display content adapted to the customer at hand. Suggestions for products related to the one being purchased, discounts and special offers for particular occasions (such as the customer's birthday), and similar personalization practices are great ways to improve the customer experience.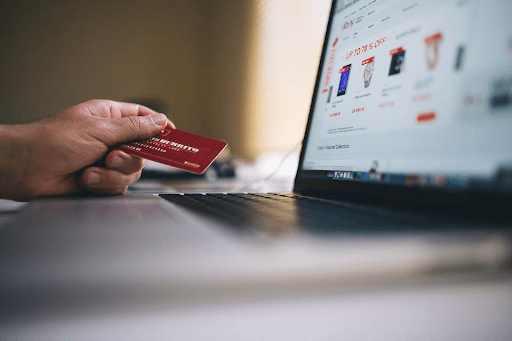 Improving Online Experience:
A more tech-savvy, customized shopping experience is augmented reality, which is quickly gaining more ground. It allows companies to bring the product nearer to the customer without physical contact, and allows a multitude of other options, like trying out different product colors or sizes. 
In addition to these, eCommerce customers expect multiple payment methods, fast shipping to their doorstep, as well as top-notch customer service. It turns into another ecommerce challenge in 2022.
Therefore, eCommerce businesses in 2022 should pay close attention to their customers' needs. And they should provide them with the best possible buying experience. If you don't listen to your customers, they'll be happy to take their business to someone who will.
2. Staying on Top of your Competition
Looking for the simplest of products in today's eCommerce market will yield a staggering abundance of options – thousands of them, or perhaps more. The number of online shoppers is growing rapidly, and so is the number of competitors.
The saturation of the market makes it way harder to stand out from the crowd. Why would a customer buy your product and not a competitor's one? 
To stand out, you need to know your competition. Try to find out as much as you can about their products, their branding, the marketing channels they use, and any other piece of information you can get your hands on – use this information to make sure you stand out. This can be as simple as using different colors in your branding or offering a unique customer experience.
To reiterate our previous point, always focus on customer needs. Try to improve your offers, your customer service, delivery options, implement eco-friendly practices, or anything else that your customers might find important.
3. Managing Cyber Threats: Top One Among eCommerce Challenges
Security breaches constitute one of the biggest threats faced by eCommerce businesses.  A lot of personal information is being exchanged during the shopping process, so a data breach can have a significant negative impact on the company's operations, as well as brand image.
As eCommerce businesses are employing more effective technologies to combat attacks, cyber thieves are constantly finding new vulnerabilities to exploit. To have an upper hand on attackers, it's best to employ data security practices and be vigilant for the usual types of attacks.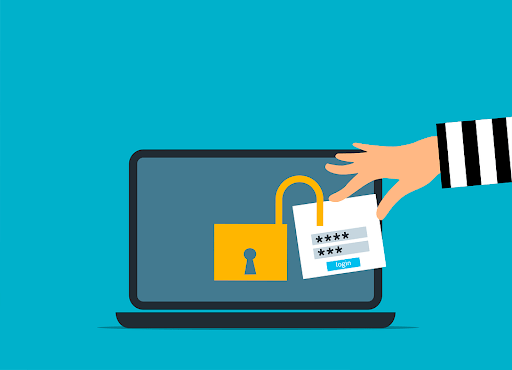 Make sure you back up your data and verify all purchases with unique links. If you haven't already, implement HTTPS protocols, firewalls, and use strong, unique passwords. Make sure your customers are also using adequate passwords and inform them of the importance of doing so. Your team members constitute an important link in your cyber security chain, so be sure to train them on security measures, potential threats, and regulatory frameworks.
In case an attack does occur, it's better to know sooner than later. That's the crucial reason to implement data exfiltration detection software: it's used to constantly track website changes and monitor your network activity, informing you about unusual activities immediately.
4. Sustainability
As we enter into the second year of the 2020s, "environmental sustainability" is quickly becoming one of the buzzwords of the decade. This trend is likely here to stay, and you can expect many customers in the near future to opt for eco-friendly brands. Therefore, employing sustainable business practices in eCommerce will build a positive reputation for your brand and help you attract more environmentally-aware customers. Not caring may be lead to another ecommerce challenge in  near future.
Try to include sustainable practices in your business goals. The most straightforward way is using packaging that generates less waste, using recycled or reusable packaging, and ditching plastic packaging altogether. Furthermore, try to find carriers that offer carbon-neutral or reduced carbon shipping,. And also use recycled and recyclable materials in your products. And look for ways to minimize the environmental impact of your manufacturing and production processes.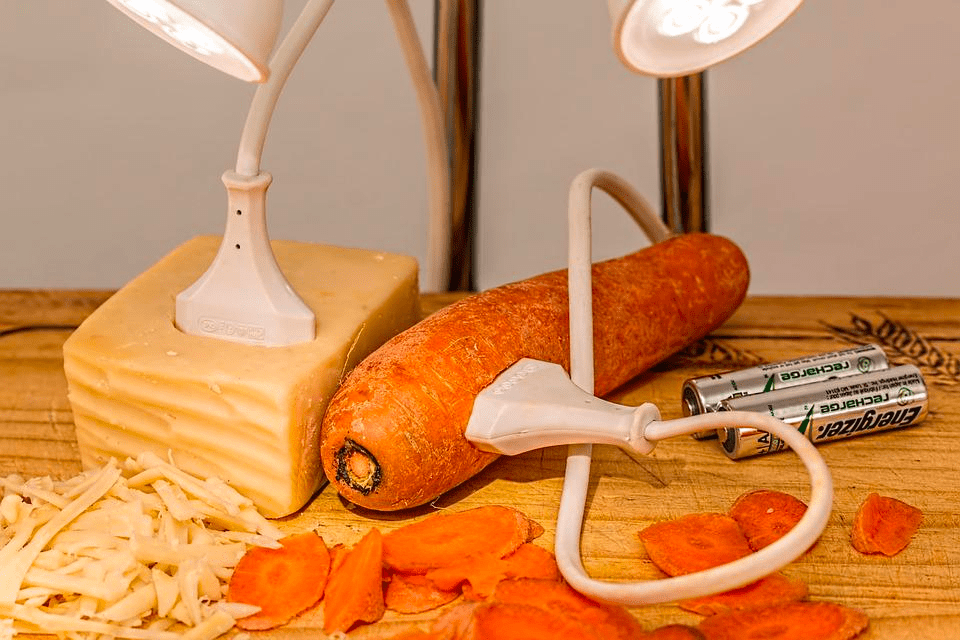 Finally, make sure you communicate your green practices to your customers. Apart from simply attracting a wider audience, employing environmentally sustainable business practices is a great way to stand out from your market competitors. Acting now gives your business an opportunity to be a pioneering e-commerce brand.
Conclusion
2022 will surely bring more opportunities for eCommerce businesses. The increase in sales carries a growing set of ecommerce challenges 2022. Customers are demanding a better and more streamlined buying experience. While cybercriminals are coming up with more innovative ways to harm your business. As the eCommerce market will grow, so will the number of your competitors.
To stay on top, make sure to focus on what your customers want and keep hackers out by implementing cyber security practices. Finally, since the trend of environmentally sustainable business practices is also likely to grow, make sure you get on the wagon as soon as possible instead of being left behind.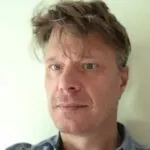 Peter is an AI practitioner with a keen interest in competitive intelligence and web change monitoring. He is the CEO of Fluxguard.
Tags:
ecommerce challenges in 2022
how to solve ecommerce challenges
what are the challenges in ecommerce