3 Ways AI is Revolutionizing Website Development
Over the past few years, AI has transformed how websites are designed, developed, and maintained. In a survey, 44% of the developers said they use AI tools for website development. Even for those not well-versed in programming, AI tools make building a website or creating an online presence for business much more manageable. In this article, we'll talk about how AI has facilitated website development.
1.   Automated Website Design
75% of all users judge a business based on its website design. Like most other industries, AI has made its way into web design and has caused a ground-breaking shift in website design. AI website builder tools make it easier for businesses and agencies to design website layouts, styles, and user interfaces, even with little to no technical knowledge.
They remove common issues that businesses would face in web development, such as security and external integrations. AI tools are also labor-efficient. In traditional website development, you had to hire teams of software developers to successfully launch a website, making it an expensive endeavor.
With AI website building, a single person can get their website up and running. AI tools can also analyze website performance data and produce website designs and background code that is optimized for faster load times and an efficient user experience. They can also detect and prevent security threats, such as DDoS attacks, that humans might not be able to detect.
Some AI website building tools now also incorporate automated testing and A/B testing, which help determine if the website design and responsiveness are functioning well enough for users. Designing A/B tests on your own is often a hefty task since you'd need to scan your entire code and design to determine use cases that might need testing.
From no-code WordPress templates to more complex ones, these AI tools leverage algorithms and machine learning to create websites faster and more sustainably. These designs are based on data gathered from user preferences, industry trends, and design principles. So you don't need to worry about its effectiveness. Also, AI tools create several variations of the same design based on your business or personal needs. This feature saves you time, so you focus on other administrative tasks such as buying a URL and domain.
AI tools are refined enough to design website layouts tailored to specific niches and any presentation style you prefer. That way, they create cohesive online identities for your brand, which you can use on other online platforms, like your social media pages.
AI tools streamline website design and eliminate the need for programming languages like HTML, CSS, and Javascript required and efficient prototyping. Soon, AI website-building tools will be able to develop a fully functional website from scratch based on the criteria you provide them for your website.
2.   Content Generation and SEO
AI content generation has become popular over the past few years. In 2023 alone, ChatGPT has over 100 million users. AI-based website development tools have SEO and content optimization to further improve content. These AI tools produce content to attract specific audiences. This helps businesses get a higher ranking on the search engine results page (SERP) and brings in more organic traffic for small businesses.
If you are already familiar with SEO, you know it takes time and effort. The SEO process requires several attempts to devise a strategy that provides suitable reach and engagement. AI website-building tools smooth this process by producing SEO-optimized content based on data analytics and user response monitoring all over the web. These results allow you to stay ahead of the competition.
Keeping tabs on website performance becomes more manageable with AI tools rather than manually doing it. They track user behavior, website traffic, and ranking to produce in-depth analysis reports on refining your content; a job that would otherwise take hours.
AI tools also assist with keyword incorporation. They produce relevant keywords that potentially increase your website's reach without wasting time searching for them. Placing your keywords properly also plays a key role in improving your website's SERP ranking.
AI tools help you bring news and fresh content that customers want to read about. AI tools make your site look relevant and fresh by tweaking old content ideas that other companies use and developing new ones derived from them.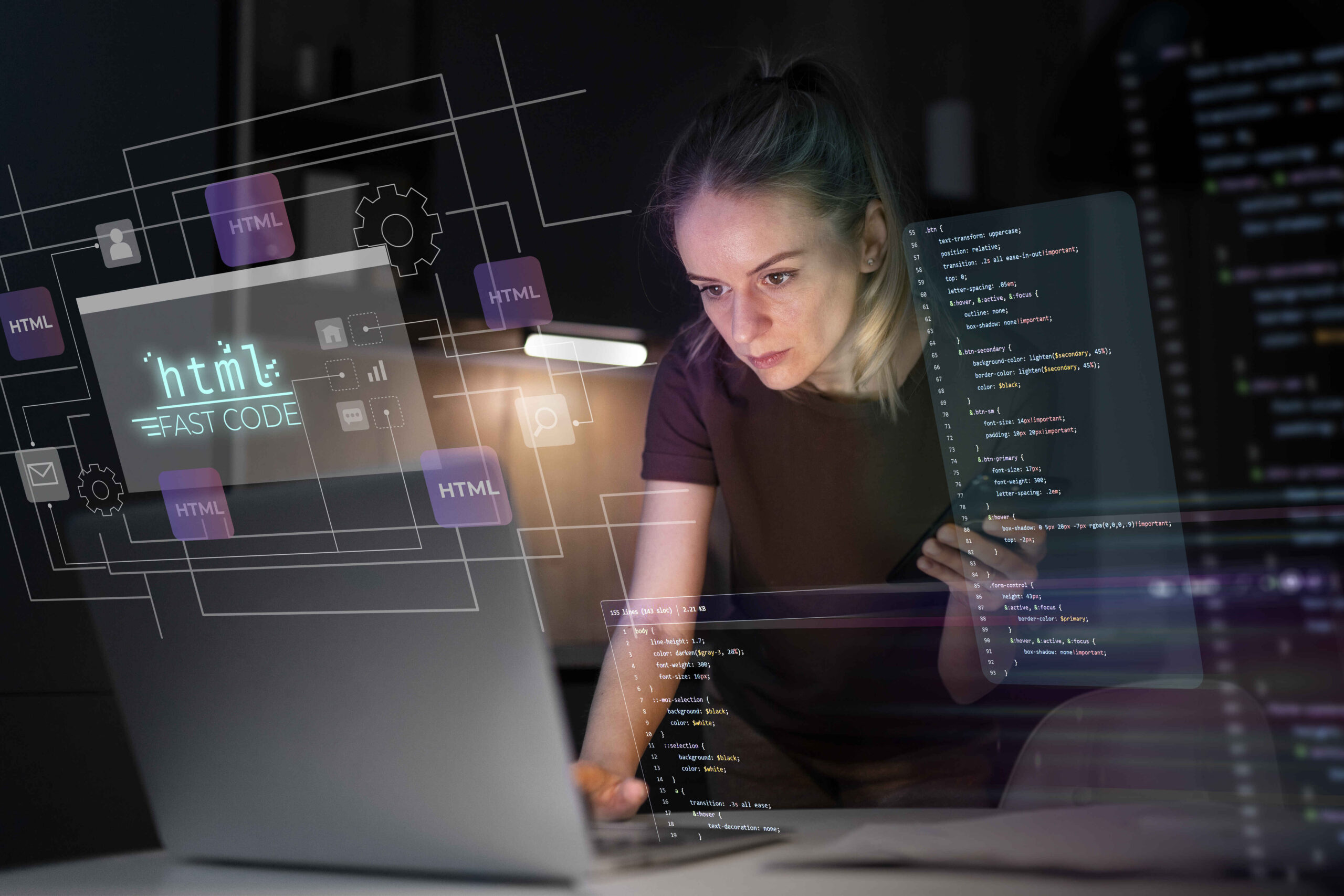 3.   24/7 Customer Support via Chatbots
One AI-based service that is becoming widespread is chatbots and their application on websites. Currently, most businesses use chatbots for preliminary inquiries, and if it fails to resolve the issue, the chat gets redirected to a company representative. With  further development, chat boxes can provide 24/7 customer support, answer questions, make product recommendations, and even process orders.
By using natural language processing (NLP), chatbots can have human-like conversations with potential customers, becoming the pioneers of AI-based lead generation. Chatbots can also communicate in several languages, increasing your international customer reach.
Chatbots learn over time and are set to become the most popular tool for AI website building. They can be integrated into the Customer Relationship Management (CRM) system, making the transition of a call from chatbot to human agent smoother. And if incorporated correctly, they reduce human errors in customer service and data analytics. However, it's important to remember that while they are handy, there needs to be a balance of automation and human interaction for customer support to be successful.
Another AI customer service tool is voice-assisted software, like Siri and Alexa, which provide live customer support directly through your website. This feature significantly reduces customer waiting times and improves customer satisfaction. As AI becomes more prevalent in website development, voice-assisted software is expected to gain.
Endnote
AI tools have revolutionized web development. Developers themselves have begun to depend on their features to refine their programming skills. In website design, AI tools have a data-driven, analytics-based approach to match every business or agency's unique needs. AI website tools are currently the most popular for website content and design optimization. With the recent developments in AI, it is expected to assist companies in customer service.
The AI revolution of website building is starting a new era, which requires no coding, saves time, and is relatively cheaper. If you want to launch a  website for your company, these tools can streamline the process for you. Even though AI website-building tools have several advantages, they lack the same nuance as humans. When using AI tools, always keep ethical and privacy considerations in mind.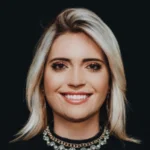 Business Developmeny Manager at PAS InfoCom Technologies Ltd.  Experienced in project management with a demonstrated history of working in the information technology and services industry.