Students' Guide: Soft Skills For Web Development Career
The industries are changing, and lifestyle is overall shifting around the world. So, if you have to survive in the modern world, you need to learn soft skills. It is one of the vital necessities to acquire a job or even be part of a lifestyle. If you want to write down your success story with your pen, start focusing on soft skills. As a student, you must understand the importance of industry shifts. It evolves over time and this time, it is not only the skills that are measurable but the other skills that will keep you at the top. As time passes, skills needed for a web development career also changes. So, what are the soft skills for web development career today?
You will see many opportunities in the developing industry in the coming future. From the list, web development is on the top due to the digitization of the modern world.
However, things don't fall in the right place because you have some unmatchable programming skills. The path of the web development career is more than just a way to earn.
Some of the top soft skills students for web development career
Your success lies in your efforts and hard work. But hard work needs to be the top element. It should finely be blended with the other soft skills. Some of the common skills a student may need a web developer are as follows:
Empathy
Problem-solving
Decision making
Communication
Collaboration
Persistence
Patience
Accountability
Accessibility
Flexibility
Although you are the top developer in your organization. Some of your colleagues may also think that you are irreplaceable, but if you lack soft skills – you may have fewer chances to survive. So, while you focus on learning PHP, JavaScript, or any other language to build up a strong career in web development, focus on these skills too.
Why is web development career a top career choice?
When you have all the soft skills along with technical expertise, it will become easy to make a strong entry in the web development career. Before you go any further, you must also learn how to improve your management skills because, ultimately, it is about managing your responsibilities with accountability.
Now, the question is how it looks like to be a web developer. We have some precise answers to your questions. You need them because the career choice is no more a children's play.
       i.            Who is a web developer & responsibilities?
Web developer: A developer with the skills in developing World Wide Web applications using the client-server model. Moreover, this person is also a programmer just has some exceptional skills in developing visually appealing and user-friendly applications.
Responsibilities: The web developer is responsible for writing efficient code using the required programming language and meeting all the requirements of the client.
     ii.            The expected salary of a developer
The salary of a web developer can vary as per the region and also depends on the workload. But an average range can be from $19,800 to $127,403. It can go down or above, depending on the languages and experience required by the enterprise.
  iii.            Top programming languages
Creating a website is going to be the next big thing with this evolution of the industry. Every small and larger business is thinking of building its digital presence. So, while you are leaning to create a website, some of the top programming languages for web development are:
Python
Rust
Java
JavaScript
C#
PHP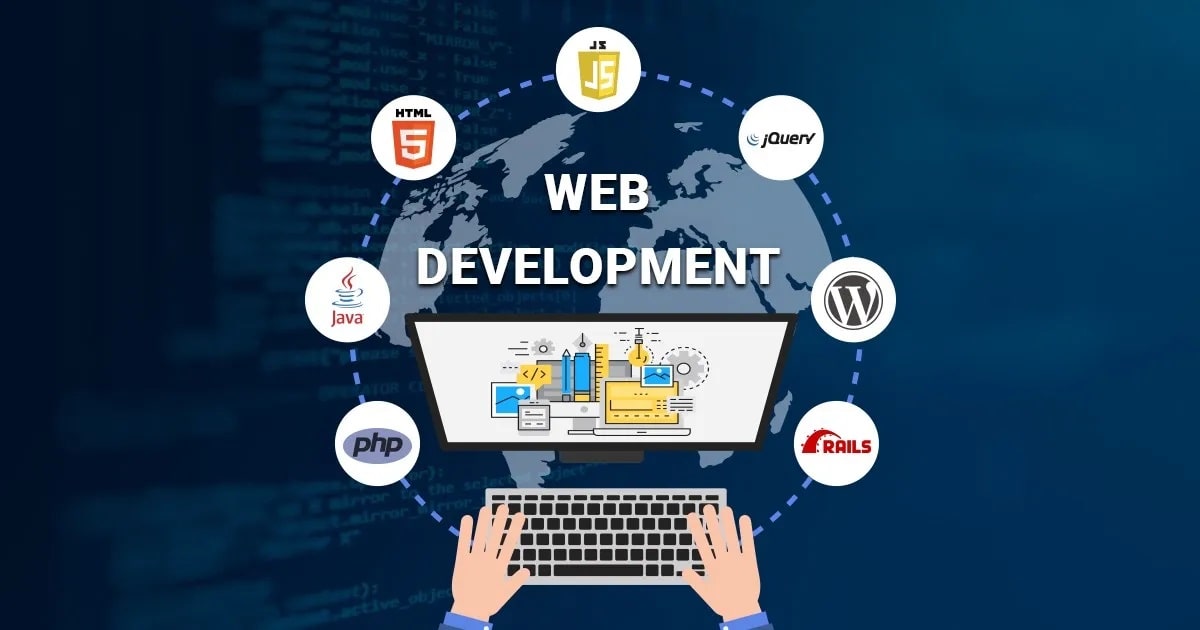 How to become a web developer? Step-by-step Guide to web development career
It is no surprise that tech is going to be the biggest industry in the future. Learning soft skills and becoming a master of tech can be a new huge idea of revolution. We all know that the digital world is taking over the business world. People are gaining confidence in online platforms. So, for showcasing your services or products, the website is a must thing.
Also, artificial intelligence is in action, and everyone is planning their business strategy around it. So, a web developer is one career choice that can make you a star in the tech industry.
If you are still reading this, you might be wanting to be a web developer and rock the world of tech. You can find many experts in your surroundings. But we have narrowed down the steps to make the path easy for you.
The following are some of the steps that every student needs to walk through before calling themselves a web developer.
1.     Select a Specialization in Your Future Web Development Career
The foremost step is to select the specialization. You need to settle down at the point clearing where you stand. You can be a front-end developer, back-end developer, or a full stack developer. So, before jumping into the field, you must know your exact choice. So, choose your specialization keep your interests in mind and get started.
2.     Enroll in a Course
Find out the course and enroll with full potential, and if you are confused you can get guidance from crowdwriter uk. There are many companies, institutions, and online universities offering course of web development. You can find out some of the best student success stories to choose the right institute for you. Once you have decided on the field of specialization, you can easily select the course outline and enroll in it.
There are also some of scholarships for international students offered by well-renowned universities. Keep looking, and you may find the best one.
3.     Learn Core Programming Components
Choosing the specialization and making enrolling in the course are just the steps to begin. The main part of the course is to learn basic programming components, starting from HTML/CSS. Before moving to the other languages used in web development, you must learn the HTML, CSS, and client-server models. Later, you can start adding up other languages. The syntax may differ, but one thing that will remain the same throughout time is the basic components of the programming language.
4.     Practice Coding to Kickstart Your Web Development Career
Want to be perfect in your skills? Practice and just keep doing it. You don't have any other path to choose from. The only thing that you can do is to practice coding as much as you can. Start from remaking existing ideas, and building new logic, and soon you will be the top web developer. So, let people demand you and speak highly of you because of your exceptional skills and expertise in web development.
5.     Build a Portfolio
Now, the final step is to ensure people know that you exist. To accomplish this, you need to build a portfolio. Start from the student projects, and you can bid on the other projects too. Starting from little and reaching the top is only through building a portfolio. It will help you enhance your skills and also display them to the world.
Overall, these are mere steps to guide you towards the path. Ultimately, it depends on the speed of a student looking forward to the brightest future. You have your chance; you know the path, and now it's time for some action. Learn to create a website that is solving a problem.
Conclusion: Starting a Web Development Career
So, if you are stepping forward into the industry as a web developer, you are on the right path. Yes, it may not be as easy as purchasing the star lord jacket, but staying firm and strong about your choice of career can do wonders. So, learn soft skills and technical expertise and do your best in your career. The future is ahead of you, and all you need right now is the right beginning. So, get started and be the hero of your career.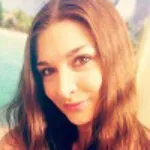 Claudia Jeffrey is a devoted Lifestyle Counselor, she admire this as one of the best places for career students to acquire their assignment writing services online. She is also a fitness freak and loves to spend her leisure time practicing mindful yoga.
Tags:
is web development a good career
web developer career
web developer job