Top 5 factors Influencing The Cost of LLC insurance
Running a business comes with a fair amount of risk. Business insurance can protect against unforeseen costs due to natural disasters, accidents or lawsuits.
Registering a business as an LLC (Limited Liability Company) protects a business owner's personal assets such as vehicles and property from personal liability. However, the business itself will also need protection in the form of LLC insurance.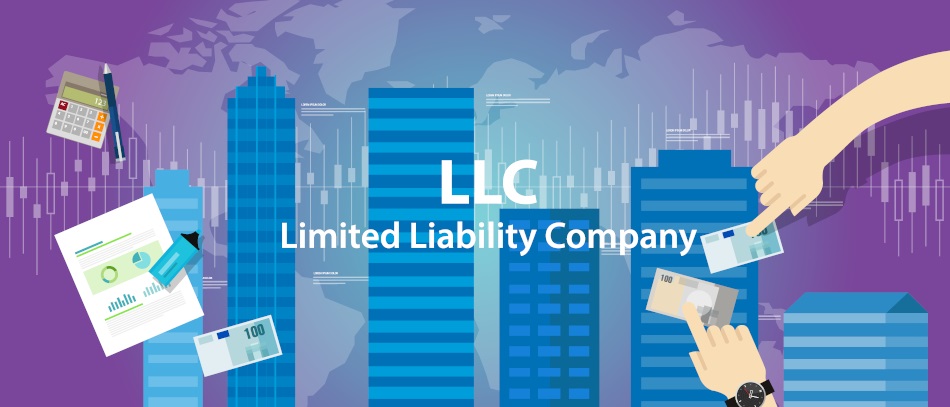 Types of Insurance
Some insurance might be a legal requirement in order for a specific business to operate in a certain state. The most common type of business insurance is general liability insurance which protects against financial loss from bodily injury, property damage, medical expenses, slander and lawsuits.
General liability insurance is very comprehensive, but additional insurance might be required depending on the type of business. Other common types of business insurance to look for is:
| | | |
| --- | --- | --- |
| Policy Type | For Who? | Why? |
| Product liability insurance | Businesses that manufacture or distribute products | Protects against financial loss due to injury from a defective product |
| Professional liability insurance | Businesses that provide a service | Protects against malpractice or negligence |
| Commercial property insurance | Businesses with a high amount of assets and properties | Protects against financial loss due to property damage from fire, natural disasters or vandalism |
| Home-based business insurance | Business that operate out of a home | Offers protection for small amounts of equipment for the business or third party injury claims |
| Business owner's policy | Most small business owners | A policy that comprises an insurance package that includes most typical types of insurance. This is often a more cost effective option. |
| Workers compensation | Businesses that employ workers | Covers medical expenses and loss of wages for on the job injuries |
What does insurance cost?
Insurance costs can vary greatly depending on the type of insurance policies required and the amount of coverage needed. Most LLCs pay anywhere from $350 to $1000 per annum for BOP's (Business owner policies).
Insurers look at different factors to determine the costs. Below are 5 factors that influence the cost of LLC insurance. 
1 Potential Risk
Some industries naturally carry a much larger risk than others. For example, moving companies carry a large risk for injury on duty claims due to possible heavy loads that might have to be carried. The higher the risk, the more expensive it would be to cover the business.
2.Employees
Some insurance companies will view the amount of employees a business has as an indicator of the risk factor. Personal liability insurance and general liability insurance premiums might increase due to a higher number of employees. Some businesses will also look at adding workers compensation to their portfolio.
3.Claims History
All insurance companies look at claims history to determine the risk value of a business. A company with a high loss ratio is viewed as a bigger risk and the premiums might be higher than those for a company with a lower loss ratio.
4.Location
Where the business is situated plays a major role in the insurance premiums. An area with a high crime rate will be at more risk for break-ins and loss due to theft. If the area is prone to natural disasters, the risk of structural damage to properties is higher. This must all be taken into consideration when choosing a location for the business.
5.Deductibles
The insurer might require that a deductible is paid when a claim is filed. A deductible is a certain amount due to be paid before a claim is processed. A higher deductible will usually lower the cost of the insurance premium.
Benefits of Insurance
Business insurance will protect a company's assets, but there are also other benefits of having a business well insured.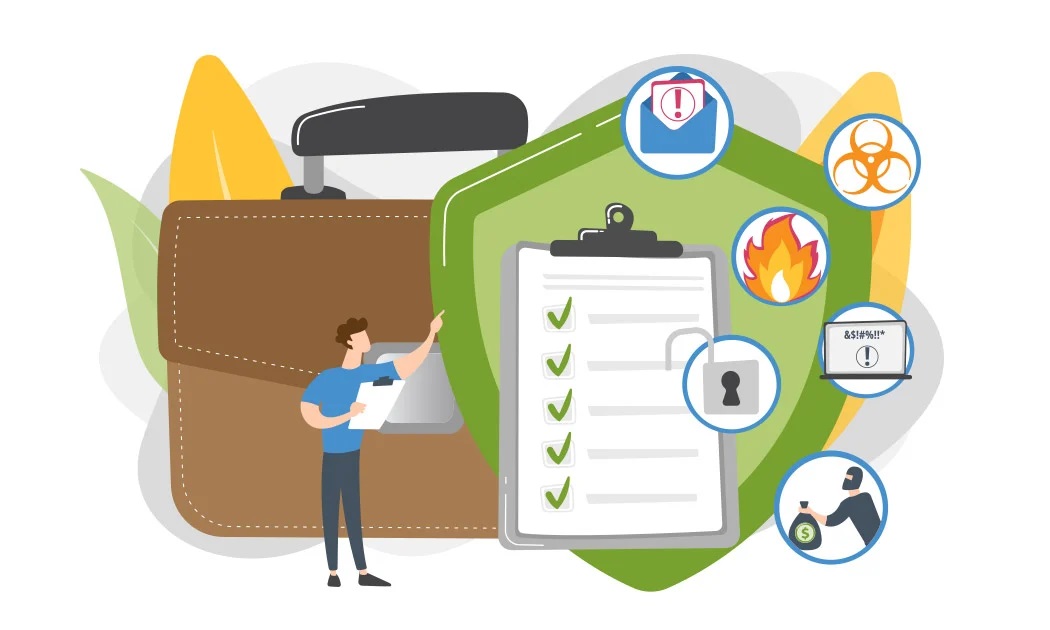 1.
Builds a reputation of stability and creates a sense of security with customers. 
A business that puts a high value on protecting its assets will put customers at ease that the company is credible and reputable. It is a great selling feature that should anything go wrong, the business can compensate the customer.
2.Helps to attract and retain employees
A business that can show it is stable and won't have to close its doors due to unforeseen financial losses, might have a better chance of attracting qualified employees. Employees look for companies that are able to offer a benefits package that covers health, disability and long-care insurance.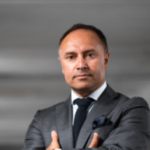 Victor Z Young is a Civil Engineer with 35 years of experience working alongside the executive team of various construction companies. Victor specializes in construction insurance, delay analysis, performance analysis and engineering. He holds a Doctor of Project Management from Northwestern University.