Top 10 Online Tools to Convert PDF Documents of Your Projects
Are you searching for a fantastic tool to edit or convert your PDF files? PDF is the format of business today, with most contracts, documents, and information being shared as PDF files. So, it's not uncommon to need to make changes to a file of this kind. However, since PDF is primarily a format designed to present and view documents, it's not as straightforward to edit as it is with other formats like Microsoft Word or Apple Pages. This is why you need an editing tool compatible with PDF documents to convert pdf documents. One of the top advantages of using an online tool is that you can access it anytime you like from any device, unlike software which is installed on a specific device. What's more, cloud-based tools are often the cheapest option, as most platforms are free of charge for basic use.
How to choose an online editor to convert PDF documents?
 If you haven't used an online PDF editor to convert pdf documents before, here are some tips to help you know what you should look out for.
Features: check which features are included to make sure it covers what you need. For instance, if you need to edit the original text of a PDF, many editing tools won't be able to do this. In this case, you should use a platform that also allows you to convert the file to Word, so you can make those changes.
Price: some online tools are free, while others require a paid subscription. If you will be using it regularly, it might be worth checking out the paid options, as the free versions tend to have limits on the number and size of the files you can edit.
Interface: this is particularly important if you are searching for a tool to use regularly, rather than for a one-off job. You should look out for a platform that is intuitive, easy to use, and allows you to get the job done hassle-free and quickly. Nobody likes to waste time trying to figure out how the platform works.
Now that you know what to look out for, here's our list of the top 10 online tools to work with PDF files.
FormatPDF to Convert PDF Document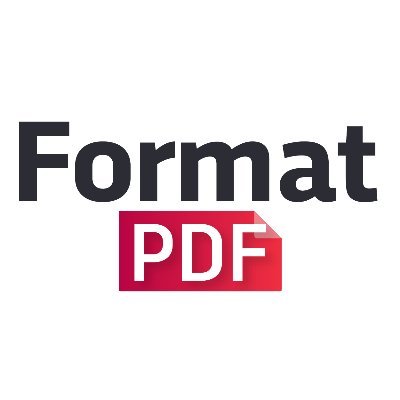 FormatPDF is a comprehensive cloud-based platform designed to optimize your PDF files. It offers a wide range of tools to compress, convert, rotate, split and order your files. You can also add text and images, and draw on your document with the Editing tool.
FormatPDF stands out for the range of features available and for its user-friendly interface that helps you navigate the platform with ease. It's also a highly secure website, as it deletes your files once you have finished adjusting them.
Special features: there's an excellent Premium account option with unlimited use and advanced tools.
Sejda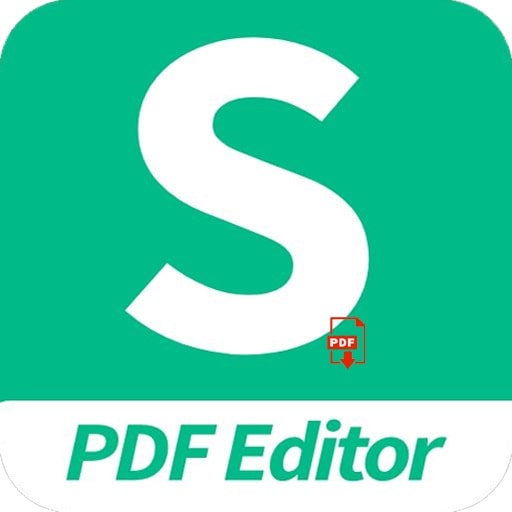 Sejda offers an online version and a downloadable desktop app version to edit your PDFs and convert pdf documents, both of which are free. If you are working with sensitive documents, you will love Sejda's security features: any file you upload to the platform will be deleted from the system after two hours. This website also has an extensive list of tools to convert and work with all sorts of files.
Nonetheless, the use of both the essential website and the app comes with some limitations: you can work on a maximum of three projects a day, and you can only work on one file at a time of maximum 50 MB or 200 pages. If this isn't enough, you can upgrade to one of the paid plans.
Special features: intuitive and simple interface that makes it accessible to everyone.
PDFescape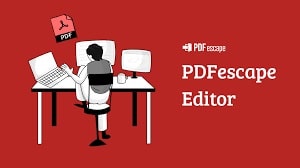 This is one of the PDF editing platforms with the most features. The tool to add text comes with a wide range of fonts, sizes, and colors. It's also possible to add many other elements including stickers, shapes, sticky notes, and white spaces to delete unwanted text. Aside from the editing tool, you can also order, crop, and rotate the document.
However, the free version is limited to 100 pages or 10 MB, so this isn't a good option if you are working on larger files. What's more, it's not possible to edit the original text, and it doesn't include a conversion tool.
Special feature: Windows desktop app is available if you need to edit your documents offline.
PDF Candy to Convert PDF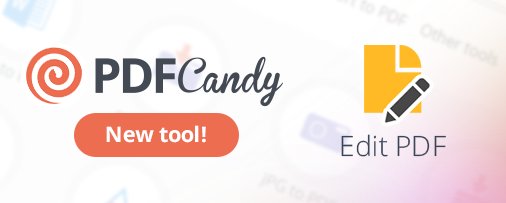 PDF Candy stands out for its simple and clear interface that makes it accessible to anyone. Among its most popular features, we have the editor, compressor, and format converter tools.
One of the cons of using PDF Candy is that you can only perform one task per hour on the free version. Additionally, there is also a desktop version available, but only for Windows devices.
Special feature: you can edit multiple PDF files, which are queued so that you can download them all in one go once you have finished.
Smallpdf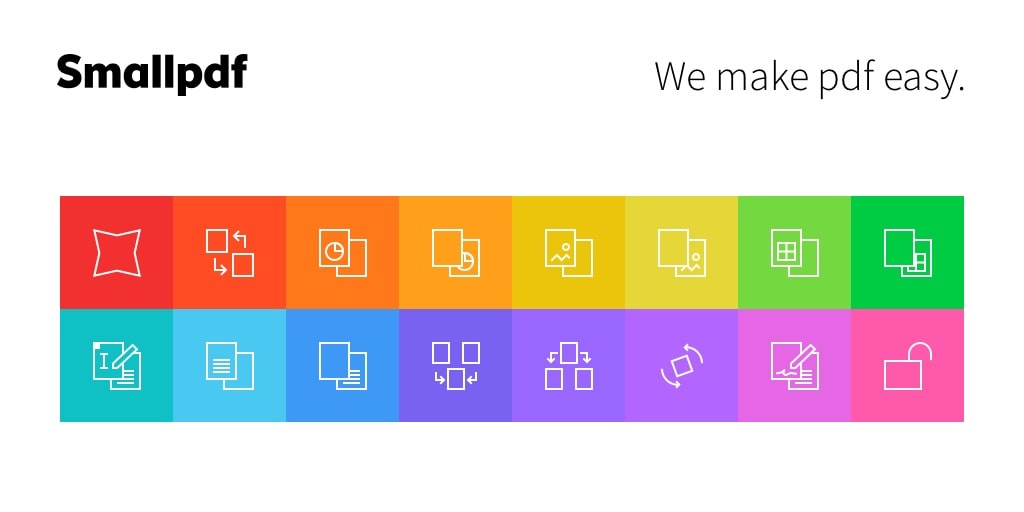 Smallpdf is a great online tool to add new text or erase unwanted sections from a PDF. This platform allows you to upload files from Dropbox and Google Drive, as well as from your device. Likewise, you can choose to save the edited file in Dropbox or on your device.
On the downside, you are limited to working on one PDF a day with Smallpdf, unless you pay for the upgraded version. Plus, you can only change the text size and color, but not the font, which can be quite limiting.
Special feature: the website is available in 24 languages, and used in 195 countries.
I love PDF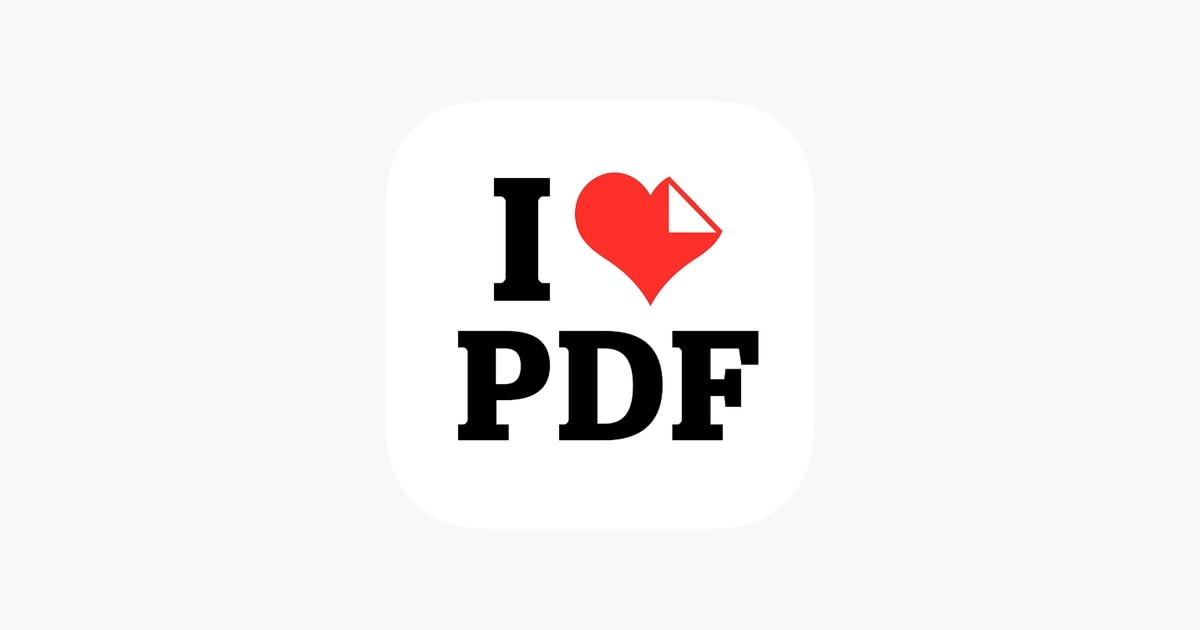 I love PDF offers a range of tools for changing PDF files, including merging documents, splitting documents, and converting them to a different format. However, when it comes to changing the content of the file, this tool can be a bit limited as you cannot edit the text itself. Fortunately, you can add a text box, images, and shapes.
There is also a paid version with more advanced options. In this case, you will need to subscribe and download software to your device.
Special feature: you can scan pages with your phone camera and project them directly onto your computer.
FormSwift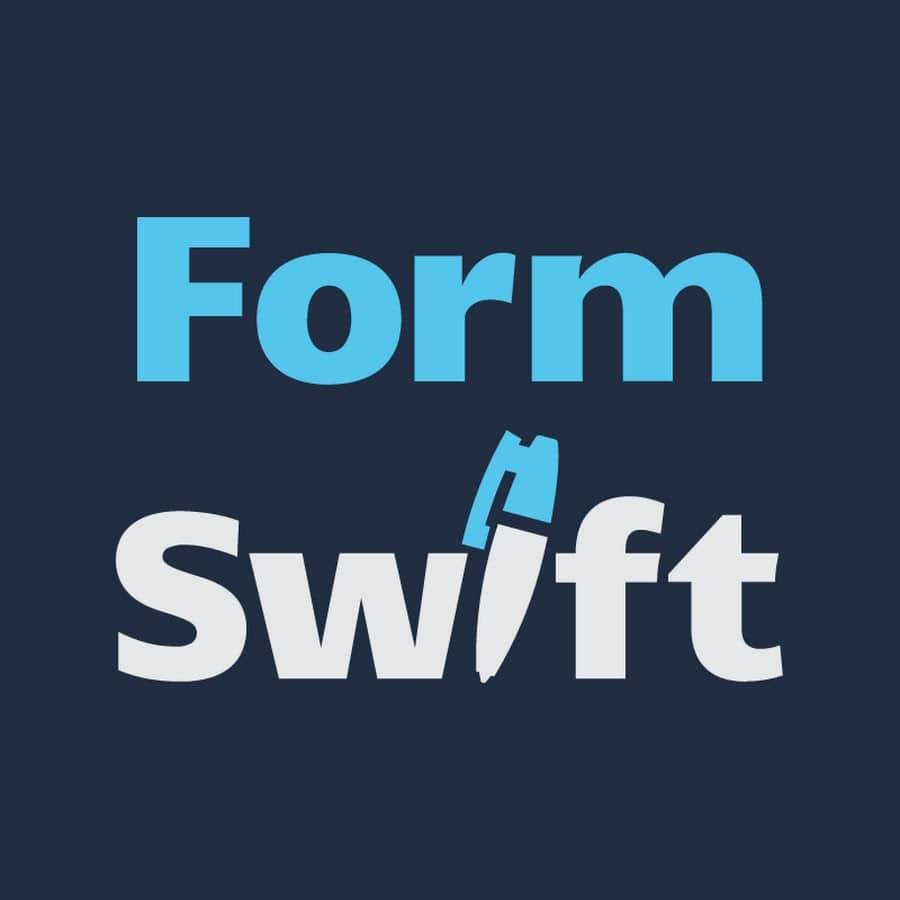 With FormSwift you can add text and images to your PDF files as well as highlight and erase existing text. You can also use this platform for signing documents. But remember, the maximum file size is 10 MB.
Perhaps what stands out most with FormSwift is its library of templates for legal and business forms. With these templates, you can simply pick a form and fill it out directly online, before downloading it as a PDF.
Special feature: access to a library of legal and business form templates.
PDF2GO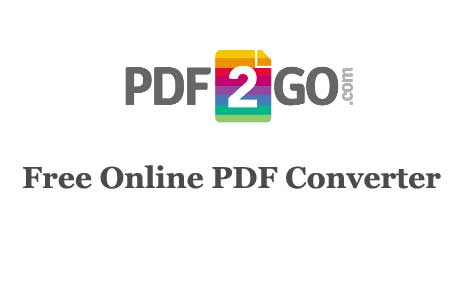 PDF2GO supports a wide range of formats, which means you can convert your file to a different format if you need to edit the original text, then save it again as a PDF. It also has an editing tool to add customizable text, images, and shapes.
If you are concerned about security, you should know that PDF2GO deletes the files you have uploaded after 24 hours.
Special feature: there is a browser extension available to make it even quicker to edit your files.
ScanWritr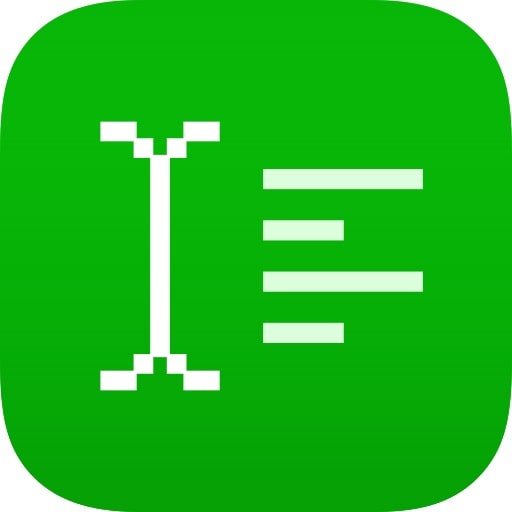 This website offers a selection of essential tools to edit your documents. It's compatible with a huge range of formats, including PDF. What's more, you can upload your file from Dropbox, Google Drive, or your device.
Among the available tools, you will find the option to add text, draw or add an image, as well as crop or convert the PDF to grayscale. Not to mention, it offers an easy signature tool, so you can sign your documents in a flash.
Special feature: converts and optimizes your files automatically when you upload them.
PDF BOB to Conver PDF documents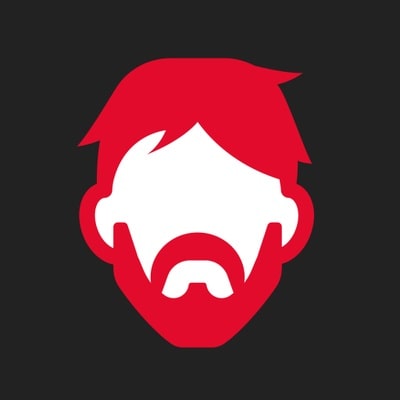 PDF Bob is an online editor compatible with all major browsers including Chrome, Firefox, Edge, and Safari. It's a great option if you just need to add some text to your document; however, you won't be able to edit the existing text. Another thing to keep in mind is that the font options are somewhat limited, so if your document uses an unusual font, it might be hard to match the font in the new text you add.
On the plus side, there is no need to create an account, so you can simply head to the website, upload your file and start typing. Secondly, this platform saves your edited files without a watermark.
Special feature: lock your files with a password to keep them safe and confidential.
Find your perfect match to convert PDF
We're certain you will find the ultimate online tool to edit your PDF files among the top websites listed above to convert pdf documents. Aside from the different features available, it's also a matter of which one you feel most comfortable with and prefer using. So, try a few out and see which one works best for you.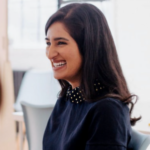 Ananya Prisha is an enterprise level Agile coach working out of Hyderabad (India) and also founder of High Level PM Consultancy. Her goal has been to keep on learning and at the same time give back to the community that has given her so much.
Tags:
convert PDF documents for free
how to convert PDF documents
online PDF converter tools