Top 10 Hidden Features of the Most Popular Smartphones: You Probably Didn't Know About Them!
Do you have the latest and greatest smartphone? If so, congratulations! You are in good company. According to recent studies, a majority of people now own a smartphone. And as technology advances, these devices are becoming more and more powerful. With so many smartphone features available, it can be hard to track them all. This article will discuss ten hidden features of the most popular smartphones that you probably didn't know about!
If you want to get the most out of your device, spymonster can help. It's an application that allows you to remotely spy on any smartphone. Any secret text messages, phone calls, or GPS locations will be revealed to you
 What Are Hidden Features And Why You Need Them?
You've probably seen spy movies where the protagonist has some amazing gadget that allows them to do all sorts of things, like listen in on conversations or track people's movements.
And while we may not be able to turn our smartphones into full-fledged spy devices, there are still several hidden features that can be useful in various situations.
So what exactly are hidden features? They're simply functions or capabilities that are not immediately obvious when you first start using a new piece of technology. And while some hidden features may be more gimmicky than helpful, others can come in handy in various situations.
For example, did you know that latest IPhone models can capture professional images? Or can you use it to spy on your pets while you're away from home? We'll look at ten of the most popular hidden features of smartphones that you probably didn't know about!
 Top 10 Hidden Features of the Most Popular Smartphones
We all know that smartphones are an essential part of our lives. They keep us connected to the world and allow us to do things we never thought possible. But did you know there are some hidden features on your smartphone that you probably didn't even know about? Here are the top ten hidden functions of the most popular smartphones.
iPhone 13 – Animoji and Cinematic Mode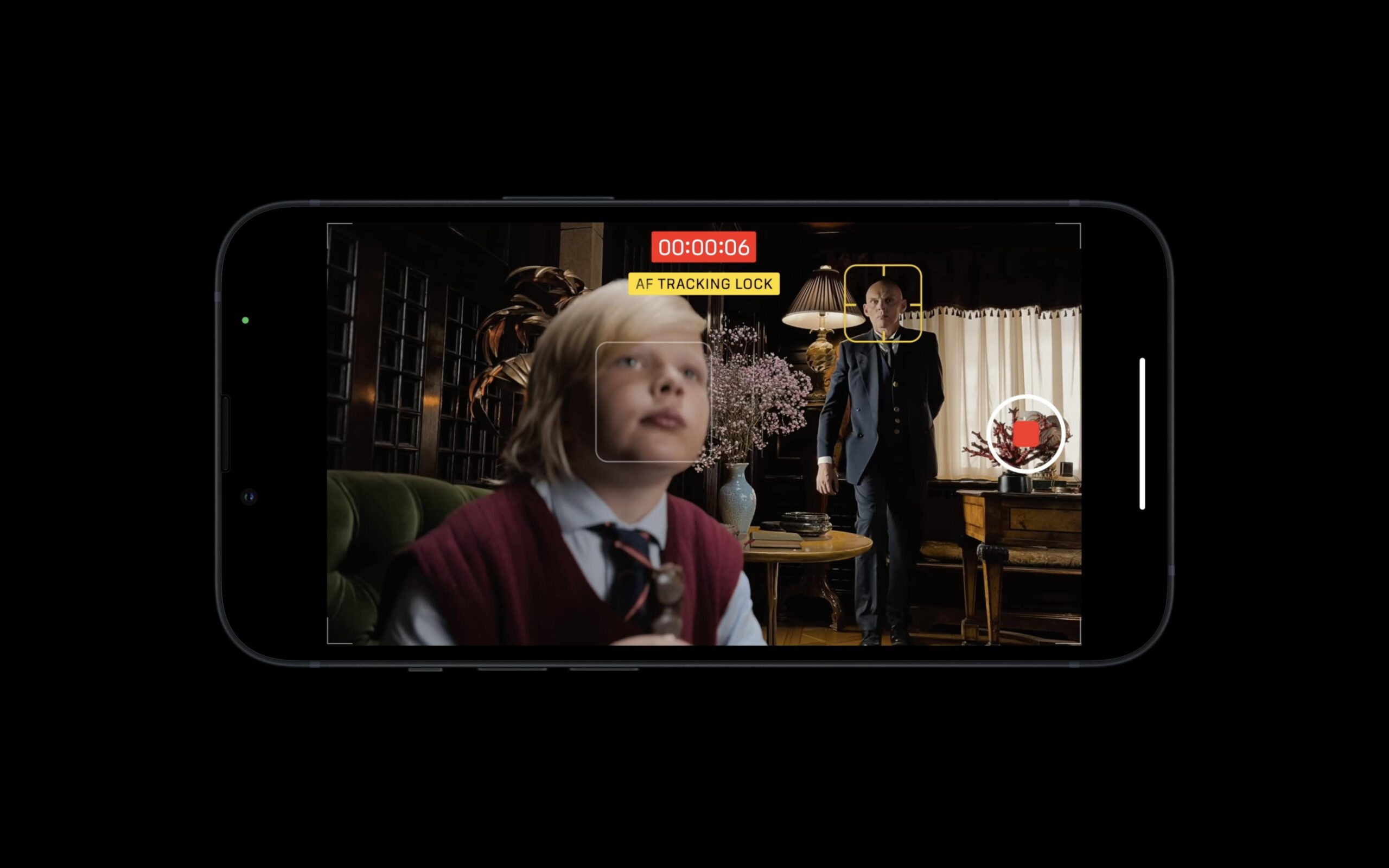 Apple has just released the iPhone 13, with some fantastic new features. One of the most talked-about new features is Animoji. Animojis are animated emojis you can use to communicate with friends and family. You can choose from various Animoji, each with its unique personality.
Another great new feature is Cinematic Mode. Cinematic mode allows you to record videos in high definition. This mode makes it easy to capture beautiful videos you can share with your friends and family. So if you're looking for a new phone with some great new features, then be sure to check out the iPhone 13.
 Samsung Galaxy S9 – Iris Scanner and Super Slow-Mo Recording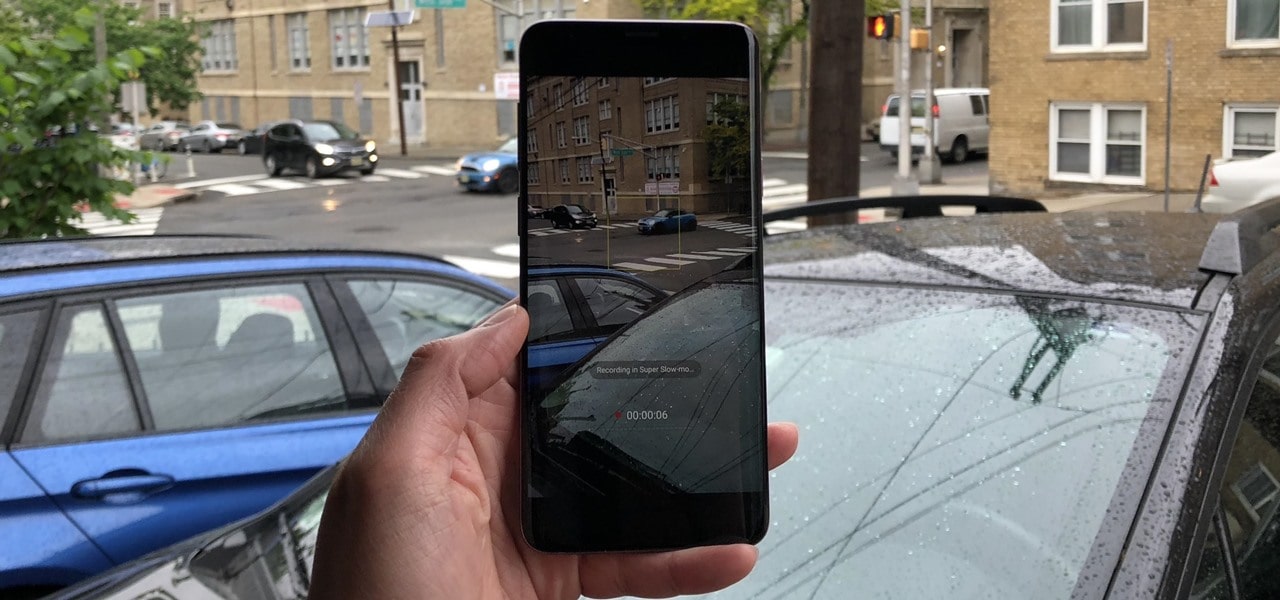 Did you know that the Samsung Galaxy S95 has some hidden features that make it even better? For example, did you know that it has an iris scanner? Hold your phone up to your eye, and it will scan your iris to unlock the device. That's a great way to keep your phone secure!
Or how about the Galaxy S95's super slow-mo recording? It can record video at an incredible 960 frames per second so that you can capture all the details of those special moments. So whether you're using the iris scanner or taking advantage of the super slow-mo recording, the Galaxy S95 is an excellent choice for a smartphone.
 Google Pixel 6 – Magic Eraser and the intelligent image searcher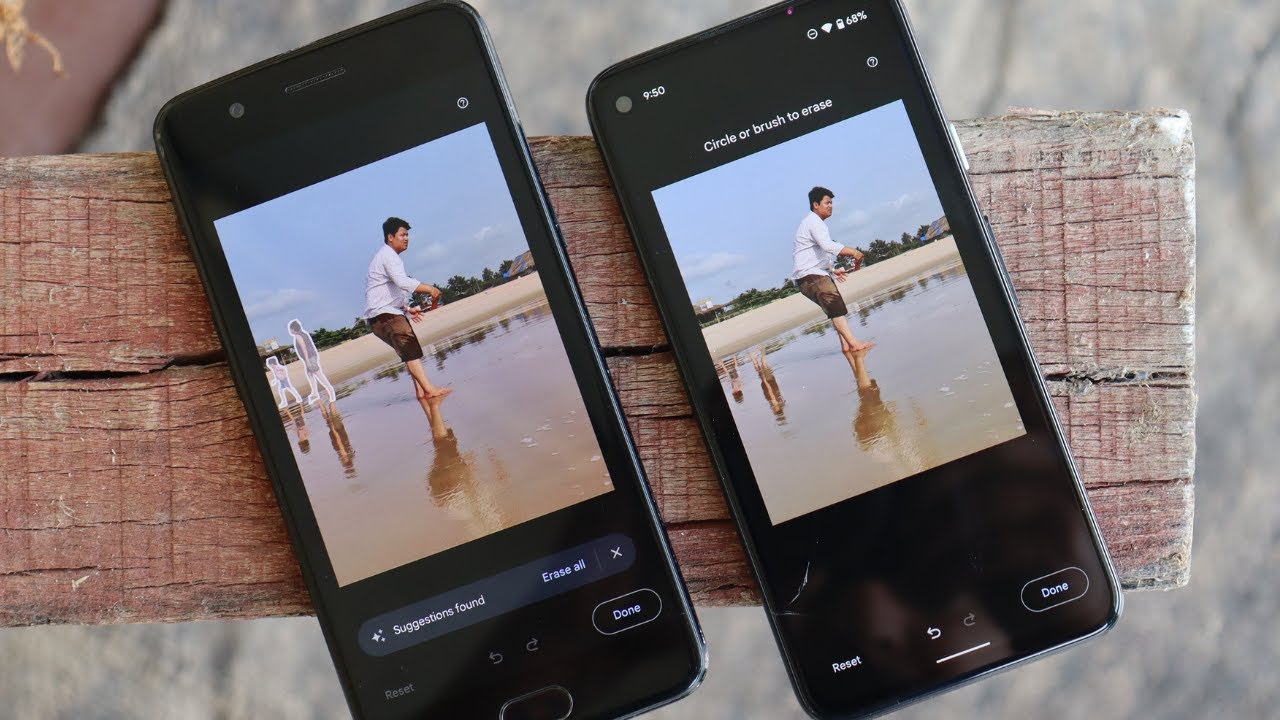 If you're an Android user, you're probably very familiar with the Google Pixel phones. The phone has many great features, but there are also some hidden smartphone features available that you might not know about.
One of these is the Magic Eraser. This feature allows you to quickly and easily remove objects from your photos that you don't want. It's a great way to get rid of unwanted clutter in your pictures.
Another hidden feature of the Google Pixel is the intelligent image searcher. This tool allows you to search for images from any app or website. This is a great way to find out more about a particular image or to find similar images.
LG v60 – Cine Shot Mode and Dual Screen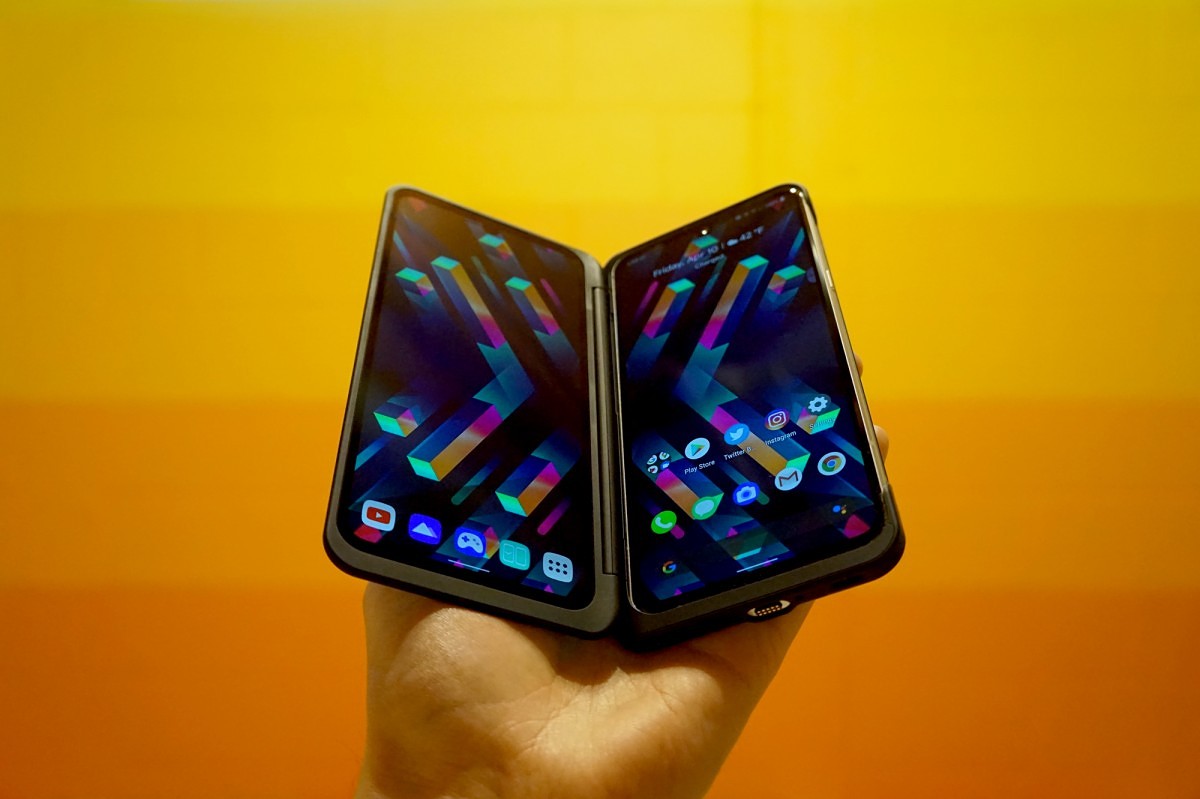 You might not know everything that your LG v60 can do. For example, did you know that it has a Cine Shot mode? This allows you to take fantastic video footage. It's perfect for those who love to make movies or for anyone who wants to capture a special moment.
The other great smartphone feature is the Dual Screen feature. This allows you to use two screens at the same time. So, if you're working on a project, you can have one screen for your work and one for your notes. Or, if you're watching a movie, you can have the subtitles on one screen and the film on the other. There are endless possibilities.
 OnePlus 6 – Water Resistant and Notch Display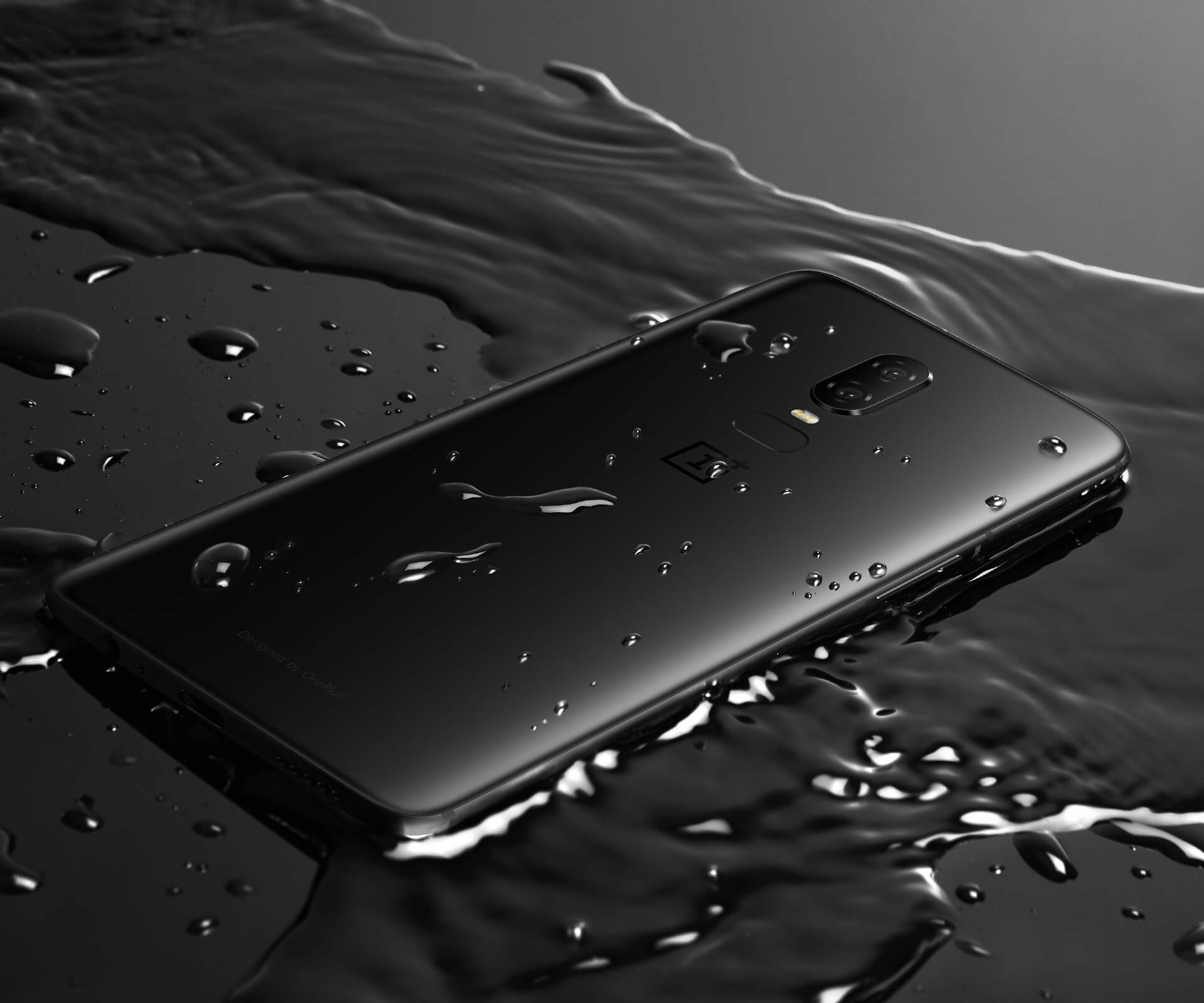 OnePlus has always been a company that offers flagship features at a much more affordable price than its competitors. The OnePlus water resistance is a feature that is becoming increasingly common in smartphones, as it offers protection against accidental spills and drops in water.
Another hidden feature of the OnePlus is its Notch Display. This small cut-out at the top of the phone's screen houses the front-facing camera and other sensors. Some people love the look of the notch, while others find it an eyesore. However, one hidden benefit to having a notch is that it allows for more screen real estate. With the Notch Display, you get a full-screen experience without needing a bulky bezel.
 Conclusion on Best Smartphone Features
There are numerous advantages of using smartphones in our daily life. However, spending too much time with them can create specific issues for you. Therefore you must know how to limit phone usage by setting app timers or scheduling display changes.
In conclusion, these are the top ten hidden features of the most popular smartphones that you probably didn't know about! You can use any of these features to your advantage and ensure you're always one step ahead.
Thanks for reading! If you found this article helpful, please share it with your friends or family who might also find it useful!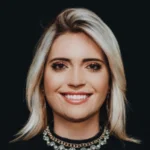 Business Developmeny Manager at PAS InfoCom Technologies Ltd.  Experienced in project management with a demonstrated history of working in the information technology and services industry.
Tags:
hidden features of smartphones
unknowen features of smartphones
what are the hidden features of iphone