Choosing the Correct Podcast Studio Console
 If you are podcasting, then you know the importance of having a great podcast studio console. Not only does it provide a professional look to your podcast, but it also helps with your overall sound quality. This blog post will discuss what specifications make some of the best podcast studio consoles on the market and why you should choose them. We will also take a look at some of the best studio consoles on the market at the moment, including also Rode Rodecaster Pro, which is quickly becoming one of the most popular podcast studio consoles available.
Although it is feasible, and even easy, to create amazing podcasts without a mixing desk, investing in one of the finest podcast mixers highlighted in our guide will unquestionably make the whole process of recording and mixing a great deal less difficult. A good mixer will act as the central hub of any audio operation, whether it be music, voice, or broadcast, and it will give you a lot more in the way of versatility than means of incorporating a mic into a computer. USB microphones are great, but a respectable sound system will act as the major place of any recording operation.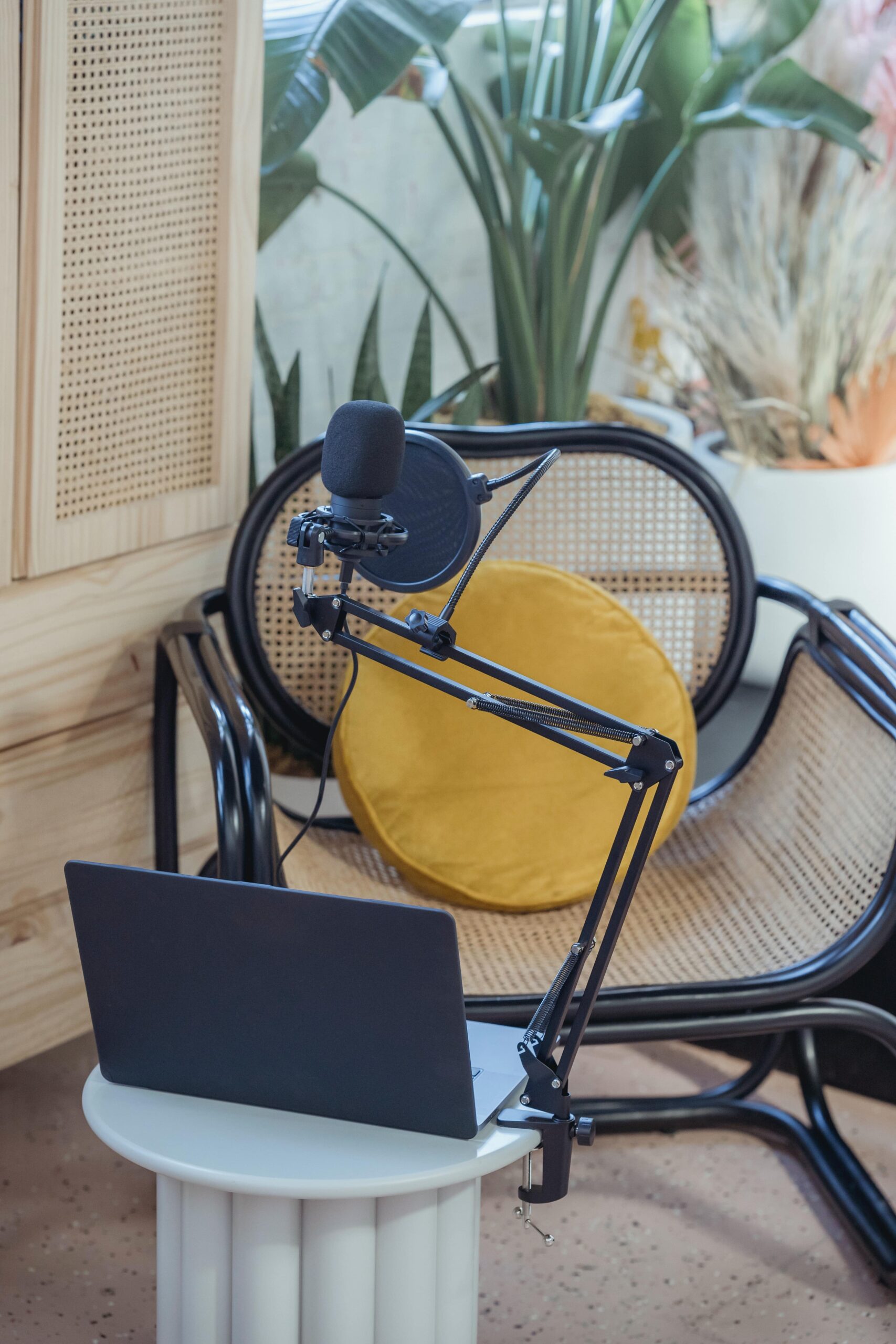 What is a podcast studio console, and why is it important to have the correct one for your needs?
A podcast studio console is an essential piece of equipment for anyone looking to produce professional-quality podcasts. It allows you to control all the various elements of your podcast recording and gives you a much more polished finished product.
But not everyone needs a top-of-the-line studio console. If you're just starting out, or are only producing informal podcasts with a small number of listeners, then a basic model should suffice. However, if you're looking to take your podcast production to the next level, then investing in a high-quality studio console is definitely worth consideration.
How to find the best console for your specific needs
There is a lot to consider when choosing a podcast studio console. Here are some things to think about that will help you narrow down the best options for your specific needs:
1. What type of audio are you recording? Spoken word, music, or both? This will affect the type of microphone(s) you need and the number of inputs required on the console.
2. How many people will be recording at once? If you'll typically be recording solo, a smaller console with fewer channels will suffice. But if you're often recording with multiple people, you'll need a bigger console with more inputs.
3. Do you need any special features? Some consoles come with built-in effects like EQ and compression, while others offer the ability to record directly to a computer or podcast hosting platform. Consider what features are important to you and make sure the console you choose has them.
Once you've considered these factors, you're ready to start looking at specific podcast studio consoles.
Console features that are essential for podcasters 
There are a few key features that podcasters need from their console in order to produce quality content. For starters, a console with a good audio interface is essential. This means that the console should have preamps with low noise and high headroom, as well as a good range of EQ and filters to help you dial in your sound.
Another important feature for podcasters is multitrack recording. This allows you to record multiple tracks simultaneously, which is essential when recording interviews or co-hosted shows.
Finally, a console with sufficient storage space is important so that you can save your recordings without having to worry about running out of space.
The best podcasting consoles on the market today:
Rode Rodecaster Pro
The Rodecaster Pro is a podcast studio console that allows you to record, edit, and produce podcasts with ease. It features 8 XLR microphone inputs with phantom power, 4 stereo channels, a USB audio interface, and much more.
The Rodecaster Pro is perfect for anyone who wants to start their own podcast or improve their current podcasting setup. It's easy to use and provides all the tools you need to create professional-sounding podcasts. So if you're looking for a versatile and powerful podcast studio console, the Rode Rodecaster Pro is definitely worth considering.
Roland Studio Capture
Roland Studio Capture is a 12-channel podcast studio console that offers high-quality audio capture for professional podcasting applications. It features twelve Neutrik XLR inputs with 48V phantom power, eight TRS line inputs, four TRS line outputs, and a stereo headphone output. The console also features a built-in USB 2.0 audio interface for easy connection to Mac or PC computers. Additionally, the Studio Capture includes Roland's Console Mix application for comprehensive remote mixing capabilities from a computer or iOS device.
The Studio Capture is an ideal solution for podcasters who need a reliable and easy-to-use audio capture console that delivers great sound quality.
Mackie Onyx Blackjack 
The Mackie Onyx Blackjack is a podcast studio console that gives you the tools you need to produce great podcasts. It has 2 microphone inputs, 2 line inputs, and 2 headphone outputs. The mic inputs have 48v phantom power for condenser microphones. The line inputs can be used for instruments or other audio sources. The headphone outputs have level controls so you can control how loud your headphones are. The blackjack also has a USB port for connecting to your computer.
The console is very easy to use, even if you're new to podcasting. Simply connect your microphones, line input sources, and headphones to the appropriate ports on the blackjack, and you're ready to go.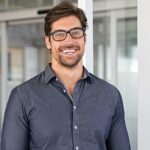 David is a dynamic, analytical, solutions-focused bilingual Financial Professional, highly regarded for devising and implementing actionable plans resulting in measurable improvements to customer acquisition and retention, revenue generation, forecasting, and new business development.
Tags:
find podcast studio console
how to record podcast
studio mixer for podcast