Simple Ways to Make Employee Appreciation Fun
Managers and business leaders have lots of responsibilities to wrangle, and one of the most important and potentially taxing to get right is that of employee appreciation.
We all know that making employees feel valued is important, but how can this be done in a way that feels fun, rather than overly formal?
To help you navigate this successfully, here are some straightforward options to celebrate employee achievements while being entertaining and meaningful.
Give remote employees bespoke gift boxes
There are some great virtual employee appreciation ideas out there, and one of the best is to keep remote team members engaged and satisfied with care packages that are tailored to their needs.
Whether you send out a snack gift box with lots of little goodies to keep them fuelled up while working from home, or you choose a tangible reward that's relevant to a particular area of interest, from fitness to gardening and beyond, going the extra mile will make a difference.
Make birthday celebrations count
Everyone has a birthday, and you shouldn't let this fly under the radar and go unnoticed. Instead, give each team member something special when their big day rolls around.
This can be a staple of the occasion, like a birthday cake that everyone can share and enjoy. It could also be a different type of perk, such as letting them take the day off so that they can mark their birthday in whatever way they choose, which also reduces the chances of burnout.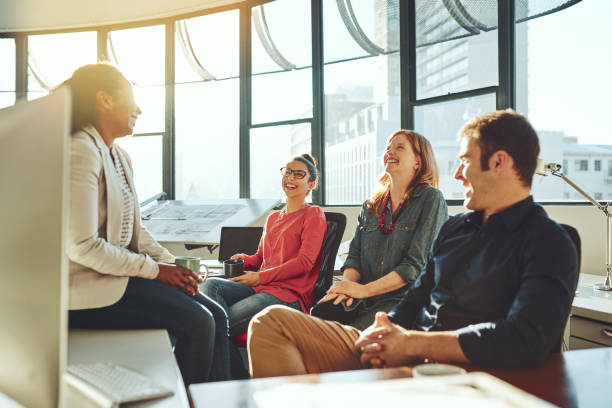 Be spontaneous
Rewards that team members know are on the horizon are all well and good, but there's nothing better than a treat that happens out of the blue, without needing to be attached to some achievement.
Appreciation doesn't just have to be tied to hitting targets, and so everyday acts of recognition, from buying lunch to stocking up the break room with snacks go a long way to reinforcing this.
Schedule regular bring-your-pet-to-work days
Most people love animals, and plenty of employees will have pets of their own at home that they'd love to share with the rest of the workforce.
While you might not want to go all out and allow animals in the office every day, setting up specific dates when pets can be brought to the premises will pay dividends in terms of team morale.
Even those without pets will enjoy being able to spend some time with a cute little critter belonging to a colleague.
Attend events together
You don't just have to keep your employee appreciation efforts to events you host in the office, or via video calling software. There's a lot of fun to be had on a team outing, whether that's to a music concert, a museum, a sports game, or whatever else clicks with the people you manage.
Better yet, if the costs of attending events together are encompassed by the company budget, all the better. It's a handy team-building exercise as well as a good time.
Take suggestions
Finally, if you're still scratching your head about what will make your employees feel more appreciated and satisfied, why not just ask them?
You can do this face-to-face, or you could set up a tried and tested suggestion box that allows for ideas to be added anonymously. Setting up an email account for digitally sent suggestions is a modern equivalent to this as well.
Final thoughts
It definitely helps to make employee appreciation fun, but you should also endeavor to mix in a good amount of sincere recognition, especially when significant achievements are involved. A good leader balances both parts evenly and listens to employees.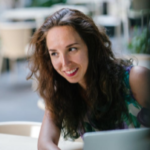 Magdalena Polka is a Business Solution Designer and an Information Technology / Project Management consultant and author with over 15 years of software development, management and project management experience.