Proposal Automation: 3 Ways to Automate Your Sales Proposal
For most sales proposal professionals, working through the steps of creating outstanding sales proposals is second nature. But, unfortunately, the most significant part of the work when preparing a new sales proposal is repetitive, tedious, and time-consuming for those using conventional, manual processes. In fact, one of the biggest complaints from personnel regarding drafting sales proposals is the amount of time it takes to come up with a good sales proposal template. That is why sales proposal automation software is essential.
So, perhaps, you're wondering how to get your company and workers out of the CTRL+F, CTRL+X, and CTRL+V loop? Enter proposal automation. With the proper proposal automation tools and techniques, you can make the entire process considerably faster. Also more efficient, and easier for everyone involved. Furthermore, you and your workforce will be able to give those well-worn keyboard shortcuts a rest for good at last.
Nowadays, when business-wide digital transformation initiatives have spread to all company departments, the need for efficiency and data collection obviously leads to proposal automation as well. And the techniques and tools that make proposal automation possible are increasingly common, accessible, impactful, and, most importantly—affordable. So, of course, the prospect of implementing automation in your sales proposals craft may not excite you at first. Actually, it may even raise awkward questions like whether your workforce's jobs are at stake if it saves time, and the bottom line, if it's really worth it. 
In this brief article, we will first explain what proposal automation is. And later we'll get to the three best ways to automate the creation of your sales proposals and prepare your company to excel in the years to come.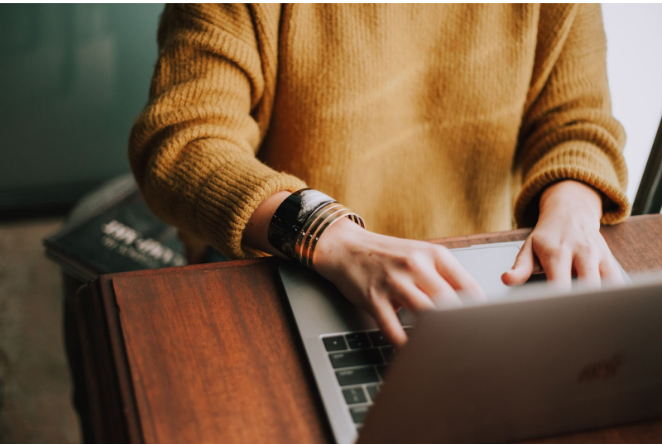 What Is Sales Proposal Automation?
In a few words, sales proposal automation is the utilization of technology and particular strategies to perform actions in the proposal process with the least possible human intervention. 
Basically, proposal automation takes simple, tedious, repetitive tasks and sets rules that enable technology to complete those tasks in the right way, at the right time, automatically. The best sales proposal management software typically includes proposal automation features. These aim to help with workflow tasks, proposal completion, and knowledge management.
3 Ways to Automate the Creation of Sales Proposals Within Your Organization
Finally, we've reached the focal point of this article. Below, you can find the three best ways to automate your sales proposal process. So you and your employees will spend less time drafting proposals. And free up time to focus on other company priorities.
Proposal Templates
Establishing repeatable and easy-to-use proposal templates is an essential first step to streamlining your sales proposal process. And even if you send out proposals only a few times a year, having a winning template on hand that's styled and tailored according to your organization's brand and contains key content pieces can help streamline your process. 
Do you presently depend on recent sales proposals as a source for the next ones? Perhaps it's time to update your template to include most of the relevant content you need for a new request. 
For example, suppose you're an agency or a non-profit organization that seeks out sponsorships for the organization of community events. In that case, you should start using a specialized sponsorship proposal template to send out sponsorship requests for your subsequent events that will include your company's resume, history, qualifications, and examples of previous successful projects. Add this information to your sales proposal template, so the content is ever-present when you decide to start a new proposal.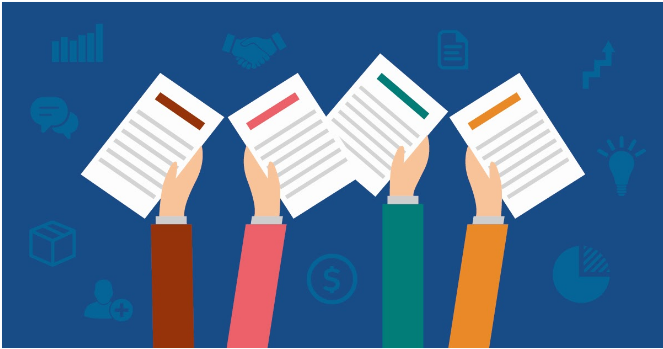 Proposal Software
If you draft sales proposals more frequently, setting some budget aside. And investing in some type of proposal tool can save you a substantial amount of time and unnecessary headaches. 
Proposal software will allow you to store key content in your content library, draft proposals, and insert content from the library into specific paragraphs and sections of your proposition. In addition, the best proposal software can also automatically create outlines for your sales pitches. These will be based on what's inside the documents.
Outside Proposal Help
Suppose you want to automate your sales proposals process by delegating it to proven professionals. In that case, you can start working with a proposal writing company. Or consultant to help you approach your submissions with a holistic strategy. And save you a ridiculous amount of time for creating the content. 
However, you may decide to work with an external collaborator. Make sure that you work with someone with experience with the type of sales proposal you want to outsource.
Working with an outside proposal help will benefit from the outside perspective and a streamlined process. In addition, because drafting proposals is their specialty, they can help you craft your propositions more efficiently, advise you on any tricky parts, and provide guidance on how to position your organization to make profits.
Final Thoughts
In the end, regardless of all the advances in automation for sales proposal teams, the process is still and will always remain human. At its essence, drafting winning proposals is still about connecting with people. And finding clients that will help you reach your objectives while you help them achieve theirs.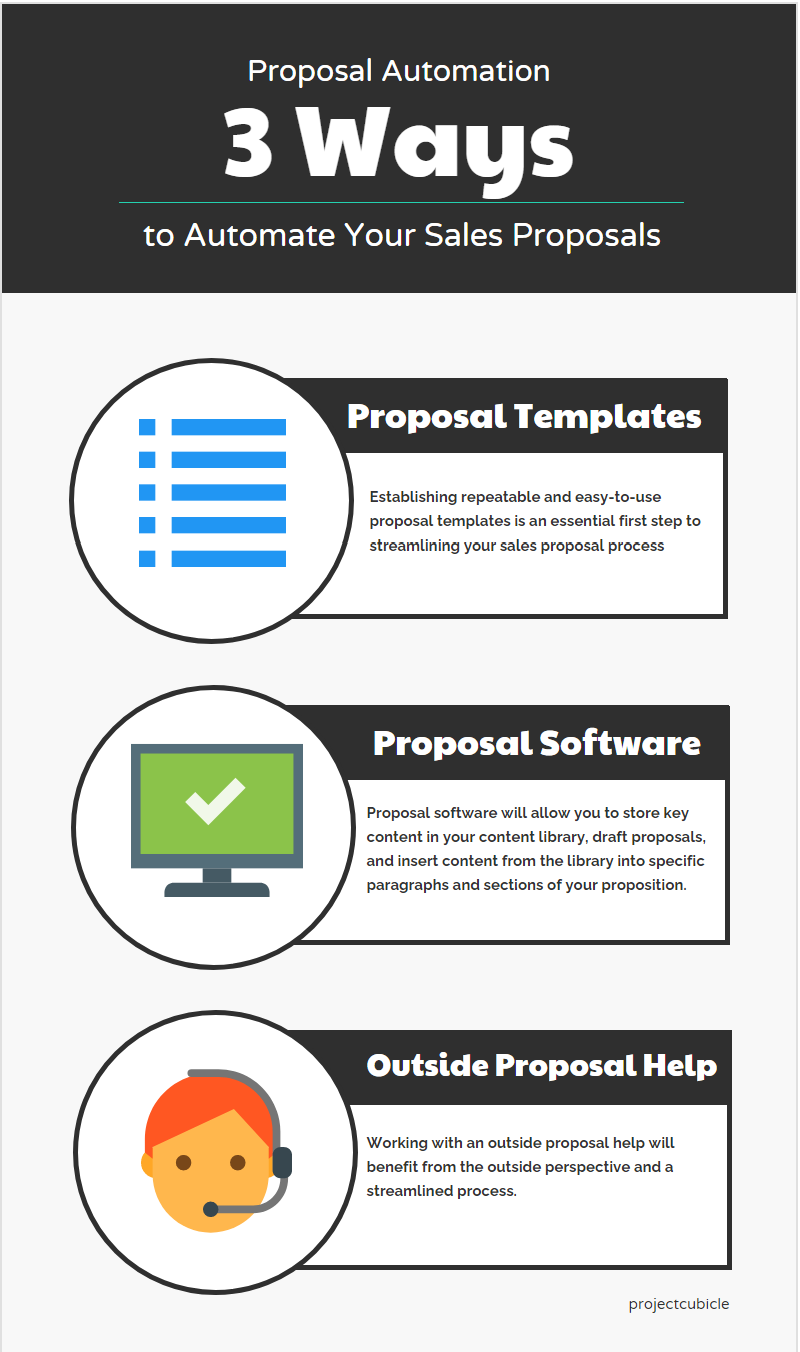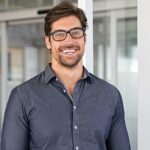 David is a dynamic, analytical, solutions-focused bilingual Financial Professional, highly regarded for devising and implementing actionable plans resulting in measurable improvements to customer acquisition and retention, revenue generation, forecasting, and new business development.
Tags:
find sales proposal template
how to automate sale proposals
sales proposal software