Is Buy Now, Pay Later Beneficial for Ecommerce Stores?
Buy Now Pay Later (BNPL) is slowly growing in popularity. This payment model allows customers to receive a purchase before paying for it. Sounds too good to be true? Perhaps, but this is the reality we live in. Today, the customer-oriented approach encourages businesses to make the online shopping experience as convenient as possible. And BNPL model and buy now pay later apps are natural consequence of this process.
However, not all brands are fans of this solution. After all, it is a long-standing tradition that the client receives the product only after they put the cash on the table. Besides, alternative payment methods like credit cards, bank transfers, and echeck payments are widely used and work pretty well. Why change something that works?
If you are interested in learning the answer to this question, read on! Below, we explain the most significant advantages of BNPL, including it being a more affordable financing option and a way to keep your business competitive.
What Is BNPL Model and Buy Now Pay Later Apps?
The extremely low interest rate environment that existed at the time gave birth to the BNPL model. This climate made it possible for BNPL enterprises to obtain capital at a cost that was relatively cheap and to provide point-of-sale loans to clients shopping online. The process of making purchases on the websites of many different merchants has been simplified by the formation of partnerships with "buy now, pay later" (BNPL) applications by these businesses. These Buy Now Pay Later apps function similarly to credit cards in that they enable users to make immediate purchases and spread out their payments over a period of time.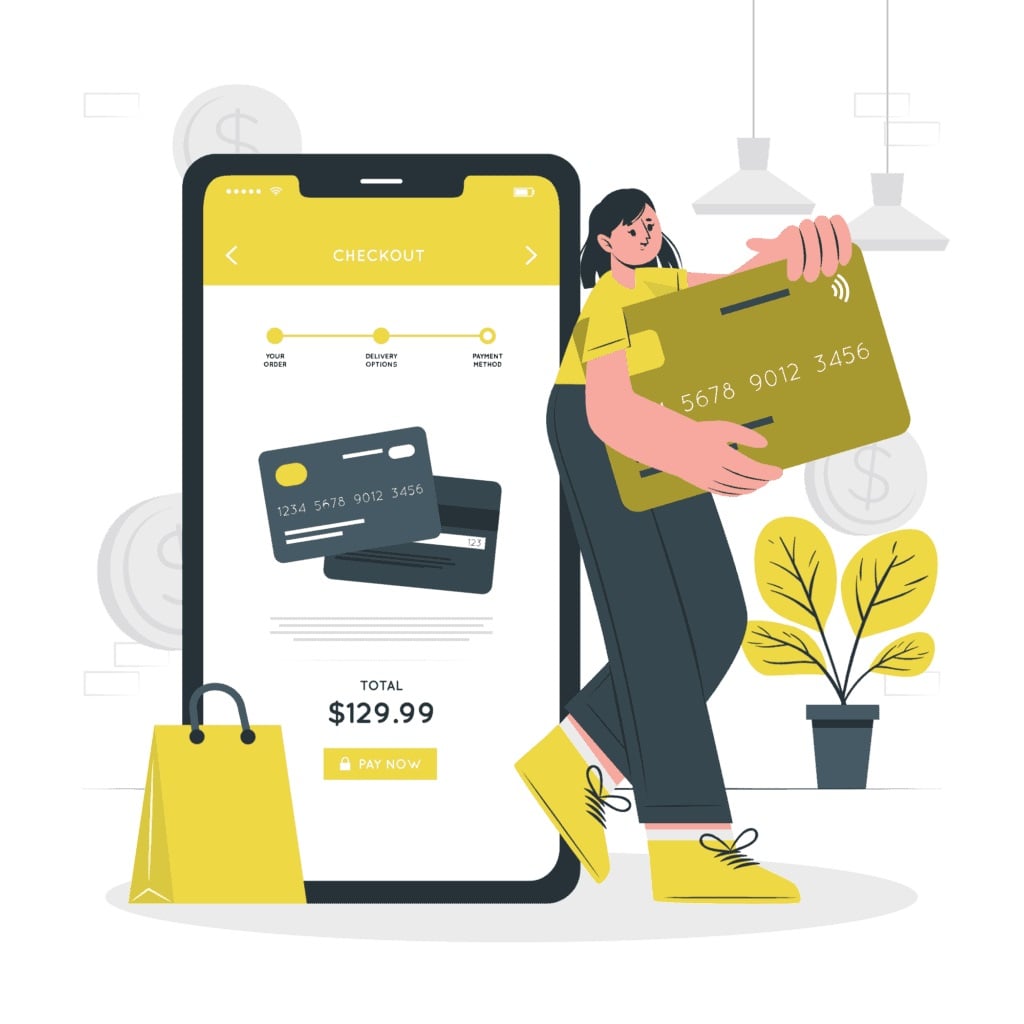 It Is a More Affordable Financing Option
Did you know that the average American household has $6,270 of credit card debt? The situation is not much better in other countries, where many families are forced to live from paycheck to paycheck.
The interest rates on conventional loans have started growing, leaving thousands of people scraping by whatever means they can. With such dramatic circumstances, it is no wonder that people are looking for alternative financing options.
BNPL services offer an excellent solution to this problem. Instead of borrowing money from a bank and paying high-interest rates, customers can take advantage of BNPL and pay for their purchases over time.
The interest rate offered in a BNPL model is usually lower than those in traditional financing options, making it more affordable. It also has a less strict approval process for shoppers, as it requires only a soft credit check. All these reasons make Buy Now Pay Later an attractive option for customers.
Keeps Your Business Competitive
If your business sells products online, you are probably aware that the competition is becoming fiercer. This is because online stores have been popping up like mushrooms in recent years. To stay competitive, you need to focus on providing a better online shopping experience and testing new solutions.
If your ecommerce store does not offer BNPL as a payment option, you are at risk of losing customers to competitors who do. In today's market, customers have many options, and they will not hesitate to take their business elsewhere if you do not offer the payment methods they prefer.
Therefore, it is essential to offer as many payment options as possible and ensure that one of them is BNPL. This way, you will make it easier for customers to buy from you and increase your chances of winning their business.
Helps You Increase Sales
The main reason why more and more stores decide to use BNPL is its ability to boost sales. Shoppers who opt for this payment method are usually more inclined to make a purchase. Why? Because by paying for their goods in installments, they do not have to part with their cash immediately.
According to RBC Capital Markets, Buy Now Pay Later "increase retail conversion rates 20% to 30%, and lift the average ticket size between 30% and 50%." Thus, offering BNPL can be an excellent way to encourage customers to come back and buy more from your store.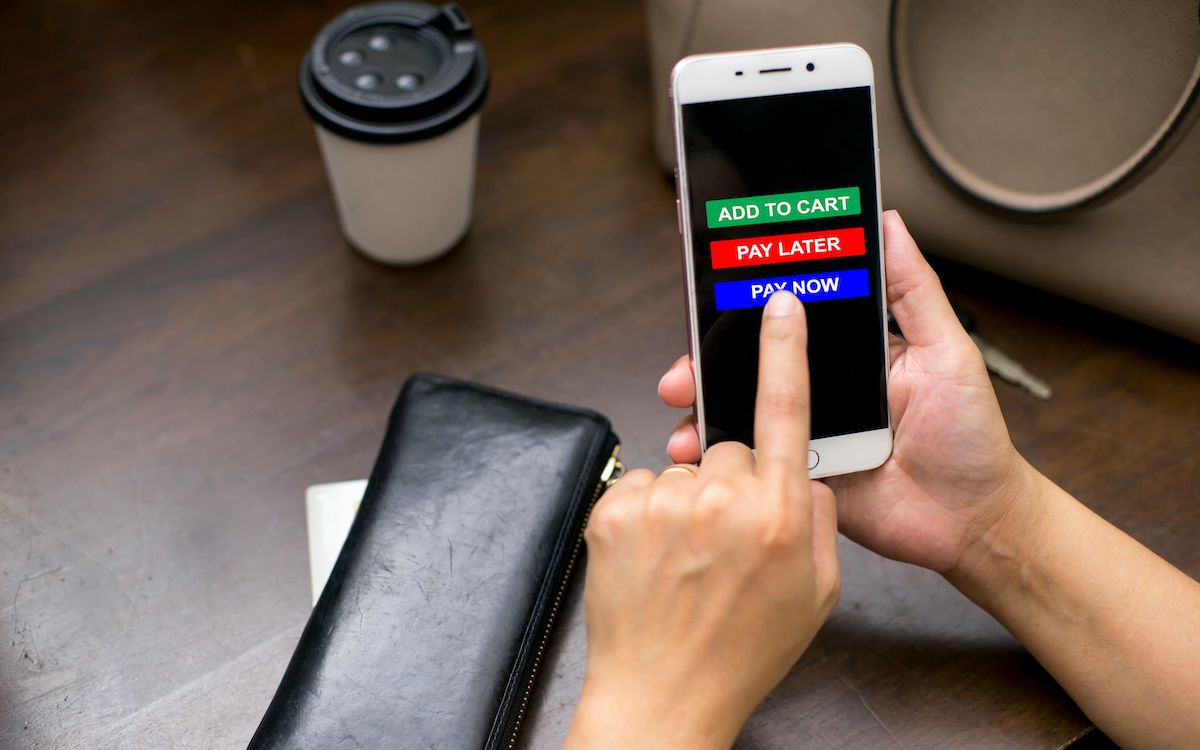 Can Boost Your Customer Lifetime Value
The average customer lifetime value (CLV) is used to measure how much profit comes from a single customer over their entire relationship with a company. Depending on your industry, this sum can vary greatly.
As it is said, the customer is the king. And a client who knows that you are willing to make their life easier will return to your store more often. Offering BNPL is an excellent way for your business to attract new customers as well as retain current ones.
Additionally, BNPL can reduce the risk of fraud and returns. If you offer your customers flexible payment terms and make a purchase decision easier for them, they will be more loyal to your brand. Sooner or later, these clients will return to your store to make another purchase. This way, the number of your customers will steadily increase, growing your client base.
Conclusion: Buy Now Pay Later
As you can see, the benefits of BNPL are well-grounded. Using this method to accept payments is a convenient way to make your customers' experience easier and more pleasant. Plus, BNPL can help you increase sales and keep your business competitive. All in all, it is an excellent way to boost your bottom line and improve your online shop.
Still, before you decide to use BNPL for your ecommerce store, make sure you have already considered all the pros and cons of this move. Remember that this payment method requires developing a thorough plan and a smooth transition process.
Carefully consider all the factors and, if the result is promising, incorporate BNPL into your online store's arsenal of payment options. This way, you will keep customers happy while boosting your sales. Good luck!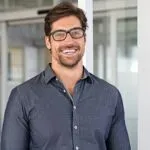 David is a dynamic, analytical, solutions-focused bilingual Financial Professional, highly regarded for devising and implementing actionable plans resulting in measurable improvements to customer acquisition and retention, revenue generation, forecasting, and new business development.
Tags:
BNPL model
buy now pay later advantages
buy now pay later apps