What to Consider When Choosing Accounting Software for Small Business
You want to use the right accounting software for your work – everyone in the business does. In the past, you either needed to hire an accountant to manage your books for you — 73% of small businesses still do — or figure out a way to do it yourself.
Now, with so many tools and apps readily available, you can take care of your accounting in exchange for a small subscription fee. But there's one glaring question: How do you choose the right accounting solution for your needs when there are more tools than you could ever test on your own? It's much easier to find a hammer or a bicycle than to pick software – because it's subjective.
Ask your family, friends, or co-workers; each one will recommend a different tool. So, the right accounting software for you may not be the best for someone else. In this guide, you'll learn how to choose the right accounting software for you and use it to improve your bookkeeping, account reconciliations, and grow your business.
Why Your Small Business Needs Accounting Software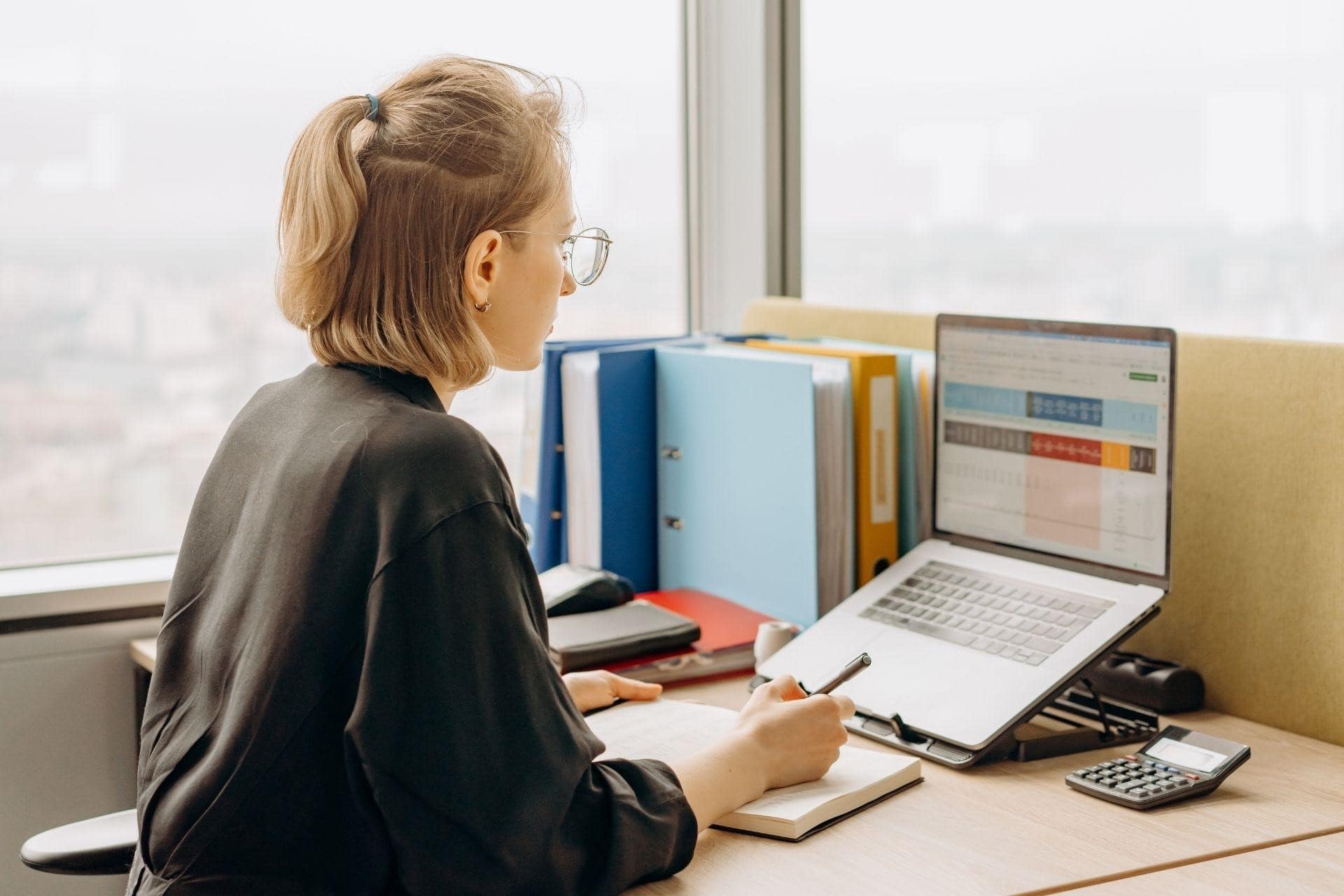 Small business accounting is no joke. One mistake or slip-up and you end up spending more than you bargained for. That's why you need a comprehensive and reliable accounting tool at your disposal to help you with your finances.
Accounting software is the backbone of your finance department and provides the following benefits:
Automates day-to-day tasks like data entry, invoicing, and bank reconciliations
Generates financial reports, which you can access at the click of a button
Gives you a clearer picture of your business's financial position
Saves money and time as the software integrates with your accounts and automates transactions
Reduces errors from incorrect reporting, miscalculations, and missed transactions
Improves the accuracy of data
Keeps your information in one place for easier reference
Lends mobility as you manage your business on the go
Provides data security as the software backs up your financial information regularly
Allows you to collaborate with your accounting team easily
Simplifies tax filing and keeps you from paying fines or penalties due to incorrect data
How to Choose Accounting Software
You likely don't have a ton of accounting experience. And that's the first place to start when considering which software to use. The choice between a basic, easy-to-use accounting package or more advanced accounting software will depend on how much prior accounting knowledge you have. Keep these factors in mind to help you navigate the sea of virtually endless accounting software options and find the right one for your business.
Determine Your Needs
Your business will have different accounting needs depending on:
Annual revenue
The industry you operate in
Your financial literacy level
Look at how your business operates and take stock of the accounting software on the market because your chosen solution will directly impact how you manage revenue.
Review The Business Accounting Basics
Accounting software uses double-entry accounting and has features like accounts payable, accounts receivable, reporting, and banking to ensure accuracy. Some solutions also include project management, inventory management, payroll tools, time tracking, and more.
Here are some basics to look for when choosing the right accounting software for your business:
Inventory management: If you sell products, you need to know how much you have in stock to avoid upsetting customers. Make sure the accounting software you choose includes inventory management features like tracking stock on hand, sending alerts when something is running low, and making inventory adjustments.
Receivables management: The solution should handle billing, tracking what customers owe (receivables) and their payments.
Fixed asset management: Besides giving you the financial position of your business, the right accounting software will show what fixed assets are on the books and their value anytime you need that data.
POS compatibility: The software should easily integrate with your point-of-sale software to automate sales and billing and simplify operations.
Consider Add-On Services
Most accounting software offers users a set of essential features to help with their immediate accounting needs. And it should allow some degree of customization, including expanding your chart of accounts and automatically recording recurring transactions.
If you want the complete set of comprehensive features, consider a solution that offers add-ons that aren't standard like:
Payroll: Some accounting tools offer full payroll services that do everything from calculating hours and wage processing to making 401(k) deductions and paying payroll taxes.
Tax compliance: The software should be able to work with multiple tax rates, calculate your tax liability, and generate tax reports so you can be compliant with federal and state tax rules.
Budgeting: Find a tool that offers customizable budgets and shows how your spending aligns with your financial goals.
Know Your Budget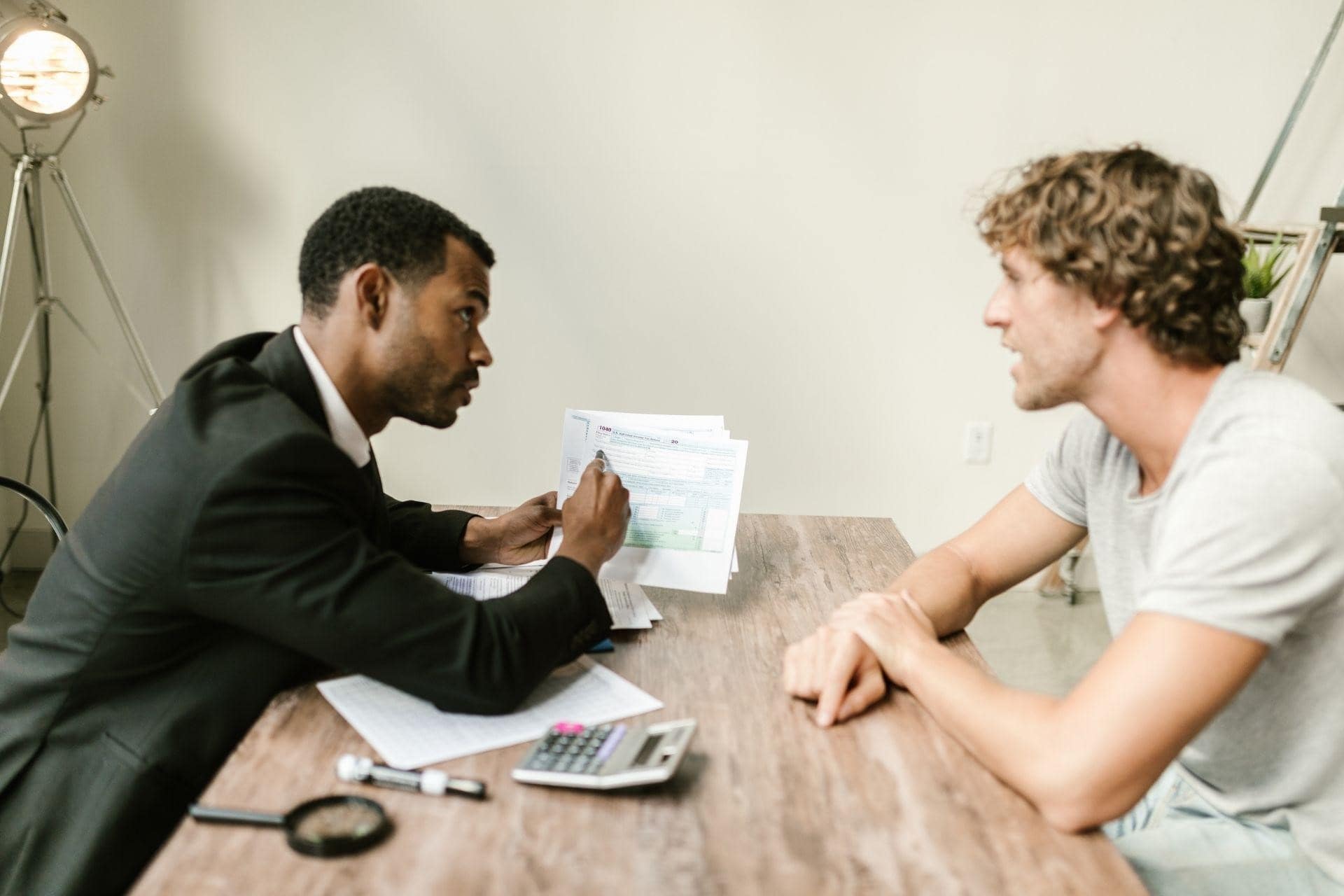 The software won't do your business any good if you can't afford it. Check whether you have the operating budget to cover the program's outright cost – upfront fee, monthly subscription, or other pricing models – and determine if it fits within your budget. Understand how the price compares to the value you'll get from the software. You don't want to waste money on features you won't use or buy overpriced software. Find out if there's a free trial or demo to test out the software and see if it's a good fit before committing to it. Ask if there are any contracts or other long-term obligations and fees for breaking the terms.
Work in the Cloud or Locally
Gone are the days when you could download software locally onto your computer and install it before accessing its features. Cloud accounting is making big waves in the accounting industry, with 20% of businesses preferring it over locally installed software options to:
Access their financial data anywhere, at any time, from any connected device
Protect their data against lost information through automatic cloud storage backups
Collaborate and share data with more people
Get automatic software updates without reinstalling bug patches or new features
Enjoy top-level security so you can rest assured your data is well protected
Locally installed accounting software also has its advantages. It's typically a one-time purchase and doesn't depend on an internet connection for access. While the benefits of a cloud solution far outweigh those of locally installed software, the choice remains with you based on your current and future needs.
Make the Decision With Your Accountant's Help
The right accountancy software can handle day-to-day financial matters, but your accountant or bookkeeper remains an integral part of your business. They understand the complex language of regulations and tax, and their value transcends simple number crunching. Most of them have vast experience of how business works, meaning they also know more about your needs and which program will offer the best solution.
Transform Your Company's Fortunes
If you're running a startup or are at the helm of a growing business, you need software to manage your accounting. With the incredible amount of choice available, it can be daunting to figure out where to start. Spending a few minutes thinking about your needs will give you a headstart to help you choose the right software and make the job of running your business easier.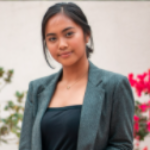 Brantlee Bhide is a project manager at HB Consultancy. She has 16 years of experience working as a project professional across varying industries, countries, and cultures. She operates in both business and technical domains using an approach that she developed.
Tags:
accounting
accounting software
small business