Essentiality of Writing Skills for Every Job
We live in a time of constant development of information technologies. Because of this, many people think that writing skills are useless. But the importance of writing skills and the ability to write competently is fundamental. Some people believe that such skills are needed only for people of certain professions, for example, copywriters, teachers, and scientists, but no person can do without the ability to write, no matter who he works for. If a person writes competently, he is perceived as educated and intelligent. 
Many people in business have lost potential profits simply because they did not know how to present their idea correctly. Spelling mistakes can ruin even the best business plan. In this article, we will talk about why writing skills are necessary for anyone.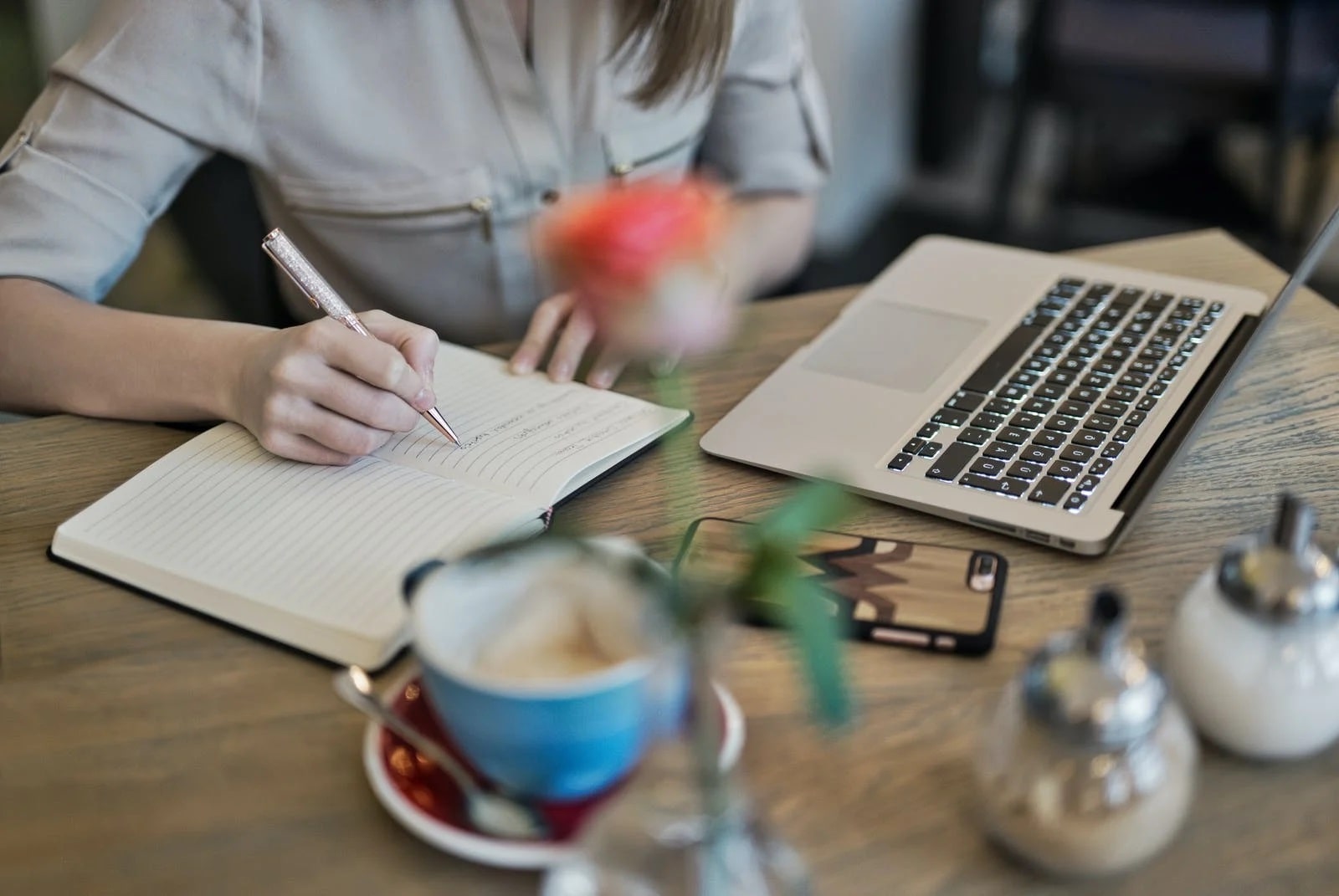 Writing skills and job placement
Imagine if your resume consisted entirely of spelling and grammar mistakes. In this case, an employer will immediately refuse you. After all, such mistakes create the impression that a person is not severe, not attentive, or does not need this job. When an employer reads your resume, he only makes an impression on you because of what you wrote. Therefore, when writing a resume, it is essential:
to avoid mistakes;

to write beautifully, poetically, and meaningfully;

to follow the structure.
Find your perfect writing service
Writing skills in the workplace are essential too. No matter who you work for, you will be forced to write various texts or documents. It can be an email to your boss, pitching an idea to an investor, a post on a social network, or an ordinary letter to a colleague. All this requires good writing skills and abilities. Nowadays, many people do not know how to write correctly, but with the development of technology, this is not a problem. There are many services that can be useful to people of any profession. Such services can be used by a student and a director of a serious company.
Therefore, a person can check his text for plagiarism, make sure that the text is easy to read, or even check the content. In addition, there are a huge number of services that can write for you quickly and efficiently. To do this, a person needs to find Writix.com or any other writing service and get help. This way, a person will be sure he'll get quality text, CV, or other work. Also, working with such services can help a person develop writing skills and learn a lot of helpful information. In addition, thanks to ready-made texts, you will be able to familiarize yourself with the correct writing structure and avoid making mistakes in the future. 
If you write competently and qualitatively, any employer will be interested in you, and in general, your colleagues will treat you better as an intelligent person.
Who needs writing skills the most?
​​
Although no person in the modern world can do without writing skills, people in certain professions need them the most.
Teachers
Teachers must write competently and meaningfully and know all the rules because they have to teach children to write.
Copywriters
Copywriters must understand the structure of various texts, follow the rules of punctuation and not make any mistakes in the design of the text.
Businessmen
Businessmen should be able to write and develop their writing skills. After all, when a person is looking for an investor for his business, he should be able to present his idea succinctly, competently, and qualitatively. After all, writing itself is a great way to convey progressive ideas correctly. Businessmen, as professionals, must be able to communicate with people so that they understand them. If the text is well written, people will be more interested in your ideas, so you can find a responsible team and work effectively.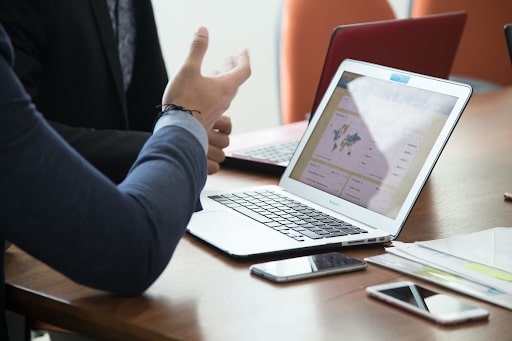 Managers
People in management positions should also have good writing skills. After all, writing is a way to influence people. Therefore, it is essential for company directors or other people who hold high positions to explain information through texts and motivate people to work. Such people should convince readers to act and work. Also, when a person takes a managerial position and is looking for new employees, he must be able to interest people and check their resumes to understand whether the person is competent.
Conclusion
Therefore, the ability to write is an integral part of every person's life. It is essential to understand that being literate and intelligent is fashionable because, in this way, you can influence people and lead them along. If you develop writing skills, you can succeed in any area of ​​life, especially in your career. People will listen to you because the ability to write shows a person's good side. Therefore, instead of playing an online game now and then, it is better to read an essay, a book, or try to write your essay. And you won't even notice how developing your writing skills will improve your life.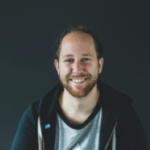 Dan Sanderton has 19 years of experience in the publishing world as an editor and writer, including his former role as marketing director of ProjectHills Consultancy, and now as Content Developer for PMI.