Book Review: Awesome Science Experiments for Kids: 100+ Fun STEM
Kids go through different phases of growth. From the time they are born, they begin to build a certain level of curiosity each day. In their first few months of growth, they turn their head to follow movements. In the process of time, they develop a curiosity about tasting anything they come across. Between five to ten years, they develop a curiosity for experimenting with things. This is the best time for you to give your child learning support. It is at this age that they become inquisitive. They desire to know why things are the way they are. They want to know all the how's and why's. One of the books to buy them is Awesome Science Experiments for Kids: 100+ Fun STEM activities. It prepares them to become future scientists. 
What Is Fun STEM Activities?
In today's world, science, technology, engineering, and mathematics (STEM) are a collection of interconnected topics that are essential for building a solid foundation for both children and adults. The acronym STEM refers to a method of teaching that places a significant emphasis on the academic fields of science, engineering, technology, and mathematics. Learning that is based on STEM subjects while having fun is more vital than it has ever been. Since a solid foundation in science, technology, engineering, and mathematics is necessary for many contemporary jobs, beginning one's study of these subjects from a young age is required.
The most beneficial kinds of science, technology, engineering, and mathematics (STEM) activities for children are those in which they actively participate and which lead them to interesting new discoveries and useful applications in the wider world. These are some of our favorites, each with a challenge that will truly start youngsters thinking about how science, technology, engineering, and mathematics (STEM) plays a role in their day-to-day lives.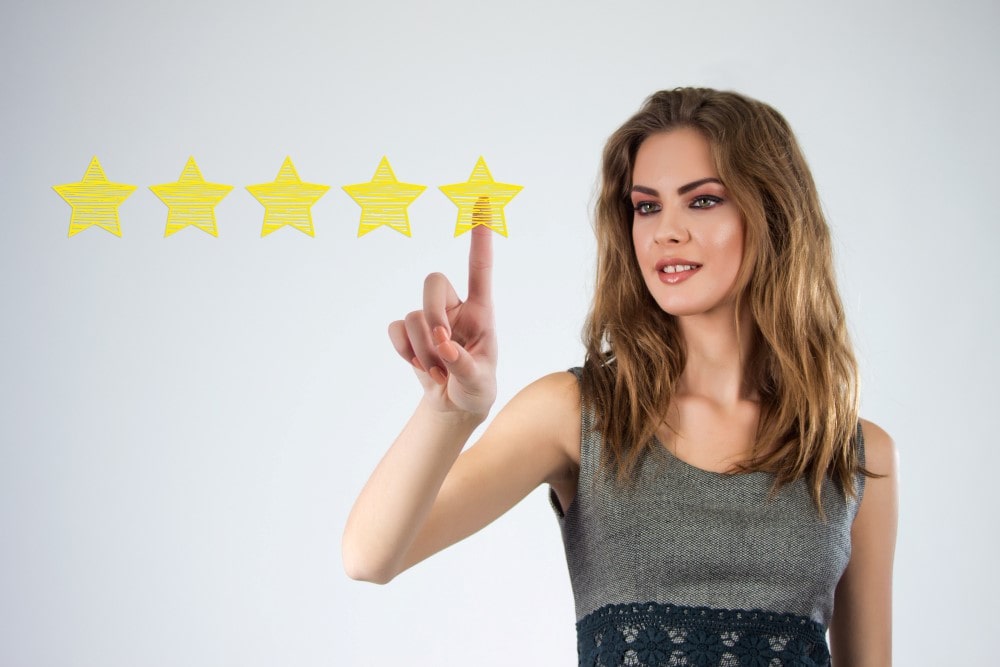 What the book contains?
There are many types of books that provide simple training for people of different ages. Any individual from a one-year-old to a senior citizen can get good informative books. For example, employed people can read books to help them become more productive. Some books can help them get an HR job without a degree due to the information they contain.
The Awesome Science Experiments for Kids: 100+ Fun STEM is designed for kids. The book contains over 100 STEAM subject experiments. They are designed for kids between five to 10 years old. It provides them with interactive activities for science, art, and math. The book has more experiments with technology and engineering lessons.
Kids mostly learn through observation and experimentation. As they grow, they keep most of the habits they learned when they were young. Some of these habits, like reading books, help them in their pursuit of education. When they join high school education and become university students, their desire for reading and writing grows with them. Students who developed reading habits when they were kids become good essay writers. They write good literature and science essays. They get better writing ideas when reading through these essays on literature on the Samplius website. The free essay examples are good for inspiration on writing structure and choosing essay topics.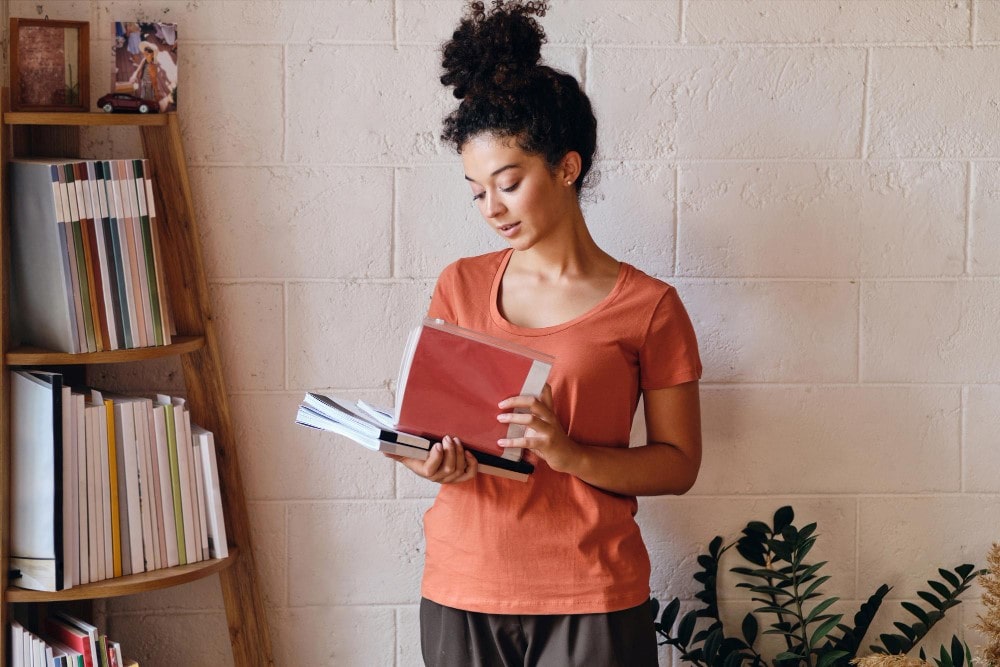 How this book helps?
Using the book, kids can create a magnet-powered car or build a fizzy rocket via fun STEM activities. They can discover new things or create new designs for any project. All the experiments have been designed with very simple to follow steps. They have been simplified to make the projects simple and clear.
Every kid between ages five to ten will love the book. It is full of colorful photos to attract kids' attention. Most of the experiments use the common items used daily around the house. The aim is to make the experiments easy to manage. The parent doesn't need to go buy costly experiment materials.
Beyond the experiments, the book aims to develop kids' curiosity. Through curiosity, they can keep asking questions like how and why. If an experiment fails to work, they can ask the question of why it's not working. If they are unable to fix things, they can ask, how do I fix this and that?
Example Experiments:
Some of the experiments the kids will love are how to use quicksand to change lemon into a battery. Kids develop a love for fun STEM subjects when they are young. A lot of students fear enrolling in STEM subjects. They think the subjects are difficult to tackle. It benefits if they are trained to love the subjects from a young age. It will help increase the number of students taking STEM subjects.
An experiment like how to build a jet-powered speedboat is exciting. It is both a science and technology experiment. The simple instructions like "now try this" encourage kids to think deeper. Kids' curiosities, such as why the sky is blue or where the sun goes in the evening, are all answered in this book.
There is an experiment to teach kids about how animals stay warm in the arctic. Some other experiments require them to observe and learn. The experiment on using a mirror to redirect a laser teaches them about light and energy. These and more experiments will teach kids how good science is. They will gain the benefits of curiosity. Their parents become part of the learning process as they help their kids do the experiments.
Conclusion
Kids begin to develop curiosity from the first few months after birth. Then,  they learn to turn their head to observe movements. They later become curious by tasting things. Eventually, they begin experimenting with things. Different science experiment books like the Awesome Science Experiments for Kids: 100+ Fun STEM activities prepare kids for future learning. The books contain simple experiments like tuning lemon into a battery. It helps develop a curiosity for asking questions like how and why.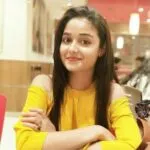 Tags:
best stem activities for kids
fun stem activities for kids
stem activities book for kids