A Guide to Magic Quadrant for CRM Software
Customer relationship management (CRM) is a process used by businesses to manage and track customer interactions and data. The goal of CRM is to improve customer relationships by providing businesses with the tools to better understand customer needs and preferences and to improve customer service.
To achieve optimal CRM tactics, your company must take advantage of robust CRM software. CRM software allows businesses to collect and store customer data, such as contact information, purchase history, and preferences, and track customer interactions, such as sales, support, and marketing. CRM software can also help businesses track marketing campaigns to determine their effectiveness.
There are many different CRM software programs available, and businesses should choose one that best suits their needs. While making a final decision about CRM software can be overwhelming, the Gartner Magic Quadrant provides a comprehensive overview of the best providers that can meet your specific needs. Continue reading to learn more about the Magic Quadrant and how you can use it to select the best CRM software provider for your company.
What is the Gartner Magic Quadrant?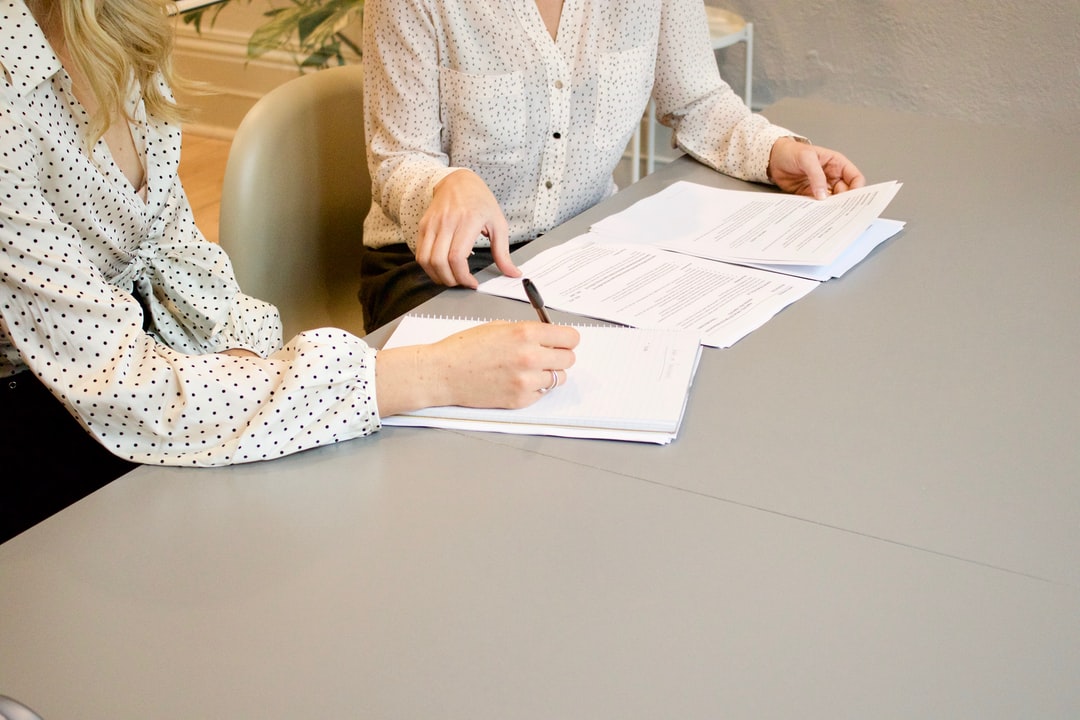 The Gartner iPaaS Magic Quadrant is a graphical representation of a market segment that is used by Gartner, Inc., to help vendors and users make better decisions about which CRM products to buy. The report includes an evaluation of the key strengths and weaknesses of each vendor, as well as a description of the trends that are affecting the CRM software market.
The quadrant is divided into four areas: Leaders, Visionaries, Challengers, and Niche Players. Leaders are at the top of the quadrant and are the best-selling and most widely used CRM providers. They offer the most comprehensive feature sets and have the largest customer bases. Visionaries are next in line and are often considered innovators in the CRM market. They have the latest features and are the most likely to introduce new ones. Challengers are in the middle of the quadrant and are typically less expensive than Leaders and Visionaries but lack some of their features. Niche Players are at the bottom of the quadrant and offer limited functionality compared to Leaders and Visionaries. However, they may be a good option for specific industries or use cases.
The Magic Quadrant is updated regularly to reflect changes in the CRM software market. Some factors to consider when using the Gartner Magic Quadrant to choose a CRM program include the size of the business, the type of business, the number of customers, and the type of customer interactions. To get the most effective CRM solution that meets all of your needs, you will want to choose a provider in the leader quadrant.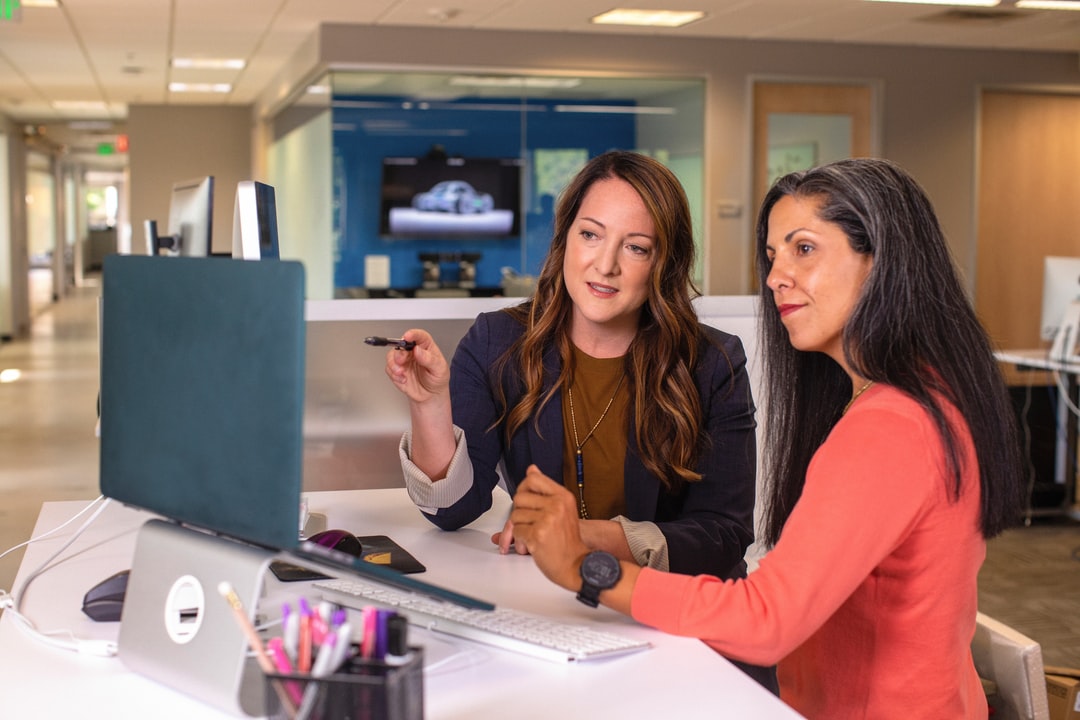 CRM software is a system that helps companies manage their customer relationships. The benefits of CRM software include:
Improved customer service
Enhanced marketing capabilities
Streamlined sales processes
Improved decision-making
Increased customer loyalty and satisfaction
Reduced customer acquisition costs
Improved customer retention rates
Increased revenues
CRM software helps companies manage and keep track of customer interactions across different channels, including email, phone, social media, and chat. Additionally, CRM software helps businesses store customer data, including contact information, purchase history, and preferences.
When a customer interacts with a company, that information is entered into the CRM software. This allows businesses to keep track of all customer interactions, as well as create a complete customer profile. This can help businesses better understand customer needs and preferences and provide a more personalized experience. Additionally, CRM software can help businesses automate certain tasks, such as follow-ups and email marketing. This can help businesses save time and improve customer service.
Overall, CRM software can help businesses take their customer service to the next level. If you are looking for a comprehensive CRM system that offers a wide range of features, the Gartner Magic Quadrant for CRM software is a good place to start.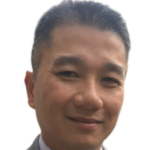 Ray Ko has been creating effective visual merchandising and interior design strategies for retailers for more than 20 years. Today, he is the senior ecommerce manager for shopPOPdisplays, a leading designer and manufacturer of stock and custom acrylic product.