5 Tools To Scale Your Cleaning Business
Do you know what's more challenging than starting a cleaning business? Scaling up. As your business progresses, so does the demand for your services. This makes it incredibly difficult to keep up with the increasing workload. Fortunately, technology provides you with a series of tools to scale your cleaning business.
Hence, it's ideal to get Managed IT service to learn the right growth trajectory and the right tools and software for your business. Whether you're starting out or looking to take your cleaning business to the stratosphere, these five tools can come in handy:
1. Scheduling Software
The more your business grows, the more challenging it becomes to manage your timetables. To that end, scheduling software can help you scale up your cleaning business operations.
Scheduling software can assist you in managing appointments and assigning tasks to your team. Additionally, it enables you to create and manage timetables for your cleaning staff and track their progress. With good scheduling software, you can ensure that things run efficiently in line with your growing business.
Apart from the uses mentioned above, these tools can also improve customer service by managing appointments and ensuring your team is well-prepared for each job. This can help you build a stronger relationship with your customers and boost their satisfaction with your services.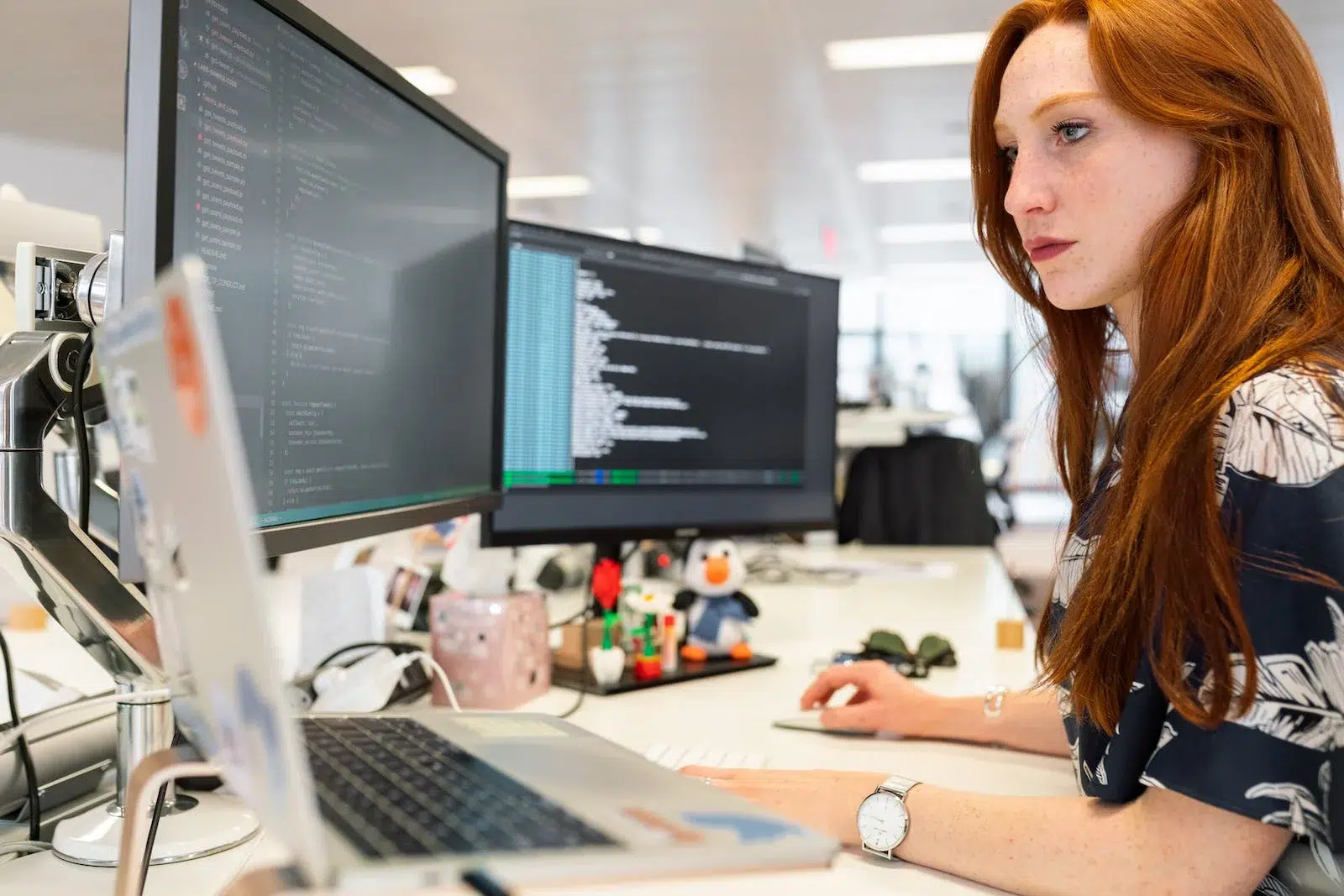 2. Cleaning Management Software
Investing in cleaning management software is a crucial factor to consider when scaling up your cleaning business. With rapid changes in architectural and interior design principles, cleaning experts like those at Optisolve and others endorse incorporating technology into the cleaning process.
While these cleaning management tools vary in many ways, most include features like:
Employee scheduling

Dispatch and time tracking

Inventory management

Invoicing and billing
With more projects of varying complexities coming your way as your business scales, investing in a cleaning management tool is a welcome solution. These tools can provide you with a precise estimate of the scope of a project and the appropriate billing for it. They can also guide you toward the levels of specialization needed to handle projects of any magnitude.
3. Inventory Management System
An inventory management system can help your business to track cleaning supplies, equipment, sales, and deliveries. For starters, this system can provide real-time visibility into inventory levels, which helps you to avoid stockouts and overstocking. 
It can also automate routine tasks like creating purchase orders and tracking shipments. With such a system, you will find handling more roles easier than before, as you can track where everything is and how it is being used.
4. Customer Relationship Management (CRM) Software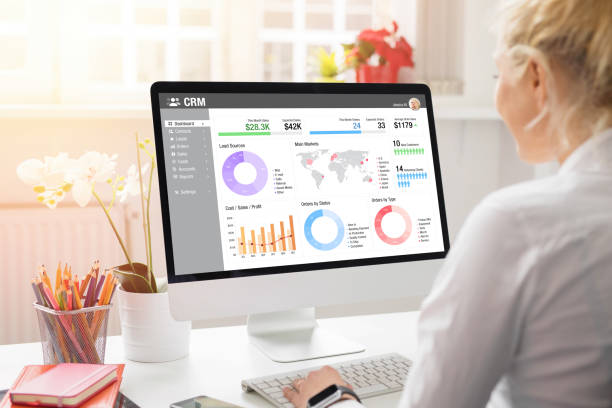 Good CRM tools can help with the following:
Contact management:

This enables your cleaning business to store and organize customer data, such as contact information.

Sales management:

This allows you to track sales activities, such as lead generation.

Marketing automation: This can help you automate marketing tasks such as social media management.
Customer service

: This allows you to manage customer inquiries and requests efficiently

Analytics

: This provides insights into customer behavior, sales performance, and marketing effectiveness.
A CRM tool helps your cleaning business to improve its marketing strategies and increase sales as you scale.
5. Social Media Marketing Tools
When scaling up, social media can help you to get the word out. Leveraging the online presence with standard digital marketing practices can, in turn, enable you to target relevant customers and convert them into prospects. Some social media marketing tools your cleaning business can use to scale include social media management and analytics tools. 
When scaling up, keeping in contact with your prospective customers on social media is paramount. Not only can you keep them informed about your products, but you can also deal with any emerging issues facing your cleaning business. To that end, a good social media tool can help you schedule posts, analyze engagement metrics, and run ads. 
Also, a good social media tool can assist with strategies to keep your customers abreast of the happenings in your industry or niche and make others aware of your craft.
There are various social media marketing tools available to help businesses manage and optimize their social media campaigns. Here are some popular ones:
Hootsuite: Hootsuite is a widely used social media management platform that allows you to schedule and publish posts across multiple social media channels, monitor conversations, and analyze campaign performance.
Buffer: Buffer is another popular social media management tool that enables you to schedule and publish content on various social media platforms, collaborate with team members, and track engagement metrics.
Sprout Social: Sprout Social offers features like content scheduling, analytics, social listening, and customer engagement tools. It provides comprehensive social media management solutions for businesses of all sizes.
HubSpot: HubSpot is an all-in-one marketing platform that includes social media management tools. It allows you to create, schedule, and monitor social media posts, engage with your audience, and track the effectiveness of your campaigns.

Other Tools to scale your cleaning business
Apart from those mentioned above, tools such as time tracking and payroll management software can also help you to track hours, calculate wages, and simplify payroll processing. Another vital tool for your cleaning business is an online booking platform, which can offer your clients the convenience of booking and scheduling cleaning services online through a user-friendly platform. 
Scale your cleaning business today!
Remember, while these tools can significantly enhance your cleaning business's scalability, choosing ones that align with your specific needs and budget is essential. Regularly assess the efficiency and effectiveness of the tools you implement, and remain open to adapting as your business grows.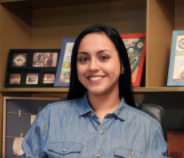 Vice President, İntelligent Design & Consultancy Ltd
Over 12 years of global & rich experience in Portfolio & Program Delivery Management in leading & managing IT Governance, PMO, IT Portfolio/Program, IT Products, IT service delivery management, Budget Management, and more.
Tags:
how to scale up cleaning business
scale your business
tools to scale a business