3 Basics Of An Inbound Marketing Campaign
Businesses aspire to understand their clients and establish long-term relationships with them. Inbound marketing campaign enables this by creating the necessary avenues to solidify existing business relationships while establishing connections with prospective clients. Unlike traditional marketing, where businesses reach out to potential clients, inbound marketing makes it possible for the client to find you.  But, how to run an inbound marketing campaign?
In traditional marketing, you actively reach out to clients, whereas inbound marketing is subtle. It is a non-invasive form of marketing that aims to attract website traffic using high-quality and engaging content. Your content in the form of blog articles, social media posts, or videos must be available when users need it to help during their buying journey. But if you prefer to delegate content creation to focus on other aspects of your business, digital marketing agencies like Pixelcarve web design company can help you.   
How to Run an Inbound Marketing Campaign?
Today, many people make significant purchasing decisions from the comfort of their homes or workstations. Think about it. When you have a problem, there is a high chance that your first stop is the internet, where you research how to solve your problem. You probably look through a couple of websites offering what you need before reviewing comments by past clients. You will likely make a purchase after that. And that is an example of a client responding to inbound marketing.  
Inbound marketing encompasses various digital marketing tactics, including content marketing, SEO-Friendly websites, social media marketing, marketing automation, and others.   
The objectives of an inbound campaign include drawing prospective clients to your website and engaging existing ones. To succeed, you need effective strategies to attract and convert prospective users and methods to delight existing clients and retain them. Keeping existing clients is always easier than earning a new one.   
There is a method to attract, convert, and delight website visitors and clients. With that said, let us now look at three essential elements that enable successful inbound marketing campaigns.  
Content Marketing  
Your content can help to attract and convert strangers into regular website visitors. It can also turn visitors into leads. For this to happen, your web content should elicit trust for your brand amongst your users. It should help your visitors solve their problems while enabling you to collect data about them through options like downloadable forms that capture their details.  
Quality content grows your visitor's confidence levels during the buying journey. It also increases their chances of closing a sale on your website. Therefore, you must consistently create high-quality content that is relevant and engaging. Topical blog posts, YouTube videos, and social media posts are popular forms of content that attract users to websites. On the other hand, you can use white papers, checklists, e-books, and webinars to turn visitors into leads.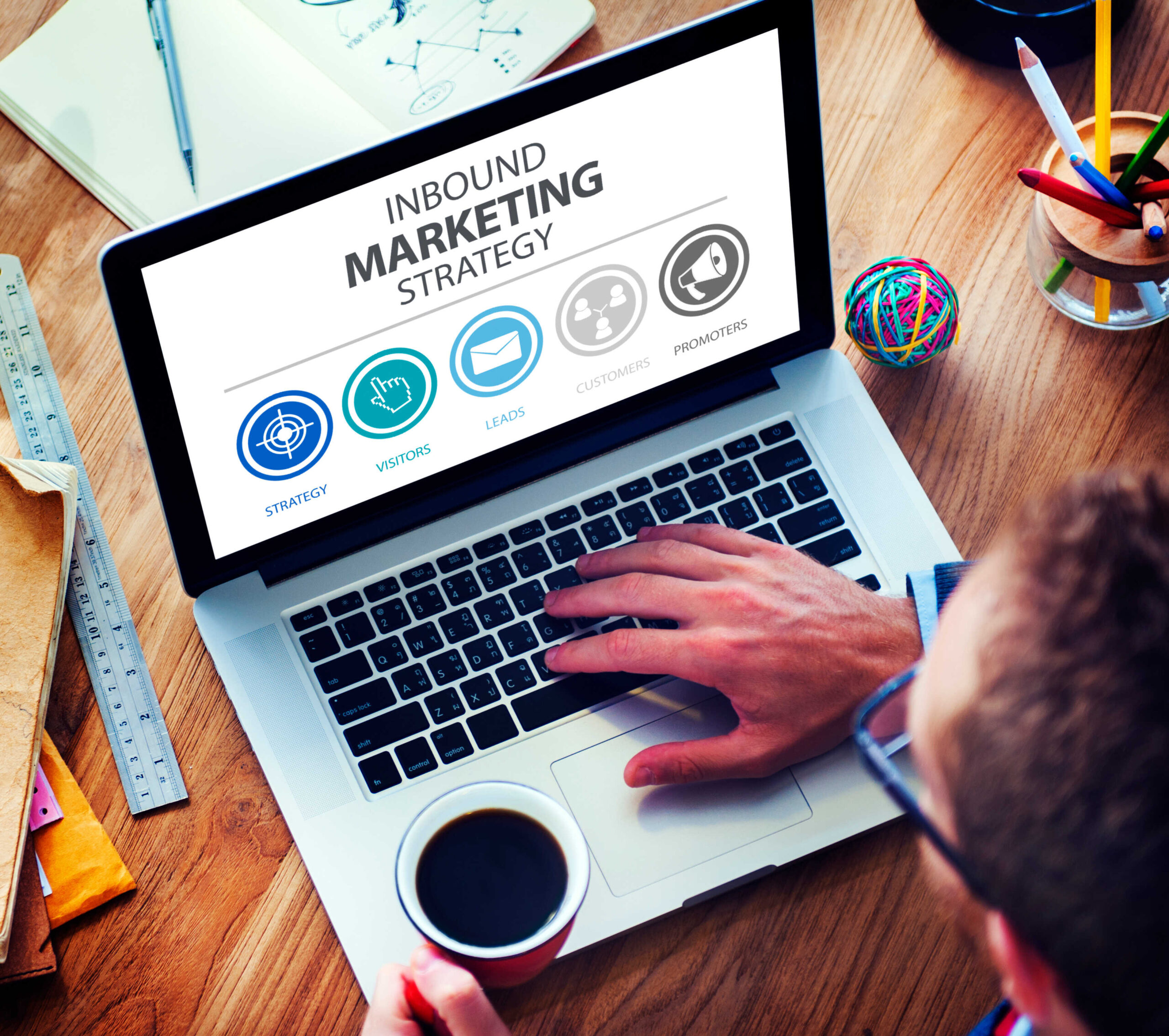 SEO-Friendly Websites  
Your content should help generate qualified leads that you can nurture and convert into sales. Optimizing your website for search engines helps to increase high-quality, organic traffic that improves conversion rates. How to run an inbound marketing campaign? You can optimize your website for lead generation by using:   
High converting landing pages –

use these to encourage web visitors to keep looking. Your landing pages should also load fast and provide users with the information they want. Consider landing pages as your users' first impression of your brand. You want a solid first impression. To achieve this, use an appealing color scheme and a text layout that is easy on the eye. As a rule, avoid cramming your pages with too much text. It also helps to use catchy images such as photos, infographics, or diagrams. The internet has several sites that offer these for free.     

Internal links –

use them to connect your websites with other relevant pages. Using links to associate with other pages improves your brand's credibility, helping to create trust with users. It also increases your website's visibility to search engine crawlers, driving more traffic to your site.  
Targeted Keywords –

help increase your content's visibility, which improves its ranking on search engines.  

Responsive website designs that adapt to various devices –

Your web pages should load quickly on any gadget, whether a smartphone, laptop, or desktop computer. A responsive design allows visitors to spend more time on your website, decreasing drop-off rates. 

CTAs –

use these on all landing pages to encourage users to take specific actions such as signing up for a webinar, downloading an e-book, or subscribing to updates. Your CTA should be concise and subtle but invite your web visitors to act for inbound marketing campaign.    
Marketing Automation  
To support your inbound marketing campaign, streamline and automate specific repetitive processes that improve customer relationships, encourage engagement, or guide visitors through their buying journey. Marketing automation can improve lead nurturing and even sales workflow processes. It would help if you considered automation by adopting software designed to carry out routine marketing tasks like sending emails and scheduling your social media posts.  
What's Next?
Inbound marketing is a cost-effective way of attracting qualified leads to your website, converting them into buyers, and establishing long-term client relationships. It is possible to carry out a successful inbound marketing campaign on your own by applying the elements listed above. However, you can enlist the services of professional digital marketers to carry out parts of the inbound marketing campaign you consider challenging or even outsource the whole process.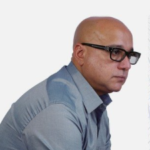 With more than 20 years of progressive experience as Program Manager and Project Manager had led complex IT projects/programs in a wide variety of industries in America, Latin America & Italia.
Mario Bisson Andini is an advanced Program Manager who is the founder of Bisson Training.
Tags:
developing inbound marketing campaign
How to Run an Inbound Marketing Campaign?
what is inbound marketing