When to Hire a Dedicated Developer for Your Project?
Are you facing any software development challenges? Do you want to hire experts to develop software for you at affordable rates? Well, now you can transform your ideas into reality and overcome your business challenges by hiring dedicated developers. After all, the dedicated software development team outsourcing market has expanded to $92.5 billion globally and hiring a dedicated developer is a good idea.
After decades-long debates, the dedicated development model is finally considered a cost-effective, flexible, and effective option for long-term as well as short-term collaboration. It doesn't matter if you want to expand the technical capabilities of your business or you just want to give your idea shape in reality, a dedicated development team is perfectly capable of delivering a successful project within schedules, time, and budget. If you aren't aware of how to hire dedicated programmers then check out some developer hiring guides.
In this article, we will discuss the advantages of hiring a dedicated development team that compels a business in the first place.
Top 8 Benefits of Hiring Dedicated Developers
1. Improve Project Outcomes
Since you are investing in a highly skilled and dedicated developer team of dedicated developers, you don't have to worry about the success of your project, they ought to deliver results better than expected. The dedicated development team is used to seeing the project through to completion and therefore they stay committed from beginning to end.
The approach to their software development services focuses on tasks. This helps them deliver the product seamlessly until all the tasks are on track. And the delivered product is also of high quality as the dedicated development team tends to test every task before it is deployed.  If any errors or bugs are present, they don't hesitate to work on the task again to fix the problems.
After every task is completed, the product then again enters the testing phase to further enhance the software quality.
2. Better Turnaround Time
Getting better turnaround time is one of the primary reasons why companies hire dedicated developers. These teams have the resources, knowledge, and expertise needed to complete the project within a shorter time frame.
Outsourcing services providers are very professional about their work. They seem to care about their client's requirements. That is why developers regularly update the clients about the progress of their projects and keep them in the loop so that the functions of a developed product won't deviate from the actual expectations of the client.
Since dedicated developers possess vast experience and knowledge of the field, they can get the work done quickly and more efficiently.
3. Quality Assurance
Dedicated software development is a very competitive market. So, to position themselves as the best, outsourcing companies also have to implement the best industry practices in their work. May it be designing, development, testing, or deployment, best practices are applied to deliver better results to the customers.
For testing and QA purposes, a dedicated development team would have a wide range of QA principles to implement in their SDLC. Also, they would know which test practices would work, which ones to implement on this kind of software, and more as they are experienced in developing and testing software products. So better results are guaranteed.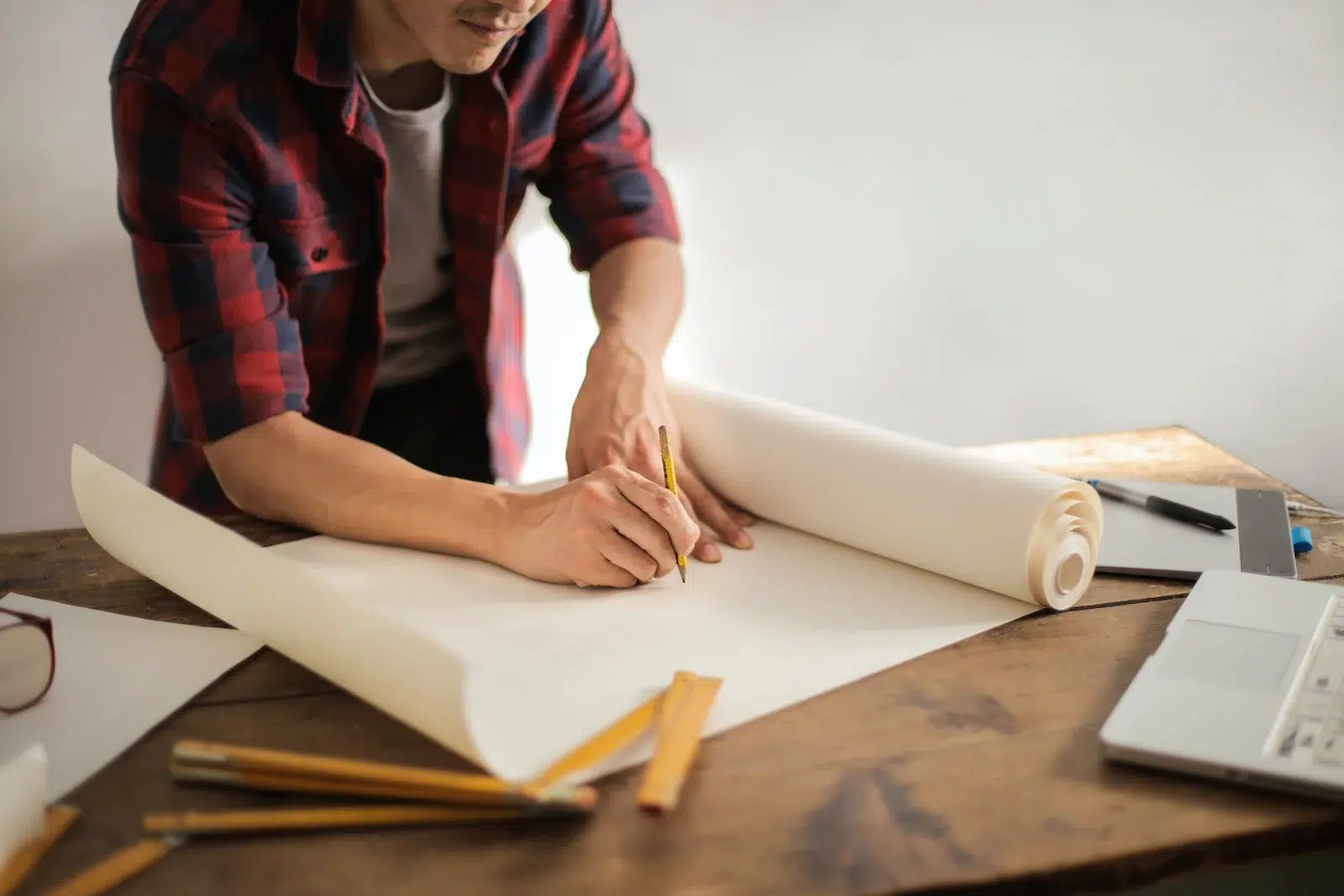 4. Commitment of Working with a Dedicated Developer
When your work goes to a dedicated development team they either work for you full-time or for a few hours a week, depending on your requirements. If your team is working full-time for you then you know that they are completely work for your project.
But if they are working for you part-time then suspicions can rise about their hard work and commitment to the project. And dedicated developers are known to work for multiple clients at a time. But they too are human. They don't overwork themselves.
Additionally, these people are extremely skilled so they have to focus on their work one thing at a time. So, even if they have multiple projects on their hands when they are working for you, they will focus on your project alone.
In addition to that, the dedicated development team can also be reached if a problem arises, they are quick to resolve issues. And as we already discussed before, dedicated developers are reputed to commit to seeing their projects through to completion. So, you won't get abandoned in the middle of your project.
Also, you have to do enough research on the developers on your part to ensure that the ones you are hiring are indeed reliable experts.
5. Cost-Effective
Sourcing dedicated developer experts on your own is very expensive and time-consuming in comparison to hiring a dedicated development team from a single vendor. Dedicated developers offer flexible pricing plans and they only charge for the work they do so you don't have to worry about any hidden charges.
Also, the team members working on your project are all experts in their field so the project is completed quickly and efficiently. This also saves you money, because the longer the project continues the more money you have to spend on it. And if the development work drags on for a while, some features and functionalities of your software products might get outdated.
So you have to work on developing and implementing the latest ones which costs more time and money. So is the problem with software outsourcing if you don't hire a team of dedicated developers?
6. Easier Management and Tracking
When you hire dedicated developers from a software development company, you are leveraging their expert skills for your project which can be expensive and overwhelming if you try to find it on your own.
Apart from the technical skills that are essential for the success of the project, these software developers are very professional in their work. And they manage multiple projects at a time without any trouble. This proves that they have exceptional project management and tracking skills.
Rather than managing various contacts regarding updates and queries of your project, in this development model, you will have a single point of contact, a project manager. This makes communication and collaboration for the project a whole lot easier.
Additionally, every software development company will provide a project tracking feature that enables you to check the latest updates on your work and make sure that your project is in the right direction.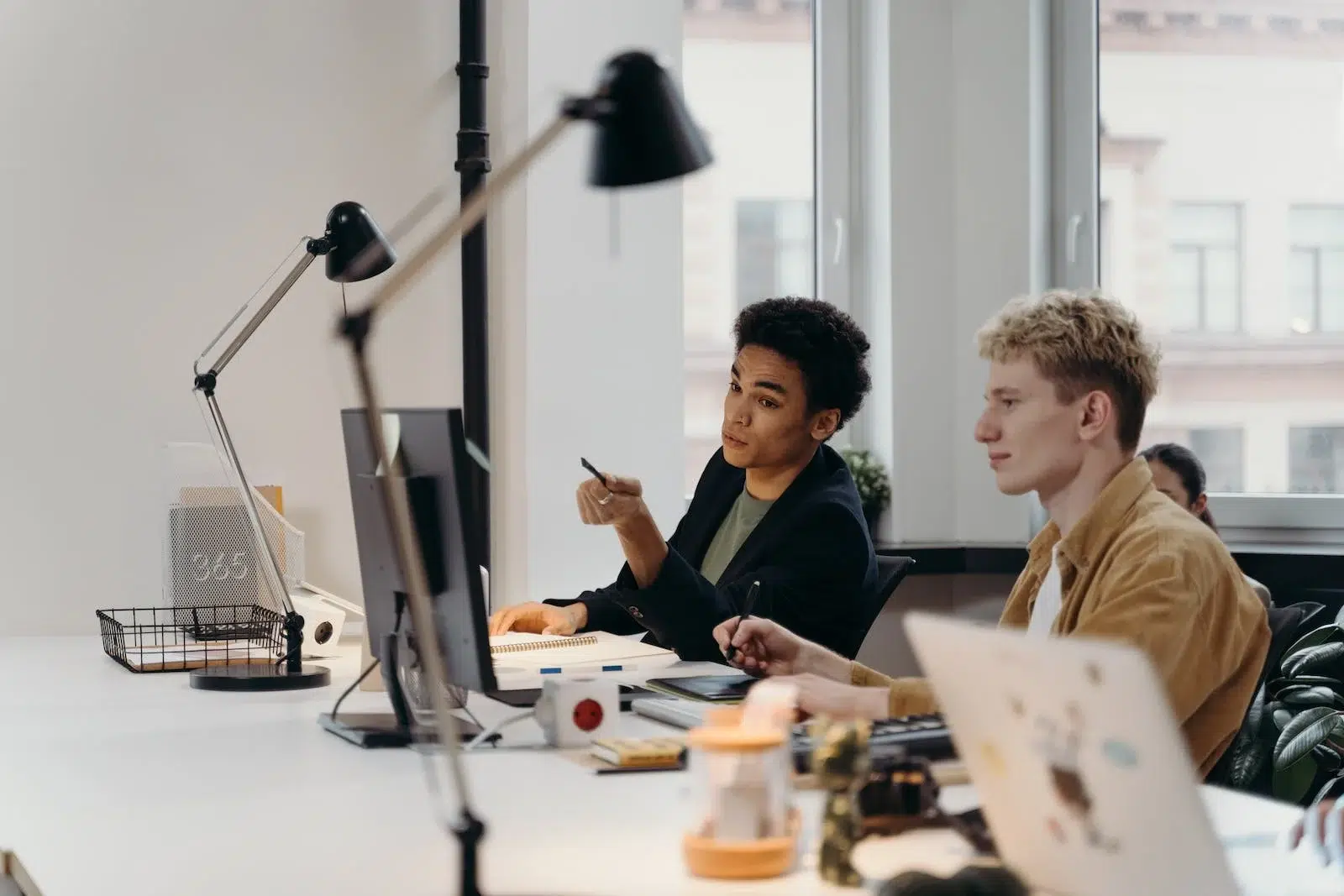 7. An Easily Accessible Team
Businesses prefer in-house developers because it is easy to reach them. They fear that outsourcing teams might ghost them and never complete their project or would take ample time to do the work. But they don't know that in reality, dedicated development teams are easily accessible.
As we discussed, they not only work fast and efficiently, but they also regularly send project updates. Even if they work in different time zones, dedicated developers are always open for communication and to discuss your queries and suggestions.
They are not just highly professional, they also care about the client's work as of their own. And in this digital arena, a variety of mediums such as email, Skype, WhatsApp, and more are available that can connect you with your team in real time.
8. A Diverse Set of Skills of a Dedicated Developer
Every team member in the dedicated development team indeed brings unique skills to the table. But that does not mean, every developer has mastered just one skill.
These developers are proficient at coding in various types of programming languages. They have vast experience in using a variety of development frameworks. Many of them are experts at both front-end and back-end development. Whereas others are good at complex technologies like cloud computing and more.
Apart from technical skills, every team member is also proficient in non-technical skills like project management, communication, and more. A diverse set of skills at affordable rates to produce a top-notch quality software product is what appeals to most business owners to hire a dedicated development team.
Final Words on Hiring a Dedicated Developer
A website, software, or app is the face of your business. It's like a digital salesman or a performer that encourages people to do business with you. So, you need to create these digital products as if the success of your business depends on it. And in this age of digital transformation, it very much does.
And that's why you need to collaborate with a reliable and reputed software development company. But you must pick the developers that are capable of fulfilling your needs. Of course, the software development firm will help you with that. As you know more about your requirements and they know more about what resources are necessary to fulfill those requirements.
I hope you enjoyed reading this article. Which one of these reasons helped you decide that your business can use the help of a dedicated development team?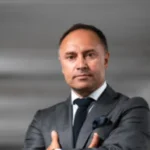 Victor Z Young is a Civil Engineer with 35 years of experience working alongside the executive team of various construction companies. Victor specializes in construction insurance, delay analysis, performance analysis and engineering. He holds a Doctor of Project Management from Northwestern University.
Tags:
dedicated developer jobs
dedicated developer role
why hire software development team