What Does a Medical Assistant Do — and Is it a Good Career?
In the ever-changing landscape of healthcare, medical assistants play a pivotal role. These professionals help doctors and specialists in their daily tasks, help with running the operations of a clinic, and build valuable relationships with their patients. Nonetheless, these medical assistant jobs certainly aren't for everyone. Understanding what medical assistants do and what the job entails can help you determine whether this represents the right profession for your goals as a medical assistant career. Let's cover the basics in this guide as well as medical assistant salary. 
Defining the Role of a Medical Assistant
As a medical assistant, you'll play a vital role in the healthcare industry. You'll often be the first point of contact for patients, especially when it comes down to scheduling appointments and handling administrative duties. 
Your job scope extends to clinical tasks as well – taking patient histories, measuring vital signs, or assisting physicians during examinations. The ability to balance technical skills with compassionate patient interaction is necessary for this rewarding position.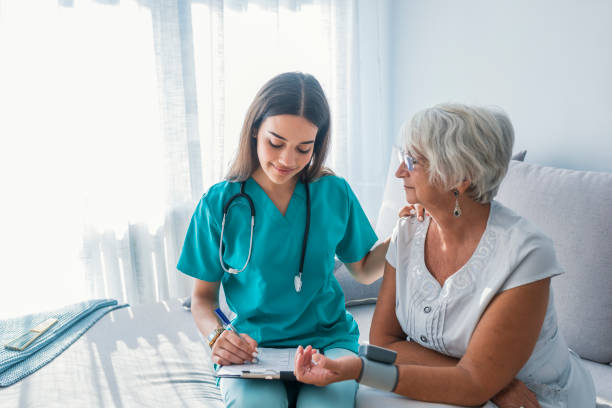 Daily Duties and Key Responsibilities 
As a medical assistant, your day begins with preparing the examination rooms. This includes sterilizing medical tools, laying out necessary supplies for each procedure, and ensuring that all equipment is properly functioning. 
You may also be responsible for checking in patients as they arrive at the clinic or hospital, which involves taking their personal information, updating their medical history, and confirming their insurance details. 
Another crucial part of your job is to assist the doctors during consultations or procedures by performing tasks such as drawing blood, giving injections, and monitoring vital signs under supervision.
Although it may help to learn more about the key roles and responsibilities of the job by looking at recent job openings, requirements, and descriptions, keep in mind that your role will vary depending on your chosen clinical setting. 
Necessary Skills and Characteristics for Success
To thrive as a medical assistant, certain specific skills and personal qualities are essential. For starters, excellent interpersonal abilities are vital since this job entails constant interaction with patients, their families, and other healthcare professionals. 
Moreover, a good level of detail orientation will keep you in good stead for medical recording, given that mistakes can prove costly. Proficiency with technology is also needed to handle modern healthcare equipment and electronic health records. 
According to the Bureau of Labor Statistics (BLS), there is quite an optimistic job growth outlook for the position – an estimated 16% growth between 2021 and 2031. 
That's much faster than average, and these figures certainly suggest a promising future if you embark on this rewarding career trajectory – but don't forget that the competition is bound to get fiercer. Having the right certifications in place can help you remain competitive as the market continues to change.
Medical Assistant Training – What's Required? 
As a medical assistant, your training in healthcare is paramount. It begins with a high school diploma or its equivalent. Following graduation, enrolment in a postsecondary educational program is typically the next step. These programs are traditionally offered at community colleges and technical schools, providing specific training for future medical assistants.
Depending on the type of setting you'll want to work in, you may also need to have an Associate's degree in a medical field and a few years of working in the healthcare field. It may help you to have passed at least one exam from the National Commission for Certifying Agencies.
Where Might You Work as a Medical Assistant?
Before beginning to explore medical assistant careers, it is important to understand that you'll be probably working in a wide range of environments.
 For example, hospitals and private clinics are common workplaces for medical assistants. In addition, you may also find opportunities in nursing homes or outpatient care centers. Lastly, some medical assistants even work in specialized areas like chiropractic or optometry offices. Be sure to determine what your dream workplace is before investing resources in the necessary training courses.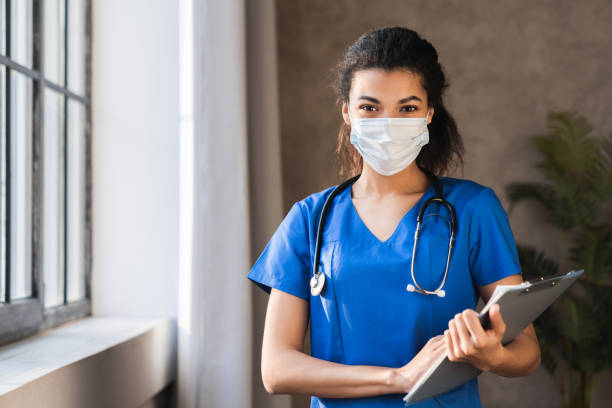 Weighing the Pros and Cons: Is it a Good Career?
When considering a career as a medical assistant, it's crucial to understand the job's advantages and disadvantages. On the one hand, this profession offers personal fulfillment and robust job market demand. It presents opportunities to work directly with patients, making a difference in their lives every day.
However, like any career, it comes with challenges such as long working hours and high levels of stress associated with patient care. Nevertheless, if you derive satisfaction from helping others and can manage these demands effectively then medical assisting could indeed be an excellent career choice for you.
Compensation: How Much Do Medical Assistants Make?
If we consider the average income figures, a medical assistant earns around $15.47 an hour. Your salary as a medical assistant can certainly vary. Factors such as your education level and experience play significant roles in determining pay rates. Geographical location is another factor that greatly influences what you make. For instance, working in metropolitan areas usually leads to higher compensation than in rural regions.
Your Future in Medicine: Growth Opportunities Beyond Being an Assistant
In your journey as a medical assistant, the possibility for growth is endless. If you decide to further your education, roles such as a nurse practitioner or physician's assistant become achievable. 
In health administration and management, opportunities are plenty, especially if you have an interest in the business side of healthcare. It's important to note that building up some experience as a medical assistant salary can be greatly beneficial for these advancement opportunities.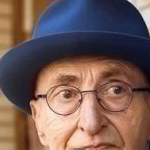 Irwin Michael Reston is an expert who has more than 30 years of experience in optimizing businesses, inspiring individuals and improving human resources departments. He established the BlueLight Consulting Limited to provide learning and training service worldwide.
Tags:
medical assistant career
medical assistant career path
what medical assistants do