Top 5 Scrum Tools for Agile Project Management
There is no dearth of software tools that uses Scrum framework today. And it's becoming a lurid for teams to pick a tool from a pool of plenty that'd suit their requirements. Scrum methodology, has gained incredible acceptance over the last decade and for good reasons too! Scrum, an agile framework, is used mainly for software development with an aim of delivering new, functional and valuable software to customers quicker.
In this article, you will understand,
Top 5 tools used in the industry
Features and Benefits
Top Scrum Tools to Increase Your Team's Efficiency
JIRA
Overview
JIRA is a proprietary project management tool developed by Australian Company called Atlassian. It is used for bug tracking, issue tracking, and project management for agile projects particularly scrum. The name "JIRA" actually came from the word "Gojira" meaning "Godzilla". JIRA is the go-to scrum software tool for smaller to bigger size teams. The basic use of this tool is to track issue and bugs related to your software. It is also used for project management and JIRA dashboard contains of many valuable functions and features which make handling of issues easy. JIRA is advertised as one of the finest the agile tools in the industry and provides almost every tracking features you can think about. JIRA has a widespread list of integrations that you can use for your projects (the last time I checked was over 1000+).
Key Features
Scrum boards – Delivering iterative and incremental value with customizable scrum boards.
Kanban boards – Flexible Kanban boards giving full visibility.
Agile reporting – Access to out-of-the-box reports with real-time actionable insights
Connect issues to code – Bridge version control, build, deployment and get visibility to development pipeline.
Automation – Automation engine easily automate tasks and processes
Trello
Overview
There perhaps isn't a single article written about scrum software development tools that doesn't include Trello in it. Thanks to its simplicity, almost everyone who has seen diverse project management tools heard about Trello. You can create any number of Boards in Trello and use each Board to plan and track roadmap, simple task list and sprints. You can create a card, classify it, include comments, set due dates and assign owners. If this is all the functionality you're looking for, then Trello is boundless. One of the prominent foundations of Trello's growth has been its 'viral' adoption across enterprises in the last few years. Trello labels its product as "a collaboration tool that categorizes your projects into boards. In one glimpse, Trello tells you what's being worked on, who's working on what, and what is the progress."
Key Features
Detailed & Quick Overviews of Front/Back Cards
Easy, Drag-and-Drop Editing
Progress Meter Checklist
Automated Email Notifications
Developer API
Asana
Overview
Asana was created in 2008 by Dustin Moskovitz and Justin Rosenstein after they saw a necessity to organize teams more effectively inside the social network's businesses. They soon appreciated that tech goliaths weren't the only corporations that could profit from greater productivity. At a rudimentary level, the cloud-based software permits teams within an organization's Asana workspace to track and manage the development of projects. For example, workflows can be set up for Finance teams to manage approve or reject invoices. At a more granulated level, "tasks" are created to monitor specific components of a wider team or project or programs. Teams of users can add tasks, assign them to different team members, set target dates for completion, add comments and share pertinent documents.
Key Features
Project and task creation
Set goals, priorities, and due dates
Add assignees, attachments, and hearts to tasks
Get notifications and reminders
See team members' tasks and priorities
Task dependencies
Zepel
Overview
Zepel is the simplest of the project management tools that is built for teams the use scrum as a development methodology. You can simply drag-drop cards to rank features, visually track development of the features and use it as a roadmap to align your entire team on one common goal. Once you've prioritized your list of features, it lets you rapidly plan those features you're working through interface like document. It lets you add user stories, tasks, improvements, and defects. Of course, you can add story points, assign it to users, add comments, attach files, and descriptions.  It gives you a dedicated Sprint view, to view your Sprint Backlog and get a detailed scrum report.
Key Features
Create User stories, defects, tasks, subtasks.
Dedicated view for sprints
Add multiple scrum boards
Burnup, burndown, and cumulative charts
Integrations with GitHub, Bitbucket, and GitLab.
Zoho Sprints
Overview
Zoho Sprints is also one of the best project management software tools for teams who run Sprints. It is designed to help scrum teams plan their project, track their progress, and deliver the on time. This simple tool takes care of keeping timesheets, monitoring the task status, preparing meetings, and with lot of reports. With reports such as burndown, burnup, and cumulative, assisted by logged times that you can yourself enter, Zoho Sprints allows you to see how your team is progressing.
Key Features
Sprint Creation
Scrum Board
Backlog Metrics
Drag-and-drop feature
Personalized Board
Reminder Alerts
How Does a Scrum Tool Increase Your Team's Productivity?
Scrum provides a framework for producing a product and Scrum tools are based on Scrum elements. Scrum software tools are created to facilitate the Scrum framework with improving collaboration, transparency, and efficiency within the scrum team.
 Conclusion
There are lot of project management tools in the market that supports the development of projects using Scrum Framework. Have you used any of these Scrum tools for agile project management? Which one is your favourite? Comment in the section below to share your insights with the community.
Recommended Book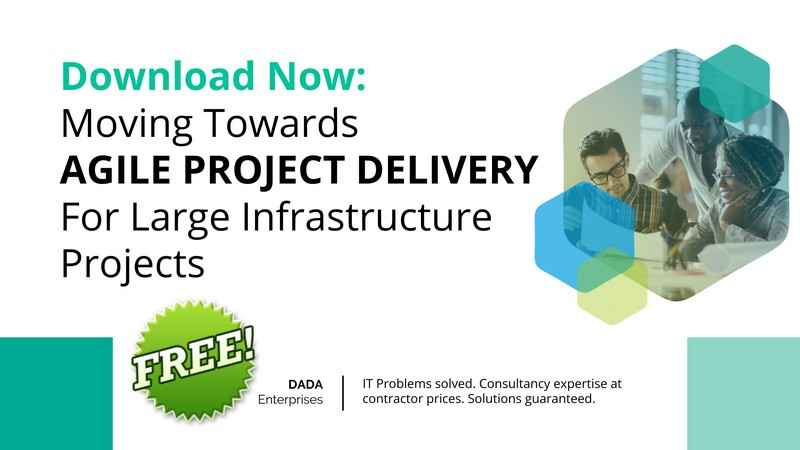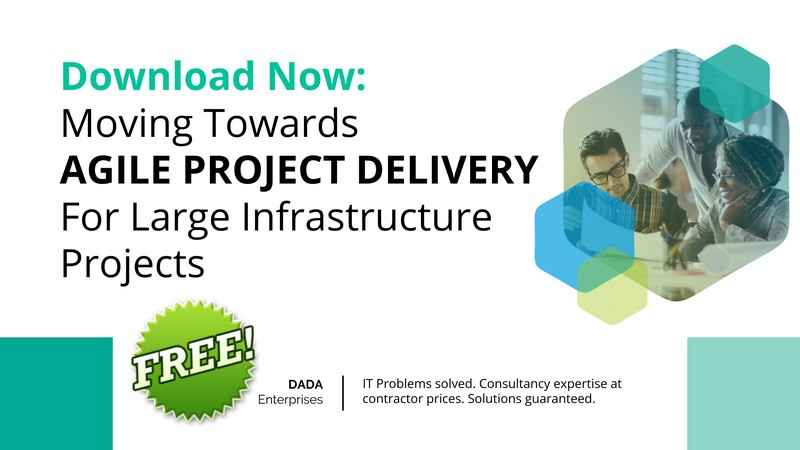 Further Reading
Agile Project Management
Scrum Tools