8 Ways to Make Money in the Evenings or at Weekends
Want to learn 8 Ways to Make Money in the Evenings or on Weekends? Looking for ways to boost your income during your free time? With a little effort and some creative thinking, you can make money in the evenings or at weekends without disrupting your regular job. This article'll explore eight practical and profitable ways to earn extra income on your own terms. Whether you're a student, a stay-at-home parent, or simply looking to supplement your current income, these opportunities can help you achieve your financial goals.
In today's fast-paced world, many individuals are seeking ways to supplement their income and make money in the evenings. Whether you're looking to pay off debts, save for a dream vacation, or simply increase your disposable income, there are various opportunities available to help you achieve your financial goals. This article will explore different avenues for making money in the evenings, providing you with practical and actionable tips to generate extra income after your regular work hours.
Make money 1: Collecting and Selling Aluminum
There is always a high demand for aluminum scrap metal due to its recyclability and wide range of applications. Therefore, you could use this opportunity to start collecting and selling the metal.  Aluminum scrap is commonly found in cans, foil, window frames, and even car parts. Once you have accumulated a substantial amount, sell it to a reputable scrap yard or recycling center.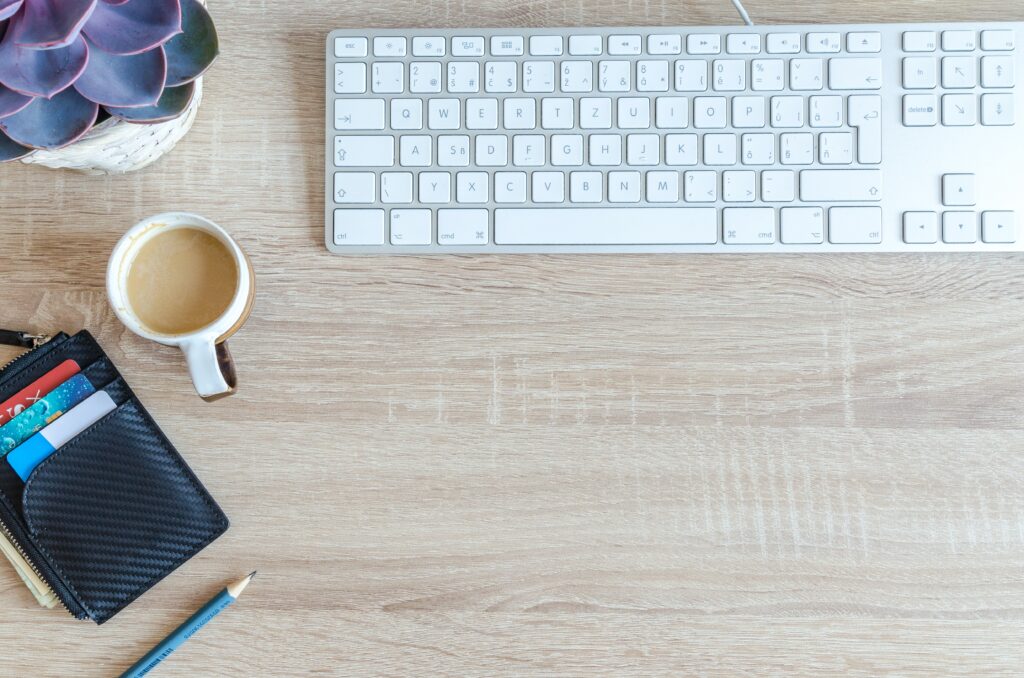 Make money 2: Freelancing or Remote Work
2.1 Writing and Editing
If you have a way with words, consider freelancing as a writer or editor. Many businesses and individuals require content for their websites, blogs, or publications. By offering your services as a freelance writer or editor, you can earn money by creating engaging articles, blog posts, or proofreading and editing existing content.
2.2 Graphic Design and Creative Services
If you have artistic skills or a knack for design, freelancing as a graphic designer can be a lucrative option. Many companies and individuals seek assistance with creating logos, marketing materials, or social media graphics. Utilize your creativity and technical skills to provide high-quality designs and visuals to clients.
Make money 3: Pet Walking or Pet Sitting
If you have a passion for animals, pet sitting and dog walking can be delightful means to earn income. Numerous pet owners seek assistance in tending to their beloved companions, particularly during evenings and weekends. By offering your services as a pet sitter or dog walker, you can provide companionship and physical activity to furry friends nearby. This rewarding opportunity not only allows you to generate revenue but also grants you the privilege of spending quality time with endearing animals.
Make money 4: Offering Fitness or Hobby Classes
If you are a professional in a particular sport or hobby, consider sharing your expertise by offering classes or workshops. Whether it's yoga, dance, photography, or cooking, people are always looking to learn new skills.
For a start, you can rent a studio or utilize public spaces like parks or community centers to conduct your classes. Don't forget to advertise your services locally or through social media to attract students.
Make money 5: Online Tutoring
Professionals with expertise in specific subjects can utilize their spare time to provide online tutoring to students. Prominent platforms such as Tutor.com, VIPKid, or Chegg Tutors offer excellent avenues to connect with students and conduct tutoring sessions through video conferencing.
Whether your strengths lie in mathematics, languages, or music, you have the opportunity to assist others in enhancing their knowledge while earning a competitive hourly rate. It is crucial to possess the necessary qualifications and credentials that instill confidence in your potential clients, establishing yourself as the trusted expert they can rely on.
Make money 6: Becoming a Rideshare Driver
You could become a rideshare driver if you own a reliable vehicle and enjoy driving. Companies like Uber and Lyft connect drivers with passengers who need transportation.
As a rideshare driver, you will choose when and where you want to work, allowing you to fit it around your existing schedule. However, before being accepted for this gig, you must meet specific requirements and have the necessary licenses and insurance. 
Make money 7: Participating in Market Research
Companies are always looking for consumer insights to improve their products and services. Participating in market research studies, focus groups, or online surveys can be a unique way to earn extra money.
Websites, such as Swagbucks, Survey Junkie, or UserTesting, offer opportunities to share your opinions or test products. In exchange, you could earn cash, gift cards, or other rewards. These sites have no strict requirements, so anyone above 18 can sign up.
Make money 8: Selling Handmade Goods
You can turn your hobby into a profitable venture if you're skilled at crafting or creating handmade goods. Whether selling handmade jewelry, artwork, or personalized home décor, you may find clients for your products online.
Consider joining social media platforms to increase sales and create ads marketing items. You could also sign up for platforms like Etsy or Handmade at Amazon, which offer a global marketplace for artisans to showcase and sell their unique creations.
The Takeaway
In conclusion, the potential to make money in your spare time is abundant, and the options are diverse. Whether you embark on a freelancing journey, dive into the scrap metal market, offer online tutoring services, or become a rideshare driver, it is crucial to approach your chosen endeavor with dedication and consistency. Focus on building your skills, staying informed about industry trends, and delivering exceptional results. By leveraging your spare time effectively, you can unlock a world of opportunities and achieve financial success while pursuing your passions.
Moreover, it is important to maintain a proactive mindset and seek out new avenues for income generation. Keeping an eye on emerging trends and technologies can open up fresh opportunities that align with your skills and interests. For instance, exploring the world of e-commerce through platforms like Etsy or Shopify can enable you to monetize your creative talents by selling handmade crafts or unique products online.
Additionally, with the rise of the gig economy, platforms like TaskRabbit or Fiverr provide a platform for individuals to offer their specialized services, such as home repairs, graphic design, writing, or virtual assistance. By leveraging your expertise and marketing yourself effectively, you can attract clients and establish a thriving freelance business.
In conclusion, the key to making money in your spare time lies in exploring diverse options, continuously developing your skills, staying adaptable to industry shifts, and actively seeking new opportunities. By embracing a proactive and dedicated approach, you can transform your free time into a fruitful and rewarding pursuit that not only generates income but also brings fulfillment and satisfaction.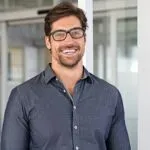 David is a dynamic, analytical, solutions-focused bilingual Financial Professional, highly regarded for devising and implementing actionable plans resulting in measurable improvements to customer acquisition and retention, revenue generation, forecasting, and new business development.
Tags:
#Entrepreneurship
#EveningIncome
#ExtraCash
#FinancialFreedom
#FinancialGoals
#Freelancing
#GigEconomy
#IncomeOpportunity.
#MakeMoney
#MoneyMakingIdeas
#MoneyManagement
#OnlineBusiness
#PassiveIncome
#SideHustle
#WorkFromHome