How Will Artificial Intelligence Shape Our Future?
AI Technology giants such as Google, Facebook, Apple, and Microsoft are increasingly attracting attention for their investment in artificial intelligence and taking huge steps for AI future. Investment in artificial intelligence in 2013 was $700 million. However, that figure tripled to $2.4 billion in 2015, said CB Insights, a research firm working on the technology sector.
Cb Insights said 140 companies working on artificial intelligence have been acquired since 2011, and 40 of those acquisitions occurred this year. Google, IBM, Yahoo, Intel, Apple, and Salesforce are the top investors in artificial intelligence, according to the company's report. Samsung, on the other hand, has just entered the race this year.
Artificial intelligence, which stars in dystopian sci-fi films, can create a dark perception at first. Mustafa Suleiman, the co-founder of Deepmind, which works on artificial intelligence technologies, says Hollywood is the wrong address for understanding artificial intelligence. Suleiman, who is part of the think tank of Deepmind, the British company that Google bought for $400 million in 2014, believes the look of intelligence is far from what it is in the movies:
"Hollywood is good at addressing past events like war, love, or politics. When you look at what's going to happen in the future, it just makes it more fun. But the artificial intelligence that Hollywood reflects is not very similar to the systems we have built. I don't remember watching a movie and saying, "Yes, AI is going to look like this." If there's a producer here somewhere, it's time to make a better sci-fi movie."
People Are Starting to Like Robots More
AI isn't Google's only interest. The company acquired robot design company Boston Dynamics in 2013. Boston Dynamics is a company that applies artificial intelligence to some robot models. One of TechCrunch Disrupt's most intriguing presentations was from Boston Dynamics. Marc Raibert, founder and CEO of Boston Dynamics, called the robot SpotMini to the stage. Designed for home delivery, SpotMini can climb stairs, open doors, and carry objects containing liquid.
Raibert says the design robots as friendly, saying their likes are growing on their YouTube pages:
"The media keeps saying how scary robots are. I can't make that connection."
Bloomberg claimed earlier this year that Google wanted to sell Boston Dynamics. Raiber has not commented.
Artificial Intelligence Will Work Best in the Healthcare Sector
Dominik Seisser, a scientist at Gyana, a company that processes data about cities using artificial intelligence, was one of the participants in the event.
Seisser told that AI's place in technology is to "connect the dots by changing the way they process all kinds of information": "Computers can do much more. People can't make sense of every bit of information by looking at a city map." Seisser says that in the AI future, our lives will be much more easier and even turn it into an 'almost magical state'.
The company called Emteq measures people's emotions with the artificial intelligence they develop and transfers them to virtual reality. Charles Nduko of Emteq says that artificial intelligence is more of a "tool" like a screwdriver.
So according to Nduko, AI technology doesn't mean much without being a person who uses, processes, or makes sense.
In Nduko's opinion, who is also a doctor, the most exciting area where artificial intelligence will be a huge part  the future is the health sector. Nduko says AI technology will work in diagnosing many diseases!
Unemployment Is the Cause of Fear
George Gericke, the founder of Eone aims to increase employee productivity at work by using artificial intelligence. He believes that people's fear of artificial intelligence is caused by concerns about unemployment.
Gericke says the belief that people will be out of work because of artificial intelligence is born. That's partly true when we think about the AI future. He points out that it is inevitable that drivers will be unemployed due to autonomous vehicles. According to Gericke, artificial intelligence will soon be in our lives:
"Very soon our society will be dependent on artificial intelligence. No one will be able to give up artificial intelligence products that make our lives easier in many respects. Security is one of the examples. I think AI will grow in a few years. I think it's his greatest strength to tell us about things that we never thought of."
Gericke says that, unlike Solomon, a future dominated by artificial intelligence looks "dangerous." According to Gericke, just as the industrial revolution caused unemployment for some people, artificial intelligence will have the same effect. However, Gericke emphasizes that new jobs will be formed thanks to AI .
The South African entrepreneur also points out that artificial intelligence machines can make decisions. Nevertheless, not yet "moral" decisions.
The Physical and Digital World Will Be Introspected
As you walk through the space set up by the TechCrunch conference for startups, you come across many companies that do business on virtual reality. Sujan McGlynn of WeEvolve, a company that brings virtual reality to the field of education, explains that virtual reality is at the point of explosion.
While McGlynn says virtual reality plays a role, from sculpture programs with 3D modeling to games that process the theme of fear, he stresses that virtual reality is a new field in the education sector.
Tomas Westerholm, a scientist at Sessio, a company that works in the field of augmented reality, says virtual reality is now part of our everyday lives and will be the most important part of the AI future.
According to Westerholm, this can lead to possible errors in advance and be corrected with better ideas and more dramatic innovations. Westerholm's vision of the future of virtual reality is as follows:
"We will see that the physical and digital worlds are very close to each other and are now almost whole. Digital will always be a copy of the real world. Augmented reality is one of the biggest and most interesting technologies. Which means our vision will become the target of data. Communication will become completely visual instead of message or sound."
For further reading, you can visit Cambridge University's website.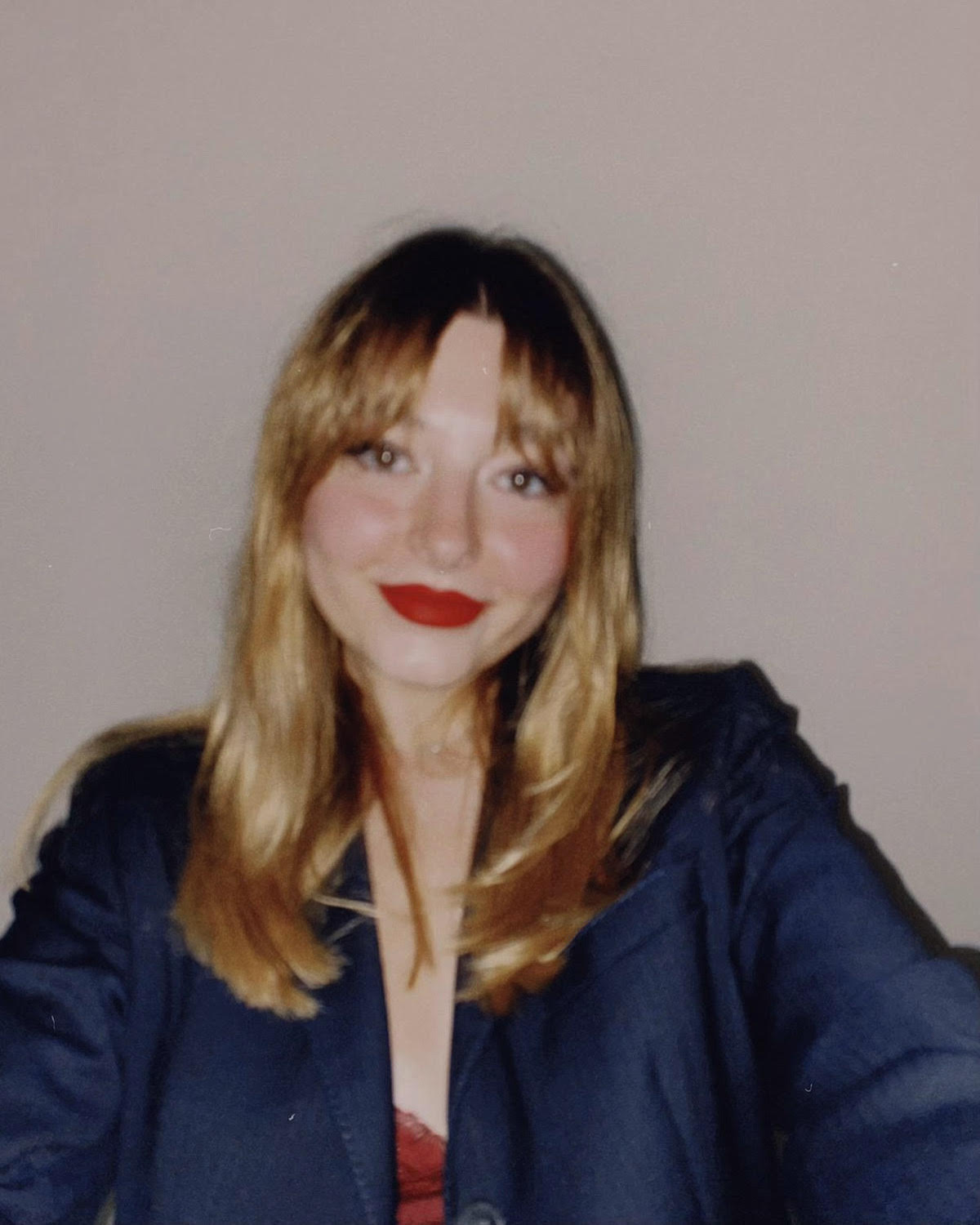 I have a degree in chemical and bioprocess engineering and am now a project manager at Hera Healthcare, and I also have a clothing brand that I co-founded and I am an amateur artist. I have a huge obsession with art history (especially renaissance, baroque and rococo) and I think life imitates art!
Tags:
advantages of artificial technology
Artificial Intelligence
future of artificial intelligence
technology